'The Weakest Link': What Is the Highest Amount of Money a Contestant Has Ever Won?
'The Weakest Link' is a competitive game show where contestants must work together to build a cash prize. What was the biggest cash win ever?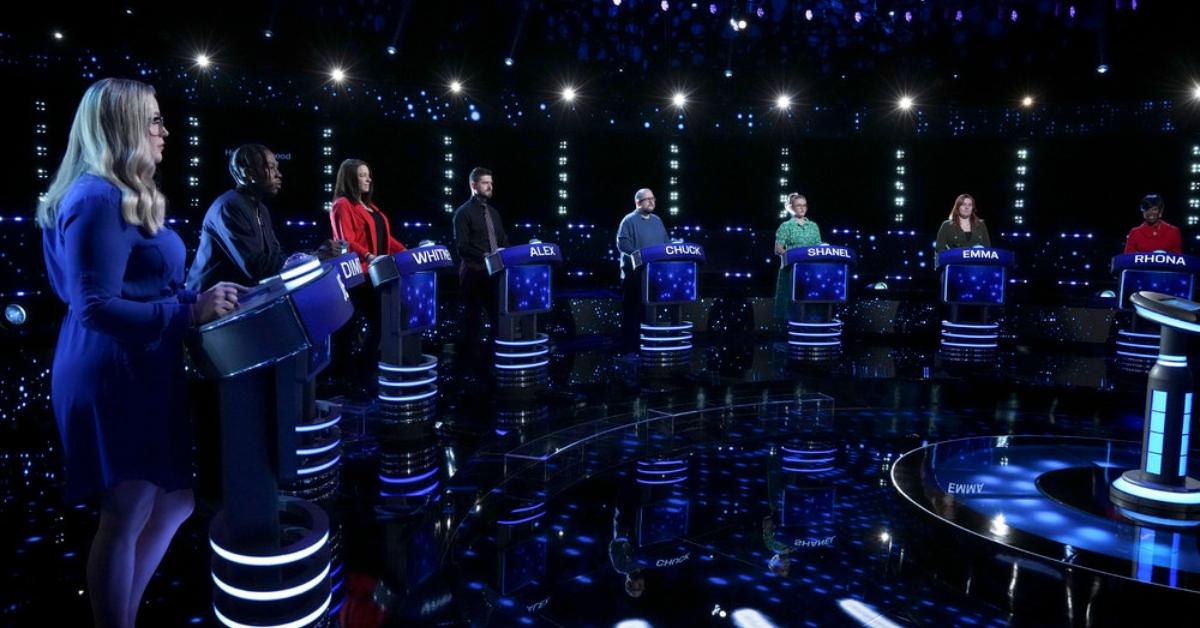 When it comes to game shows, The Weakest Link is one of the best. Starting in the year 2000 in the U.K. and adapted in the U.S. in 2001, the show features six contestants (eight contestants in the U.S. version) who are brought together to compete for a cash prize by answering general knowledge questions and building a chain of correct answers.
Article continues below advertisement
The stakes are high, as a wrong answer breaks the chain, forcing the contestants to start over at the lowest rung with the least amount of money. As the game progresses, contestants must vote for who they believe is holding the team back (aka the weakest link), which ultimately adds a new level of drama and strategy to the game. The person with the most votes after each round will be eliminated.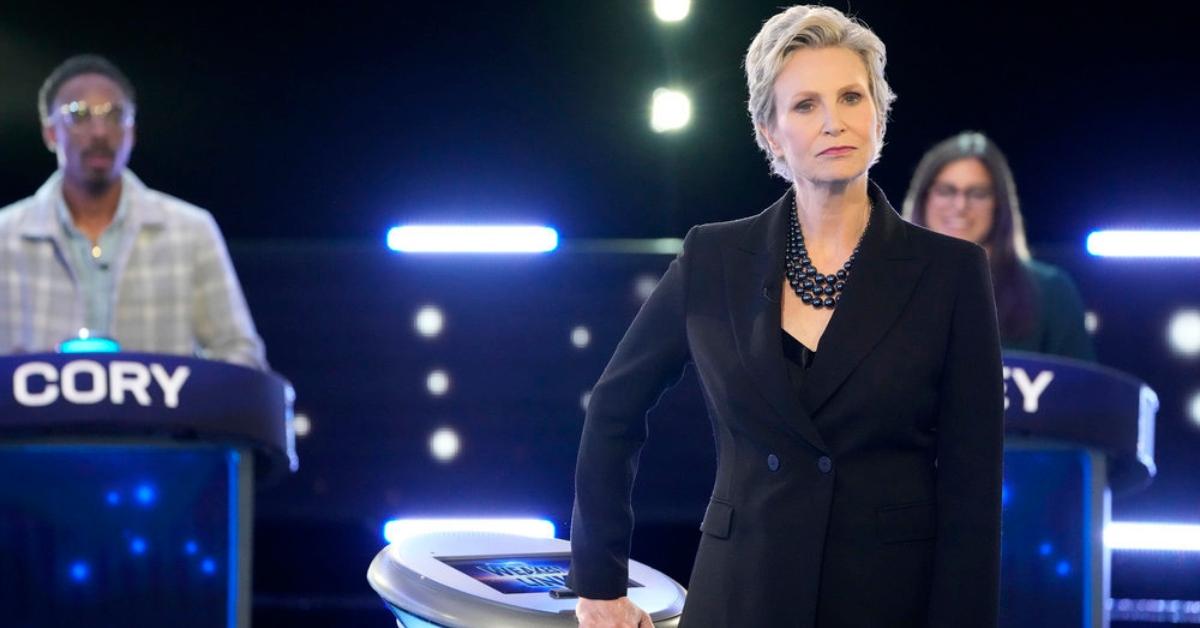 Article continues below advertisement
For many years, the strict and snarky Anne Robinson hosted the competition series in both the U.K. and the U.S. She became known for her ruthless tagline when eliminating contestants: "You are the weakest link. Goodbye!"
In 2020, NBC brought back the popular series with Jane Lynch as host.
So, what's the money like on the show? Does being the strongest link pay well? Below, we took a look at how much money the highest-winning contestant was paid.
What is the most money a contestant ever won on 'The Weakest Link'?
In 2002, The Weakest Link contestant Delia Clayton took home a staggering $189,500 after participating in the Tournament of Losers. This is the most money a contestant has ever taken home on the show.
During the celebrity edition of The Weakest Link, actor LeVar Burton was a close second who won $167,500 for charity during his time on the show in 2001.
Article continues below advertisement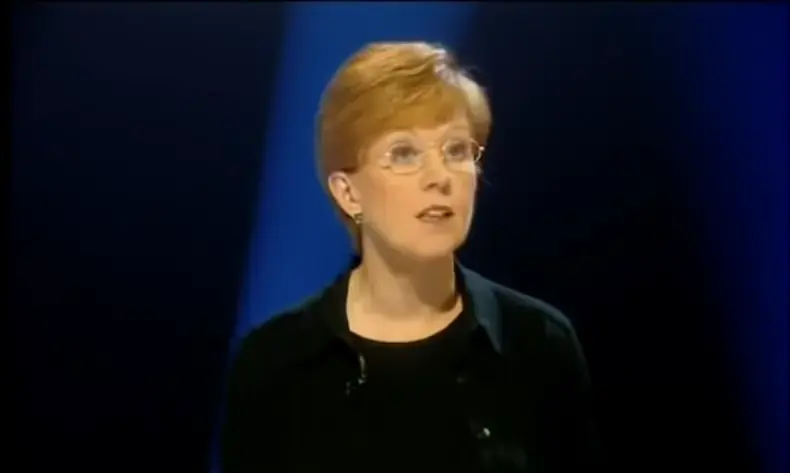 These numbers are just for the primetime series, though.
Given the popularity of the show, the network also began airing a half-hour series of the show during the day. The highest amount of money that was pocketed during the daytime series was $53,000.