Mouse Rat From 'Parks and Rec' Is Finally Releasing the Album We All Need
The fictional band Mouse Rat from 'Parks and Recreation' is releasing their first real-life album called "The Awesome Album" in 2021.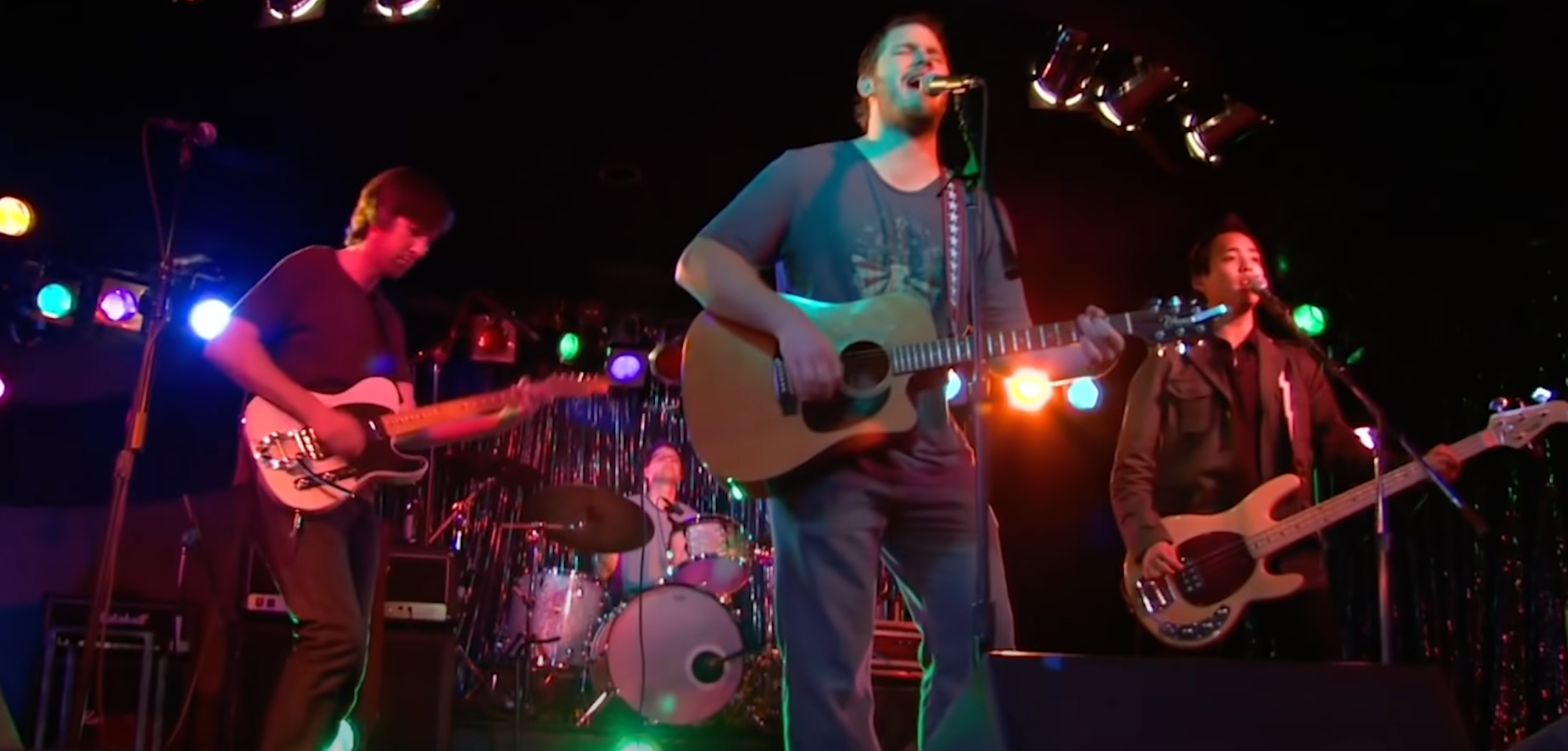 Does anyone remember Mouse Rat? The band has changed its name a lot so if not, here's a refresher. It is the fictional band from the NBC sitcom Parks and Recreation. Led by Andy Dwyer, who was played by Chris Pratt, the band wasn't good, but it had heart and honestly, that's all that matters sometimes.
Article continues below advertisement
Even though Parks and Rec ended back in 2015, fans new and old have been rediscovering the show thanks to a few different streaming services. But now fans have something else to look forward to. Mouse Rat is releasing "The Awesome Album," and it will feature music you never knew you needed. Here's everything we know about the tracklist, release date, and more.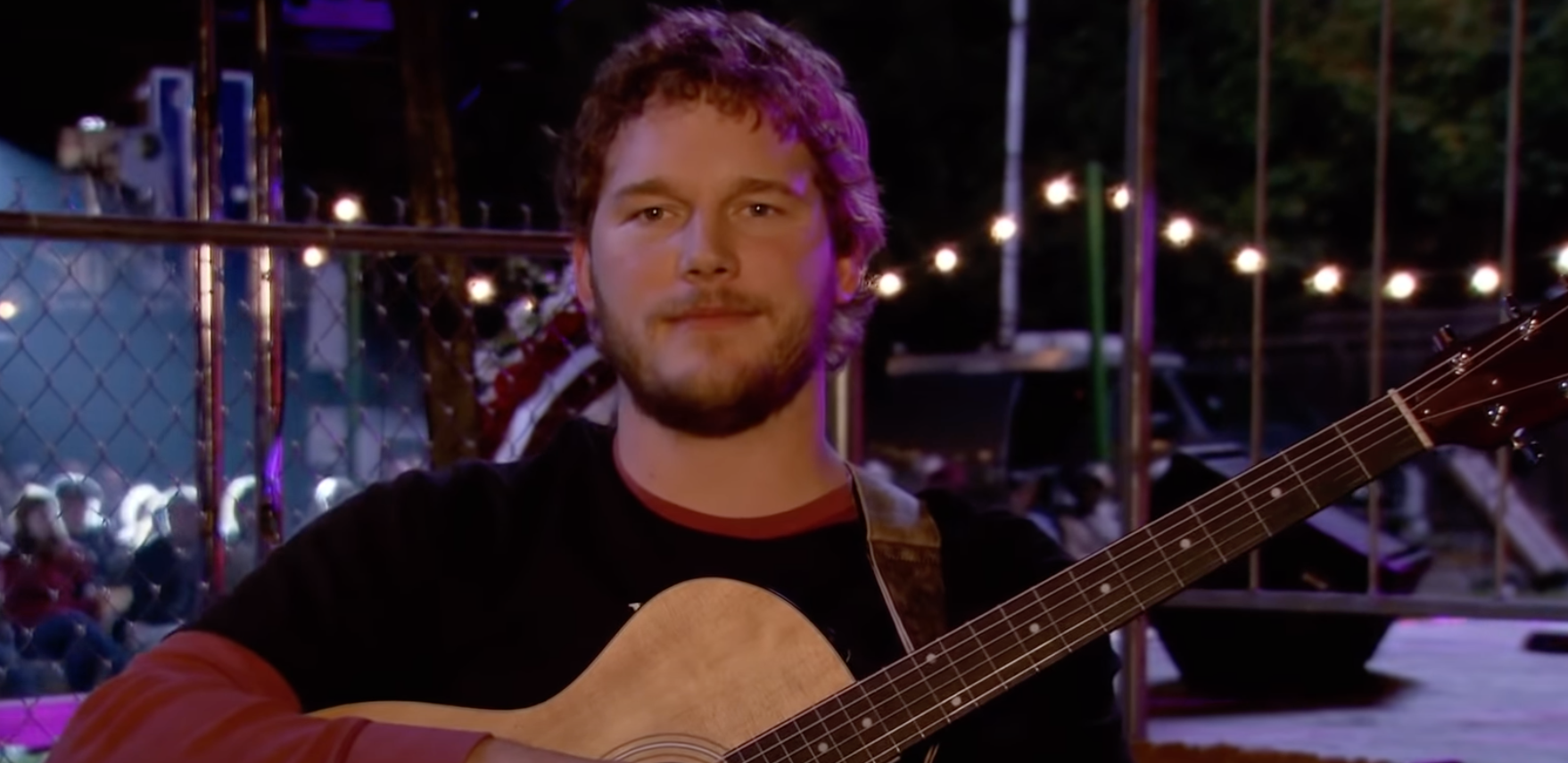 Article continues below advertisement
When is "The Awesome Album's" release date?
"The Awesome Album" is a full-length LP that will be released on Aug. 27, 2021. According to Entertainment Weekly, it will be released through Dualtone Music Group in a partnership with Entertainment 720.
For those who don't know, Entertainment 720 was also part of the show. It's the wild company created by Tom Haverford (Aziz Ansari). "Any creative business coming out of Pawnee is tied to Haverford," Dualtone president Paul Roper said in a statement.
He went on to say, "Partnering with Entertainment 720's hype machine was essential. The man [Tom] is an idea factory."
The album will be made up of 15 tracks. There are two features by Duke Silver a.k.a Ron Swanson (Nick Offerman). Plus, there are two tracks by Land Ho! lead singer Scott Tanner, played by real-life rock star Jeff Tweedy.
Article continues below advertisement
Here's the full tracklist:
5,000 Candles in the Wind (Bye, Bye Lil Sebastian)
The Pit
Sex Hair
Catch Your Dream (feat. Duke Silver)
Two Birds Holding Hands
Ann Song
The Way You Look Tonight
Menace Ball
Remember
Get a Kick out of You
Tonight
I've Got You Under My Skin
Only Have Eyes for You
Pickled Ginger (performed by Land Ho!)
Cold Water (Scott Tanner feat. Duke Silver)
It's been 10 years since Li'l Sebastian's funeral.
"The Awesome Album" was announced on the 10th anniversary of the funeral for the celebrity mini horse of Pawnee, Indiana named Li'l Sebastian. The funeral takes place in the last episode of Parks and Rec's third season. This is the episode in which Mouse Rat originally plays the tribute song, "5,000 Candles in the Wind." That song is currently available to stream.
Article continues below advertisement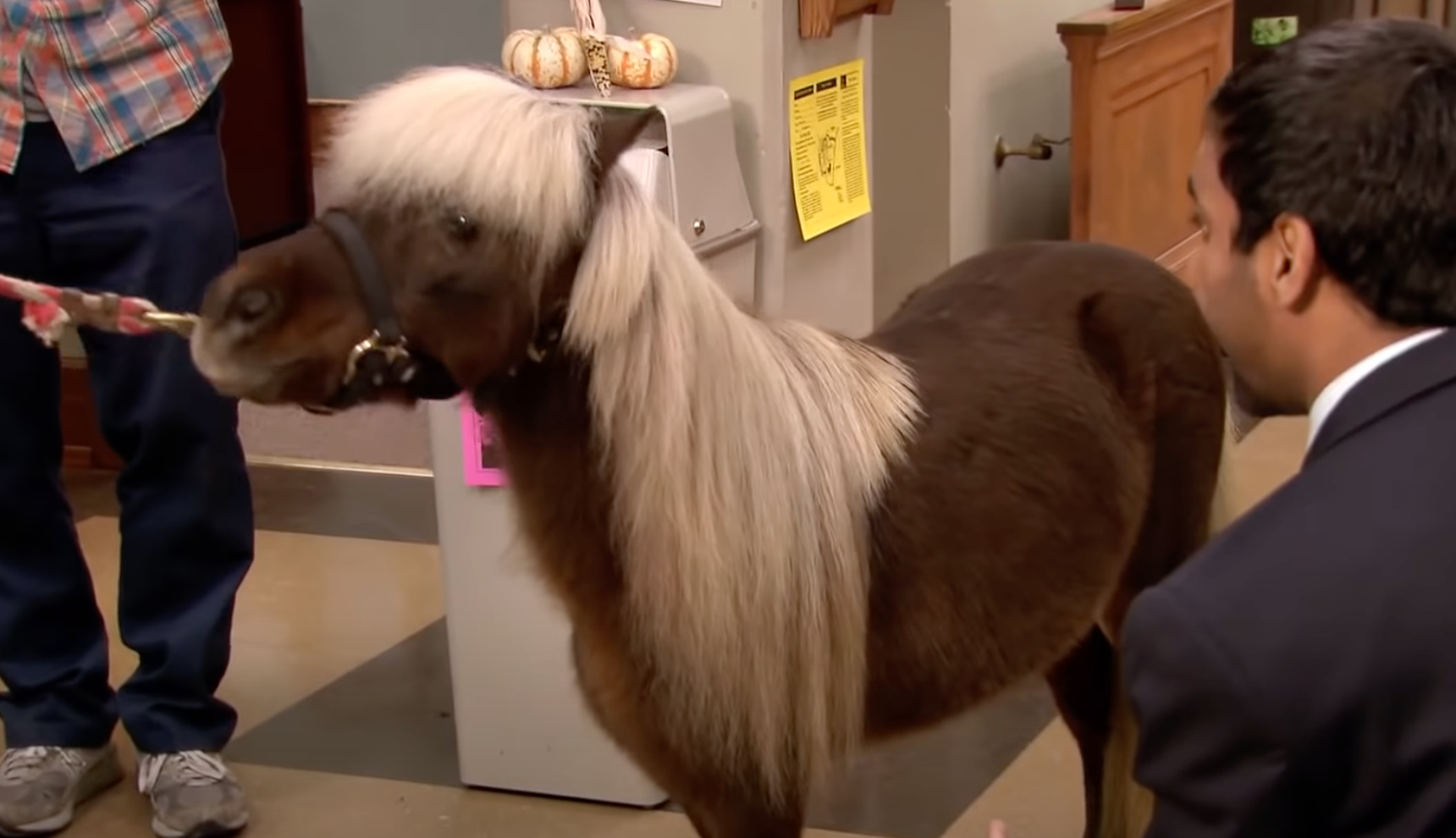 Of course, Entertainment 720 sponsors the funeral, but the episode also sparks some big changes in the lives of the Parks and Rec crew. Leslie is approached about running for office for the first time. Tom also decides to end his career within the Parks and Rec office so that he can work on his entrepreneurial dreams.
Parks and Rec is no longer on Netflix, but you can still stream it on Peacock and Hulu.
And "The Awesome Album" (plus some pretty cool merch) can be preordered on Dualtone's website.