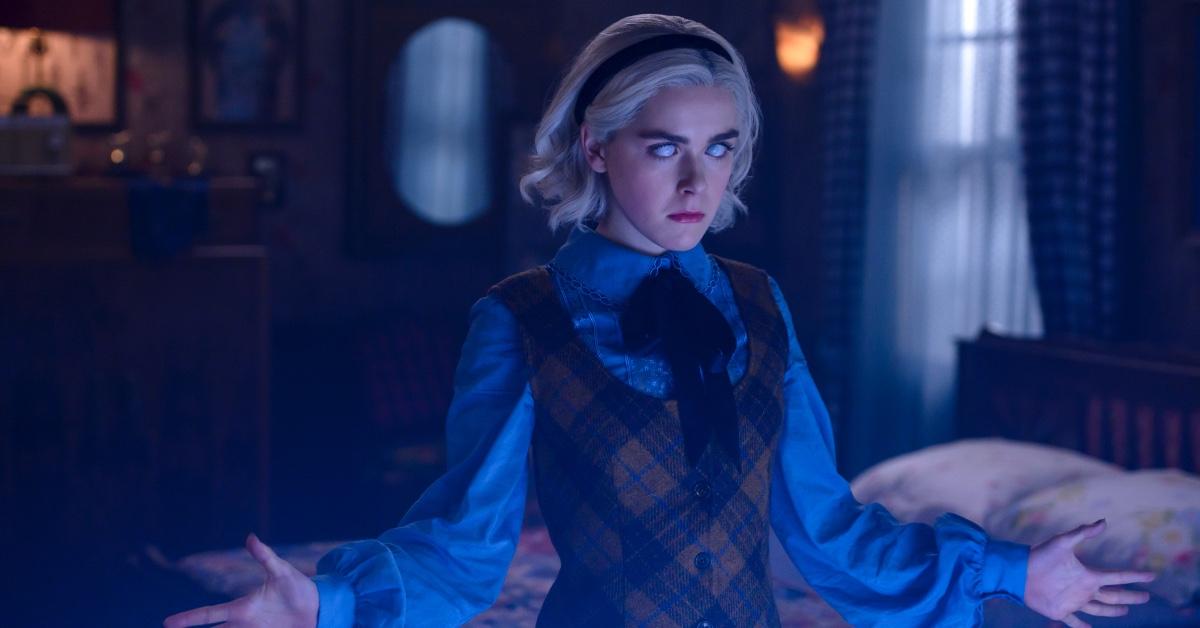 Do You Believe in Magic? Here's Our Top 7 Films and Shows About Witches on Netflix
Everyone loves a good scare during the spooky season, which unofficially lasts from mid-September through Halloween. Netflix has a plethora of shows and movies perfect for the occasion about any of the monsters that go bump in the night. If you're less inclined to horror, shows and movies about witches might be the perfect balance between scary and heart-warming!
Here are our top seven favorite shows and movies about witches to get ready for Halloween.
Article continues below advertisement
The 'Fear Street' trilogy.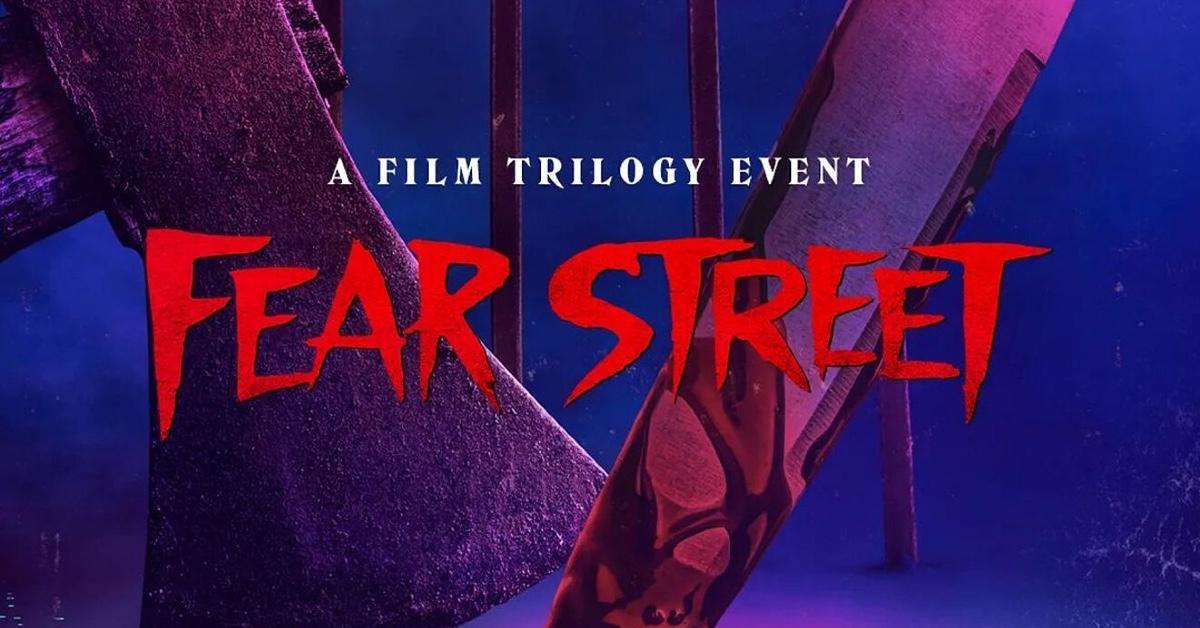 The events of the Fear Street film trilogy might be focused on a series of horrifying murders, but all the drama and danger unfolded because of ancient witchcraft. Unravel the spine-tingling story in three parts: Fear Street: 1994, Fear Street: 1978, and Fear Street: 1666.
'Stardust.'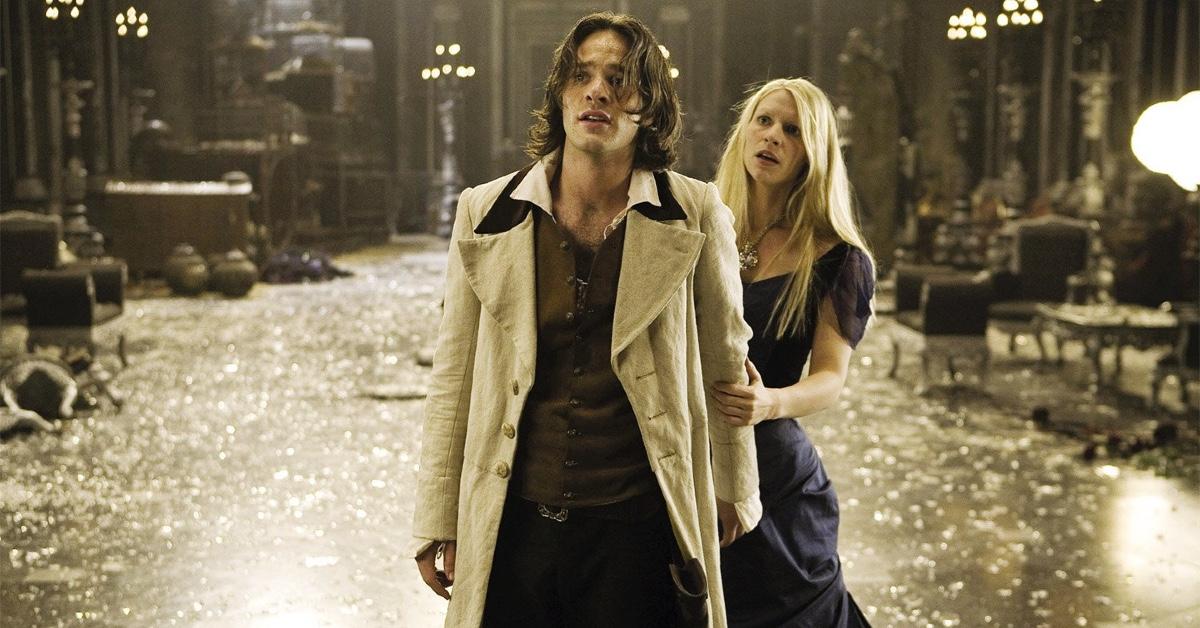 A classic fantasy drama adaptation of Neil Gaiman's book, Stardust is a favorite for its charming romance and epic proportions. There is plenty of magic and witchcraft in this story, and the most terrifying witch of all is portrayed by Michelle Pfeiffer.
Article continues below advertisement
'The Chilling Adventures of Sabrina.'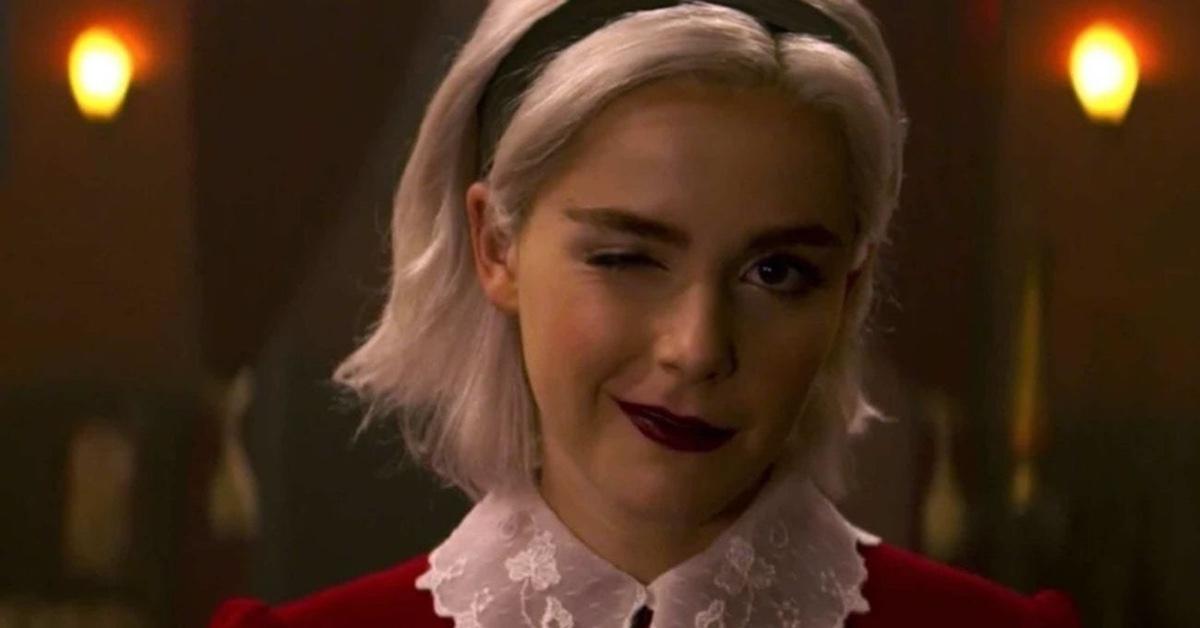 A well-beloved Netflix series, The Chilling Adventures of Sabrina (or CAOS), features Kiernan Shipka as plucky Sabrina Spellman as you've never seen her before. Based on the comics series of the same name, CAOS is a revitalization of the classic '90s Sabrina show with a dark horror twist.
Article continues below advertisement
'Charmed.'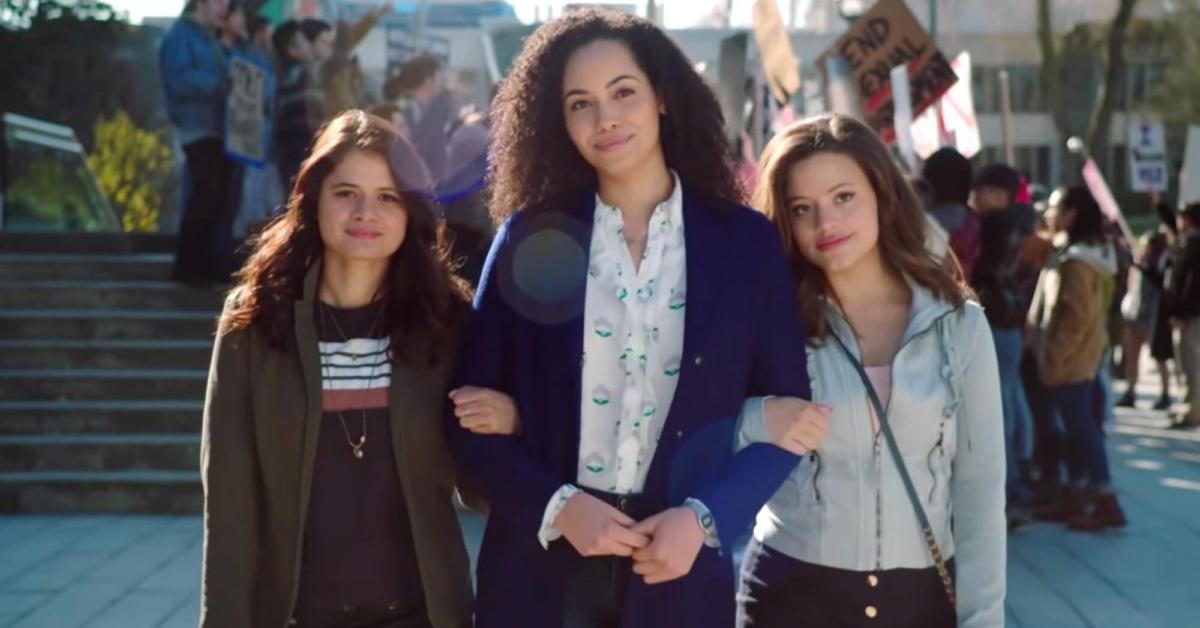 A fantasy drama show about three witch sisters, there's nothing more witchy or wonderful than Charmed. Netflix has the Charmed reboot available for watching so you can curl up with your siblings and get invested in the "Power of Three."
Article continues below advertisement
'Shadow and Bone.'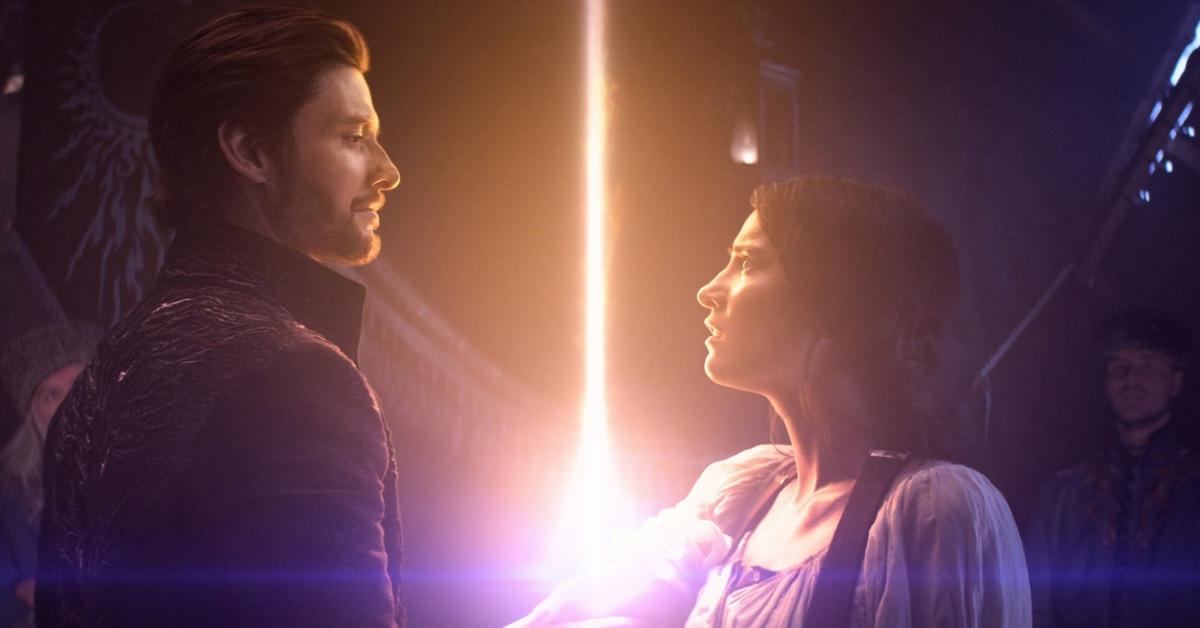 Based on the bestselling book series by Leigh Bardugo, Shadow and Bone takes witches to new heights as the terrifying and alluring Grisha. Set in a fantasy world where a mysterious swathe of darkness known as the Shadow Fold threatens to overtake all of Ravka, only a Sun Summoner can save the world.
Article continues below advertisement
'Good Witch.'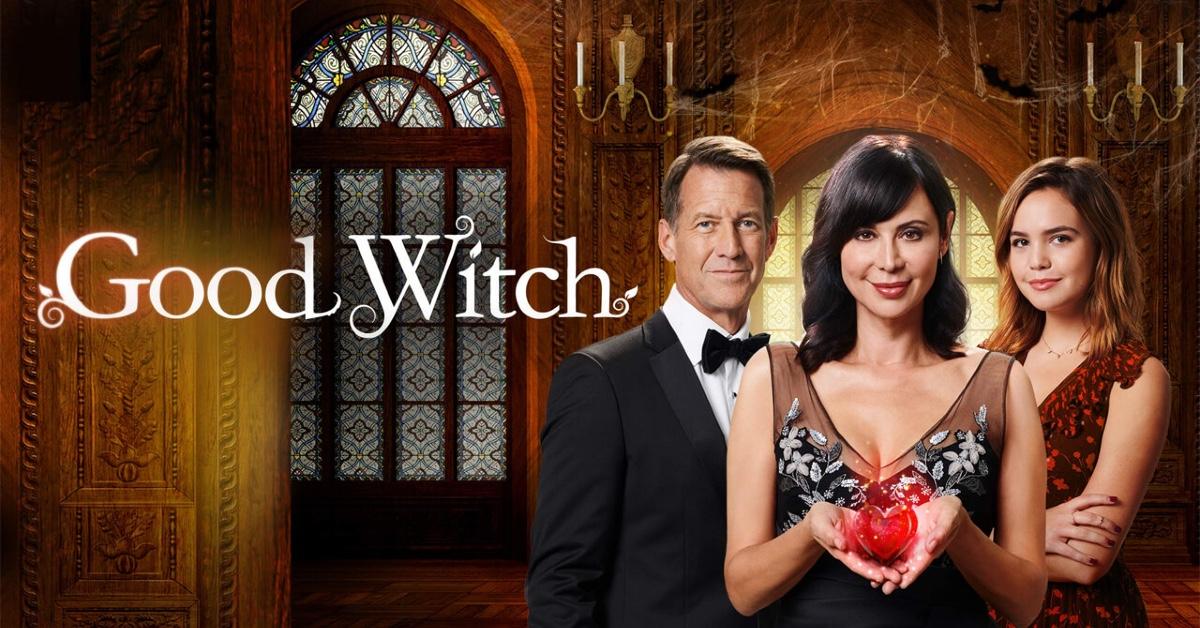 Hallmark series Good Witch tells the story of Cassie Nightingale, a newly widowed "good witch" who runs a bed and breakfast. Together with her daughter, Grace, they try to befriend their new neighbors and the residents of their town. If you're looking for a feel-good story with a pinch of magic, it doesn't get better than this!
Article continues below advertisement
'The Magicians.'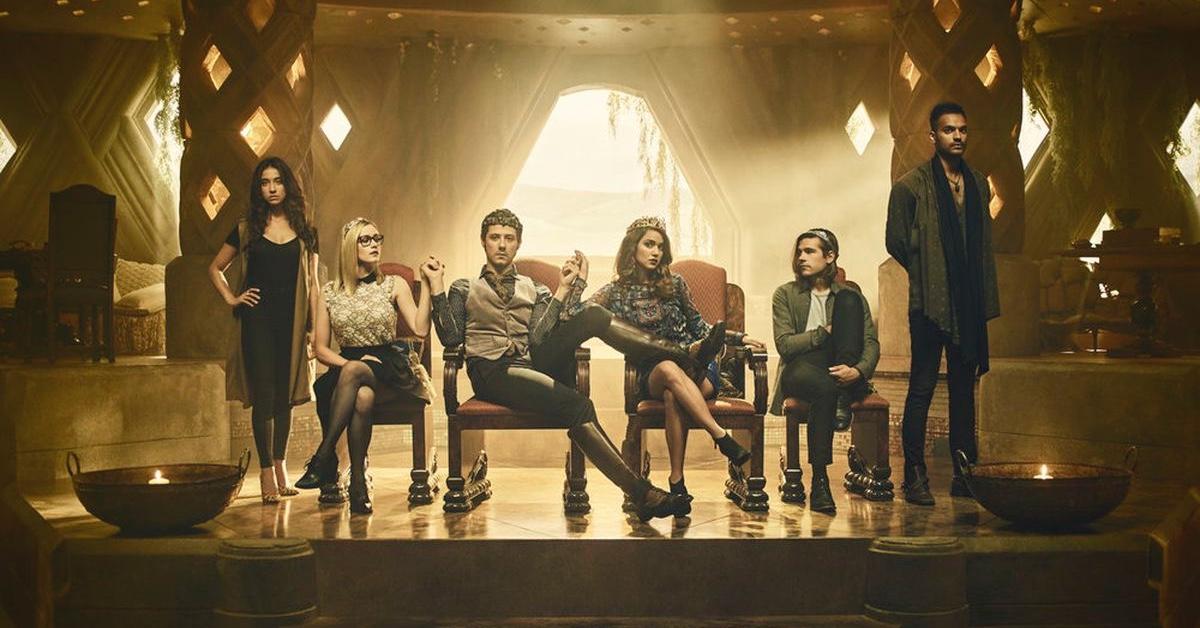 Based on the book of the same name by Lev Grossman, The Magicians follows Quentin "Q" Coldwater and his fascination with a fantasy book series that might not be all fictional. When he is invited to attend a magical grad school known as Brakebills University, Quentin's interest in magic deepens, and he discovers that not all magic is rainbows and fairytales.