Former Nickelodeon Star Recalls the Embarrassing Reason Her Character Always Wore Hoodies
Lindsey Shaw, who played Moze on the Nickelodeon series 'Ned's Declassified School Survival Guide explained why her character always wore hoodies.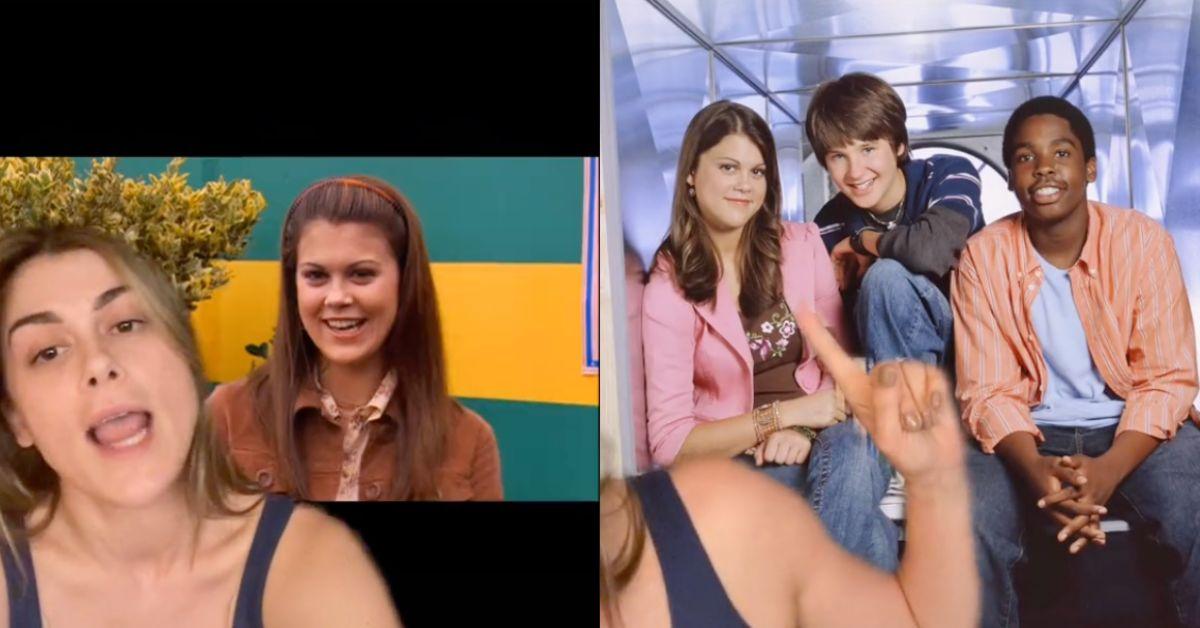 Hot take: Ned from Ned's Declassified School Survival Guide should have a spin-off series called Ned's Declassified Adulthood Survival Guide, where he provides his greatest tips and tricks on being a grown-up. Because, let me tell you, I am failing at whatever it is that I'm supposed to be doing.
Article continues below advertisement
But, moving along. We're not here to talk about Ned today (aka Devon Werkheiser). We're here to discuss the show's leading lady: Jennifer Mosely (aka Moze).
Article continues below advertisement
Moze was played by Lindsey Shaw, who was a few years older than her character in real life. And apparently, Nickelodeon wasn't a fan of Lindsay's growing body. That said, the wardrobe department had a unique challenge on its hands: Cover up her figure!
Lindsey Shaw explains why Moze was always wearing hoodies on 'Ned's Declassified'
"Alright, story time. I'm going to tell you about the time that I found out that I had breasts," Lindsay says as starts off her TikTok. The Pretty Little Liars alum explains that she discovered her bulging knockers while in a wardrobe fitting on set.
Article continues below advertisement
Noticing Moze would be wearing another hoodie, Lindsey casually commented, "Moze really likes hoodies." To which a woman in the wardrobe department explained that there was actually a reason why Moze was always wearing some type of extra layer up top.
Article continues below advertisement
"It's actually to cover you up because you're a little more developed than a middle schooler," Lindsey recalled the woman telling her.
And in that moment, Lindsey learned Moze didn't have a sweater obsession. She just had huge tits!
The Teen Spirit star went on to explain that while filming the show she would have to double up on layers and often have her coat/sweater/cardigan/blazer taped over her breasts to further mask her mature figure.
Lindsey also joked that at that age it was so embarrassing to have large breasts. "But they serve me well now," she teased.
Article continues below advertisement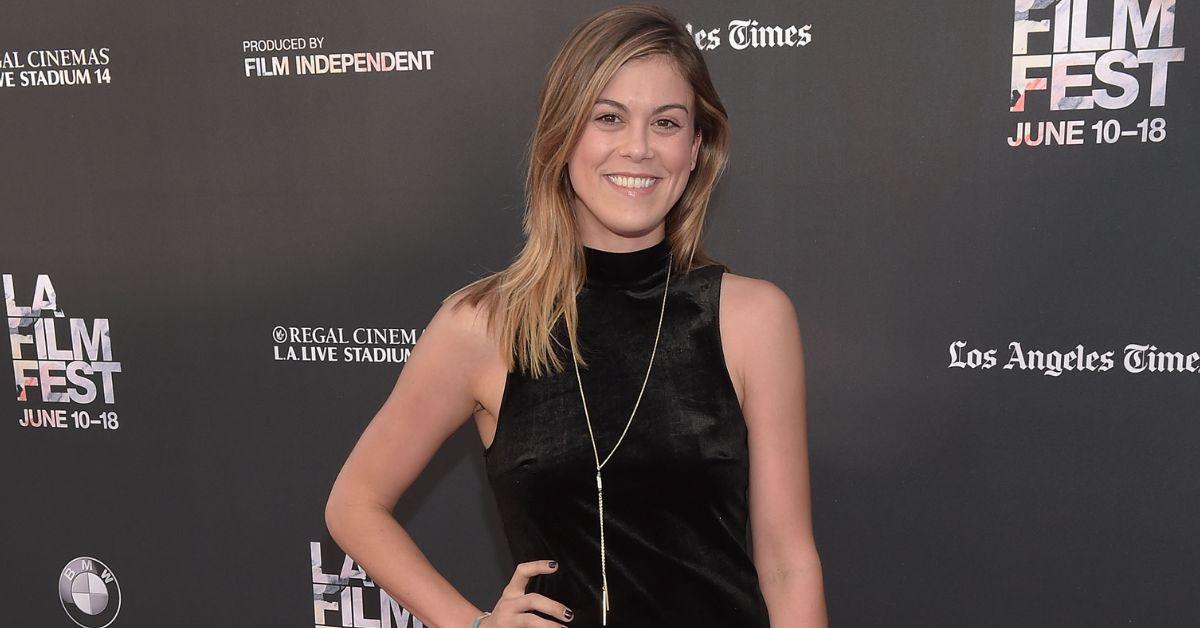 Ned's Declassified aired from 2004 to 2007 on Nickelodeon. Since Lindsey was born in 1989, she was probably around 14 or 15 when the show started filming — which is slightly older than the average middle schooler.
That said, it makes sense that the show's producers would want to tweak her look a bit.
Article continues below advertisement
Anyway, I have spent way too much time (respectively) thinking about Lindsey Shaw's chest. The end.