Do MrBeast's Politics Match His Performative Altruism? Here's the Scoop
Recently, the YouTuber known as MrBeast came under fire for filming his charity work. People question his motives and beliefs. So, what are MrBeast's politics?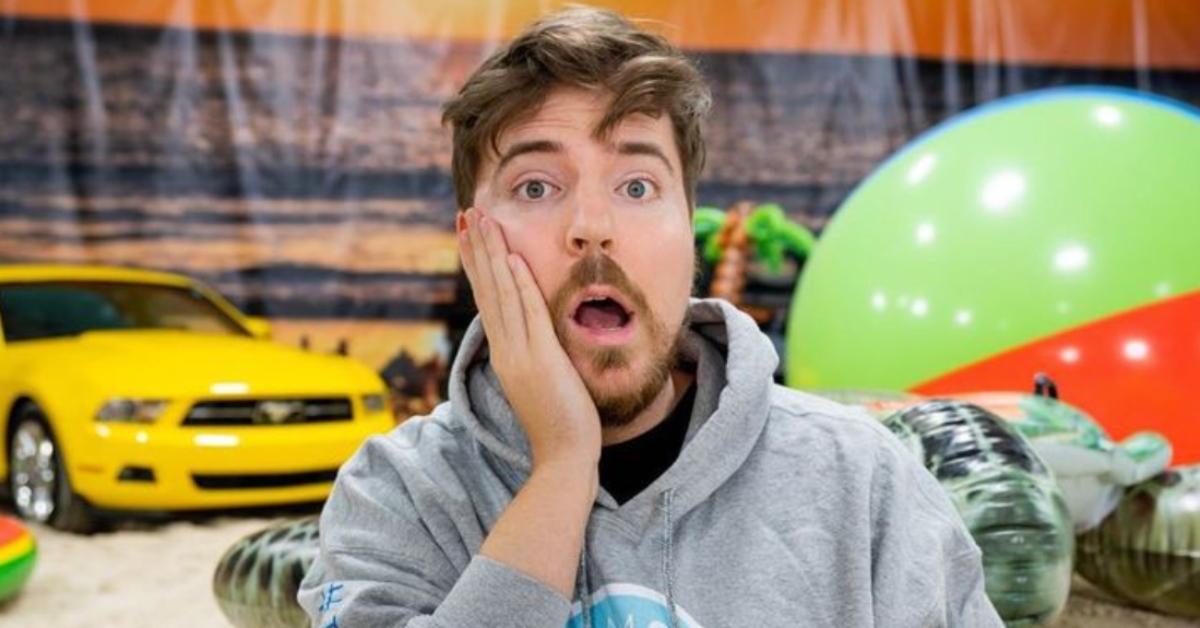 As the old adage goes, "If a tree falls in a forest and no one is around to hear it, does it make a sound?" To put it in terms YouTuber MrBeast can understand, if you film a good deed, is that deed still good?
Recently MrBeast, whose real name is Jimmy Donaldson, came under fire when he filmed patients undergoing and recovering from minor cataract surgery that he paid for.
Article continues below advertisement
On top of that, he was gifting some of the recipients things like $10,000 in cash or a $50,000 check meant for college. And while this certainly isn't the first time MrBeast has uploaded his philanthropic pursuits to the internet, it struck a negative chord with some folks who think he's doing it just for engagement.
Something that could perhaps help clear this up is digging into his political leanings. What are MrBeast's politics? Here's what we know.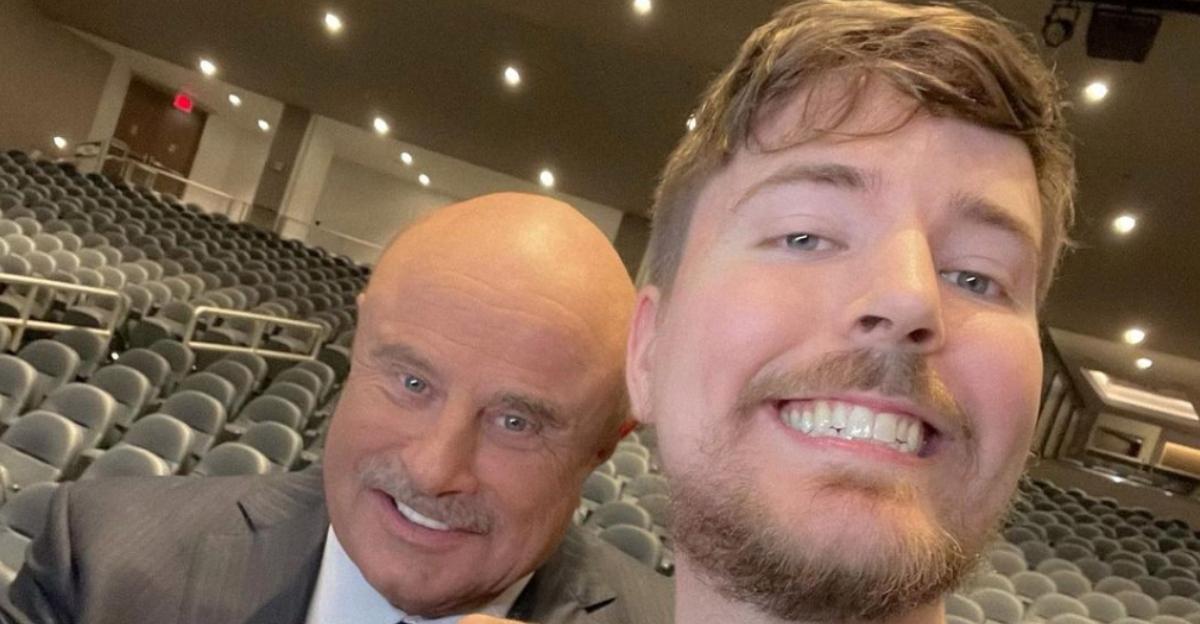 Article continues below advertisement
What are MrBeast's politics? He's very mysterious.
As we learned with former president Donald Trump, there is always a tweet. But is a tweet enough? Twitter user TheKavernacle, who seems to be rather hyper-focused on MrBeast, tweeted a video still in November 2022 of the YouTuber playing poker with Texas Senator Ted Cruz, implying they were friends. As a reminder, Senator Cruz once flew to Cancun with his family while millions in Texas were without power during one of the worst winter storms in the state's history. If birds of a feather flock together, this doesn't look good.
The photo is actually from an episode of Poker After Dark where MrBeast, along with Ted Cruz and several others, play a game of poker for a cash prize. Some might say he didn't have to breathe the same air as the Republican Senator, but that photo was taken out of context. The most ominous thing about it is the fact that it was Episode 13 of Season 13.
Article continues below advertisement
It's widely known that MrBeast is obsessed with Elon Musk. He once tweeted he would like to "be Elon one day." The two have had a few exchanges on Twitter though it's unclear if MrBeast actually respects Elon; after all, his rise to fame includes prank videos. Like Elon, it's hard to pin MrBeast's political leanings down. Giving money away is not what Republicans usually do, but MrBeast also makes enough to give it away. Perhaps we will find our answers in people who know him.
Article continues below advertisement
Former employees of MrBeast said he created a toxic work environment.
In a May 2021 profile of MrBeast with the New York Times that he declined to be a part of, a few former employees say things were different when the cameras weren't rolling.
"Matt Turner, 20, an editor for Mr. Donaldson from February 2018 to September 2019, said Mr. Donaldson had berated him almost every day," the outlet reported. He often resorted to using the word r----d to describe Matt, and Matt's days would often end in tears. "I was not to be credited for anything I did. I'd ask for credit, he'd credit someone else," Matt said.
Article continues below advertisement
MrBeast is also described as a "perfectionist" by 22-year-old Nate Anderson, who quit after a week due to his boss's "unreasonable demands." If things weren't done the exact way MrBeast wanted, that's when life got more difficult.
MrBeast's sycophantic attitude towards Elon Musk is built entirely around the concept of the cult of personality, which is all image-based. With that understanding, it's easy to see why everything he does for others is filmed. How can you become a God if your disciples don't know what you're doing?