MrBeast Is Showing Off His Impressive Weight Loss — Here's How He Did It!
YouTuber MrBeast is showing his impressive weight loss. Here's everything we know about how the internet personality transformed his body.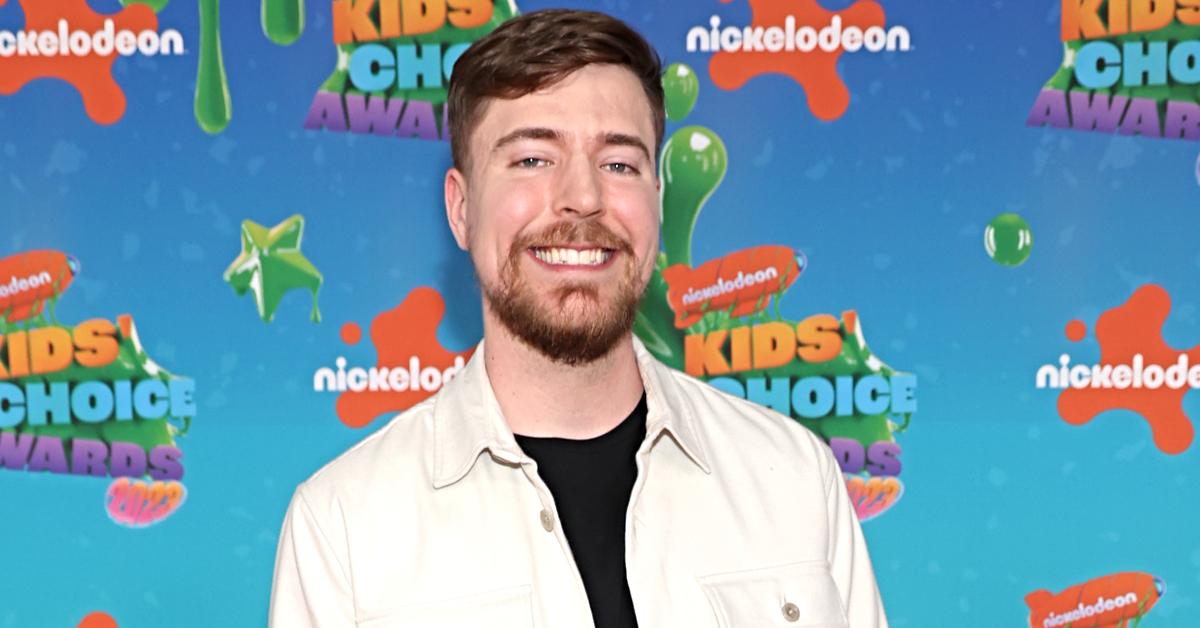 YouTube star MrBeast is showing off his weight loss and fans are very impressed. MrBeast, whose real name is Jimmy Donaldson, began his YouTube channel when he was 13 years old. In 2012, he uploaded his first video to the platform, showing off his then-amateur gaming skills. MrBeast has since gained over 163 million subscribers on his channel, which now includes stunt videos, giveaways, and his popular vlog.
Article continues below advertisement
And while MrBeast has amassed a loyal fanbase, his journey to internet fame has included a fair share of controversy. In January, the Wichita native shared a video documenting his efforts to cure 1,000 people of blindness. The video prompted backlash from viewers online, with some suggesting the content was "demonic," per Daily Mail. MrBeast responded to the backlash and explained that he was simply fulfilling his promise to "help people."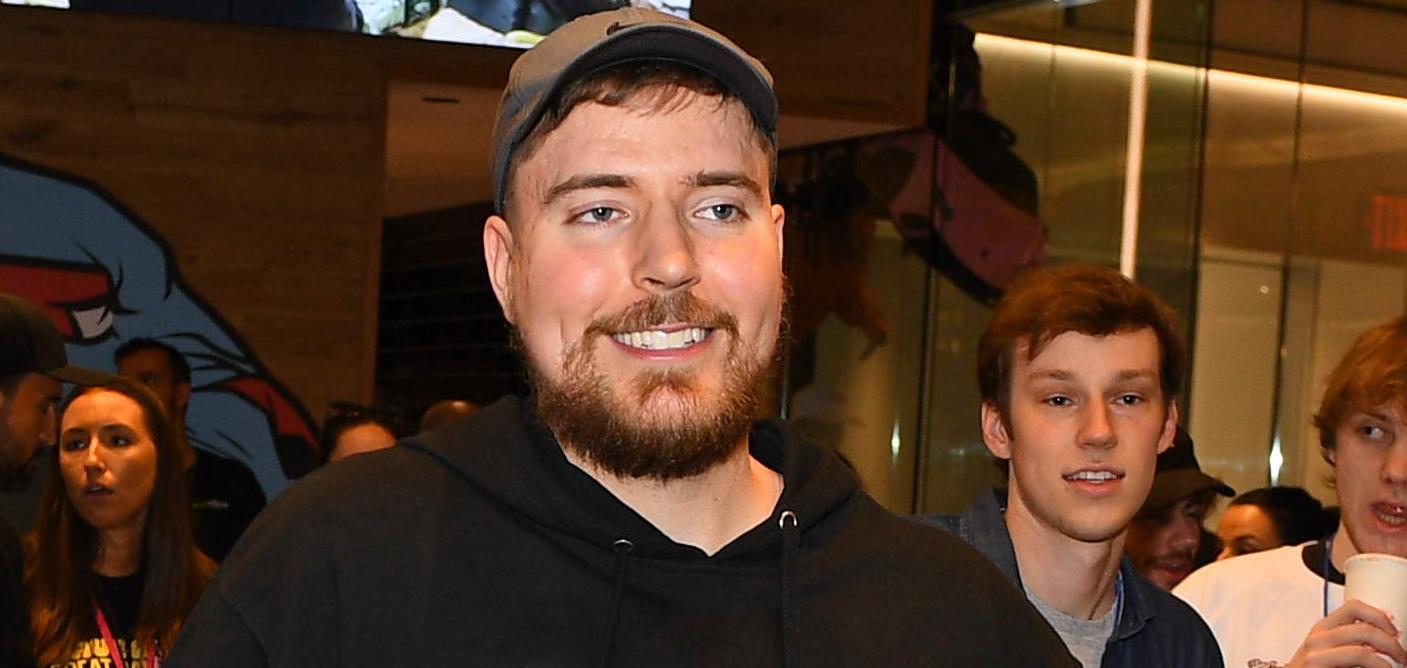 Article continues below advertisement
The criticism was not enough to stop MrBeast, from continuing his philanthropic mission. On May 6, the YouTuber uploaded a video that shows him helping 1,000 deaf people here for the first time. Like his other creations, the video has amassed millions of views with fans praising MrBeast for his work.
Now, it appears that MrBeast has taken some time to work on himself, and fans are loving his physical transformation.
MrBeast achieved weight loss by changing his lifestyle and starting to working out!
MrBeast is getting real about his struggle with weight and has revealed that he is taking major steps to change his lifestyle. On June 29, the YouTuber took to Twitter to share an update on his fitness journey with his 21 million followers. "Woke up and realized I was obese, so I started lifting and walking 12,500 steps a day," he wrote alongside a shirtless image of himself. "Still got a long way to being yoked but I'm happy with my progress so far."
Article continues below advertisement
MrBeast previously detailed his weight-loss journey which he started in August 2022. He explained on Twitter that he was over 40% body fat but has since cut that number in half. In addition to his intense cardio regime, MrBeast works out with a trainer, has changed his diet, and is committed to getting more sleep.
Article continues below advertisement
Fans are praising MrBeast for his new look.
Fans of MrBeast rushed to congratulate the internet personality on his shocking transformation. "Congrats Mr! Looks like you found your inner beast," one fan replied. While another suggested that the content creator needed to work on his pecs. MrBeast responded to the fan and jokingly explained that the first step was to "not be fat."
It's clear that MrBeast is focused on making healthier lifestyle choices, but that has not stopped him from creating thrilling content. In December he uploaded a vlog from his time in Antarctica. In the 12-minute clip, the YouTuber and his friends hiked a snow-covered mountain, prepared their own food, and even carved out a cave in the snow. MrBeast also paid an assassin to kill him and uploaded the entire experience on his YouTube channel. The assassin was clearly unsuccessful.