Isn't Technology Great? NASA's New Tool Shows You What Space Looked Like on Your Birthday
If you've ever wondered what photos NASA took on your birthday, you're in luck. The organization makes it easy to see what the sky looked like when you were born.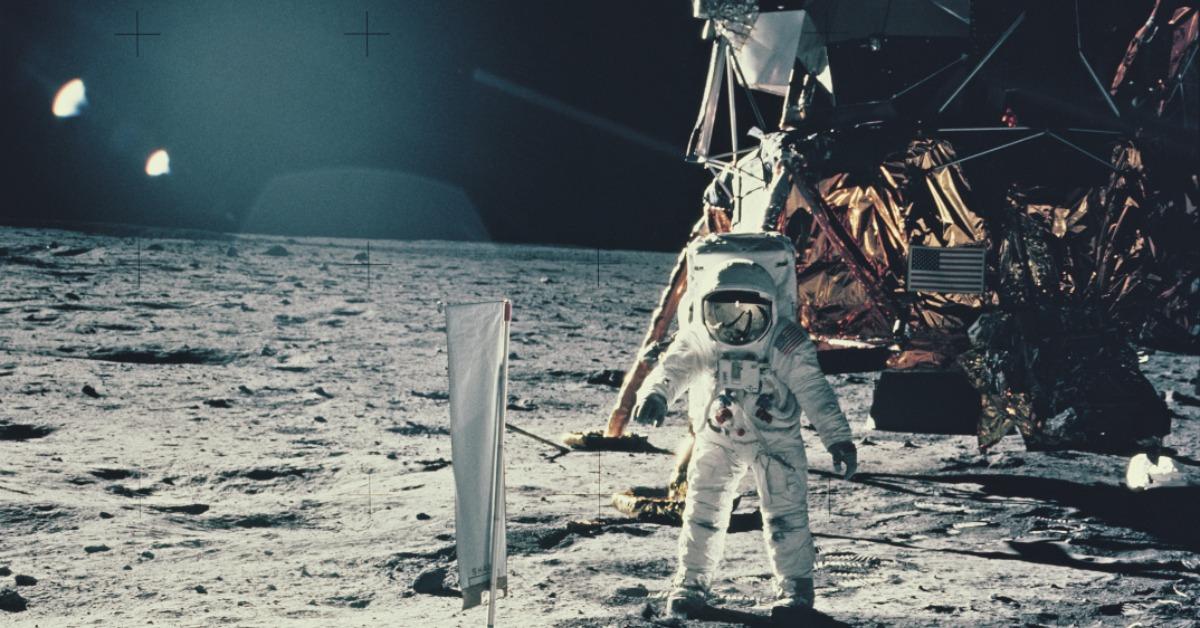 The human race has come quite a long way in the last 100 years alone. However, even with as much technological advancement as we've made on Earth, we've only still just begun to scratch the surface of what secrets the universe holds for us. This inherent lack of information has led to natural curiosity by many who just want to know exactly what's going on up there.
Article continues below advertisement
For the vast majority of us that are earthbound, that research is relegated to computers, televisions, books, and other related means. Thankfully, there is more information on space accessible today than ever before. One of the coolest space-related gems on the internet has to be the NASA portal that allows visitors to see photos of the cosmos from their birthday. Are you curious to see what the sky looked like on the day you were born? Keep reading to find out how!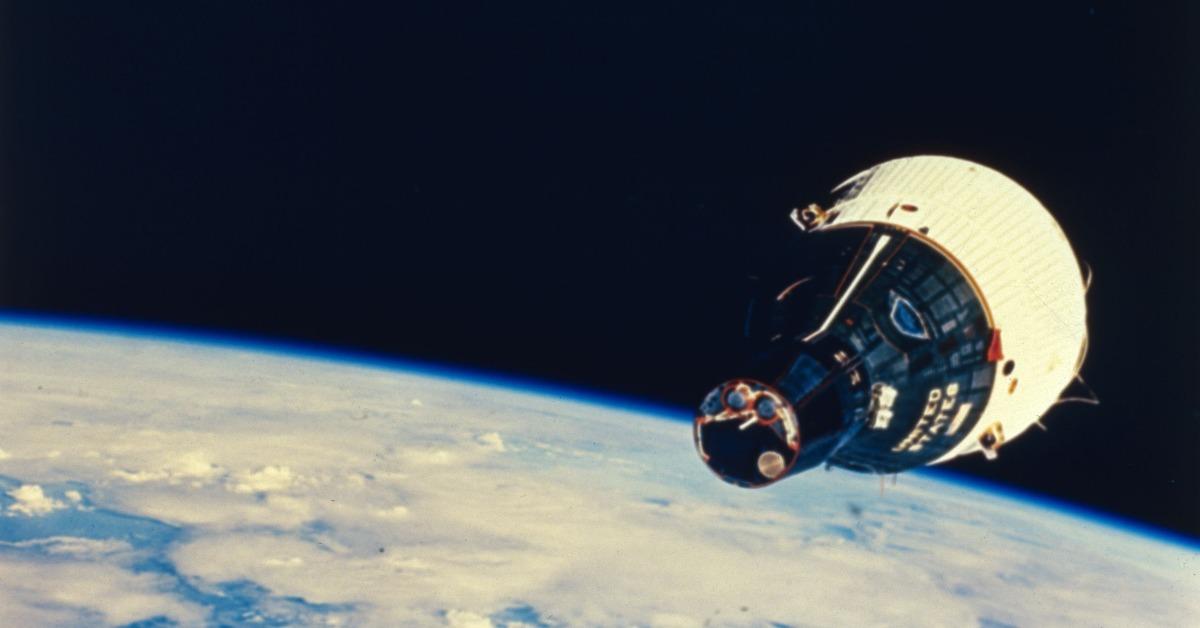 Article continues below advertisement
Ever asked yourself, "What photos did NASA take on my birthday?" Well, now you can find out!
Thanks to the lovely folks over at NASA, anyone with internet access and a browser can access the official NASA website (found here) and be taken to a portal that prompts the user to input their birthdate.
For the famed Hubble Telescope's 30th birthday, NASA is offering the public a chance to see through its lens over the last 30 years and check out the images that it has captured in that time.
"Hubble explores the universe 24 hours a day, 7 days a week. That means it has observed some fascinating cosmic wonder every day of the year, including on your birthday," the official prompt from NASA reads. "What did Hubble look at on your birthday? Enter the month and date below to find out! Then share the results with your friends on social media using #Hubble30."
Article continues below advertisement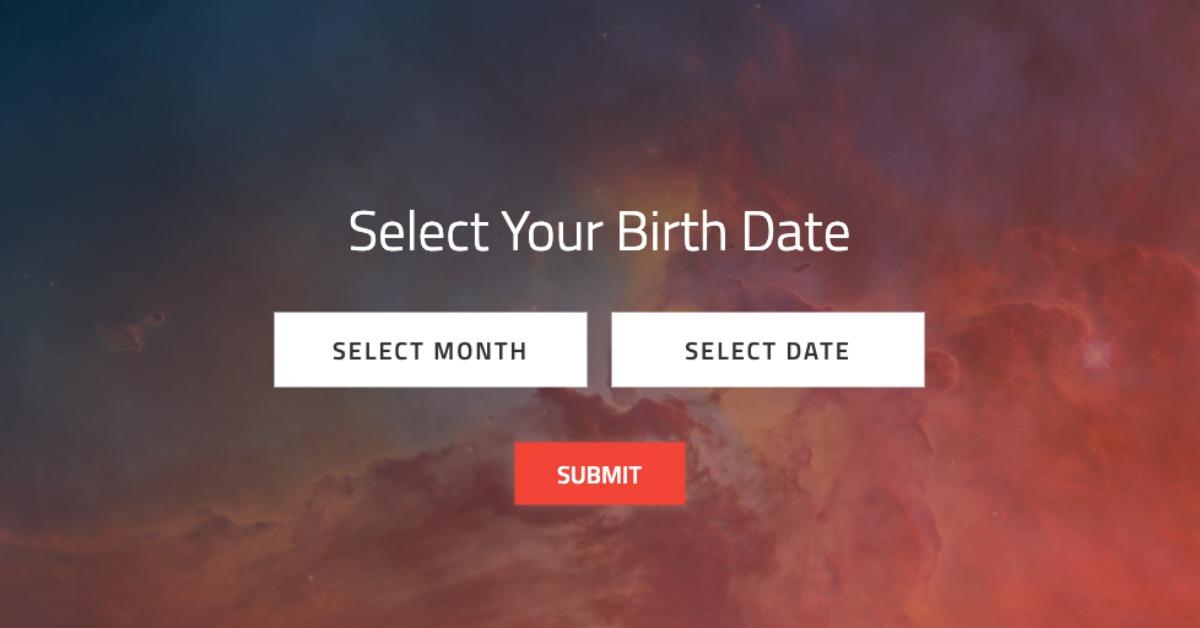 Indeed, inputting your birthday brings up a specific image and description of exactly what Hubble saw on your special day. Users can then choose to either read the text, hide it, or bring up a separate tab with a full-screen version of the image that can be saved to a device. Also, clicking "more info" brings up a detailed page informing visitors on what the exact planetary phase or other cosmic anomaly photographed means in the grand scheme of the universe.
Of course, nobody is going to blame you if you utilize the new NASA widget to also check on what the sky was like during other important dates in your life. No matter the usage, it offers seasoned astronomers and the average enjoyer alike a fun, free little fact about their special day.
Be sure to check out NASA's public glimpse into the stars and share your results with your friends and family on social media!