Natasia Demetriou Does a Brilliant Job Hosting Netflix's 'The Big Flower Fight'
Natasia Demetriou is one of the hosts of Netflix's 'The Big Flower Fight.' You might recognize the comedian from several other roles.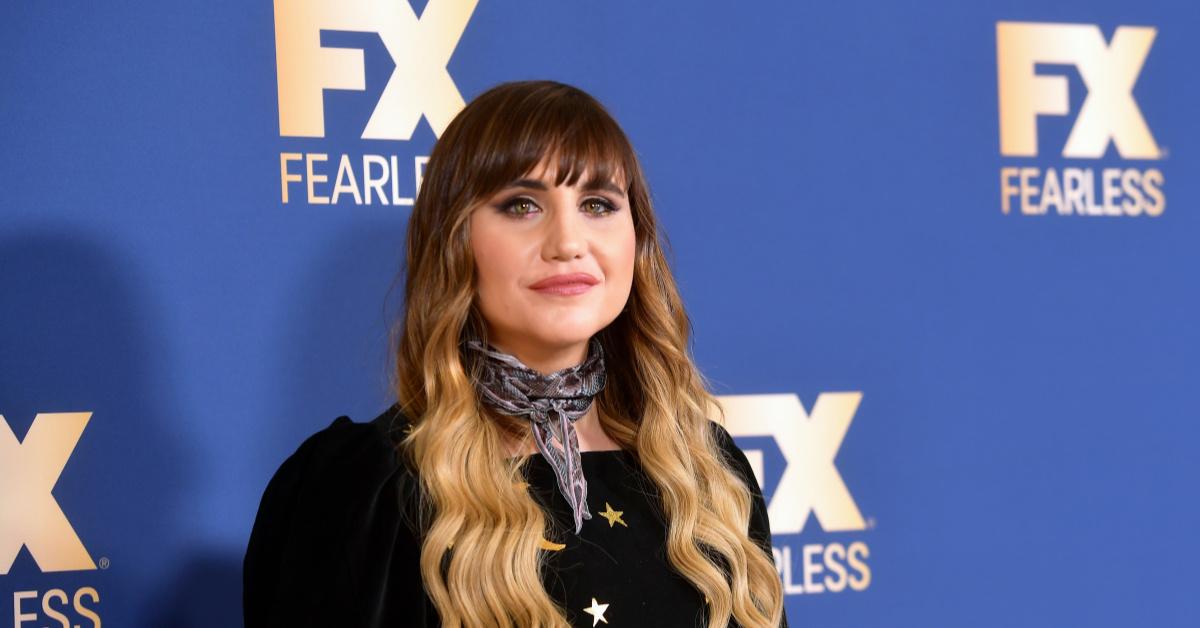 As life all around the world continues to get super weird, many of us have found ourselves wishing there were new episodes of a delightful competition show to binge-watch. Unfortunately, there are no new episodes of The Great British Bake-Off coming to Netflix anytime soon, but there is a new show that seems as though it might scratch a very similar itch.
Article continues below advertisement
It's called The Big Flower Fight, and even though the word "fight" is literally in its name, it looks like one of the most lovely and relaxing shows ever. After all, who could get angry looking at a bunch of beautiful flowers?! Today we're taking a closer look at Natasia Demetriou, one of the hosts of the show.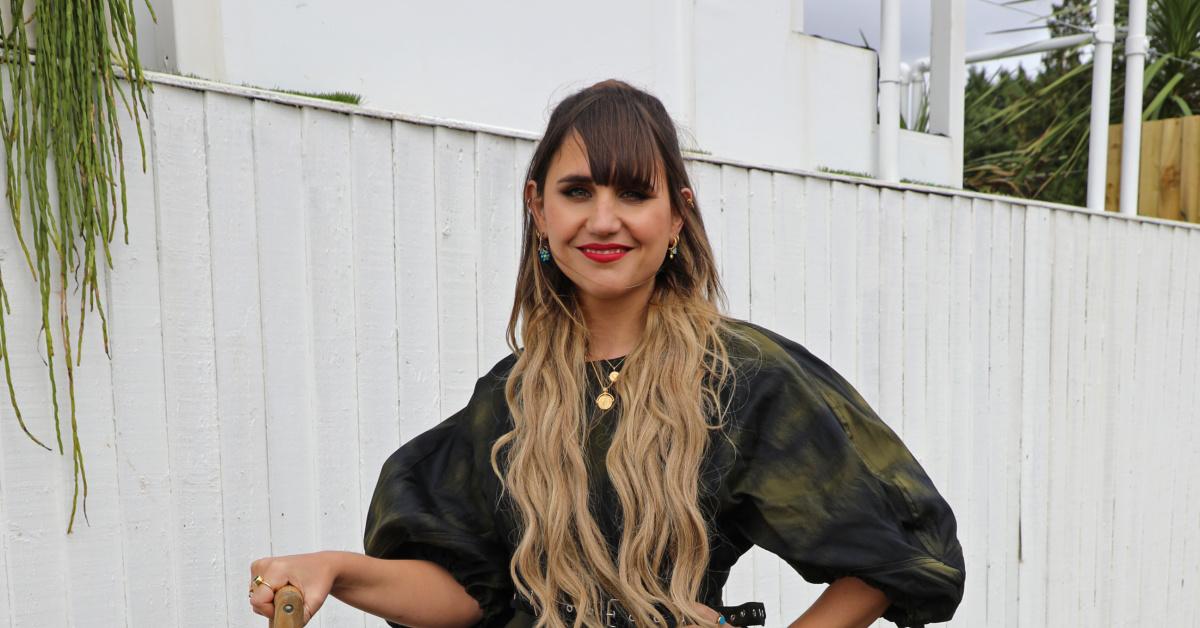 Article continues below advertisement
Meet Natasia Demetriou from 'The Big Flower Fight' on Netflix.
Natasia Demetriou is a comedian, actress, and screenwriter. She has appeared in several shows with her brother, fellow comedian and actor Jamie Demetriou. You might recognize Natasia best from her role in What We Do in the Shadows (the TV series). She plays Nadja, a Romani vampire.
Eventually, you'll also be able to watch Natasia in a sketch show series called Ellie and Natasia (co-starring comedy actress Ellie White). So far, there's only one (very hilarious) episode, but BBC has ordered an entire series. Unfortunately, the series is delayed due to COVID-19. But! That makes now a perfect time to watch all of The Big Flower Fight!
Article continues below advertisement
Does Natasia Demetriou have a husband?
Tons of people are wondering — is Natasia Demetriou married? A quick scroll through her social media feeds reveals that no, Natasia isn't married at this time. Many of her fans mistakenly assume that Jamie (her brother) is her husband, but nope! They do have the same last name, but that's because they're siblings. Not spouses.
Article continues below advertisement
Natasia obviously has a lot on her plate, what with being a famous comedian with many ongoing projects, so it makes sense that her romantic life isn't front-and-center on her social media accounts.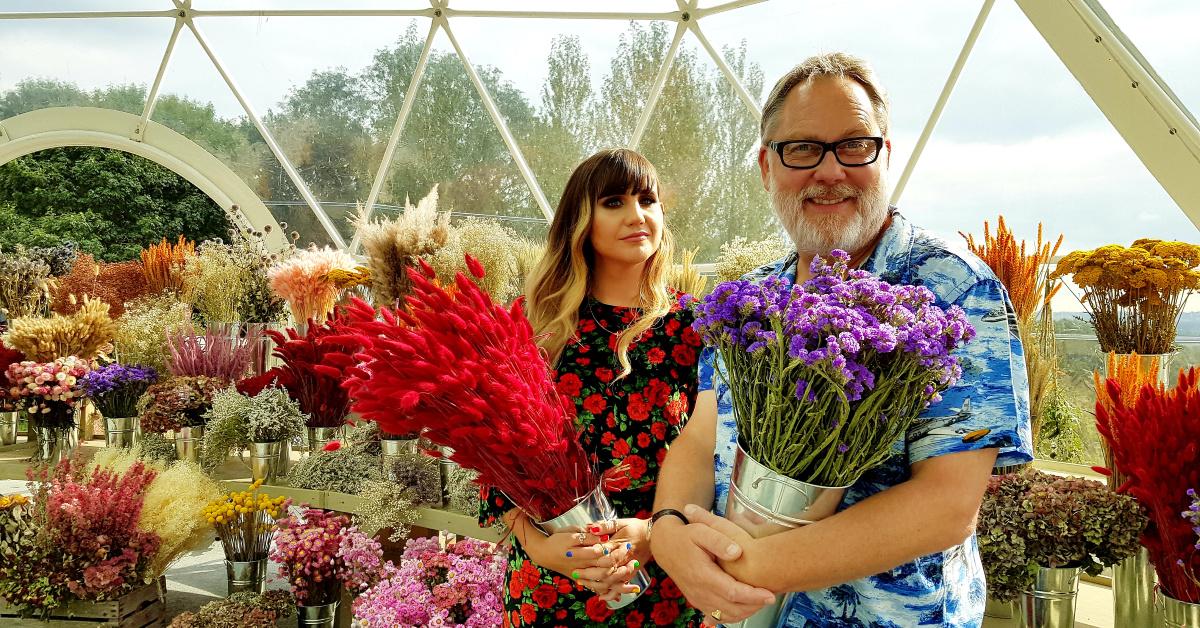 Article continues below advertisement
What is 'The Big Flower Fight'?
The Big Flower Fight is a new unscripted reality competition show on Netflix. In the show, 10 pairs of florists compete to create humongous flower installations around a theme. One pair is sent home every week, and the winning pair will go on to design a flower installation that will be displayed in London's Kew Royal Botanic Gardens. It's a little bit Making It, a little bit Great British Bake-Off, and a lot a bit amazing.
Natasia is joined by fellow co-host James Moir (although he goes by his stage name Vic Reeves in the show). She was so excited when she found out Vic was also doing the show. "As soon as they told me Vic was involved, I was 100 percent all in," she said. "The direction they were going for became really clear and I knew it was a show I would want to watch myself."
Article continues below advertisement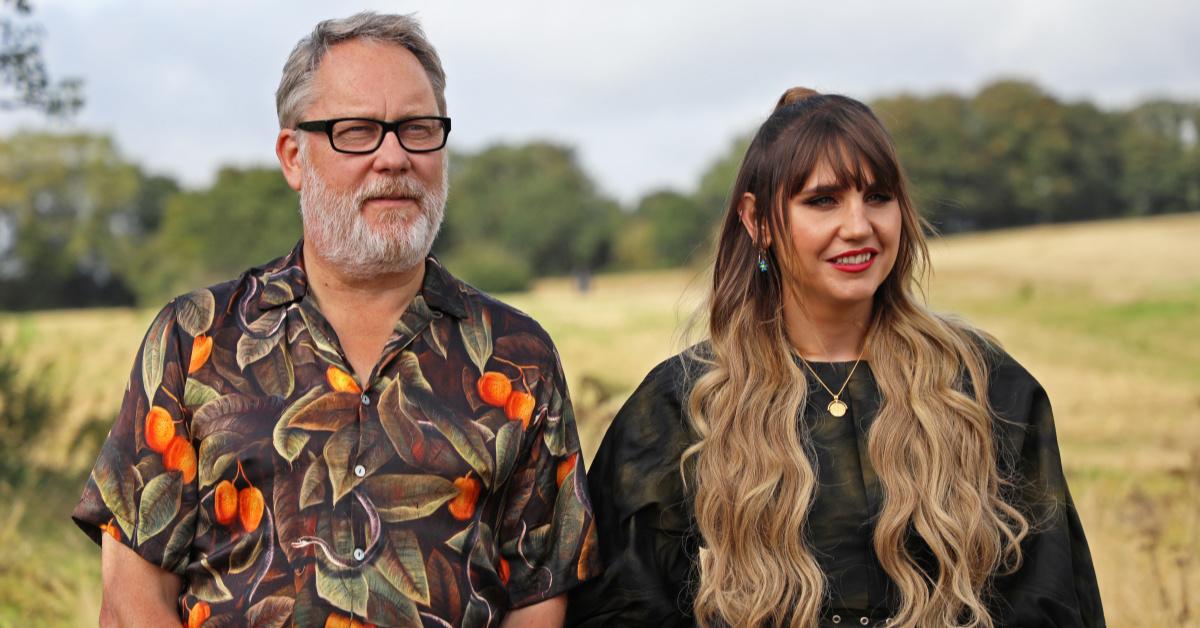 As for her own floral talents? They might leave a bit to be desired. She said she has a small balcony which she filled with flowers as soon as she moved in. "Within a day everything was dead. I have all the enthusiasm I need, though. I FaceTimed Vic and he asked to see my garden, but he had to put the phone down because he was laughing so much."
Luckily, she doesn't have to make any of the floral creations in the show. She just has to talk about them! Season 1 of The Big Flower Fight is available to stream on Netflix now.