Is 'Ginny & Georgia' Star Nathan Mitchell Married? Here's What We Know
Canadian actor Nathan Mitchell, who stars in 'Ginny & Georgia' and 'The Boys,' has captivated fans with his good looks. Is he single?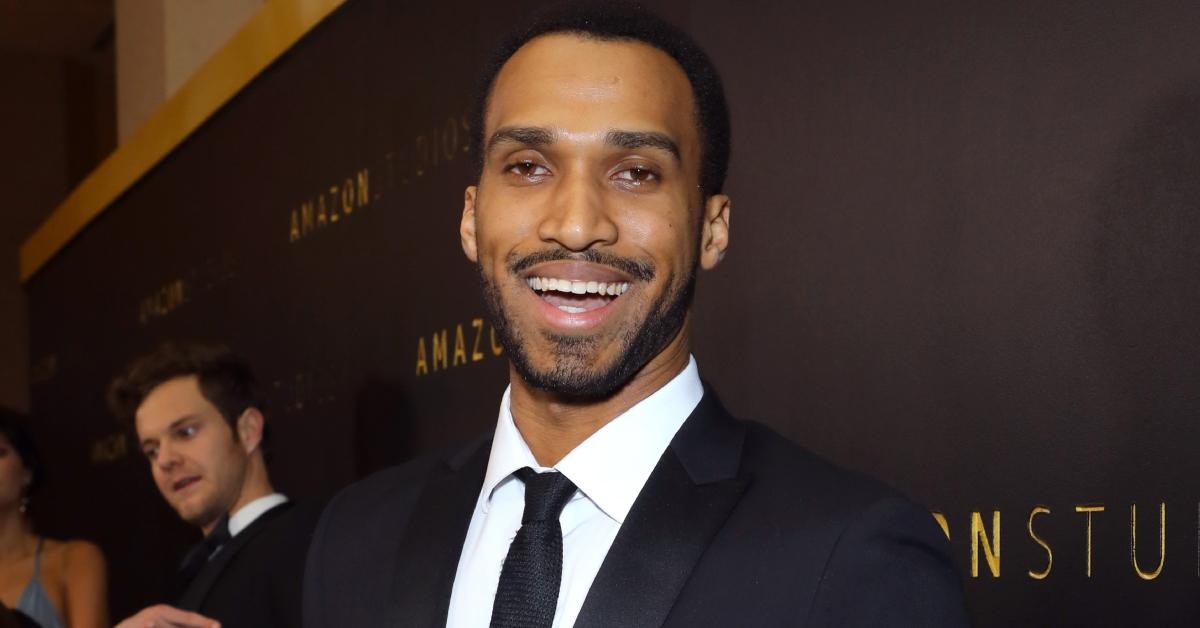 There's one character in Season 2 of Ginny & Georgia who's getting a lot more attention than he did last season. The internet appears to have the hots for Ginny's dad, Zion Miller, played by Nathan Mitchell.
Since the second installment dropped on Jan. 5, a number of folks on Twitter have agreed that Zion is a "zaddy." Not only are they attracted to his good looks, but they love how he is with Ginny.
Article continues below advertisement
Nathan even took to Instagram to address all the newfound thirst there is surrounding his character. "Zion when he finds out y'all been calling him daddy," he teased, along with a carousel of even more good-looking photos of himself.
So now that we've established that Nathan — who also plays Black Noir in the Amazon Prime series The Boys — is a bonafide hottie, we can't help but ask: Is he single? Here's what we know about his love life.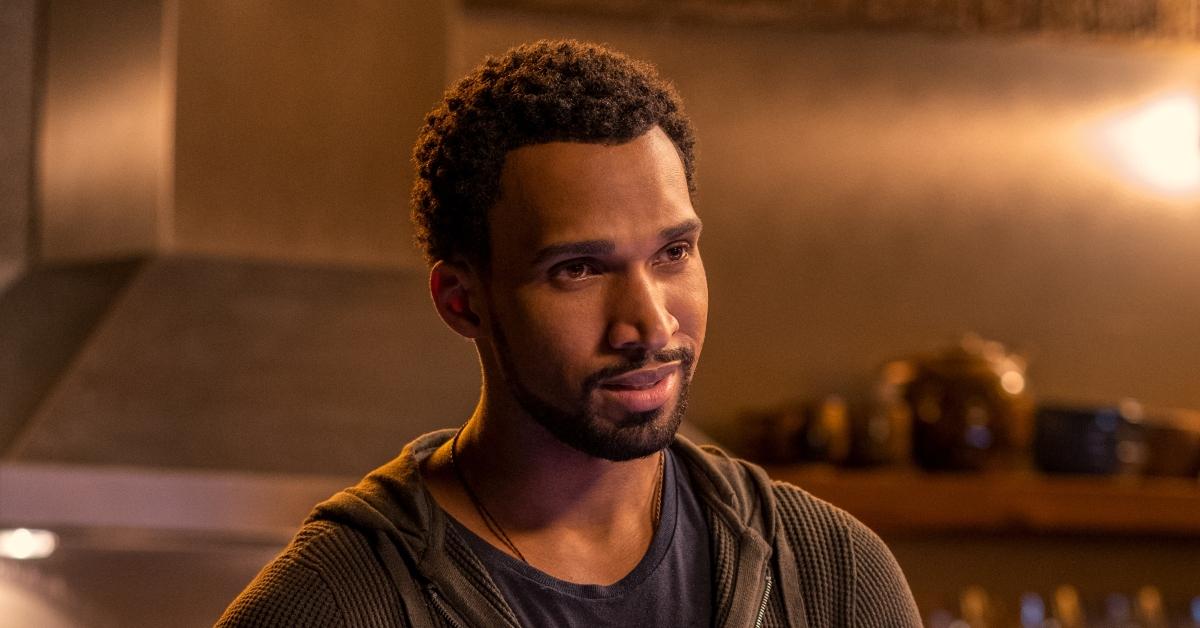 Article continues below advertisement
Is 'Ginny & Georgia' star Nathan Mitchell married?
Nathan tends to keep his love life pretty private, and it's currently unknown if Nathan is in a relationship. But given the fact that he frequently shares photos on Instagram with his family and friends, we can likely assume that if he did have a significant other, he probably would have featured them on his feed by now.
Nathan Mitchell has been studying astrology since 2008.
While we can't tell you whether Nathan is taken or not, we can tell you that he's a Sagittarius (born Dec. 6, 1988) and is very passionate about astrology. In fact, Nathan told Black Girl Nerds that if acting didn't work out for him, he probably would have leaned into astrology as a career.
Article continues below advertisement
"I've been doing readings for people for a long time, before acting. I do some professional readings for people, but I never fully jumped into it because I didn't want it to feel like a job. I just love to do it," he told the outlet, revealing that he started studying it in 2008.
Perhaps Nathan just hasn't found a compatible romantic partner yet. (Take note, Libras, because you and Sags are supposed to make an especially good match!)
Season 2 of Ginny & Georgia is now streaming on Netflix.