All of the 'NBA 2K22' Locker Codes That Are Currently Available
Locker Codes are the key to getting free items in 'NBA 2K22.' Here's what you need to know and what codes are currently active.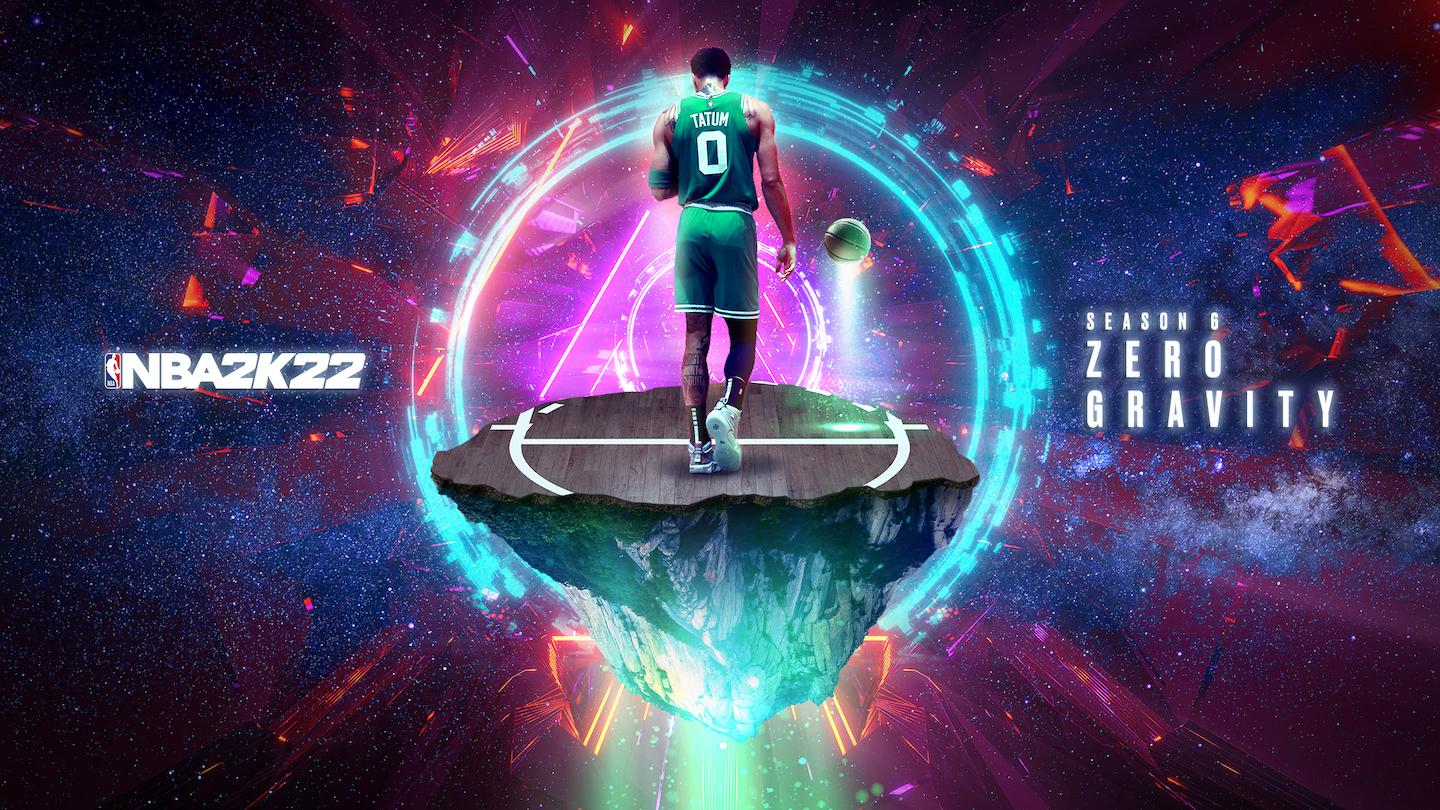 Basketball fans can immerse themselves on the court in NBA 2K22, bringing players the most up to date rosters and features in the franchise's newest installment.
Season 6 of the game just dropped with a Zero Gravity theme, bringing with it new Dark Matter Rewards, Dark Matter units, Playoff Moment Agendas, and so much more. Josh Giddey, Zach Lavine, Blake Griffin, and Paul George all get new Dark Matter units this season as well, highlighting the NBA players.
Article continues below advertisement
And what would a new season of NBA 2K22 be without new Locker Codes? If you're not already caught up on the latest codes available (or you're new to the game and not quite sure what they are), we've got you covered.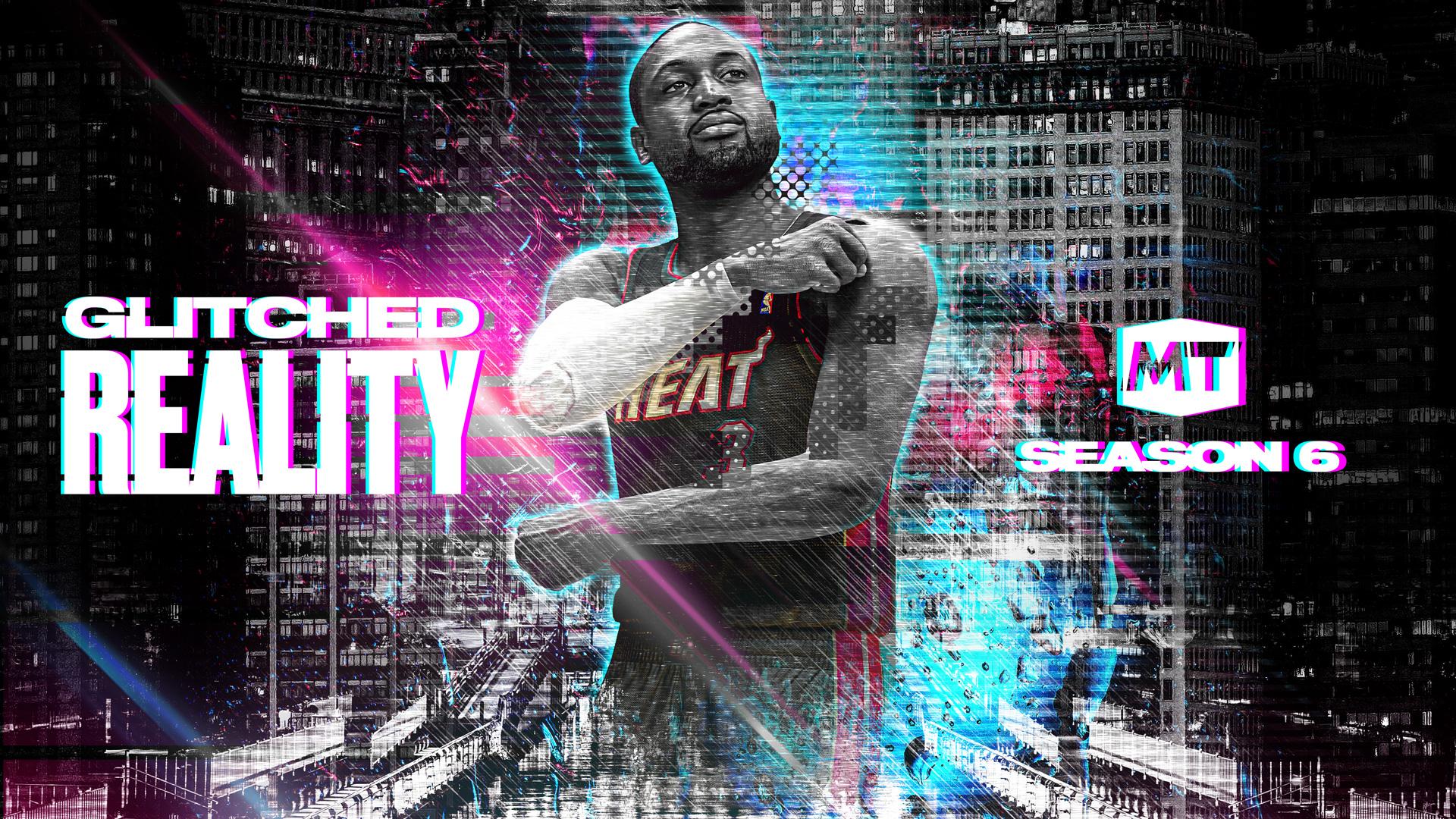 Article continues below advertisement
What are Locker Codes and how do I redeem them?
Locker Codes are various combinations of text that you can put into the game to potentially unlock different MyTeams rewards. These could include Packs, Players, Tokens, and more, and each Locker Code will unlock a new set of prizes for you.
The bonus to this is that you can usually find these locker codes for free – meaning you don't have to spend any more of your real money to unlock new features in the game.
To input your Locker Codes, open up your MyTeam menu, and then go to "MyTeam Community Hub" and then "Locker Code." Here you can use the keypad to enter whatever Locker Codes you have and, so long as they're still active, you'll be able to redeem the rewards.
Since these codes are free to use, you'll only receive one of the potential items listed in the rewards options, though don't be discouraged by this. New codes come out frequently, giving you more opportunities to get more items.
Article continues below advertisement
What are the current active Locker Codes for 'NBA 2K22'?
At the time of writing, there are a few different Locker Codes that are active and can be redeemed for various in-game items. For Season 6, here are the new Locker Codes now available and what rewards they bring:
Article continues below advertisement
| Code | Items received | Exp. Date |
| --- | --- | --- |
| FAN-FAVORITES-IN-MYTEAM-DW8RQ | Fan Favorites Pack, Diamond Shoe Boost, or 5 Tokens | April 22 |
| HOPPY-EASTER-FROM-MYTEAM | Galaxy Opal Dennis Rodman | April 23 |
| MyTEAM-FAN-FAVORITES-2TWD8 | Fan Favorites Pack or Diamond Shoe Boost | April 26 |
Locker Codes are typically only active for about a week before they expire, so check back often to see what new ones are available to redeem in the game.
Article continues below advertisement
How to find new Locker Codes for 'NBA 2K22.'
As stated above, these Locker Codes are usually only available for a short period of time before they expire, so you'll want to stay up to date to be sure you don't miss out on more free items, especially if you play NBA 2K22 often.
To stay up to date on the newest Locker Codes available, you'll want to follow the official NBA 2K22 MyTeam Twitter account, @NBA2K_MyTeam, which tweets the new codes as they become available. If you turn on post notifications for the account, you'll never miss a Locker Code.