How Historically Accurate Is Netflix's 'The King'?
We compared Netflix's 'The King' with historical facts about King Henry V and Shakespeare's play 'Henry V' to see how historically accurate it is.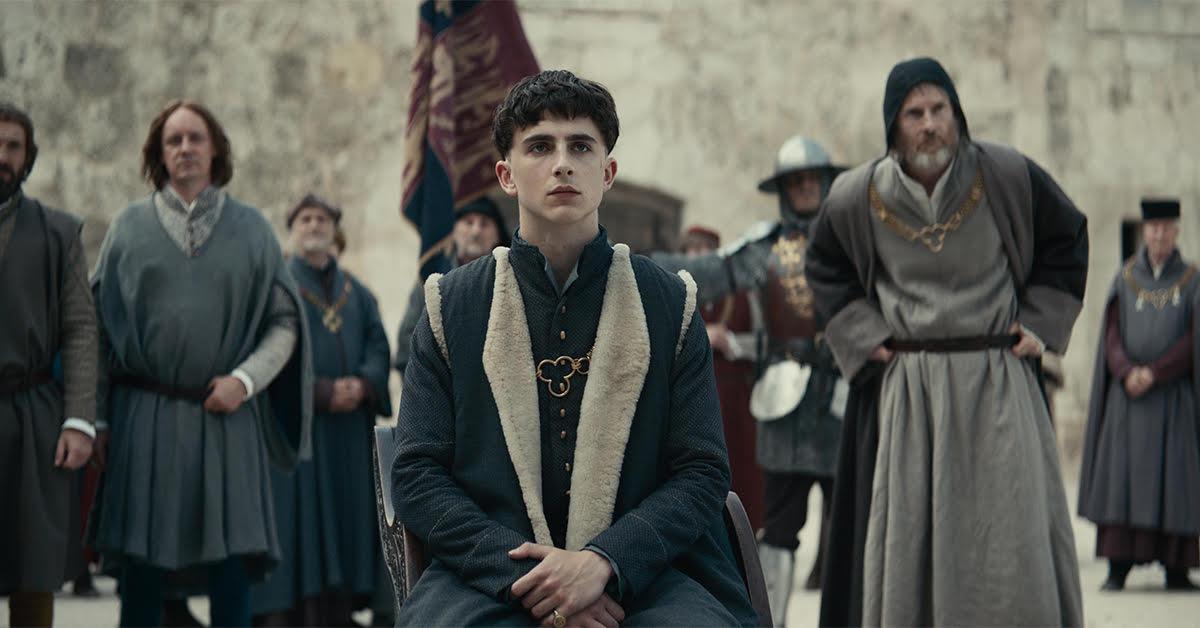 You've been hearing for what feels like a solid year now about Timothée Chalamet's bowl cut hairdo for Netflix movie The King and now it's finally here. In The King, Chalamet plays King Henry V, the real life monarch who ruled England for nine years in the 1400s. It also happens that the same King Henry was also the subject of William Shakespeare's play, Henry V, which borrows heavily from fiction.
Article continues below advertisement
Is Netflix's The King historically accurate? They definitely took some liberties.
Obviously, when you stream this movie on Netflix to see Chalamet's bowl cut and hear Robert Pattinson's crazy French accent, you're watching a work that borrows somewhat from fiction. No matter how great those court records are, we can't know 100% what King Henry V told his friends and lovers in private conversations. Plus, you might remember Falstaff from your high school English class. So what's actually true here?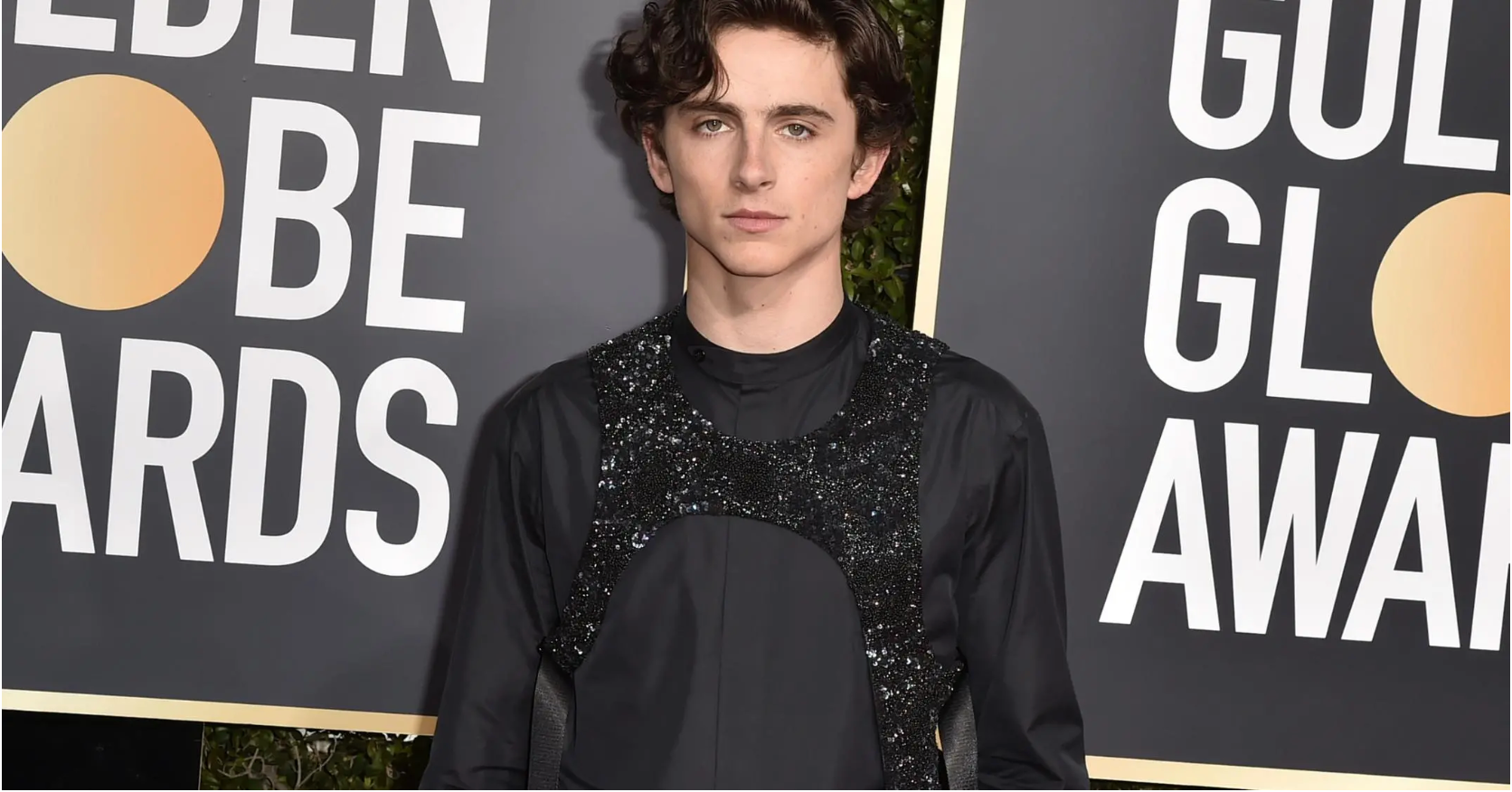 Article continues below advertisement
Timothée Chalamet actually kind of looks like Henry V.
According to Smithsonian.com, historians describe the king as having a slim build, long face, straight nose, and brown hair "cut short at the sides and the back" with a battle scar on his cheek. That sure sounds a lot like how they styled ol' bowl cut Timmy for the part.
However, at 6 foot 3, King Henry was and is still the tallest ever King of England. Google tells me Chalamet is only 5'10. Advantage, King Henry V.
The Battle of Agincourt is real.
The 1415 battle between the English and the French during the Hundred Years' War was real-life King Henry's crowning achievement of his nine-year reign and is central to the movie. Historians estimate that somewhere between 5,000 and 9,000 Englishmen fought up to 30,000 Frenchmen during that battle – and won.
However, the film conveniently ends before we see King Henry's real-life fate – dying of dysentery in France soon after.
Article continues below advertisement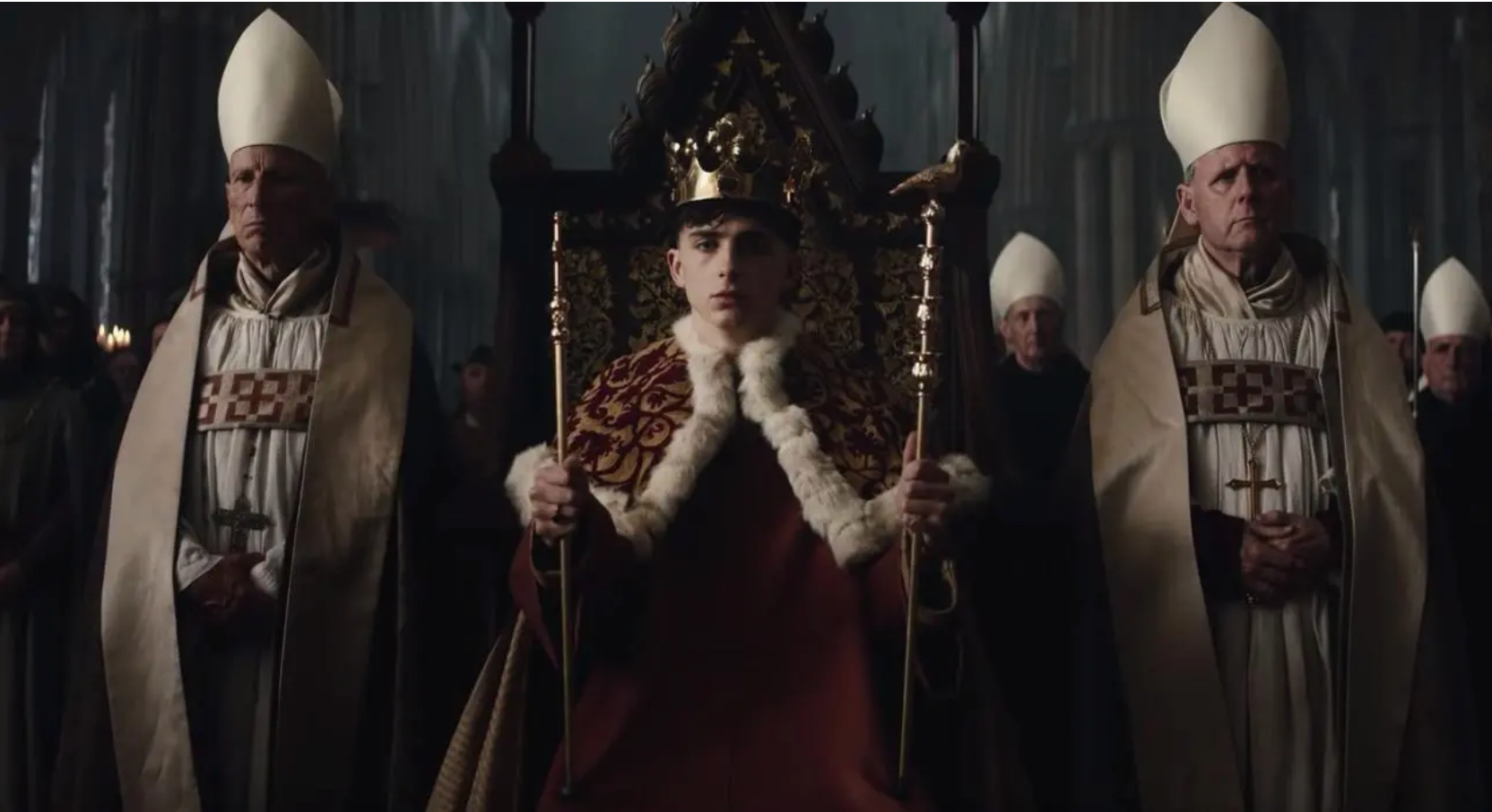 Is Falstaff real?
No. Sir John Falstaff is an invention from the mind of Shakespeare. He's Hal's (as King Henry V is referred to) BFF who joins him in debauchery and then gets recruited by the young king to fight. Then he just kind of disappears. According to the Encyclopedia Britannica, Falstaff was inspired by the real-life King's friend Sir John Oldcastle.
Article continues below advertisement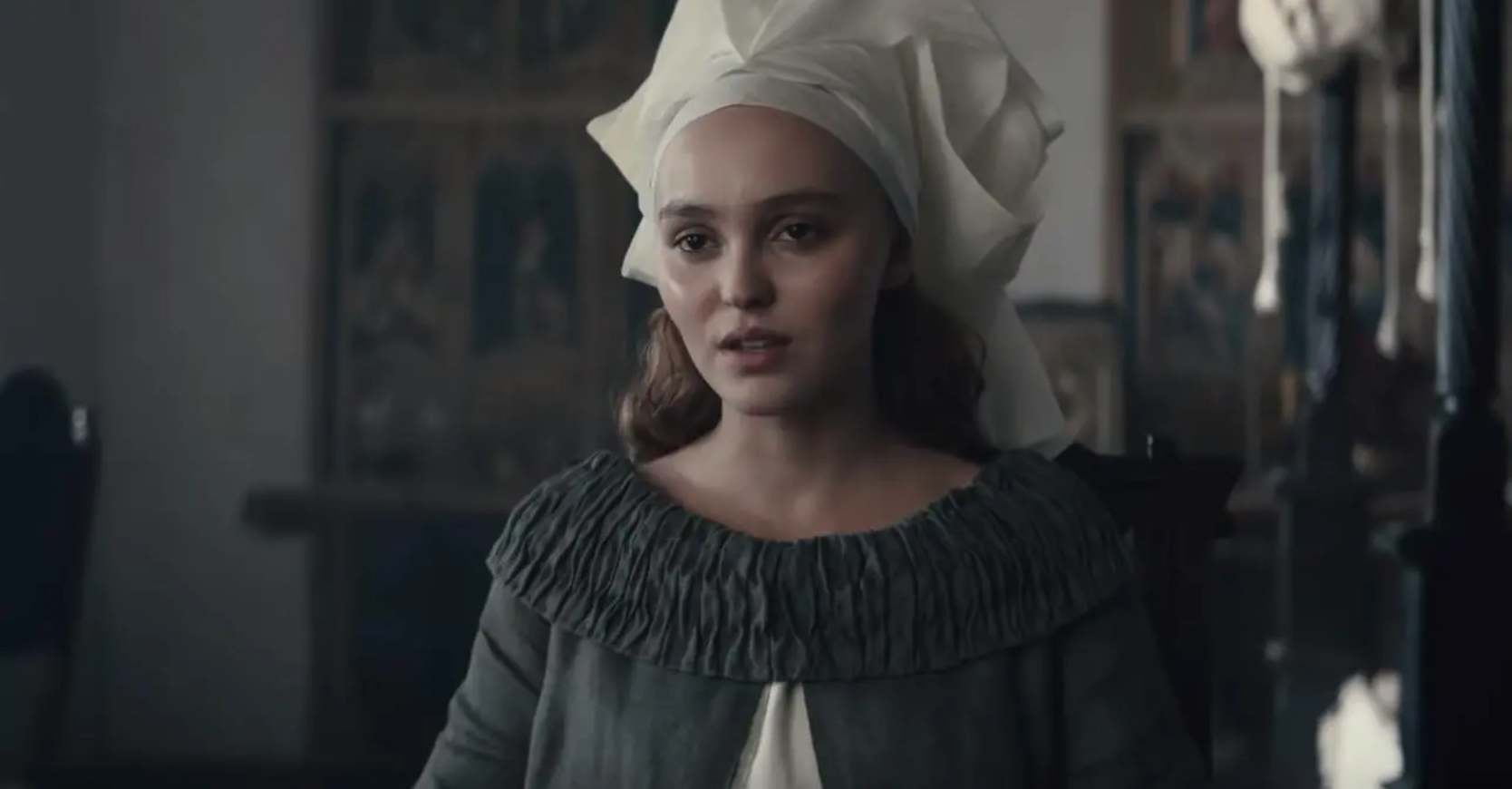 Did King Henry V really marry Catherine of Valois?
Yes, King Henry actually did marry French princess Catherine of Valois in 1420. The two had a son (who the King never met) called Henry VI. At the time of his father's death, the baby became the King of England and later, because his father vanquished the French, King of France.
Romantically, Catherine is played by Chalamet's IRL girlfriend (and half French person) Lily-Rose Depp.