Professional Gamer Tyler 'Ninja' Blevins Finally Got His Own 'Fortnite' Skin
At long last, professional 'Fortnite' gamer and streamer Ninja was given his own special skin for players to use in-game. Here's how it came to be.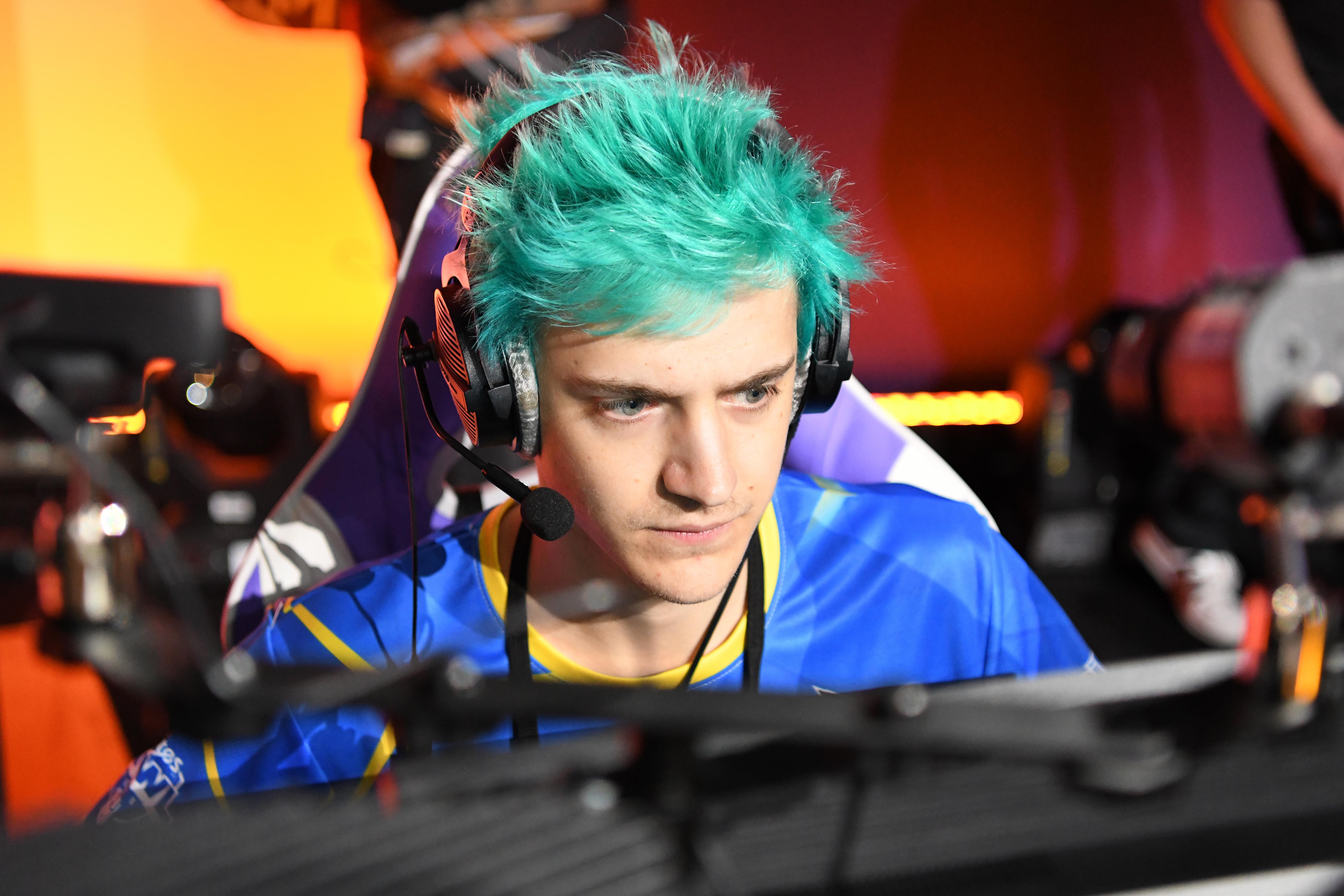 Professional streamer and gamer Tyler "Ninja" Blevins has finally been given the recognition his fans believe he deserves. Ninja made the official announcement via stream on Jan. 15 that he would be receiving his own in-game look at long last in Fortnite, the game that helped his popularity skyrocket, and vice versa.
He was over the moon about the skin, which is his diminutive doppelgänger. It looks just like him, and if you like the way the skin might make you look, you don't have to wait long.
Article continues below advertisement
This is a big deal for Ninja, who had been teasing a "MASSIVE surprise" ever since Monday, Jan. 14, and it looks like his reveal didn't disappoint. Now, fans can eagerly jump into the game and look just like their mentor, as Ninja is being immortalized in the very game that brought him his fame and fortune.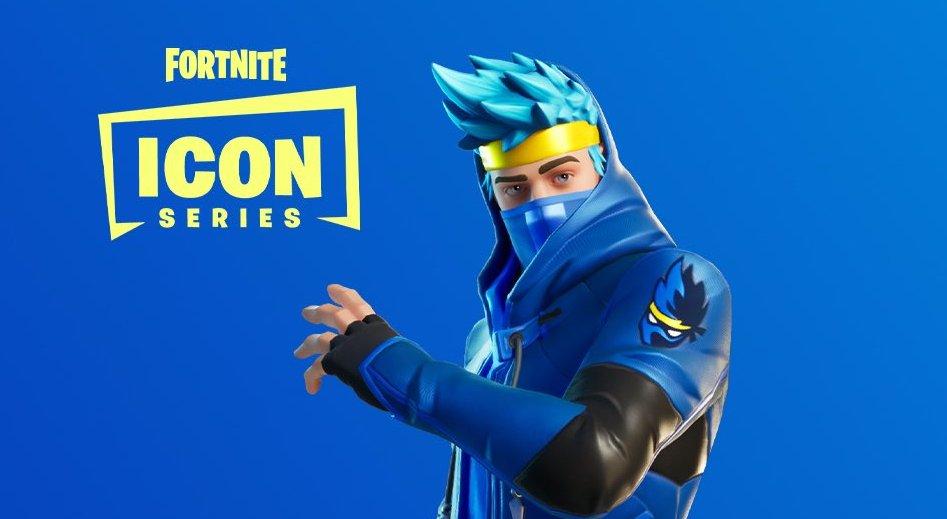 Article continues below advertisement
"It happened. It's official, we finally got a Ninja skin. In the game. In Fortnite. We did it," he gushed during his stream on Wednesday morning.
The skin features Ninja's signature cotton candy blue hair, paired with black pants, an electric blue hoodie, and four different variations on the character model, with back bling options that come rocking katanas as a nod to his "ninja" persona. Even the skin's face looks just like Tyler's, which he's thrilled about – wouldn't you be?
Article continues below advertisement
The skin will be available in Fortnite's tomorrow morning on Jan. 16, but it won't be free. If you want to look like your favorite streamer, you're going to have to shell out some cash, though Ninja hasn't confirmed how much just yet. And make sure you save some coins for later on down the line, when Epic Games is poised to release additional skins based on real-world players, too. There will likely be plenty coming down the line.
Right now, it's time for Ninja to take the spotlight.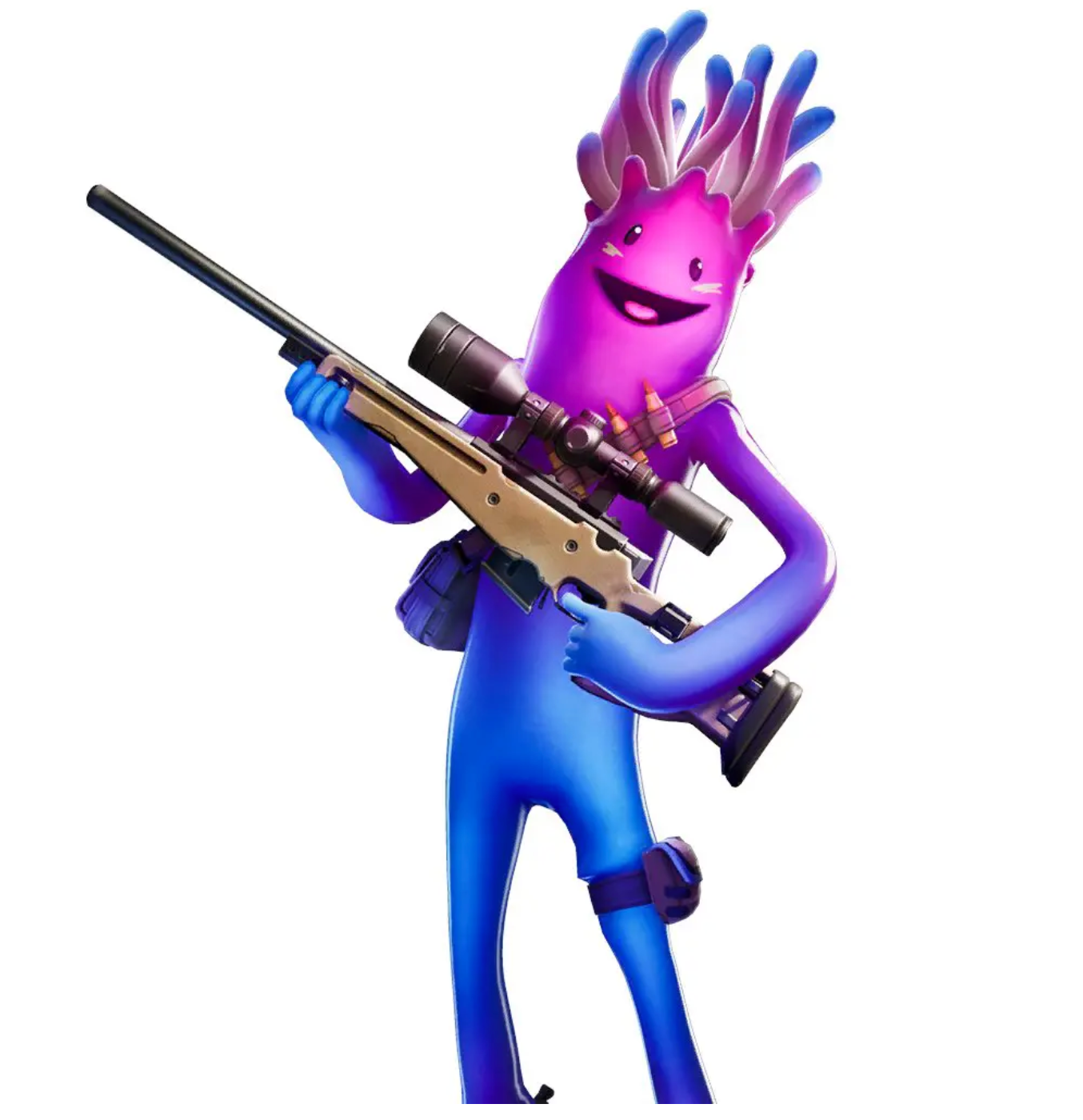 Article continues below advertisement
And there are still more 'Fortnite' leaked skins
Ninja revealing his skin wasn't the only look for Fortnite fans that popped off today. With today's Fortnite v11.40 update, fans got an eyeful of what else they'd be able to expect from upcoming content iterations. There were several cosmetics leaked by data miners looking to get the jump on the latest Fortnite content drop. The theme appears to be plenty of color, whimsy, and intriguing designs that are quite unlike most of what we typically see from new skins and weapon dumps.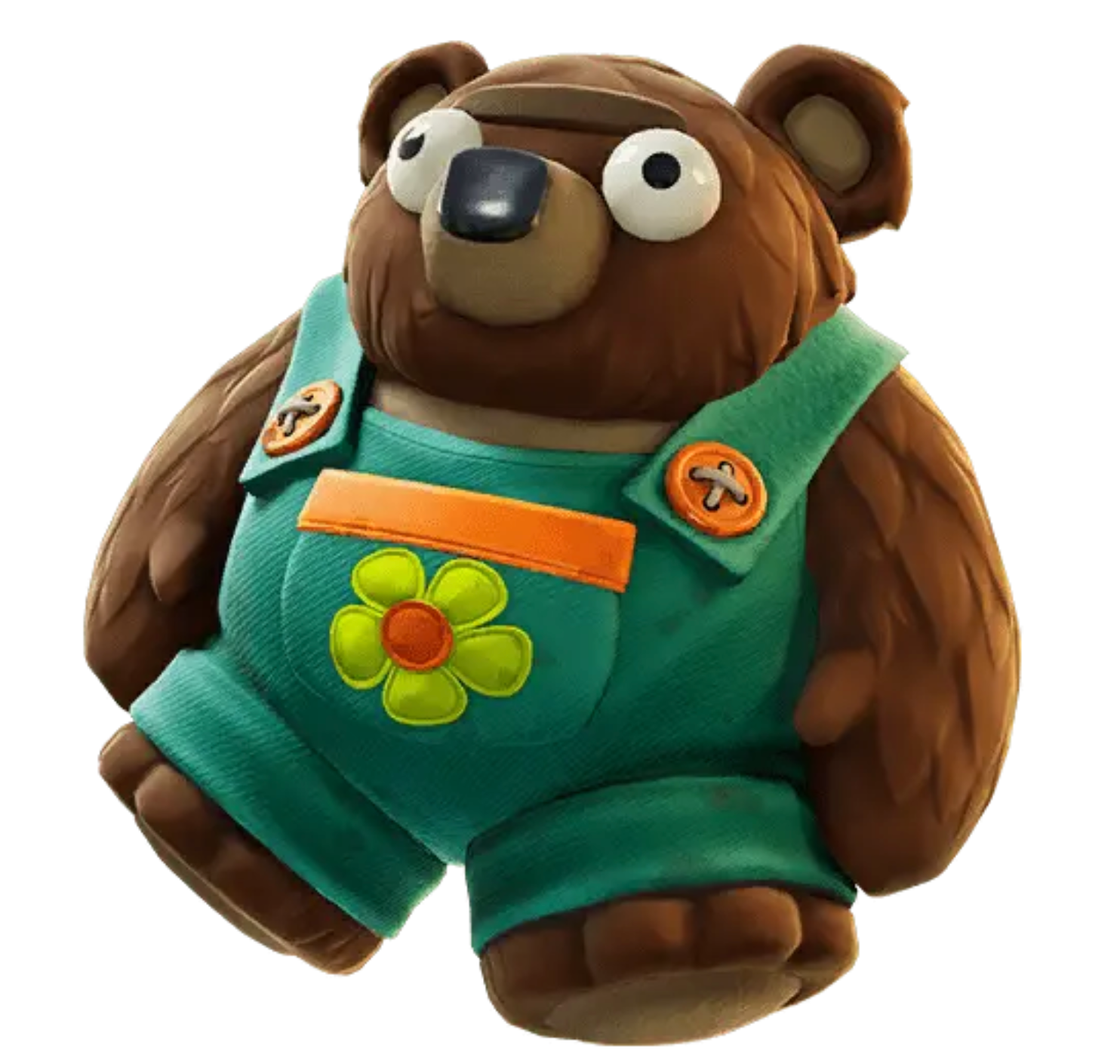 There's a wide variety of cosmetics coming in the form of skins, back bling, pickaxes, gliders, emotes, and more. It looks like there's a big selection of colorful items, that's for sure, though we don't know their names just yet.
We'll likely see an official announcement from Epic Games themselves coming around the corner, but for now, these leaks make the perfect complement to what Ninja has up his sleeve for tomorrow's skin debut. It looks like it's still a great time to be a Fortnite fan.