The New Voice of Jimmy Pesto on 'Bob's Burgers' Was Revealed — Here's What Happened to The Old One
Who is the new voice of Jimmy Pesto on 'Bob's Burgers'? The previous voice actor was fired after he was tied to the Jan. 6, 2021 insurrection.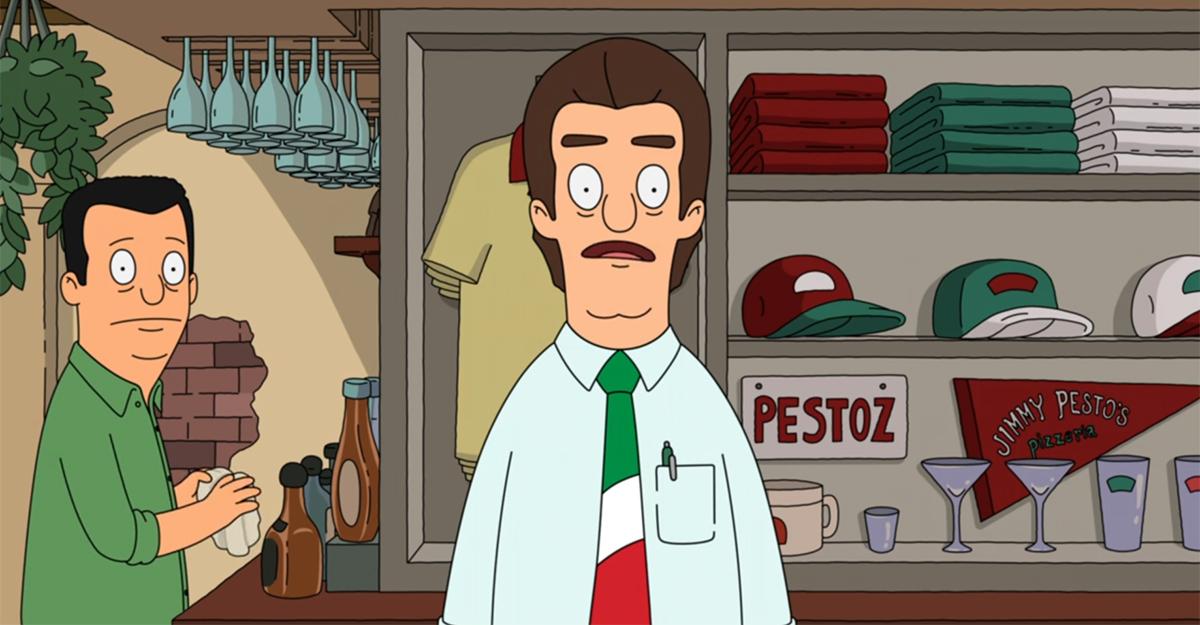 The Gist:
The voice actor for Jimmy Pesto in Bob's Burgers was replaced for this season onward.
The previous actor who portrayed the rival character was tied to severe controversy.
We break down who the new voice actor is and where you might have heard him before.
Article continues below advertisement
If we had a nickel for every time a prominent voice actor from a popular adult animated series was removed from their role on the show due to real-world controversy, there would be more nickels than you think. In 2023, Rick and Morty creator and voice star Justin Roiland was fired from his many roles on the show after he was implicated in allegations of domestic battery. Though criminal charges were levied against him, he was still replaced as the voice of both title characters.
In the same year, Bob's Burgers underwent similar changes with one of its most prominent characters. With the show having returned for its 14th season on Oct. 1, fans will have undoubtedly noticed a change in one of its recurring characters, Jimmy Pesto. The character's voice actor was fully replaced as of Season 14. Here's who's voicing Jimmy Pesto now and what happened with his old voice actor.
Article continues below advertisement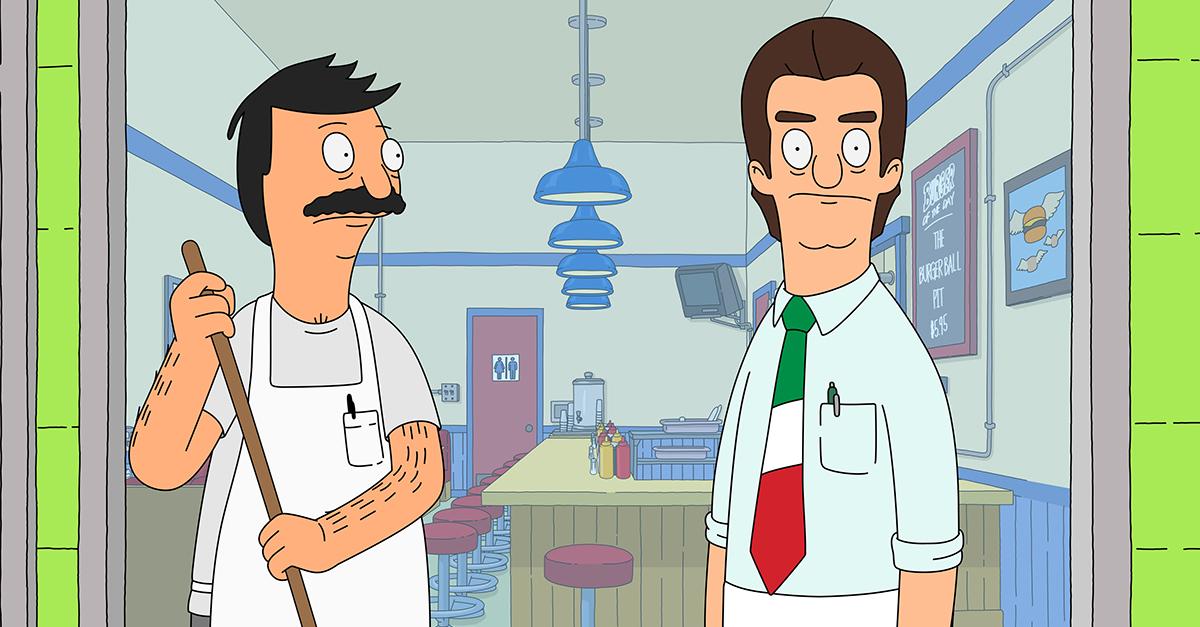 Who is Jimmy Pesto's new voice actor on 'Bob's Burgers'?
The long-running animated sitcom follows the eccentric Belcher family who operate and live out of their own burger joint called Bob's Burgers. Father and level-headed burger chef Bob (H. Jon Benjamin); his wife Linda (John Roberts); and their children Tina (Dan Mintz), Gene (Eugene Mirman) and Louise (Kristen Schaal) try to keep the family business afloat all while getting into some wacky situations.
Naturally, Bob has plenty of competition in the food industry, none more vindictive than Jimmy Pesto.
Article continues below advertisement
Jimmy Pesto Sr. (Jay Johnston) operates his own Italian restaurant called Jimmy Pesto's Pizzeria right across from Bob's Burgers and typically brings in more customers. Being fully aware of his own success, Jimmy typically uses every opportunity to lord his popularity over Bob, much to the burger chef's chagrin.
As Bob's rival, Jimmy is a very prominent character in the series. However, his longtime voice actor underwent a big change.
As of Season 14, which premiered in 2023, Jay Johnston was replaced by voice actor Eric Bauza as the voice of Jimmy Pesto. The recast comes after controversy emerged surrounding Jay's political stance.
Article continues below advertisement
Eric Bauza replaced Jay Johnston as the voice of Jimmy Pesto after Jay was fired.
As of 2023, Eric Bauza now voices Jimmy on Bob's Burgers. Eric is known for a wide array of iconic roles. He currently provides voice work for several Looney Tunes characters, including Bugs Bunny and Daffy Duck.
He replaced Jay Johnston after the latter was arrested for insurrection.
In December of 2021, Jay was identified as a willing participant in the Jan. 6, 2021 riots on the United States Capitol Building. He was subsequently fired from his role on Bob's Burgers and seemingly cut off all connection to his comedic colleagues at the time. In early June 2023, he was charged with felony obstruction of officers as a rioter.
New episodes of Bob's Burgers premiere Sunday at 9 p.m. EST on Fox.