Rick and Morty Are Voiceless Now That Creator Justin Roiland Has Been Fired
'Rick and Morty' creator Justin Roiland has been fired following a wave of allegations, and now some are wondering who will voice the characters.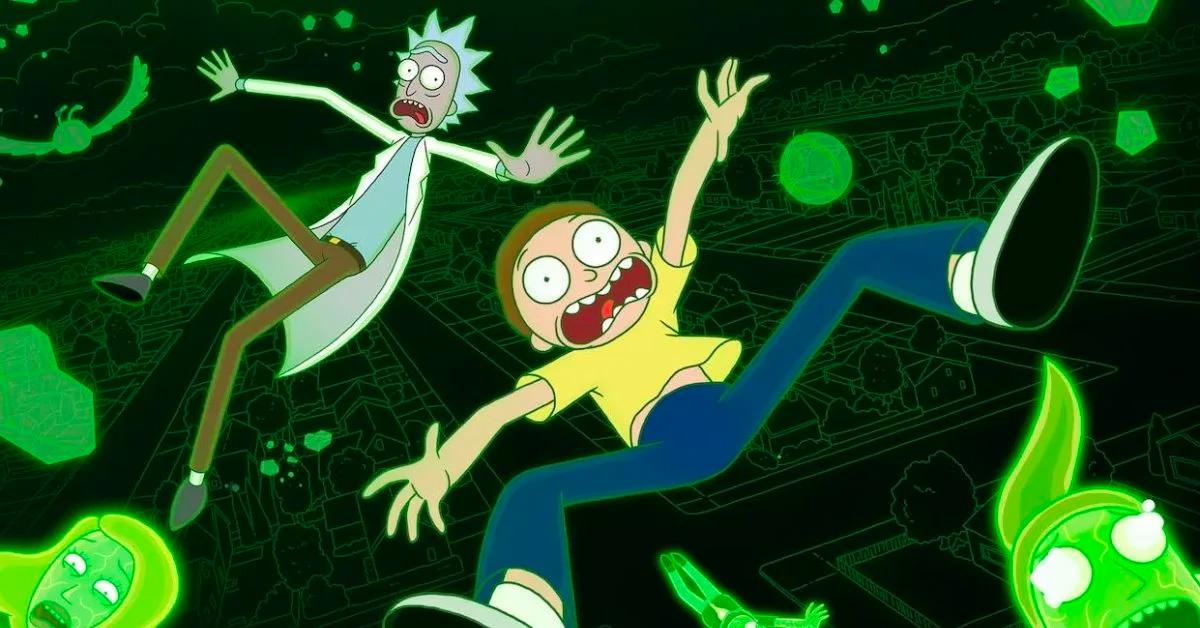 The future for Rick and Morty is more uncertain than it has been in years following the news that Justin Roiland, the co-creator of the show and the man who provided the voice for both main characters, has been fired from the series.
Article continues below advertisement
Now, many are wondering what that might mean for the show, and who might voice the those titular characters if it continues. Here's what we know.
What will happen to 'Rick and Morty' since Justin Roiland got fired?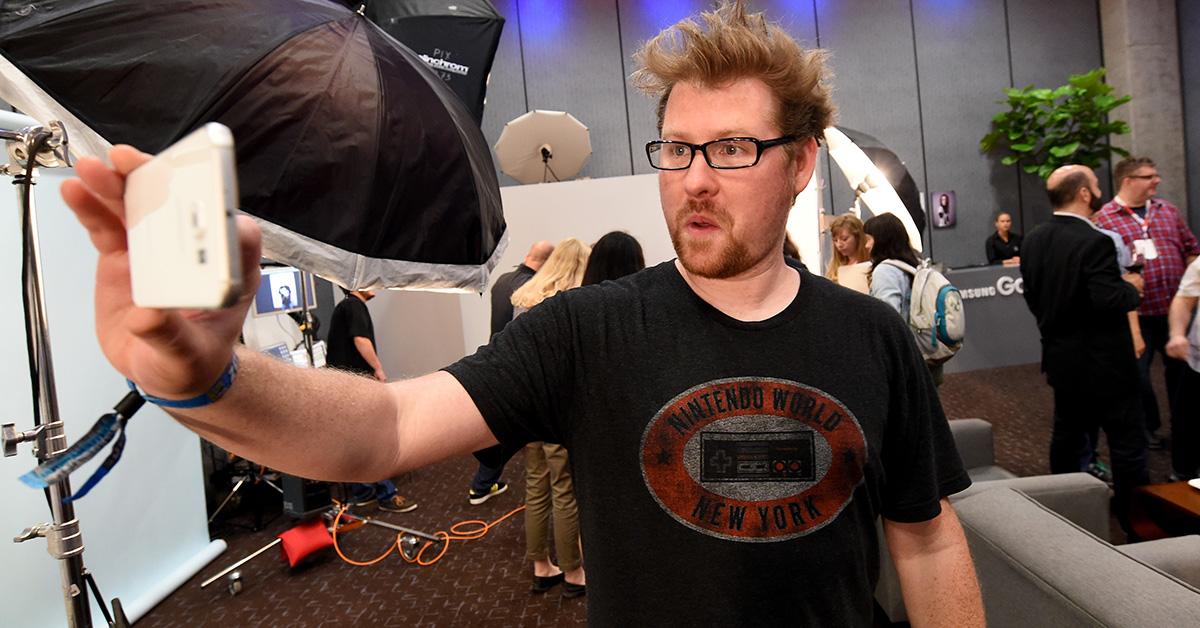 Following Adult Swim's announcement that they had cut ties with Roiland, they also clarified that Rick and Morty will continue without him. The network has a 70-episode order out on the show, and the series isn't even halfway through completing it.
This news may be good for the show's many fans, but also came as a surprise because of how central Roiland is not just to the show's writing but also to the voice cast.
Article continues below advertisement
Who is going to voice Rick and Morty?
Although it's true that Roiland did provide the voices for both Rick and Morty in the series, it seems Adult Swim is preparing to recast both roles. While this may be a cause for concern for some fans, the voices aren't particularly difficult to imitate, and many fans have done so since the show first premiered in 2013.
At this point, though, we don't know who is going to provide the voices for either character.
Adult Swim will likely do some sort of casting process, and it's even more likely that the characters will be played by different people moving forward.
While the sound of both voices may change slightly, Rick and Morty is set in a sci-fi universe where that kind of discrepancy can easily be explained away by something like time travel or the multiverse.
Article continues below advertisement
Why was Justin Roiland fired?
The news of Roiland's firing may also have been a surprise to some fans who weren't following the news around him closely. Roiland was fired following allegations that he had committed domestic abuse. He was also accused of other types of sexual misconduct. The charges have been hanging over Roiland for several years now, which makes his continued association with Adult Swim surprising.
Article continues below advertisement
More recently, though, Roiland appeared in court and pled not guilty to the charges against him. The woman who is at the center of the allegations against him also filed a protective order. The order states that he isn't to go within 100 feet of her, or harass, surveil, or threaten her.
Following this news breaking, it seems that Adult Swim felt it had no choice but to part ways with the creator of one of their most popular shows.
Roiland's influence in the world of TV animation extends past Rick and Morty, and also includes shows like Gravity Falls and Adventure Time, as well as the video game High on Life. Rick and Morty was definitely his signature creation, though, and now, it seems poised to continue on without him.