Nia Long Is the Ultimate #WCW — Has She Ever Been Married?
Nia Long is one of Hollywood's most notable leading ladies. However, is the 'Missing' star married? Here's what we know!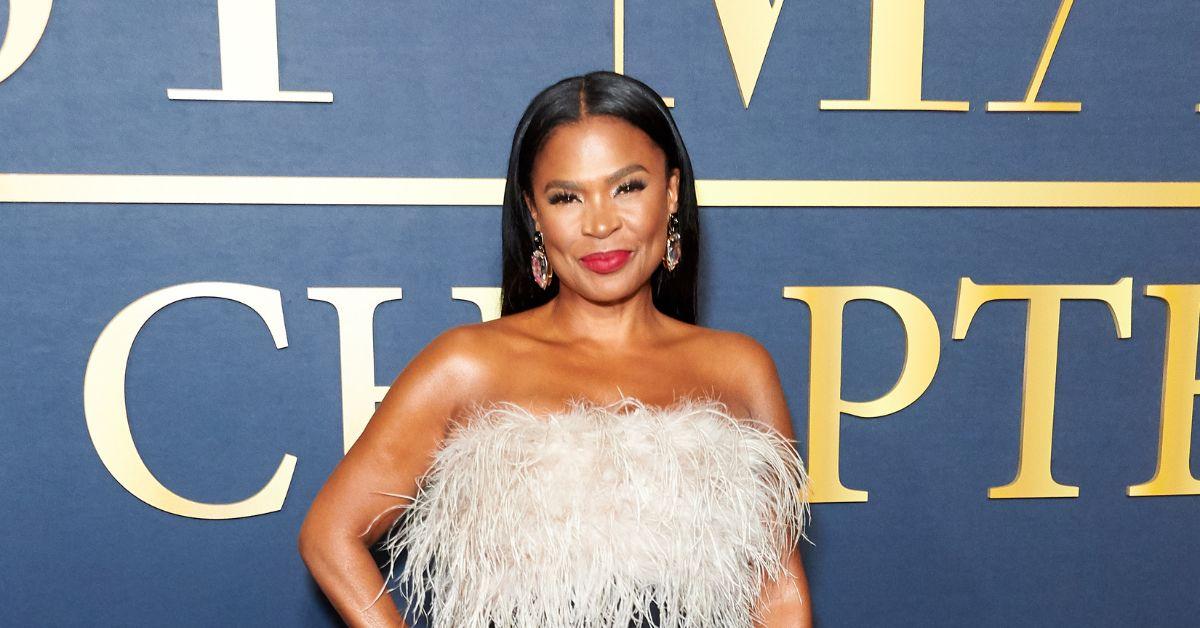 There's a reason Nia Long's name has come up in every other rapper's song since the 1990s. The bona-fide It girl has been the romantic lead in some of our favorite movies for generations and doesn't appear to be slowing down anytime soon. With more than two decades in the business under her belt, Nia continues booking roles in movies like 2023's You People with Eddie Murphy and Missing with Storm Reid.
Article continues below advertisement
As Nia's career soars, the actor isn't settling in her professional or personal life. She is a proud mother of two children but has a few opinions on marriage and relationships. So, is Nia Long married? Keep reading to see everything we know about the bombshell's love life!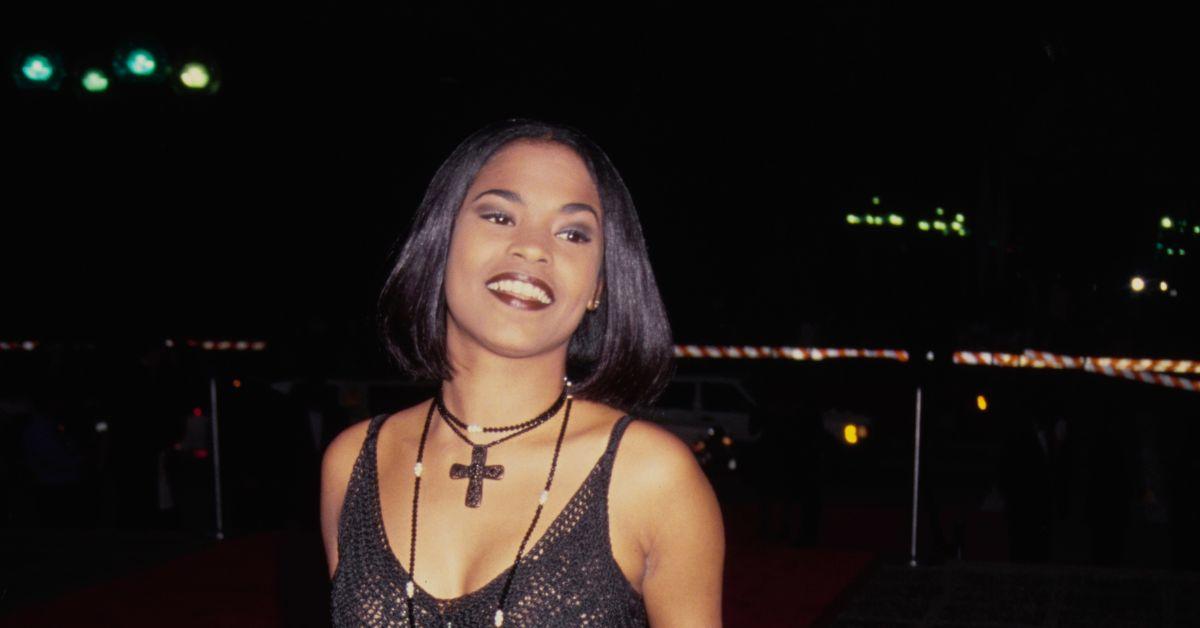 Article continues below advertisement
Nia Long said "there's a reason" she's never been married.
While Nia knew she wanted to act at an early age, the Guiding Light alum had reservations about getting married. In 2012, she explained to Essence.com that marriage wasn't a "priority" in her life.
Years later, Nia confirmed that her thoughts on marriage were about the same.
In December 2020, Nia appeared on Essence's Yes, Girl! podcast and discussed her partnership with former Boston Celtics coach Ime Udoka. Nia shared at the time that the (now-ex) couple, who got engaged in 2015, weren't rushing to walk down the aisle.
Article continues below advertisement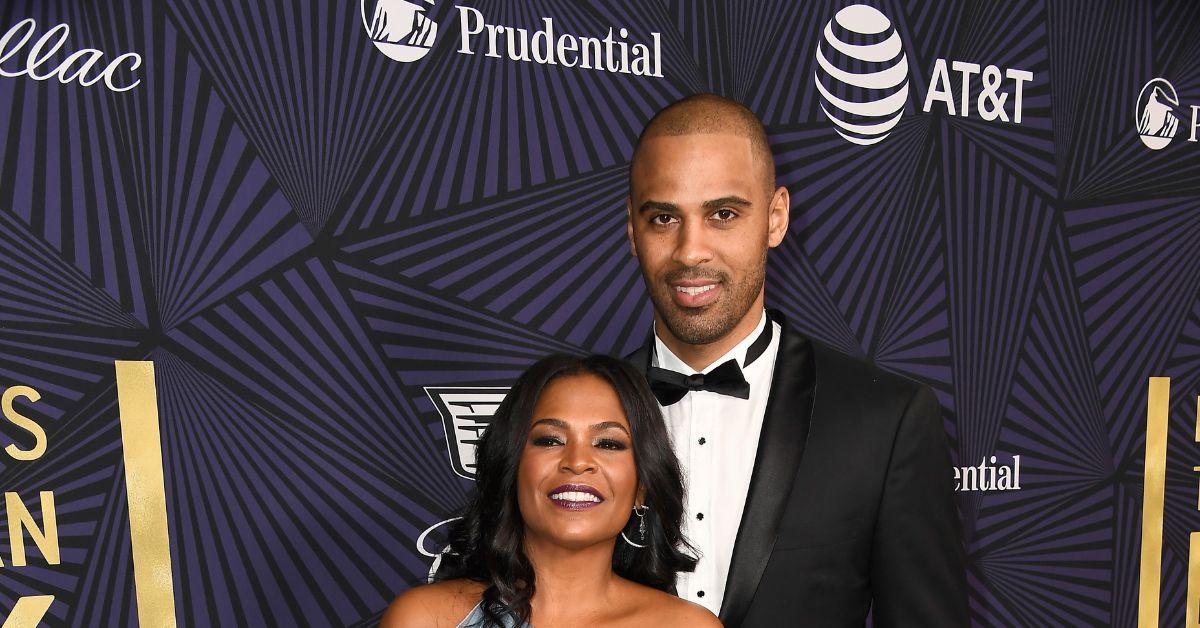 The Best Man star explained the severity of marriage and how it wasn't a decision she wanted to take lightly.
"Love is complicated; let's just start there," Nia said on the podcast. "And then you start a marriage, which I've never been married. And there's a reason for that because I don't know that I need to say 'I do' to prove to you that I love you. But also, what does marriage really [mean]… that you own me now and I own you? I don't get that part."
Article continues below advertisement
Nia added that she understood people who chose to get married for reasons that apply to their belief system, stating, "I understand the religious aspect of marriage. That is beautiful and it's fantastical and it's dreamy and it's every girl's fantasy to have that moment. But I don't know that I need that to feel like I'm in a partnership that's working."
Article continues below advertisement
Nia Long ended her 13-year relationship with Ime Udoka in December 2022.
While Nia doesn't think marriage is for her, the Love Jones star has tried her hand at long-term partnership several times. Nia's first engagement was with actor Massai Z. Dorsey in 1991. The couple never married but have a son — Massai Zhivago Dorsey II. After their engagement ended, Nia dated several basketball stars and reality stars, including The Real Housewives of Atlanta's Peter Thomas.
In 2010, Nia began dating Ime, and the pair welcomed their son, Kez Sunday, in 2011. Although the couple got engaged in 2015, they were reportedly fine staying unmarried. However, in 2022, their relationship made headlines when Ime's alleged affair with Celtics staffer Kathleen Nimmo Lynch surfaced.
Article continues below advertisement
Ime and Kathleen allegedly had a "consensual relationship" while he and Nia were still together. When the news broke, Nia opened up to The Hollywood Reporter about how the scandal affected their son but never discussed Ime's affair.
Then, in December 2022, Nia's rep released a statement that Nia and Ime are "no longer together but remain fully committed to co-parenting their son [Kez]." An insider also told People Nia is now "focusing on her children and rebuilding her life."