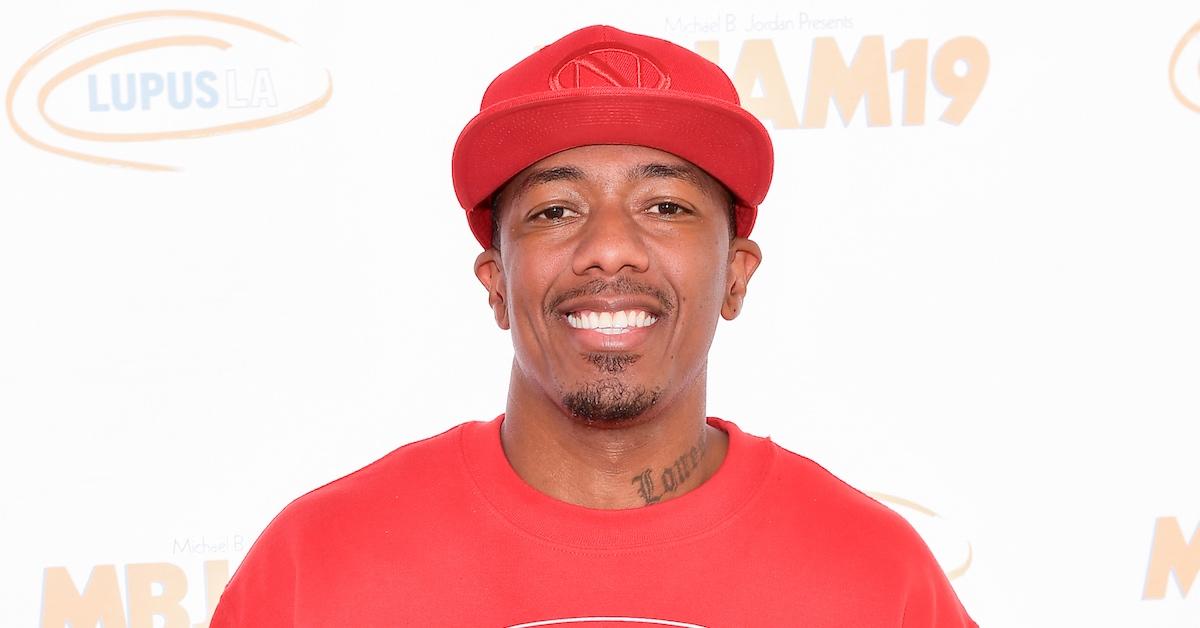 Nick Cannon's Younger Brother, Javen "King" Cannon, Is Following in His Footsteps
By Tatayana Yomary

Aug. 31 2021, Published 1:49 p.m. ET
Many celebrities make it a point to share the spotlight with their siblings. From Cardi B and her sister Hennessy Carolina to the Kardashian-Jenner clan, providing your family with opportunity is the ultimate goal for today's celebs. And while Nick Cannon is mostly in the news for celebrating the birth of his new child, the entrepreneur has also had a hand in his siblings' careers.
Article continues below advertisement
If you make it a point to keep up with Nick, you likely know that the star tends to keep details of his family out of the public eye. There have been talks of controversy between Nick and some of his siblings, but Nick has never addressed any rumors. And since Nick's brother Javen "King" Cannon has become a recurring cast member on Wild 'N Out, fans are interested to learn more about Nick's family.
So, how many siblings does Nick have? Read on to get your answer.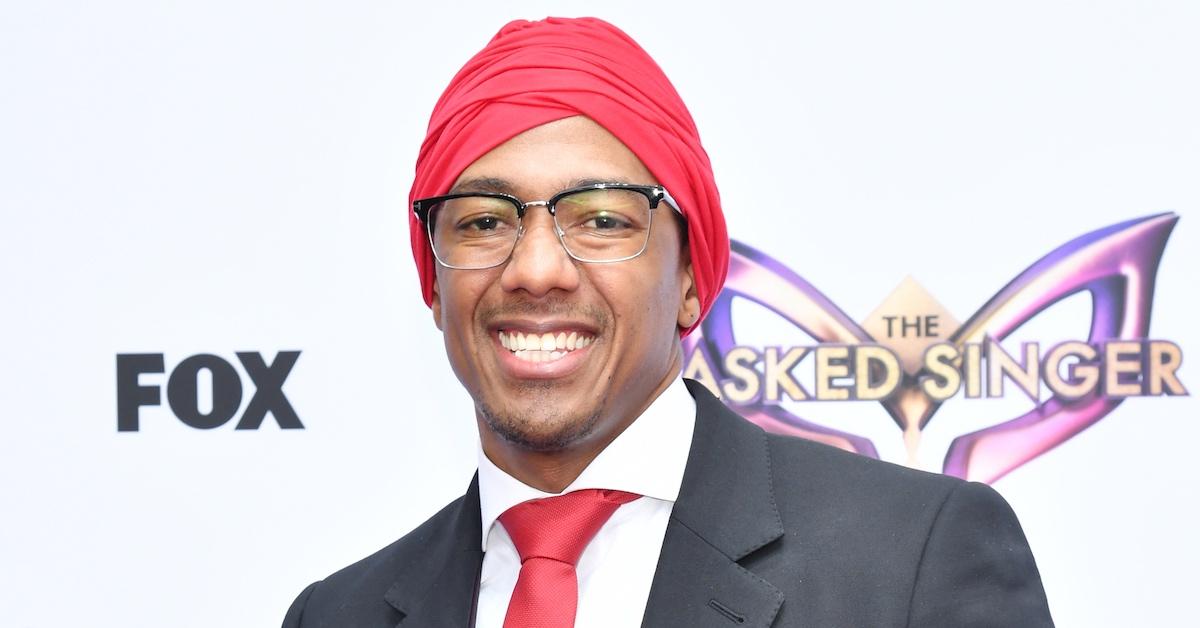 Article continues below advertisement
Nick Cannon has four siblings: Gabriel, Reuben, Javen, and Caleb.
To say that Nick grew up with a big family would be an understatement. Per The Celebritist, Nick is the oldest of five. His siblings are Gabriel, Reuben, Javen, and Caleb.
According to The Things, the brothers were surrounded by gang violence growing up but found refuge in the church. As a result, the brothers grew fond of music and performing.
Article continues below advertisement
While Nick is the most famous of the bunch, his brothers have always found their own way in the world of entertainment. King Cannon works alongside Nick as a consultant, writer, and comedian on Wild 'N Out. King has also been a recurring cast member since Season 13 of the sketch-comedy show.
Article continues below advertisement
Reuben Cannon is currently focused on building his music career. He has released various songs as an independent artist, including the mixtape "Play My S--t" which has hit over 4 million streams on Soundcloud.
Article continues below advertisement
Like his brother Reuben, Gabriel Cannon has also been working hard to take his music career to the next level. Gabriel has even collaborated with Reuben on the song "Bow My Head."
As for Caleb Cannon, it seems that he prefers to live his life out of the public eye.
Article continues below advertisement
King Cannon has become a fan-favorite on 'Wild 'n Out.'
The key to becoming a fan-favorite on Wild 'N Out is to come through with hilarious jokes and a fun personality. Javen had a rough start on the show after getting roasted for his shoes, but he has quickly become one of the funniest comedians on the show.
One of King's most talked-about moments on the show comes from his epic "Wild Style" battle in Season 15. Not only did he roast battle rappers Conceited and HitMan Holla, but he also threw shade at Rip Michaels for him only having a career because of Nick.
King also won fans over after facing Charlie Clips during their infamous Lil Fizz vs. Omarion face-off skit.
Article continues below advertisement
Although there is no telling if Nick maintains good relationships with all of his siblings, it's clear to see that Nick and King are in a great place with one another.
Wild 'N Out airs Tuesdays at 8 p.m. EST on VH1.