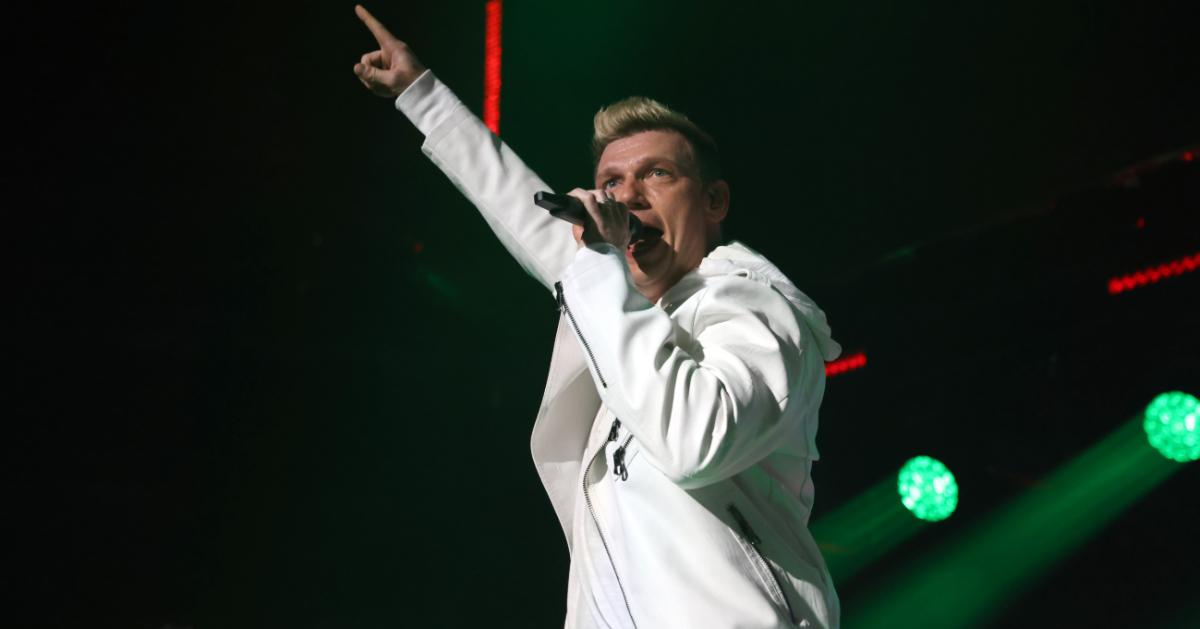 Allegations Raised Against Nick Carter Put His Future With the Backstreet Boys in Jeopardy
Content warning: This article contains discussions of sexual assault.
A lot has changed as of late in the world of the Backstreet Boys. Although he wasn't a member of the group, the death of Aaron Carter on Nov. 5, 2022, shocked fans worldwide, and left the group reeling in the wake of it all. Now, things are getting serious once again as Aaron's brother, Nick Carter, has had some serious sexual assault allegations raised against him.
Article continues below advertisement
The situation is still developing, but is Nick planning on leaving the Backstreet Boys in the wake of it all? Keep reading for what we know so far.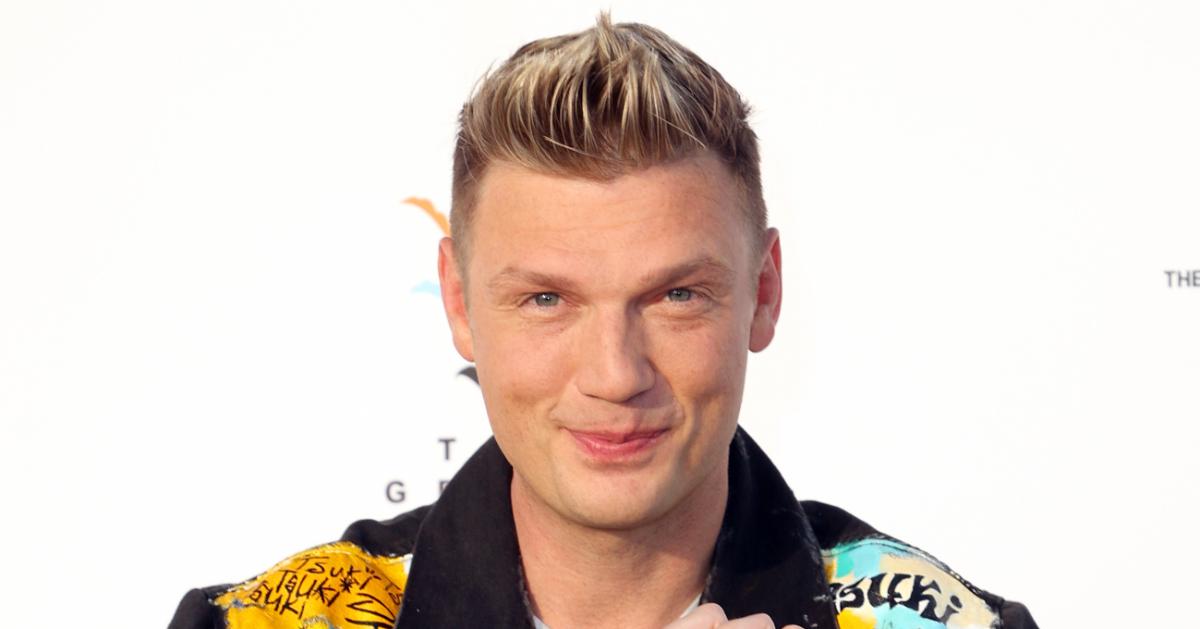 Article continues below advertisement
Is Nick Carter leaving the Backstreet Boys?
As of the time of writing, neither Nick nor any other members of the Backstreet Boys or their representation have announced that the singer is formally departing from the award-winning group. The situation is still developing, and while further action may be taken in the future, none has been announced yet.
That doesn't mean that there wasn't swift and immediate backlash against Nick. Per Variety, "A Very Backstreet Holiday," which is the Backstreet Boys' Christmas special that was filmed recently in Los Angeles, will no longer air on ABC as originally planned in the wake of allegations being raised against the singer.
Article continues below advertisement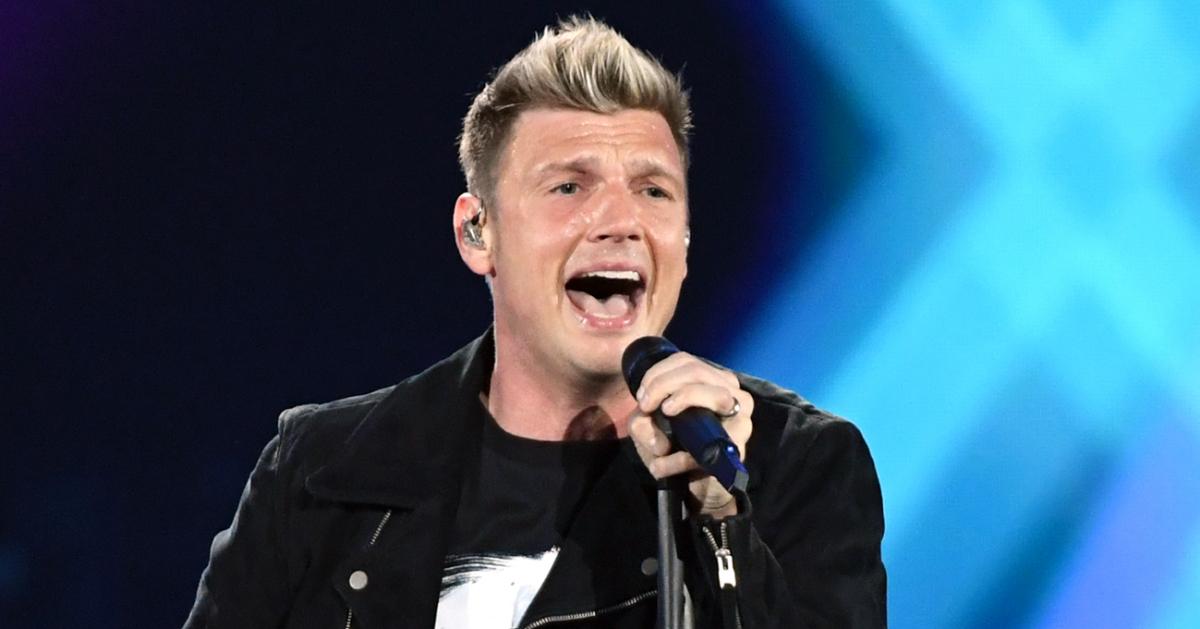 What are the specifics of the allegations raised against Nick Carter?
According to Variety, Shannon "Shay" Ruth is pursuing a sexual battery lawsuit against the singer, accusing him of raping her and infecting her with HPV when she was 17. She claims that the instance took place after a 2001 Backstreet Boys concert in Tacoma, Wa.
The reveal was made at a press conference in Los Angeles where Shannon identified herself as autistic as well as shared that she battles cerebral palsy.
Article continues below advertisement
The singer has vehemently denied the allegations. "This claim about an incident that supposedly took place more than 20 years ago is not only legally meritless but also entirely untrue," Nick's attorney, Michael Holtz, told Variety. "Unfortunately, for several years now, Ms. Ruth has been manipulated into making false allegations about Nick – and those allegations have changed repeatedly and materially over time."
To conclude, the attorney added, "No one should be fooled by a press stunt orchestrated by an opportunistic lawyer – there is nothing to this claim whatsoever, which we have no doubt the courts will quickly realize."