Has Nick Carter's Wife Lauren Commented on the Recent Lawsuit Against Him?
Nick Carter has been married to his wife Lauren Kitt since 2014 – how did they meet? How is the Carter family handling Nick's recent rape allegation?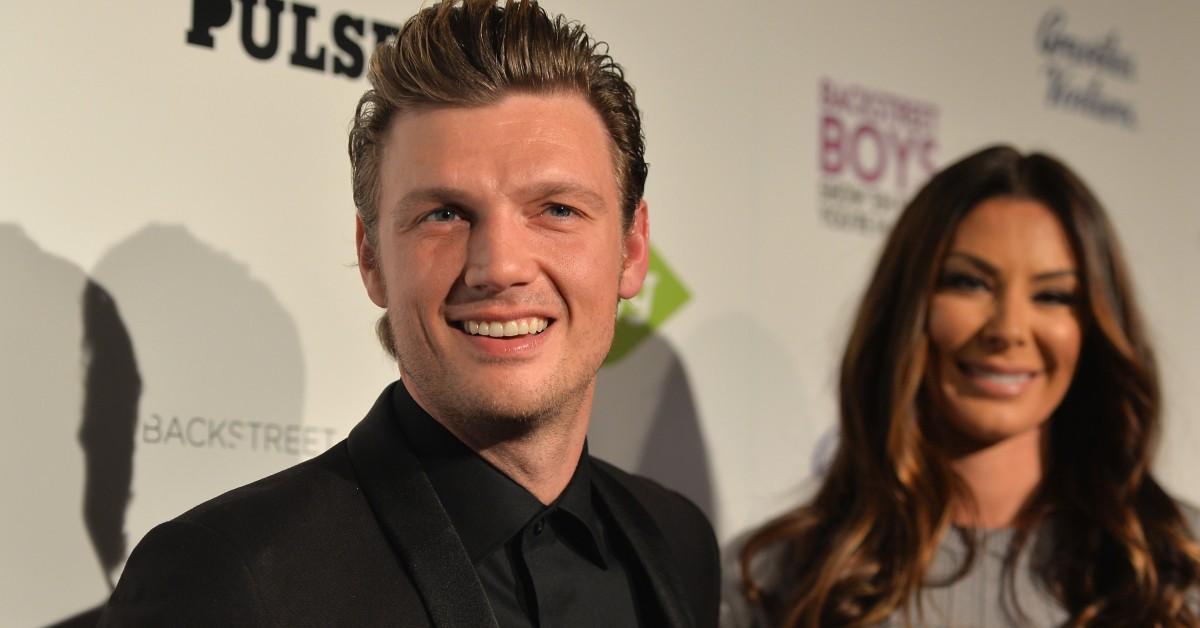 Content warning: This article contains discussions of sexual assault.
It's been a tough year for the Carter family. Not only did Aaron Carter pass away at the age of 34, but now Nick Carter is facing a rape allegation from a Backstreet Boys fan.
Per PageSix, Nick was spotted all smiles after the rape allegation was made public. Nick's lawyer told the outlet, "This claim about an incident that supposedly took place more than 20 years ago is not only legally meritless but also entirely untrue."
Article continues below advertisement
Even though Nick put on a public display of nonchalance, are Nick's wife and kids doing OK with the recent controversy? Here's what we know about his family and whether Nick's wife has commented on the recent scandal.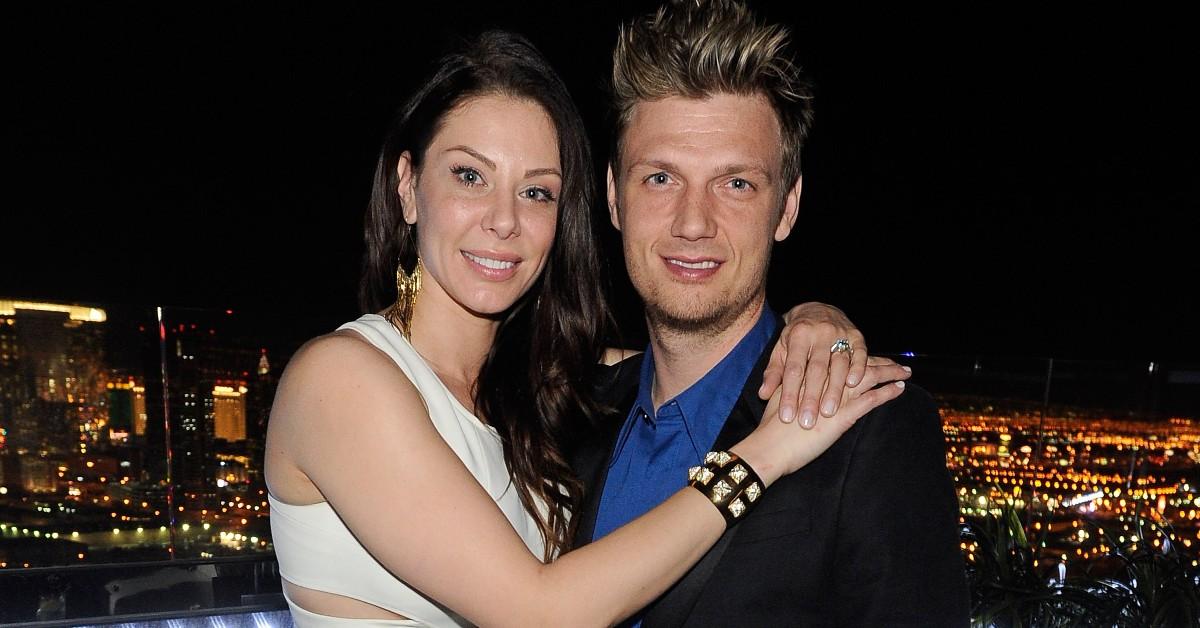 Article continues below advertisement
How many kids do Nick and his wife Lauren have?
It was actually Aaron and Nick's sister Angel that introduced Nick to his future wife, Lauren, back in 2009, according to People. Nick would pop the question in 2013, but was so nervous during the proposal that Lauren had to remind him that he was supposed to put the ring on her finger!
Since their marriage in 2014, Lauren and Nick have had three children – their son, Odin Reign, and two daughters, Saoirse Reign and Pearl.
What is Nick Carter's net worth?
In spite of the A Very Backstreet Holiday being canceled in light of the recent allegations against Nick, the Backstreet Boys singer is still pretty set financially — according to Celebrity Net Worth, Nick is worth an estimated $35 million.
Article continues below advertisement
Nick Carter
Singer, Songwriter, Actor, Reality TV star
Nick Carter is a singer, songwriter, actor, and former reality TV star.
Birth Date: January 28, 1980
Birthplace: Jamestown, New York
Birth Name: Nickolas Gene Carter
Marriages: Lauren Kitt (2014)
Children: Odin Reign, Saoirse Reign, and Pearl
Has Lauren commented on the recent controversy?
Lauren's last Instagram post was back on Nov. 1st, and she has not commented on the allegation against Nick (likely because it's an ongoing legal matter).
A woman named Shannon Ruth, who lives with autism and cerebal palsy, has alleged that Nick sexually assaulted her after a concert in Washington back in 2001.
Article continues below advertisement
Ruth filed a lawsuit against Nick, claiming that he invited her on the Backstreet Boys tour bus when she was waiting in line for an autograph. The lawsuit also alleges that Nick served Ruth a drink he called "VIP Juice" and then he assaulted her, also infecting her with HPV in the process.
Ruth was 17 at the time of the alleged assault.
Nick's attorney Michael Holtz told Entertainment Weekly that, "Unfortunately, for several years now, Ms. Ruth has been manipulated into making false allegations about Nick — and those allegations have changed repeatedly and materially over time. No one should be fooled by a press stunt orchestrated by an opportunistic lawyer — there is nothing to this claim whatsoever, which we have no doubt the courts will quickly realize."