Former NBA Star Nick Young Reveals Fatherhood Is "Precious" (EXCLUSIVE)
In an exclusive interview with 'Distractify,' Nick Young opened up about his three kids and spoke about his partnership with Tequila Avión.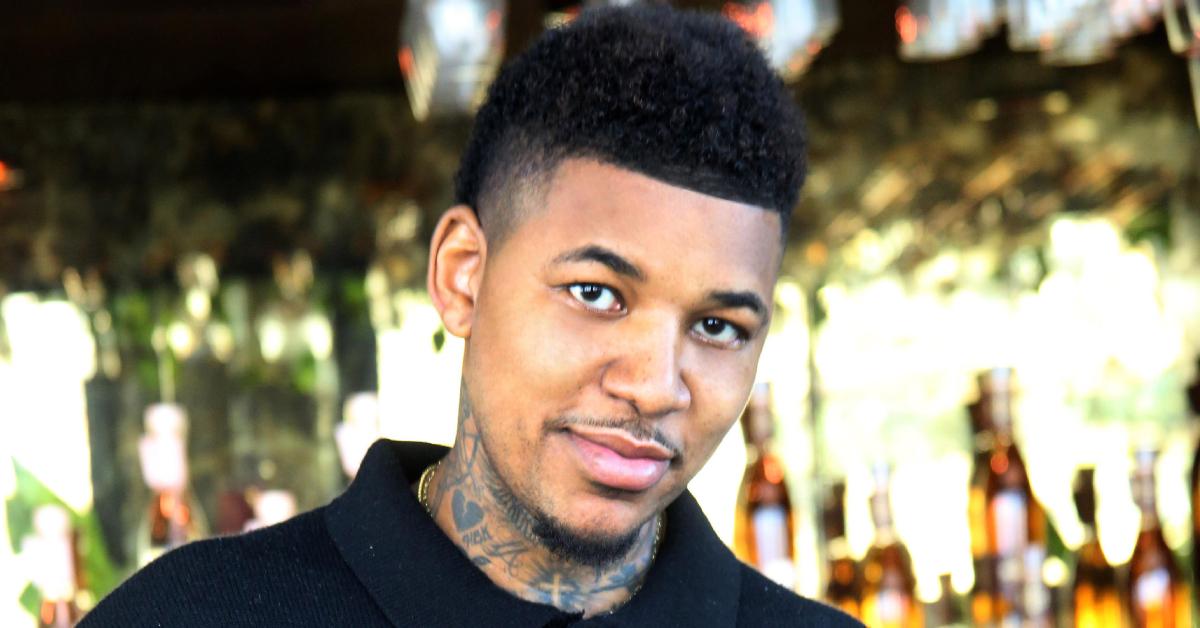 For retired NBA basketball superstar Nick Young, aka "Swaggy P," family is everything. The former Los Angeles Lakers guard is the proud father of three children, and boy, do his eyes light up when he talks about his babies!
Article continues below advertisement
In an exclusive interview with Distractify, Nick Young — who partnered with Tequila Avión for its new Caddie's Caddy Kits — dished about fatherhood and revealed if his kids are as obsessed with his meme as we are.
Article continues below advertisement
Nick Young said his kids "do my meme" face all the time.
Nick and his high school sweetheart, Keonna Green, have three kids together: Nick Jr. (born in 2012), Navi (born in 2016), and Nyce (born in 2019). The former professional athlete told Distractify his eldest is following in his sporty footsteps and plays a handful of sports, adding that he's "glad [Nick Jr.] took a liking to it."
On that note, we had to ask Nick if his kids are anything like he was as a kid, to which he responded, "For sure!"
He exclusively revealed to us, "I'd say my youngest is more like me because he's just more outgoing, playful, and always dancing. [Nyce is] always doing stuff that is just out of the ordinary."
Article continues below advertisement
Nick continued, "But they all do my faces, I find my daughter [Navi] doing my meme a lot. It's just fun seeing them grow, seeing a little bit of you in them. It's precious that they look up to you and admire you."
We don't know about you, but we love Nick's meme — it's truly historic!
Article continues below advertisement
Nick offered thoughtful advice to all the soon-to-be dads.
While opening up about his three adorable kiddies, Nick offered some brilliant advice for all the soon-to-be dads in the world. He urges them to "enjoy it" as much as they can and avoid putting "too much pressure on yourself."
Article continues below advertisement
"Some days will be easy, some days will be sporadic," the NBA champ added. "And you ain't gonna know what you're doing, and you think you're doing the wrong things, but at the end of the day, it's about it bonding with your kids, and both of you are learning from each other."
He also revealed his favorite part about being a dad, telling Distractify that it's all about the little things — like his kids having his photo as their phone lock screen.
"They have their dad as their screensaver, so I must be doing something right!" the former NBA shooting guard gushed before jokingly taking a dig at his partner, Keonna: "They don't have their mom on there."
Article continues below advertisement
Nick partnered with Tequila Avión to celebrate Father's Day.
Father's Day is almost here, and if you're drawing a blank on what to gift your dad this year, don't fret — Nick Young and Tequila Avión have you covered. The former pro basketball star and golf enthusiast partnered with Tequila Avión to create a limited-edition cocktail kit, available just in time for Father's Day — June 14, to be exact!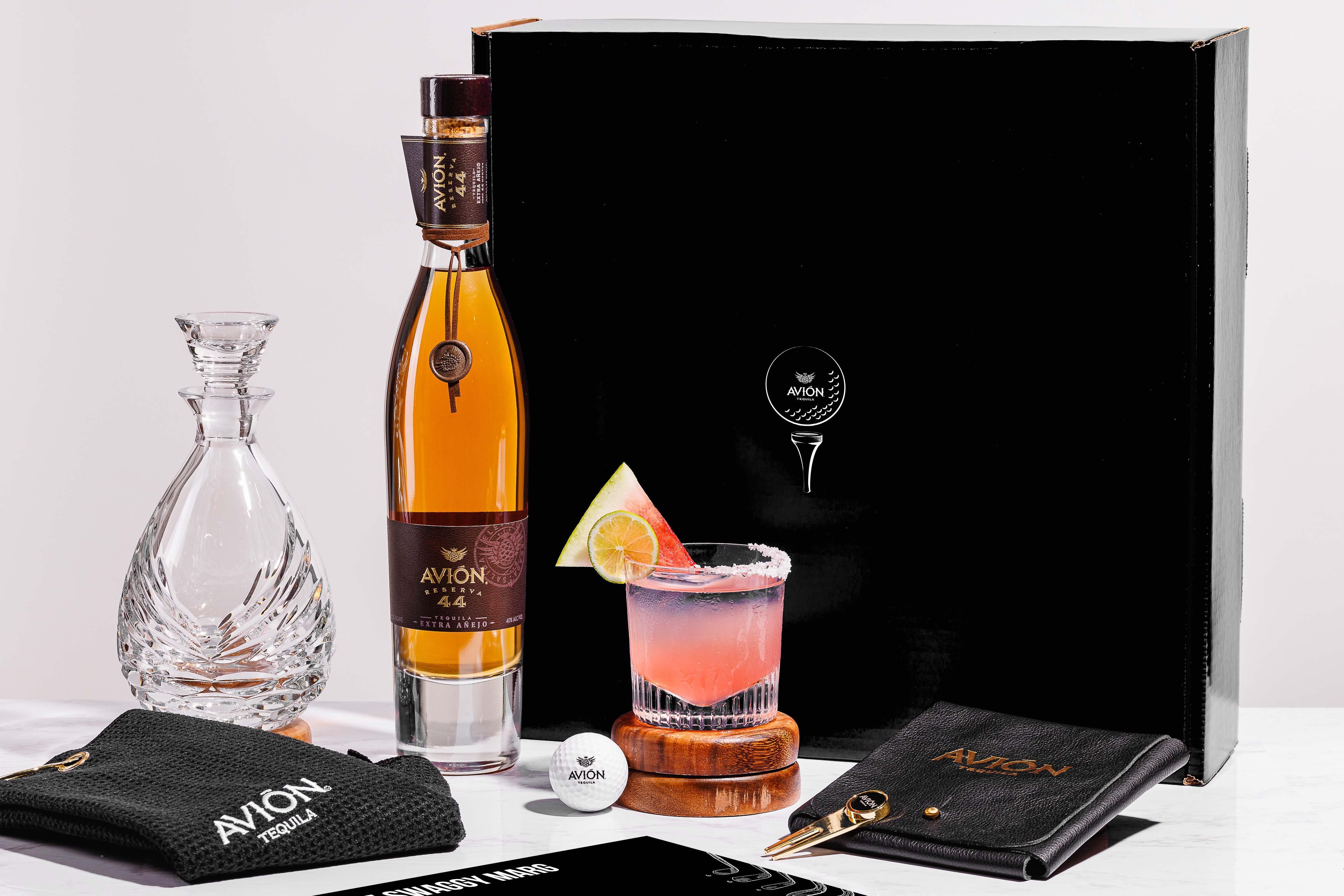 Article continues below advertisement
The kit, dubbed the Caddie Caddy's Kit, will also include golf course essentials. Regarding the partnership, Nick told Distractify that, like him, "Tequila Avión has that swagger."
"It's a great time to do it with Father's Day around the corner," Nick added, noting that the partnership is "great" and he's glad to be doing this with former NFL wide receiver Victor Cruz by his side.
The Nick Young "Swaggy Marg" Cocktail Kit features a "refreshing summer cocktail," consisting of watermelon, lime, and honey. Nick prefers an "aged extra Añejo tequila," so he chose to incorporate Avión Reserva 44 into his cocktail because of its "complex and rich flavor experience."