Dwyane Wade Has a Huge Net Worth Thanks to His Legendary NBA Career
Dwyane Wade's legendary career in the NBA left him with a substantial net worth, but does he really split everything 50/50 with Gabrielle Union?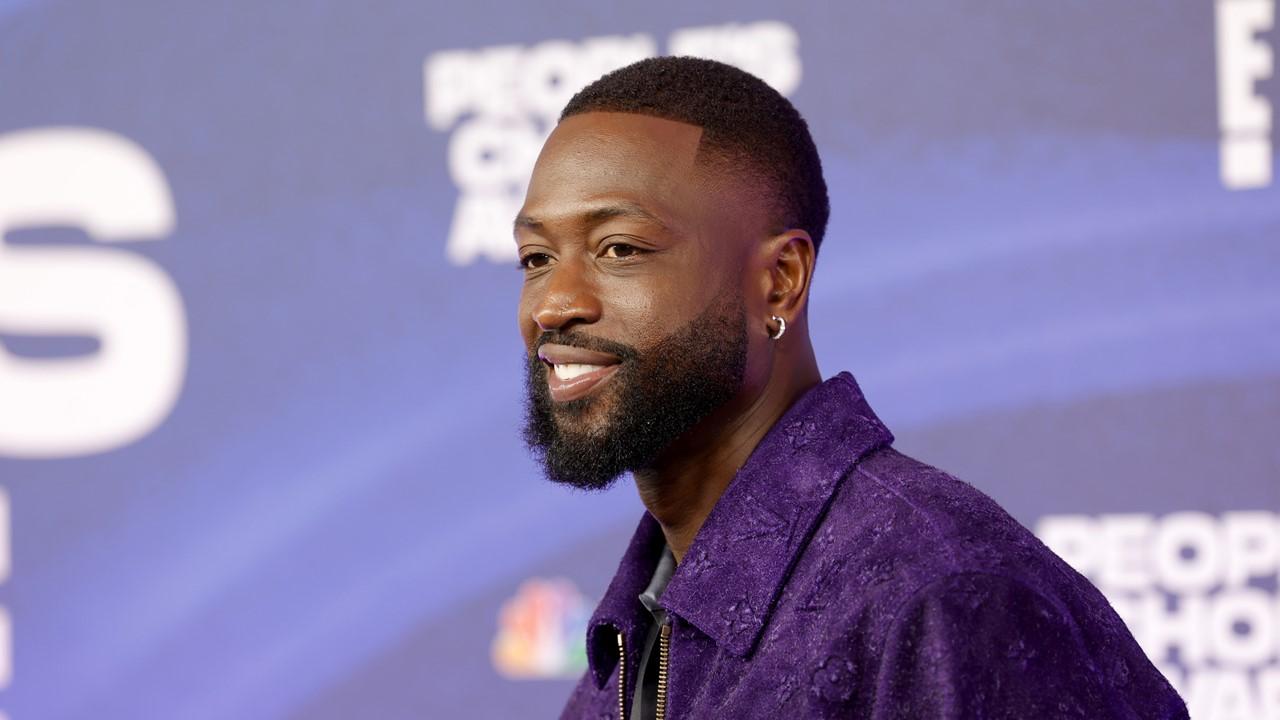 Thanks to almost 20 years in the NBA, Dwyane Wade has more money than he'll likely ever need. The former star of the Miami Heat led his team to three championships during his years on the team, and finished his career as the Heat's leader in everything from points to steals.
Article continues below advertisement
Now, following a recent comment that his wife Gabrielle Union made about sharing everything 50/50 with Dwyane, many want to know more about exactly what Dwyane's overall net worth is.
What is Dwyane Wade's net worth?
Dwyane has a net worth of roughly $170 million, according to Celebrity Net Worth. That money comes largely from his career as a basketball player, and from subsequent investments that he has made since the end of his career. Over the course of his career, Dwyane earned $198 million from his basketball contracts alone, a number that may seem modest in the league today, but was staggering at the time.
Article continues below advertisement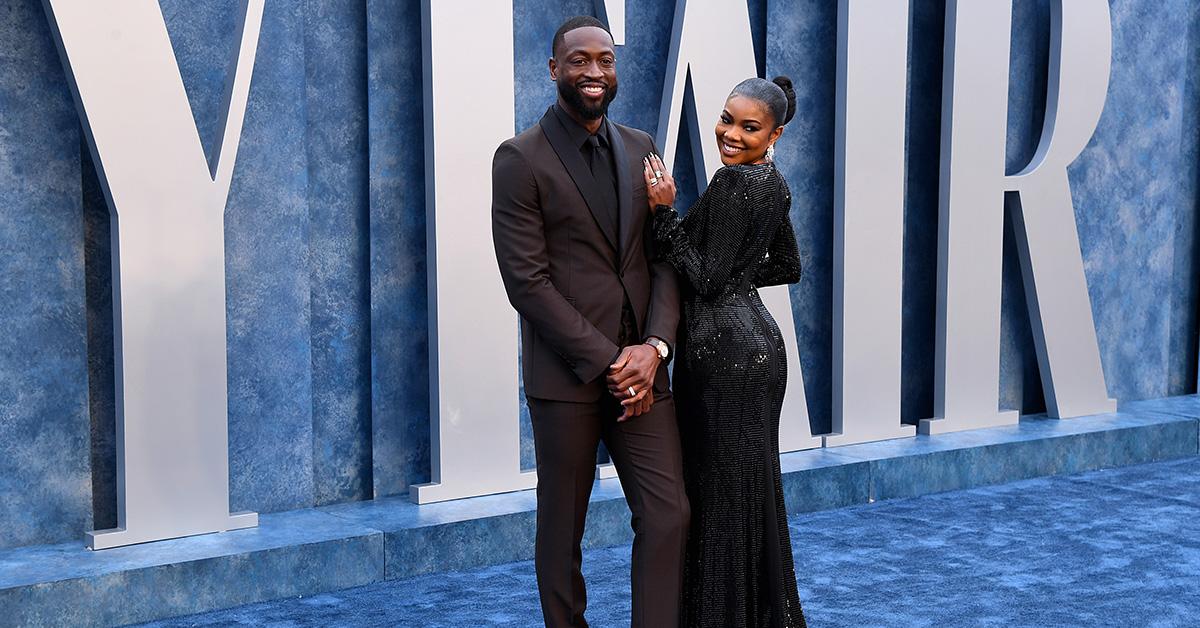 Dwyane Wade
Former professional basketball player
Dwyane Wade is a former professional basketball player. He played almost all of his career with the Miami Heat, and retired from the team in 2019.
Birthdate: Jan. 17, 1982
Birthplace: Chicago, Ill.
Birth name: Dwyane Wade Jr.
Mother: JoLinda Wade
Marriages: Siohvaughn Funches (2002–2010), Gabrielle Union (m. 2014)
Children: Zaire Wade (b. 2002), Dahveon Morris (b. 2002), Zaya Wade (b. 2007), Xavier Wade (b. 2013), Kaavia Wade (b. 2018)
Education: Marquette, 2003
Article continues below advertisement
Gabrielle Union claimed that the couple splits everything 50/50.
Following a claim that Gabrielle made last month suggesting that the couple split everything 50/50, Dwyane joined the It's Shay Shay podcast to clarify which parts of their lives the couple actually split that way.
Apparently, Gabrielle decided to begin splitting some expenses after Dwyane described the house they were living in as "my house that I paid for."
"My wife looked at me and said 'You will never say that to me again when it's something that we share,'" Dwyane explained. "So when we moved to (Los Angeles) my wife said 'I got half on it you will never say 'my house' again — you can say that in the arena!'"
In truth, the couple only split a few things 50/50, including the house and expenses for their youngest daughter, Kaavia.
Article continues below advertisement
"We decided that certain pieces of our life, we would share in it," he explained. He added that there are still plenty of pieces of their lives that the couple handles separately, including Dwyane's kids that he doesn't share with Gabrielle, and a variety of other expenses related to their family lives.
The idea that the couple splits things set off a heated debate on Twitter as many began to discuss the best way to handle finances as a couple. Of course, given Dwyane's sizable net worth, his money management decisions don't look the same as those of many regular Americans. When you earn a couple of NBA championships, your financial picture starts to look pretty rosy.