The "No Bra" TikTok Challenge Is All About Boobs, of Course
What is the "No Bra" TikTok challenge? The trend requires very little effort for what users hope is a big payoff.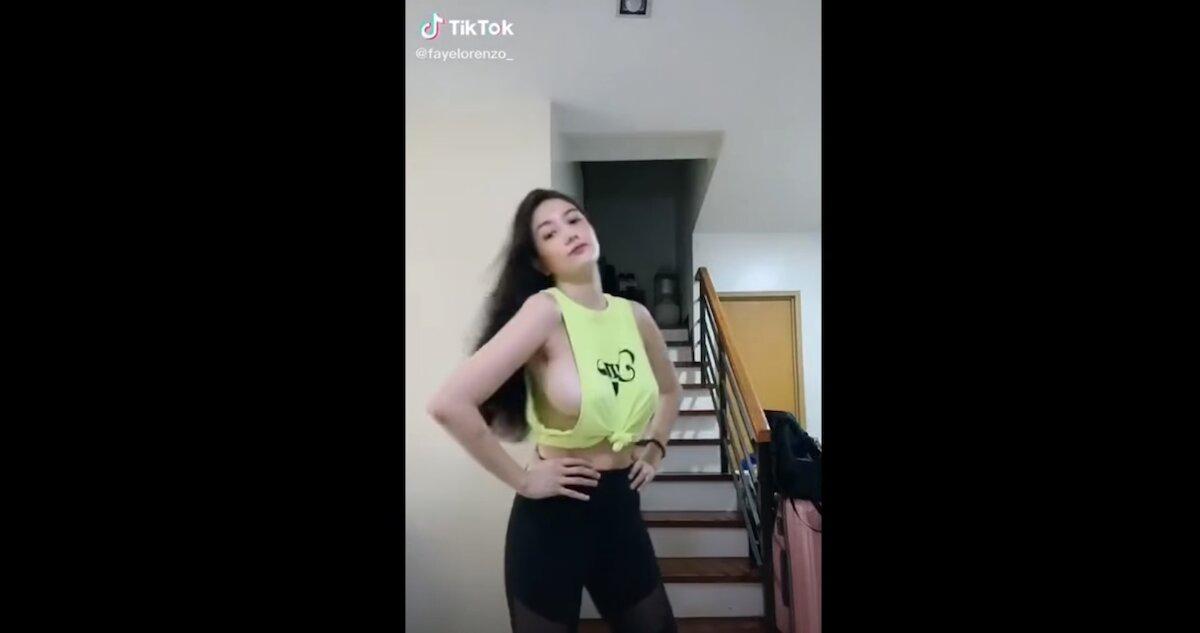 The two best things about TikTok are arguably the dances and the viral challenges. The platform has inspired an exciting wave of creativity, especially among the youths of Gen Z, but the recently resurfaced "No Bra" trend reminds us why it's important to take a break from the video-sharing app every once in a while.
Article continues below advertisement
What is the "No Bra" TikTok challenge?
The name says it all. This popular "challenge" features girls performing TikTok dances without a bra on, which naturally allows their chests to... how should we put this? Move more freely.
Some women are all for the trend, claiming it's about female empowerment rather than attracting male admirers, but other users feel the sexy nature of the videos is a cheap attempt by participants to gain more followers.
Article continues below advertisement
Though we would be happy to see this craze disappear from our feeds, we hope it makes a comeback on Oct. 13 — otherwise known as "No Bra Day." The annual observance was created in support of breast cancer awareness, a cause that is championed each October through major international health campaigns.
Article continues below advertisement
The "No Bra" challenge isn't quite like "Free the Nipple."
You may be familiar with "Free the Nipple" thanks to certain celebrities on Instagram who've argued that they should be allowed to post uncensored photos of their breasts on social media, but the campaign actually predates the platform's rise in popularity and strict community guidelines.
The movement, which has always aimed to shine a light on gender inequality, can be traced back to filmmaker Lina Esco, who created a documentary of herself running topless through the streets of NYC. She posted teaser clips of the project in 2012, using the hashtag "#FreeTheNipple."
"I started at a very young age questioning why are women not equal to men," Esco explained in a 2014 interview with Salon. "I knew that the movie that I wanted to do, I wanted to portray strong female role models that are going to inspire young boys and girls growing up, that they can look up to."
Article continues below advertisement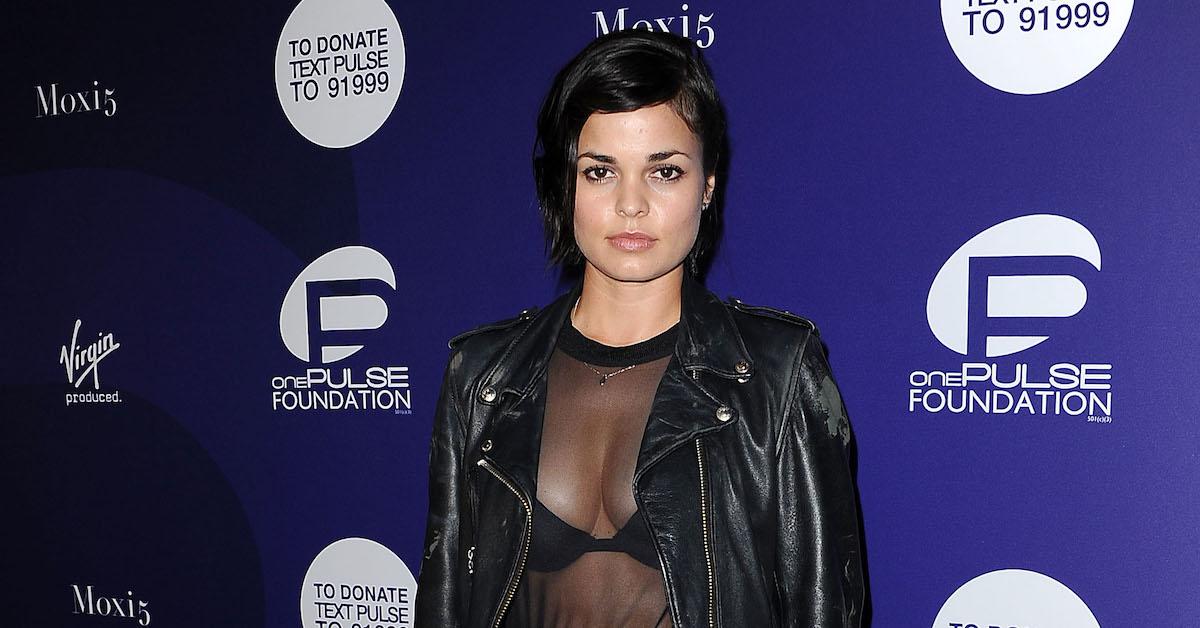 Esco said she hoped the film would start a dialogue about censorship and discrimination. Not only did the activist's wish come true, but she also received an abundance of support from famous women like Chelsea Handler, Cara Delevingne, and Scout Willis.
"The violence and the MPAA — they're so hypocritical in the sense that if you're going to be censoring women and nudity and sex and love and all that stuff that's natural, you should be censoring violence too!" the 35-year-old reasoned.
But ultimately, it's not about the nudity Esco insisted in her chat with Salon, though she acknowledged that she had to push the envelope in order to get people to listen. "If I would have made a movie called Equality and nobody was going topless, no one would be talking about this. No one," she stated.
"The nipple has become the symbol of female oppression. It's also the Trojan horse that's unveiling the real issues of inequality," she added. "You have to do certain things to talk about certain things."