Noah Brown Is the Youngest Son of 'Alaskan Bush People' — What Does His Net Worth Amount To?
As of Fall 2022, Alaskan Bush People has entered its 14th season. The series follows the Brown family, who initially survives while living off the grid in the town of Hoonah, Alaska. The series first premiered in 2014 on the Discovery Channel. Though the legitimacy of the reality series has been questioned on several occasions, Alaskan Bush People has persisted for over fourteen seasons across eight years. The family currently lives in Tonasket, Wash.
Article continues below advertisement
The family itself consists of matriarch Ami Brown and her several children and grandchildren. One of her kids is Noah, who was born in July 1992. He has been featured on the show throughout its entire run, but what is his net worth as of 2022? Keep reading to find out more about Noah Brown.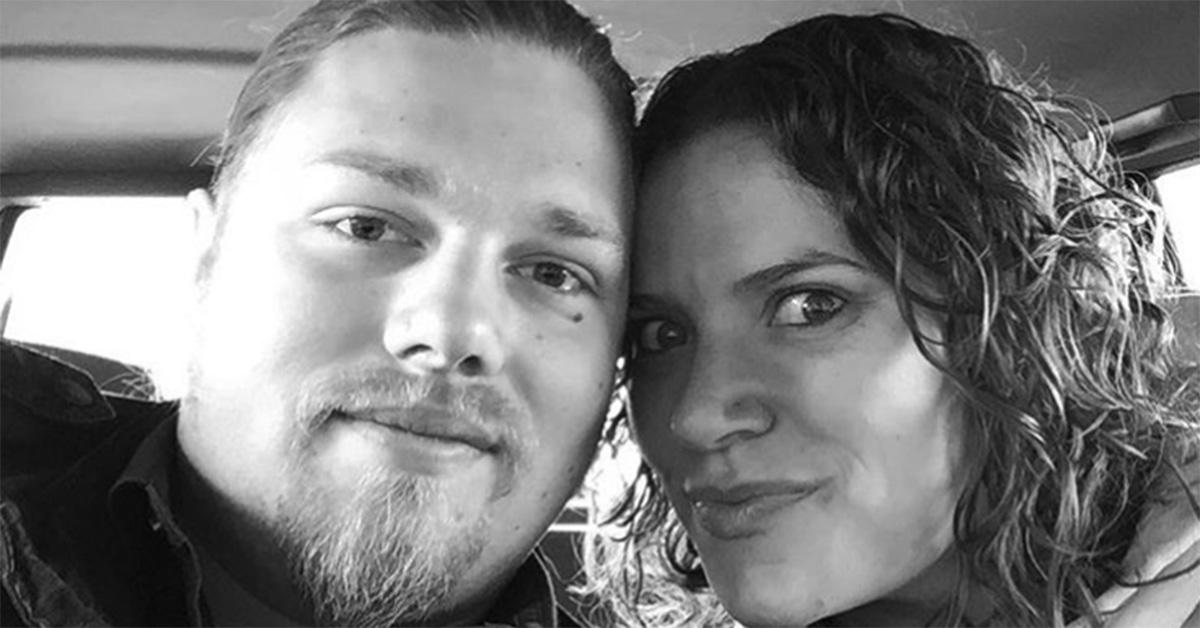 Article continues below advertisement
What is Noah Brown's net worth? Details on the 'Alaskan Bush People' star.
Noah Brown is the youngest of five sons of the Brown family, having been born on July 18, 1992. On the show, he is known for his DIY handiwork and essentially being the family tech expert. By the time the series started, he was 22 years old.
According to outlets like Famous People Today, Noah's net worth amounts to $500,000. Reportedly, he along with the rest of his family is worth up to $60 million, with each child earning anywhere between $40,000 to $60,000 per season.
Noah Brown
Reality TV star, family technician
Noah Brown is one of the stars of the Discovery reality series, Alaskan Bush People. He is the youngest of five sons and serves as the family technician. He also made appearances on television shows like The Family Business and No Shame TV.
Birth date: July 18, 1992
Birthplace: Alaska
Relationships: Rhain Alisha (m. 2018)
Article continues below advertisement
Since 2018, Noah Brown has been married to Rhain Alisha Brown. Together, they have two sons named Elijah (born 2019) and Adam (born 2021).
Article continues below advertisement
Season 14 of 'Alaskan Bush People' may be Noah's last.
Shortly before the Season 14 premiere, rumors began spreading that Noah may be preparing to move back to Alaska with his family. The Browns previously relocated to the state of Washington so that matriarch Ami could receive better care for her battle with cancer. Following the recent death of patriarch Billy Brown in 2021, Noah has expressed interest in taking his family back to his roots and raising his children as he was raised.
As of this writing, Noah has neither confirmed nor denied whether or not he is actually moving. Subsequently, it remains unclear as to how his hypothetical move will impact his presence on the show.
Keep your eye on Distractify for more info, and catch new episodes of Alaskan Bush People every Sunday at 8 p.m. EST on Discovery.