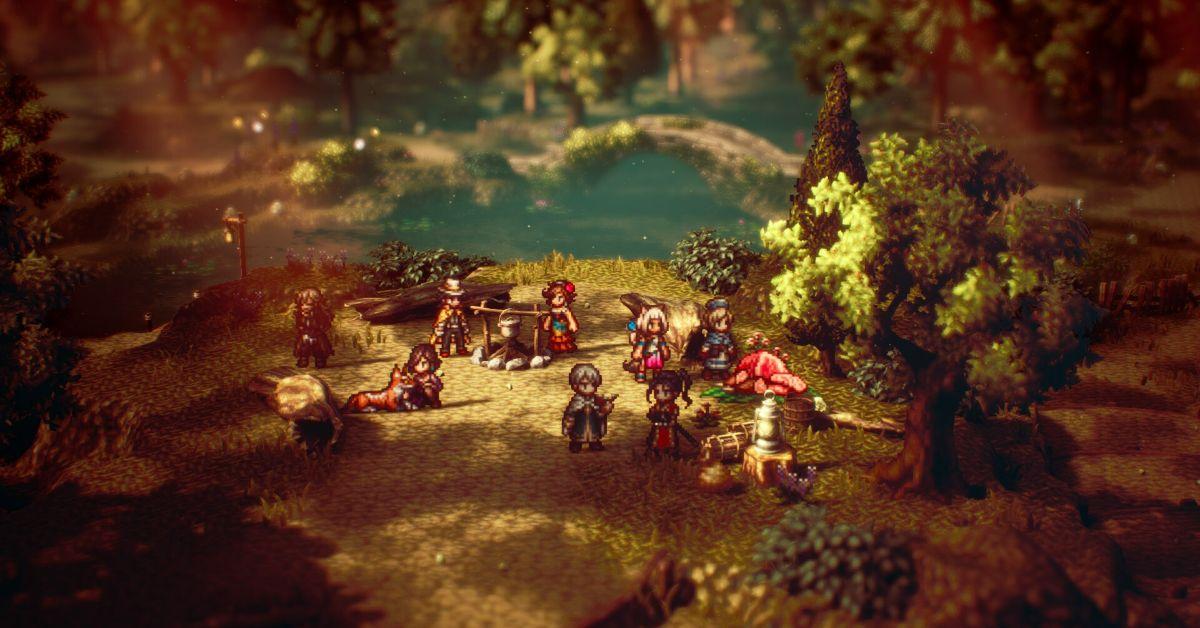 Dominate the Battlefield in 'Octopath Traveler II' With These Deadly Job Combinations
Each character in Octopath Traveler II is designed around a unique job, giving them exclusive skills on the battlefield along with their own set of strengths and weaknesses. Learning to master a specific character is a big part of the game, but you'll eventually gain the ability to teach each character a secondary class, augmenting their skill set and altering their play style.
Article continues below advertisement
While every job can serve as a secondary job, it's in your best interest to find one that plays nicely with your primary class. The Octopath Traveler II best job combinations often complement each other's weaknesses or further augment their strengths. Here's a closer look at the best job combinations to help you form a strong party.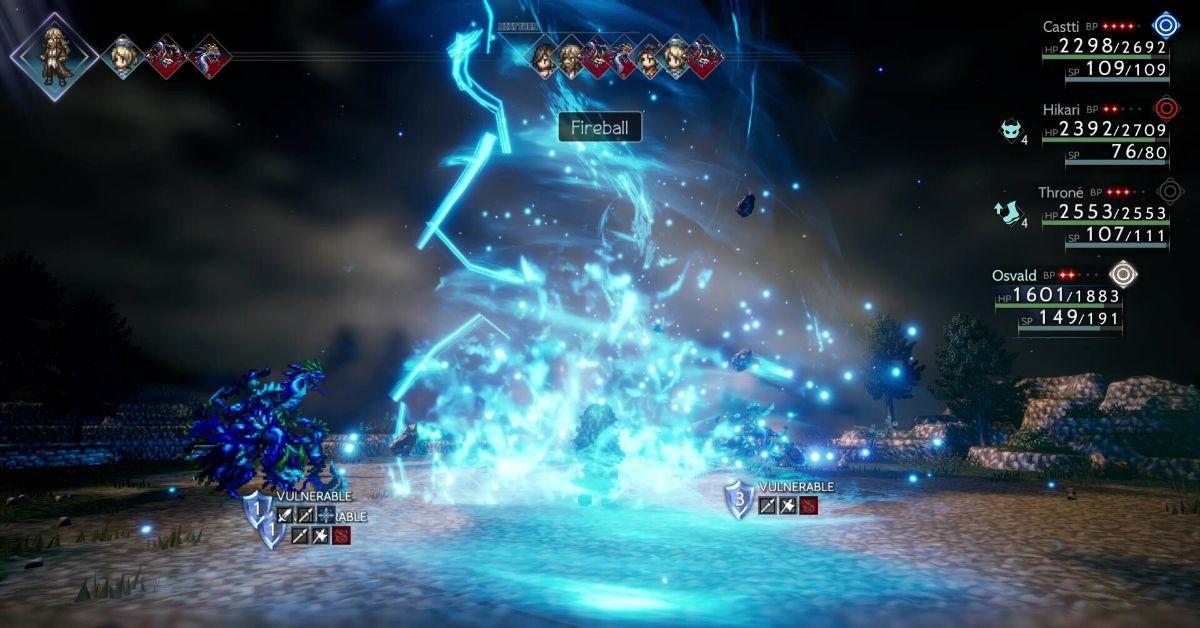 Article continues below advertisement
'Octopath Traveler II' best job combinations.
Before you can start putting together job combinations, you'll first need to unlock secondary jobs. This can be done by visiting guilds, which are located in towns and villages throughout Octopath Traveler II. With that taken care of, you'll be able to assign a second job to any of your characters.
Keep in mind that the best job combination will vary from player to player (based on their preferred play style), and most jobs are balanced enough that it's hard to find a combination that's a complete dud.
Article continues below advertisement
Having said that, most players will find combining Hikari's Warrior job with the Armsmaster's secondary job to be an incredibly powerful match. Hikari is one of the best starting characters in Octopath Traveler II due to his physical prowess, and adding Armsmaster only serves to make his attacks more deadly.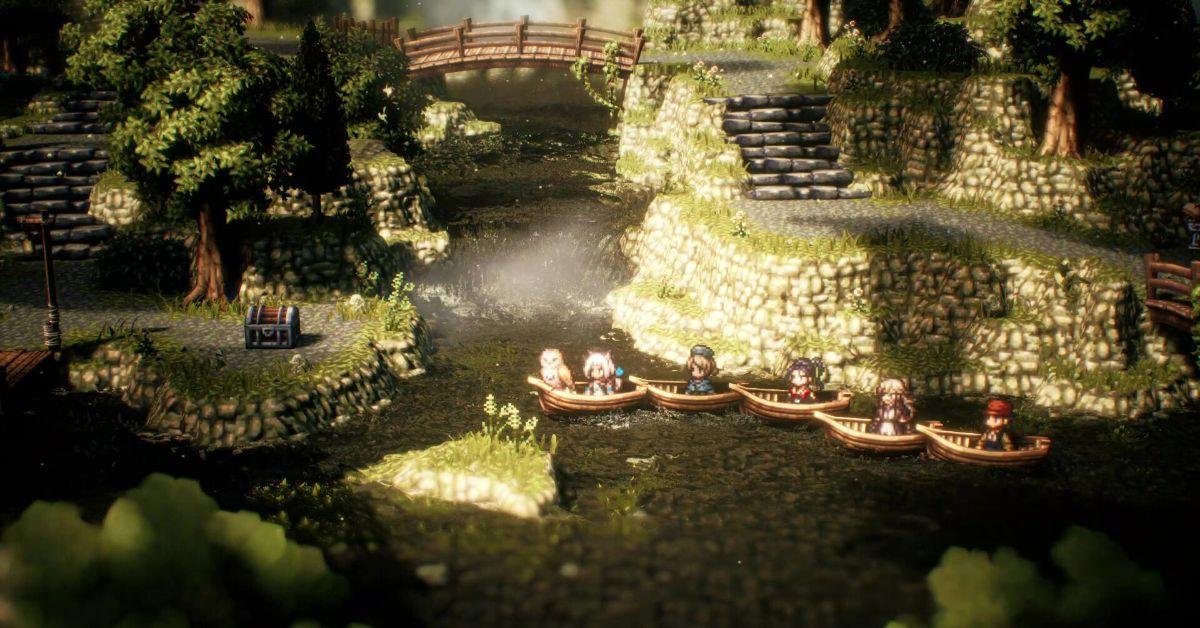 Article continues below advertisement
Another great job combination is Warrior and Hunter, which again focuses on physical damage, but now brings a bit of tanking abilities to the battlefield. You could also mix Warrior and Merchant jobs to create a class that's agile (and able to dodge attacks) while still dishing out big damage numbers.
If you're looking to build a strong support character, consider the job combination of Apothecary and Cleric. Castti is an excellent support character on her own, but the Cleric secondary job gives her additional healing spells and items that allow you to keep your party alive during deadly boss fights.
Article continues below advertisement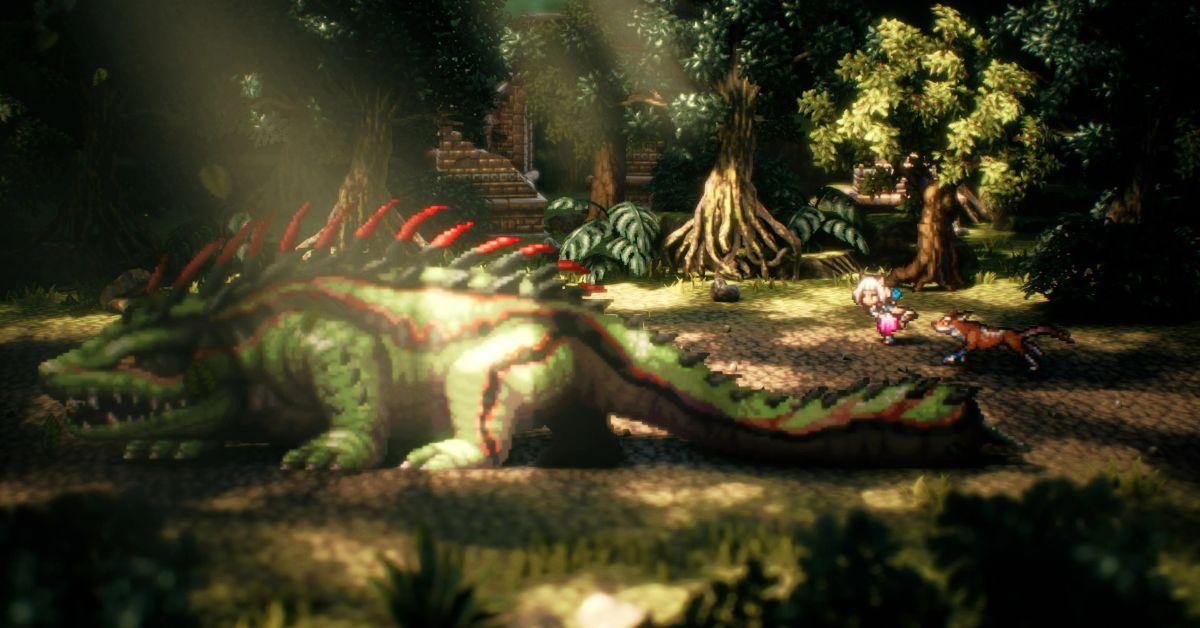 Not sold on any of the above combinations? Here's a quick list of some of the best job combinations in Octopath Traveler II.
Thief and Dancer
Thief and Warrior
Merchant and Dancer
Cleric and Scholar
Warrior and Cleric
Scholar and Merchant
Hunter and Thief
Remember – there's no wrong way to mix secondary jobs in Octopath Traveler II. Be sure to experiment with all the combinations to see what works best for your play style and party, as you never know when you'll stumble upon a winning combo.
Octopath Traveler II is now available for Nintendo Switch, PlayStation 4, PlayStation 5, and PC.