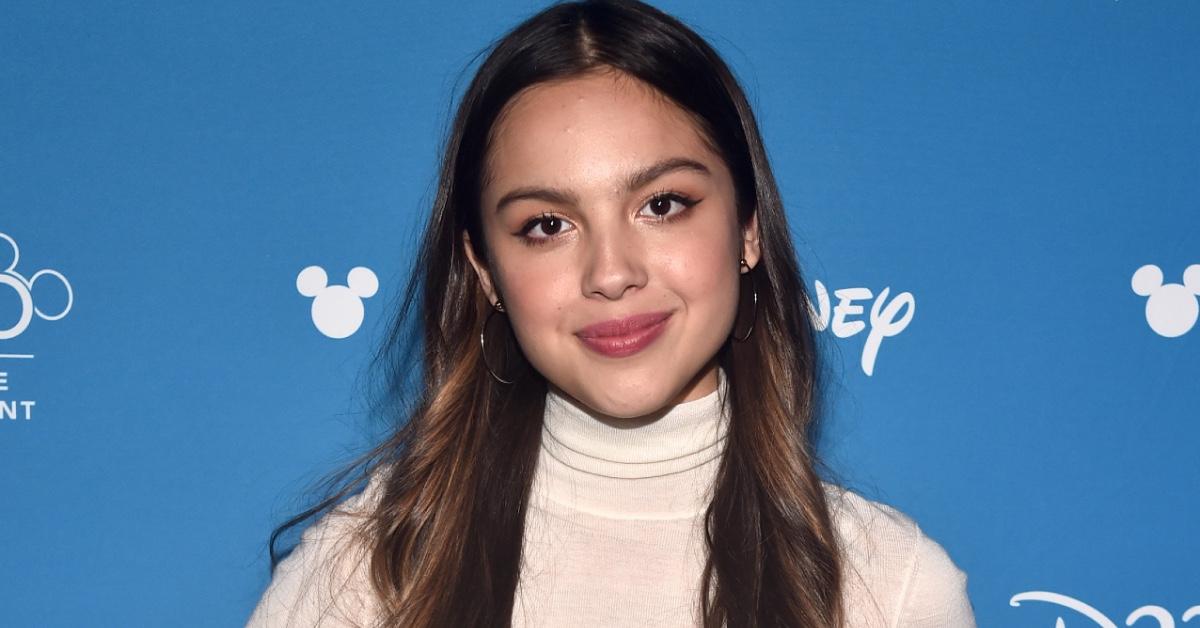 Olivia Rodrigo Is Collaborating With Sour Patch Kids for True "Sour" Fans
If you've been on the Internet lately, you've probably heard about Olivia Rodrigo's debut album "Sour." The 18-year-old Disney star-turned Billboard chart-topper has been writing her music for years — but after the success of her show High School Musical: The Musical: The Series, her music went viral on TikTok and rose to greater heights since.
Now, fans are eager to get their hands on her rumored Olivia Rodrigo x Sour Patch Kids collaboration. Here's what we know so far!
Article continues below advertisement
Is the Olivia Rodrigo Sour Patch Kids collaboration still happening? Fans figured it out after online rumors.
Many fans on social media were quick to deduce that Olivia was fostering collaboration with the popular candy brand after photos of her visiting the Sour Patch Kids flagship store in New York City surfaced on May 17, 2021. At this point, fans were aware her album would be called "Sour," and rumors started about a potential collaboration between the two.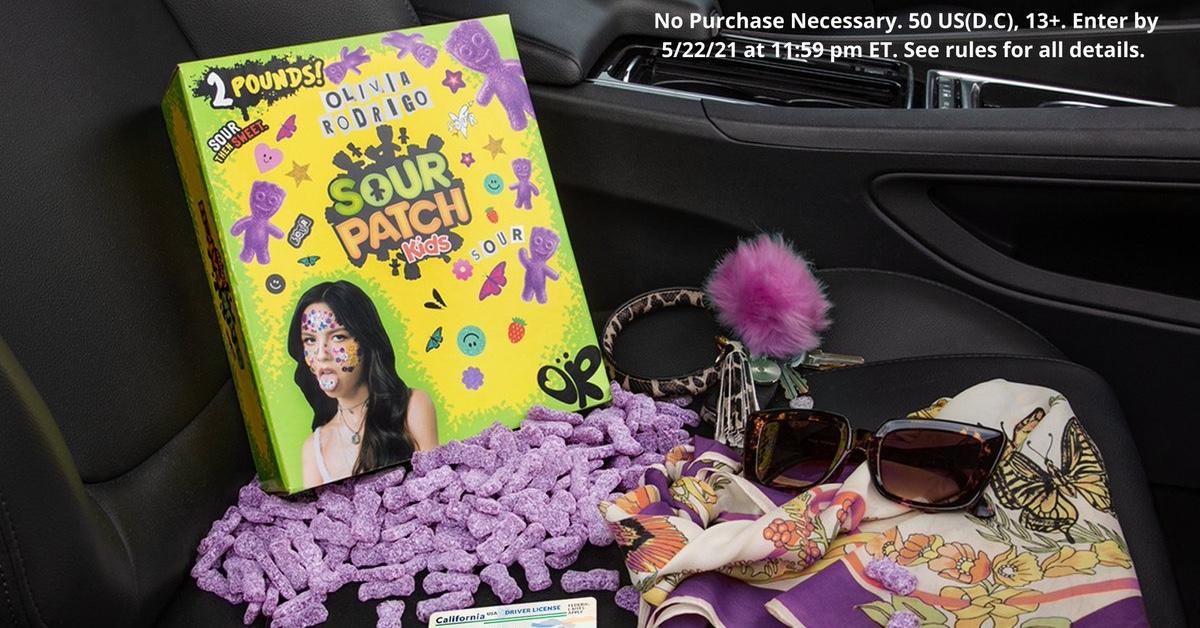 Article continues below advertisement
The excitement came to a head on May 19, 2021, when the official Sour Patch kids Twitter account tweeted, "Wednesday? didn't we just do Wednesday? Feel like I'm having déjà vu ... so weird." ("Deja Vu" is about Oliva's song of the same name.)
Finally, on May 21, 2021, the day of Olivia's album release, the account tweeted about the new contest featuring signed boxes of the Olivia Rodrigo Sour Patch Kids.
Article continues below advertisement
In order to participate in the contest, the Sour Patch Kids twitter account instructs you do the following:
1. Follow @SourPatchKids on Twitter. 2. Like their entry post. 3. Reply with your favorite song & use #OliviaRodrigoSOURsweepstakes.
Article continues below advertisement
Where can you purchase the Olivia Rodrigo Sour Patch Kids?
While a contest seems like an exciting opportunity to get delicious merch, many fans are upset that the exclusive Olivia Rodrigo candies are only available at the New York City flagship store, not online. The exclusive "Sour" album box comes with purple candies to match the album cover.
One fan tweets, "Olivia Rodrigo's sour patch kids only being available at the NYC sour patch kids store is a crime sell them online I'm begging." Another lamented, "@SourPatchKids can y'all sell the Olivia Rodrigo sour patch kids online or something I beg."
Unfortunately, Sour Patch Kids is only continuing this collaboration through their flagship store, especially for fans who cannot access New York City.
Article continues below advertisement
Hopefully, the company is listening to all the fan commentary, and the contest will either be expanded to more fans or become a nationwide collaboration. After all, this wouldn't be the first time a celebrity has teamed up with a snack food or candy — just look at Lady Gaga's "Chromatica" Oreos.
Article continues below advertisement
Ultimately, fans are just hoping to get their hands on some of the beautiful purple Sour-themed Sour Patch Kids. With the coronavirus pandemic still raging, it's unclear when Olivia could go on tour, and without the excitement of tour merch, limited-edition candies might be the only fix.
Olivia's debut album "Sour" is now available for streaming.