Here's Everything We Know About Otto Kilcher's Injury on 'Alaska: The Last Frontier'
During the Season 11 premiere, 'Alaska: The Last Frontier' fans learn Otto Kilcher has been injured during a severe snowstorm. Here's how he's doing.
The Kilcher family is back at it! On Sunday, Oct. 9, Season 11 of Alaska: The Last Frontier premiered and fans quickly learned that one of the main stars, Otto Kilcher, had been injured during a treacherous snowstorm. His unfortunate injury left uncertainty about how the rest of the season would proceed and how his family would manage the homestead without him.
So, what exactly happened to Otto, and is he OK? Here's everything we know.
Article continues below advertisement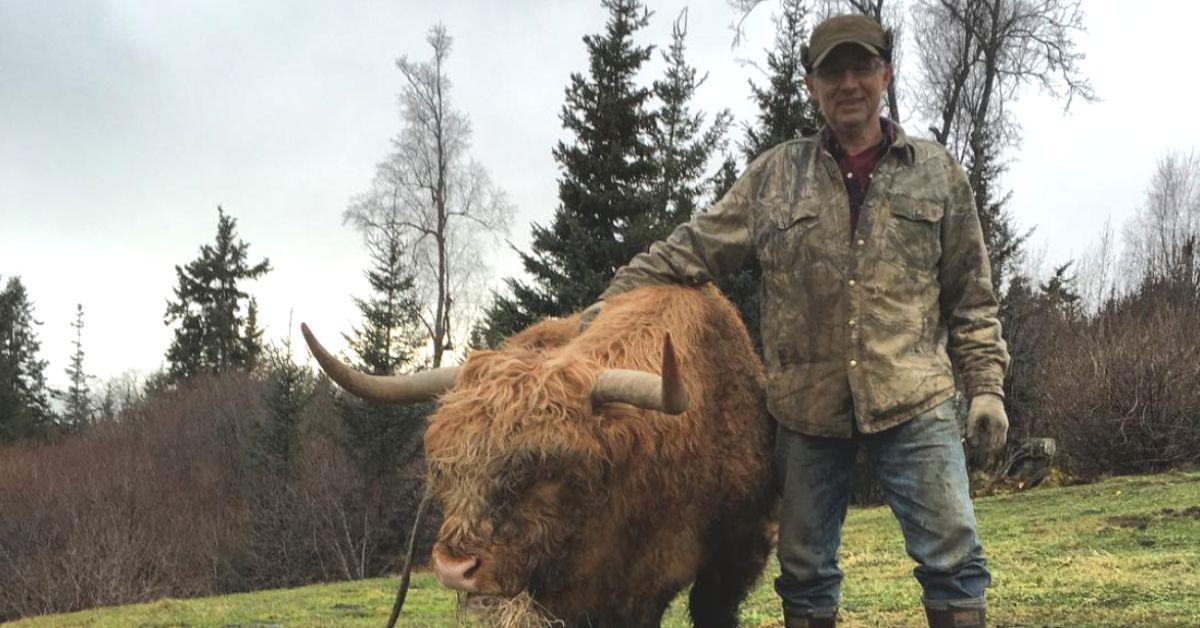 How was Otto Kilcher injured on 'Alaska: The Last Frontier'?
Otto Kilcher was critically mauled by an ox (aka a steer) in a severe snowstorm during the first episode of Season 11. While the extent of his injuries are unknown, he appears to be doing well. Otto has been actively promoting the season on social media, and from his posts, we see he has resumed his regular work on the homestead. In fact, one of his most recent posts shows him riding a horse.
Article continues below advertisement
Following the Season 11 premiere, Otto posted an Instagram video showing the lead-up up to the harrowing encounter. "Say hi to my friends if I don't come back," he is heard saying to the camera, seemingly aware that he is approaching a dangerous situation. From the video, we can see that he was traveling through a pretty heavy snowfall prior to the incident.
Article continues below advertisement
We also see he was approaching a group of oxen in the distance. Although it's never confirmed, we can assume that one of those oxen is responsible for his attack. Furthermore, it's unknown exactly how the incident occurred, but it did require emergency responders.
Alongside his video, Otto wrote, "Well, suppose the cat's outta the bag by now. It was a great day at the head of the bay, it just ended poorly. High tides, snow storms - no problem. Bovine trampedle, emergency responders - not so cool."
In the comments, fans reacted to his accident. "I shed a few tears for you Otto and very happy you're OK! Many Blessings," read one comment. Another fan capitalized on how lucky Otto was to have made it out alive. "So happy that you are still here to bring joy to others. Enjoy each and every day," the comment read.
You can catch Otto and his family on Alaska: The Last Frontier on Sundays at 9 p.m. ET on Discovery.