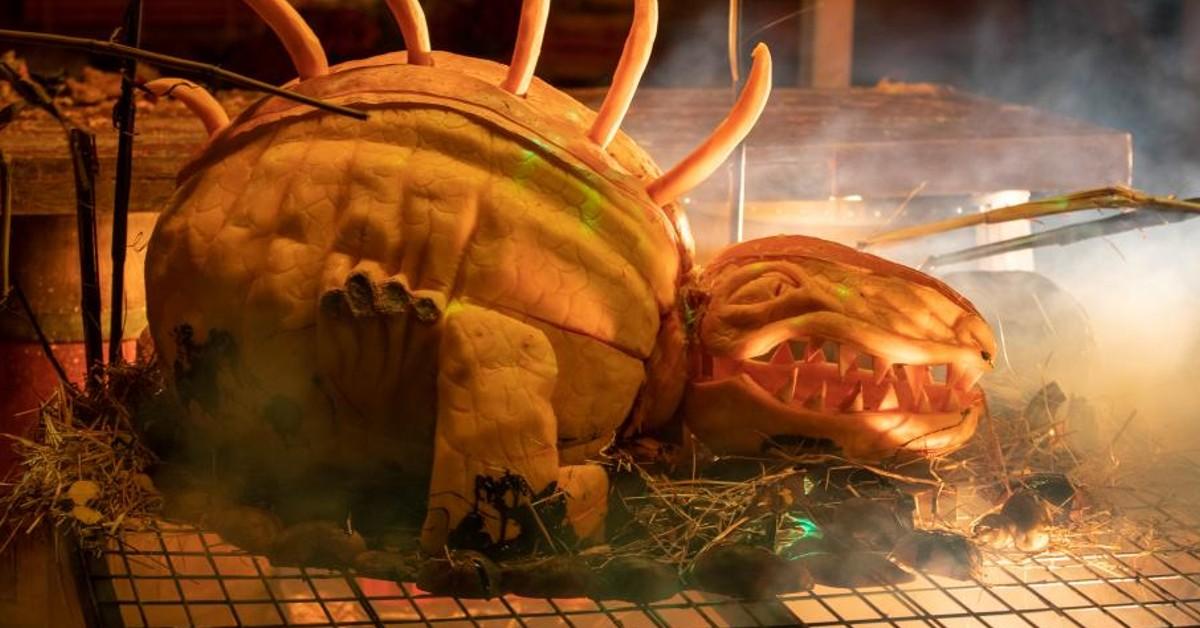 'Outrageous Pumpkins' Judges Marc Evan and Terri Hardin Are the Perfect Professionals for the Job
Food Network's pumpkin-carving extravaganza series Outrageous Pumpkins is off to a thrilling start in its second season. With expert judges in all things pumpkin carving and design, it's no surprise that this season's winner is going to be more than deserving of the competition's $25,000 prize.
Article continues below advertisement
Hosted by Alyson Hannigan and judged by Marc Evan and Terri Hardin, Season 2 of Outrageous Pumpkins is already shaping up to be the best competition show Food Network fans will carve out time to view this spooky season.
Here's everything you need to know about the show's Season 2 judges and its very familiar host.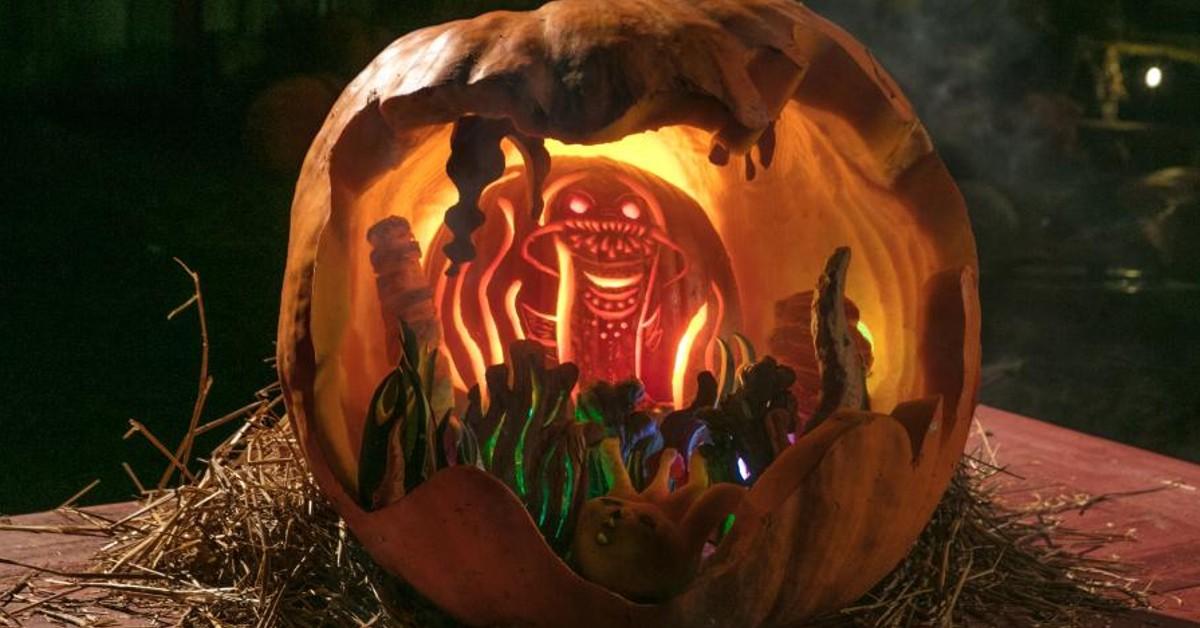 Article continues below advertisement
Who is Food Network's 'Outrageous Pumpkins' judge Marc Evan?
Marc is the co-founder of Maniac Pumpkin Carvers, an NYC-based company that professionally designs and displays carved pumpkins as works of (technically living) art. The company carves and ships pumpkins across the United States.
As a seasoned artist of the pumpkin variety, Marc truly is the perfect person to judge everyone else's carved pumpkin creations. If his latest Instagram post is any indication, there's only one part of the judging process he doesn't like: having to send contestants off.
Article continues below advertisement
"The hardest part of being on a competition show is knowing that you have to send someone home," he wrote while reflecting on his second Outrageous Pumpkins experience recently. "And every competitor was a great artist and a wonderful person."
Article continues below advertisement
Who is 'Outrageous Pumpkins' judge Terri Hardin?
Terri, Outrageous Pumpkins' second judge this season, isn't just an artist and professional speaker. 2021's Food Network pumpkin carving contestants also have the opportunity to be judged by a Disney Imagineer.
This design extraordinaire spends a lot of her time teaching people how to carve pumpkins like a pro, among other artistic feats. You can actually take some of her classes if you want to learn from one of Disney's legendary creators. Being judged by her would be a dream come true even if she had to tell you that your pumpkin looked awful. You probably wouldn't even be mad.
Article continues below advertisement
Where have you seen 'Outrageous Pumpkins' host Alyson Hannigan before?
Outrageous Pumpkins is not Alyson's first go in front of the camera, and not even her first time on a food competition show. You may have also seen her on Food Network's Girl Scout Cookie Championship. She was also a celebrity guest on Top Chef Jr and MasterChef Jr in the past.
Don't recognize her from any of these fan-favorites? You may also know her as Willow from Buffy the Vampire Slayer. She also played Lily on How I Met Your Mother.
As host of Food Network's newest holiday delight, however, Alyson brings just the kind of energy a pumpkin-carving competition series needs.
Outrageous Pumpkins airs on Sundays at 10 PM ET on Food Network.