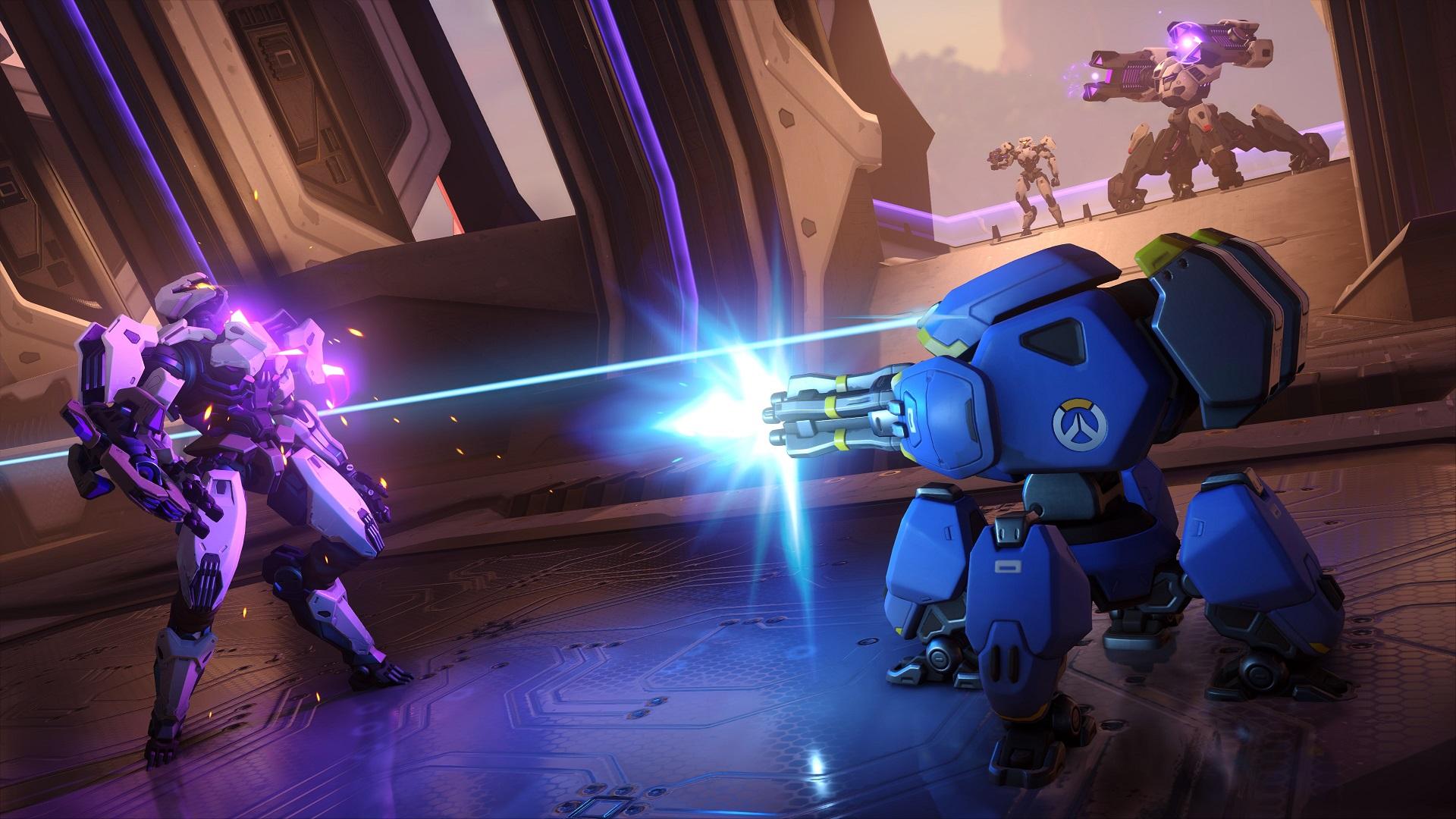 Is Your 'Overwatch 2' Voice Chat Not Working? Here Are the Best Ways to Fix it
Keeping tabs on the location of your teammates and coordinating attacks together in Overwatch 2 through voice chat is a must to stay steps ahead of the opposing team. Plus, the hero team-based shooter game shines best when players socialize during matches, making the experience feel richer when overcoming the odds.
Article continues below advertisement
Losing access to such an integral feature due to unforeseen circumstances can become a hassle for competitive and casual players. If this happened to you recently, you're likely wondering how it happened in the first place.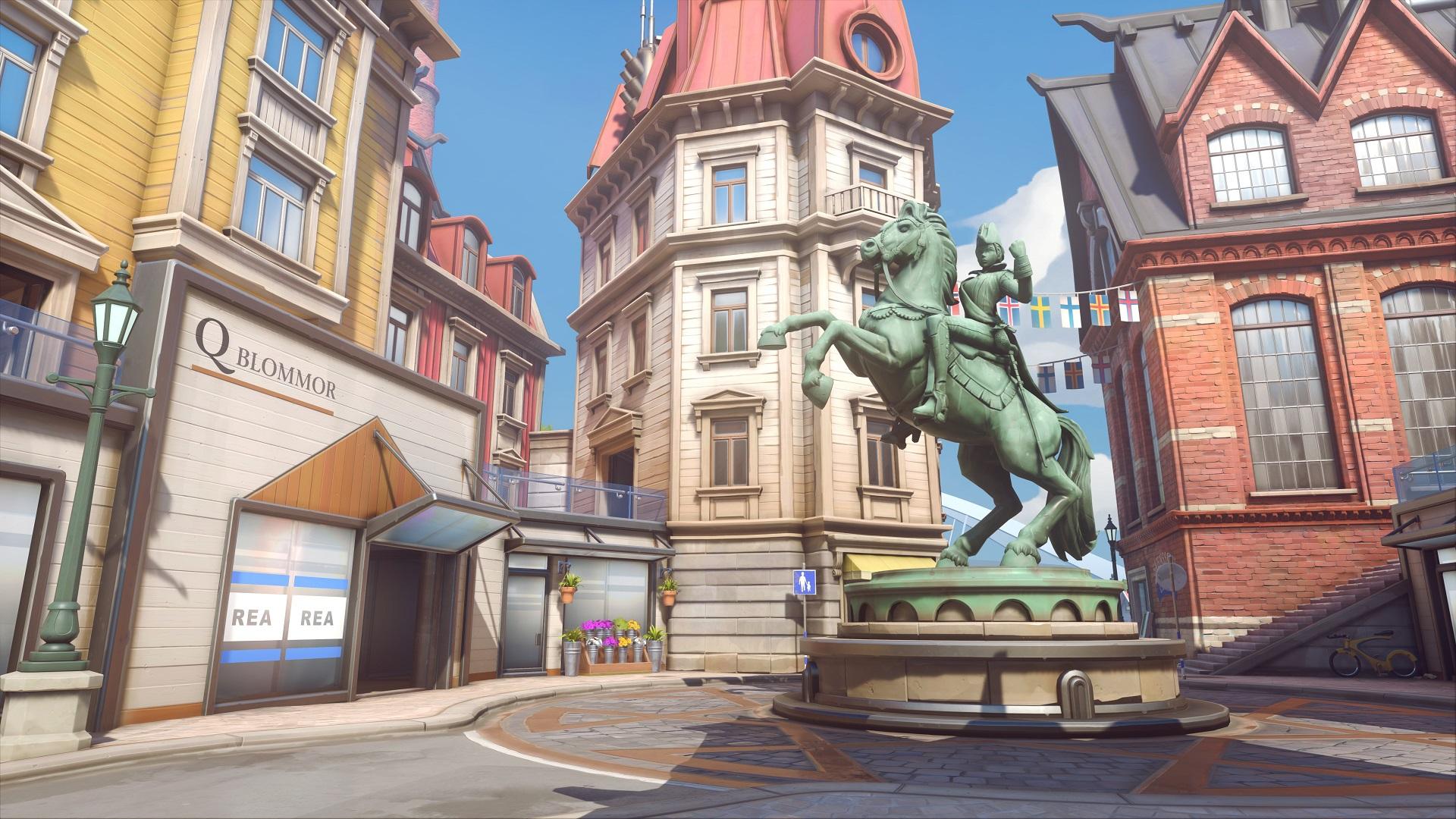 Article continues below advertisement
Here are some possible causes for why your 'Overwatch 2' voice chat is not working.
Whether you're on PC or console, issues with voice chat in Overwatch 2 are a common problem. According to Activision Blizzard's voice chat troubleshooting page, players either aren't able to speak to their teammates but can still hear them, find the feature doesn't work at all, or they'll receive a voice chat error.
The voice chat function should naturally work when you join a game and automatically place you in a Team Voice Chat channel or Group Voice Chat if grouped with other players. Regardless of which, you can easily switch between both by opening the Social Menu Channels screen. You could also change the push to talk enabled by default, disable voice chat via the "Options" menu under the "Sound" tab, and mute specific players in-game.
Article continues below advertisement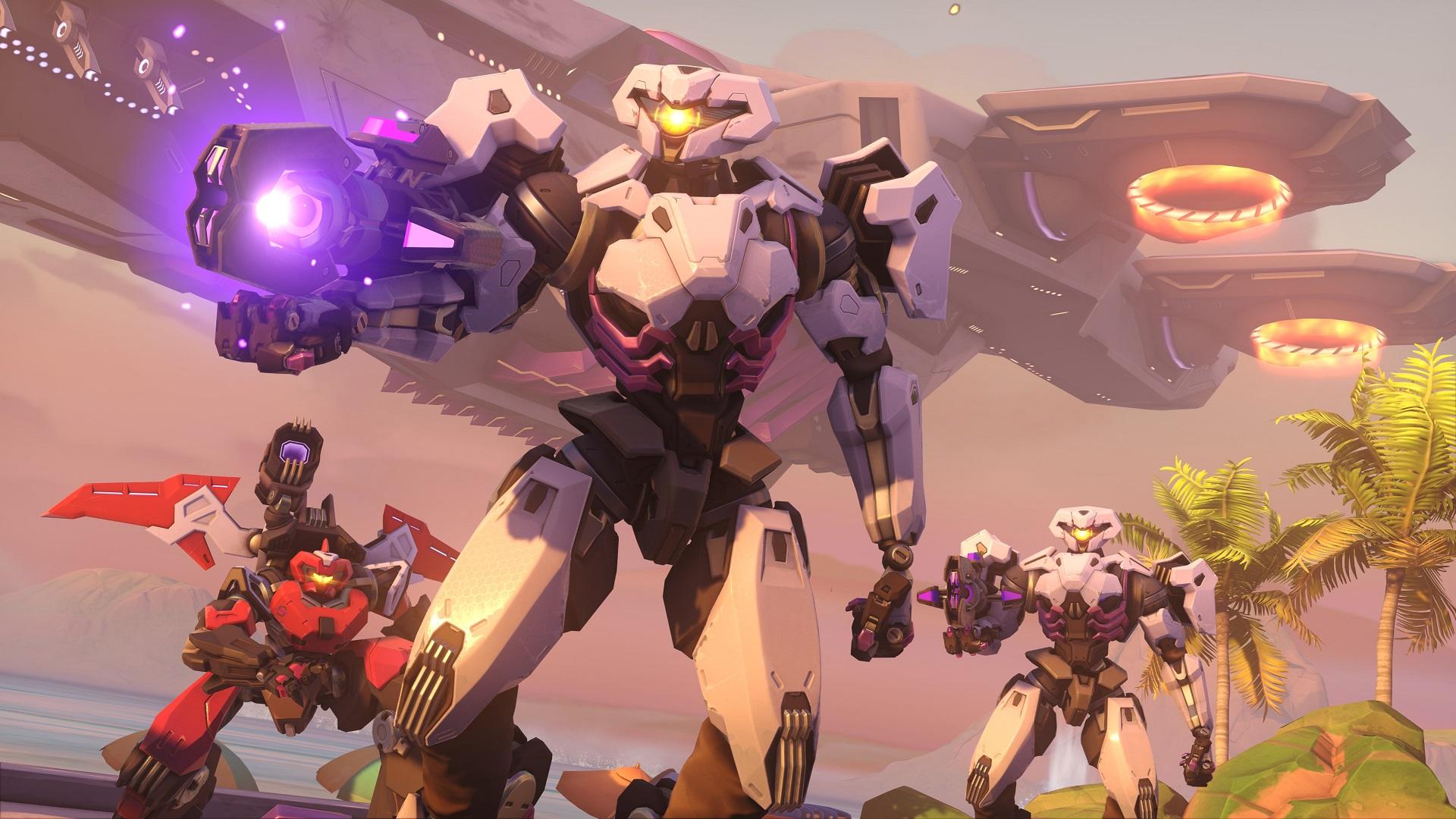 With all that in mind, most causes for the issue may involve an option from the "Sound" section getting enabled by accident during your last session or compatibility issues with your game system. Specifically for PC players, other applications could conflict with Overwatch 2 and bottleneck the flow of resources.
Article continues below advertisement
It's also possible you may have broken some rules outlined in the Overwatch 2 Code of Conduct. Blizzard punishes players who don't follow the rules by silencing their accounts, making the voice chat function unavailable. If you're sure that isn't the issue, there are sitll ways to fix the problem.
The best ways to fix voice chat in 'Overwatch 2.'
If you play Overwatch 2 on a console, Blizzard has four recommendations you can try:
Make sure you're not muted.
Unplug or turn off any additional controllers that may be connected to your console.
Reset any recent button mapping to default.
If you're a minor, check if your PSN or Xbox Live account is restricted by parental controls. If not, check if your Battle.net account is restricted by parental controls.
Article continues below advertisement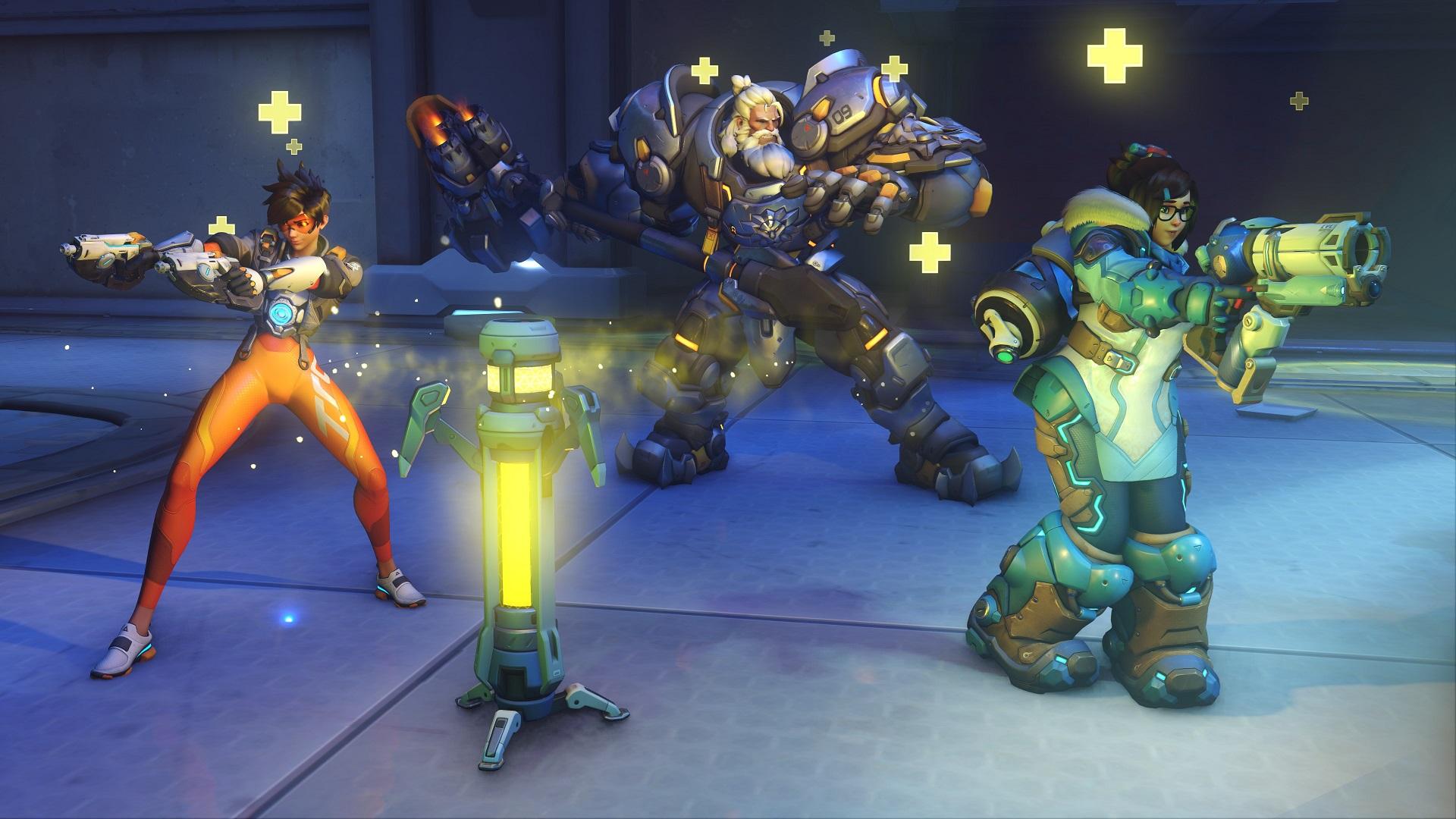 PC players will have a much harder time figuring things out. Ultimately, you could just outright reset your PC and see what happens, but Blizzard has plenty of steps you can follow:
Make sure voice is enabled for Parental Controls.
Have the correct Windows Settings.
Reset the game settings to default.
Update your drivers and operating system.
Check your network settings to find any issues with your firewall, router, or port settings.
Close all other applications to resolve software conflicts.
After trying these steps for your platform, if you're still encountering the same issue, it's best to visit the Technical Support forums and fish for others having the same trouble for possible results, or create a post to get assistance from the developer.