Rock Legend Ozzy Osbourne Is a Grandfather Many Times Over
Who are Ozzy Osbourne's grandchildren? The rock legend has left his mark on the world in more ways than one. Who are his offspring's offspring?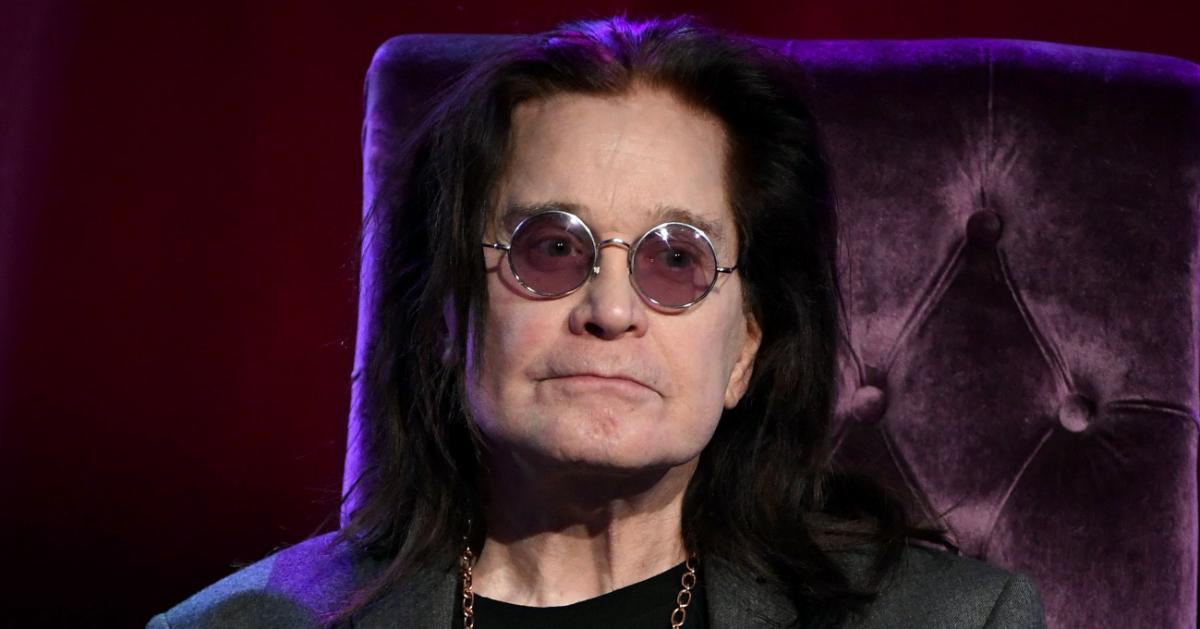 It goes without saying that Ozzy Osbourne is a living legend. The Black Sabbath member and rock icon helped shape the genre into what it is today and inspired an uncountable amount of contemporary peers. Nowadays, Ozzy sits upon a throne in music history that few can call claims to besides him. Thankfully, he has quite a big family to carry on his legacy.
Article continues below advertisement
Fans worldwide are familiar with Ozzy's immediate family alongside Sharon Osbourne thanks to their hit reality show The Osbournes. But with that being said, who exactly are Ozzy's grandchildren? Keep reading for all of the known details.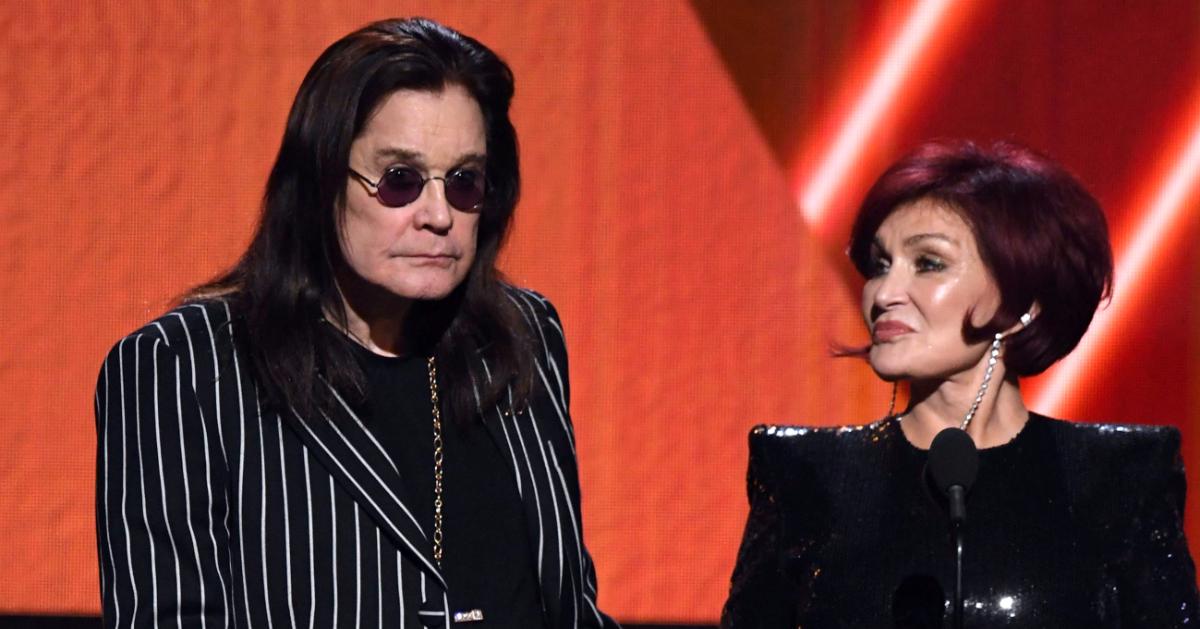 Article continues below advertisement
What do we know about Ozzy Osbourne's grandchildren?
It's worth noting that Ozzy built two different families throughout his time in the spotlight. The rocker was first married to Thelma Riley from 1971 to 1982. During their union, Ozzy adopted Thelma's son, Elliot, as well as had a daughter of their own named Jessica in 1972, and a son named Louis in 1975. When Ozzy married Sharon, he fathered Aimee on Sept. 2, 1983, Kelly on Oct. 27, 1984, and Jack on Nov. 8, 1985. Through all of these children, Ozzy has ten grandchildren.
Ozzy's son Jack married his wife, Lisa Stelly, back in 2012. Although the couple divorced in 2019, their union gave way to three of Ozzy's grandchildren. Jack's first child, a daughter named Pearl Osbourne, was born in 2012. She was followed by her sister, Andy Rose Osbourne, who was born on June 14, 2015. Thirdly, Minnie Theadora Osbourne was born in 2018. After splitting from Lisa, Jack and his new fiancée, Aree Gearhart, welcomed their first child, Maple Artemis Osbourne, in July 2022.
Ozzy's daughter Jessica from his first marriage has also given him a few grandchildren. Her daughter Isabelle Hobbs is currently 20 years old and appears to work as an illustrator, per her Instagram. Jessica is also mother to a daughter named Kitty Hobbs and a son named Harry Hobbs, but few details are known about either of them. The same cam be said about Louis' two children: son Elijah and daughter Maia.
Finally, Kelly Osbourne just gave birth to her first child — a son named Sidney — with Slipknot member Sid Wilson.