Comedy Legend Carol Burnett Is Set to Star in 'Palm Royale' — Here's What We Know About the Show
When is the release date for 'Palm Royale'? The upcoming Apple TV Plus series stars Carol Burnett alongside fellow female comedy legends.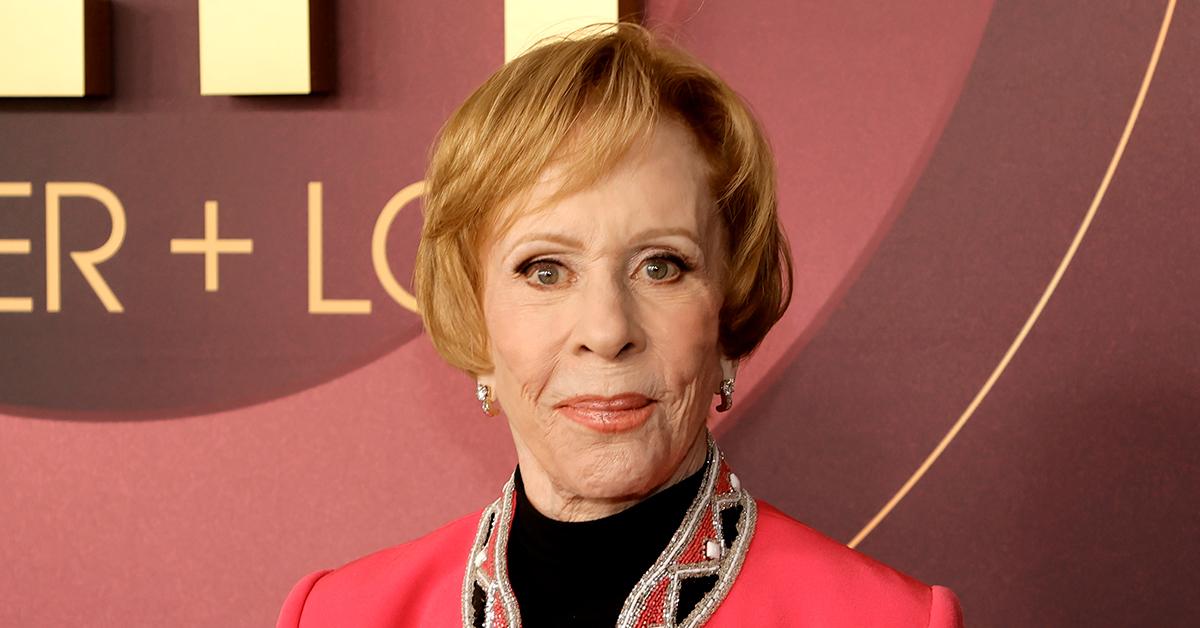 On April 26, 2023, comedy legend Carol Burnett celebrated her 90th birthday. As an active comedian for nearly 70 years, Carol pioneered the world of comedy for women and has long cemented herself as one of the most innovative TV personalities of all time. She previously hosted The Carol Burnett Show, a groundbreaking variety hour that marked one of the first times a show of that nature was hosted by a woman.
Article continues below advertisement
Today, she is recognized as a comedy icon, having had a Golden Globe award named after her for achievements in television back in 2019.
But even coming up to 90 years of age, she continues to star in new projects. She is currently set to star in a new series called Palm Royale alongside two other comedy legends Kristen Wiig and Allison Janney and award-winning actress Laura Dern.
Fans of Carol Burnett will undoubtedly want to see her in action again, but when is the new show set to premiere?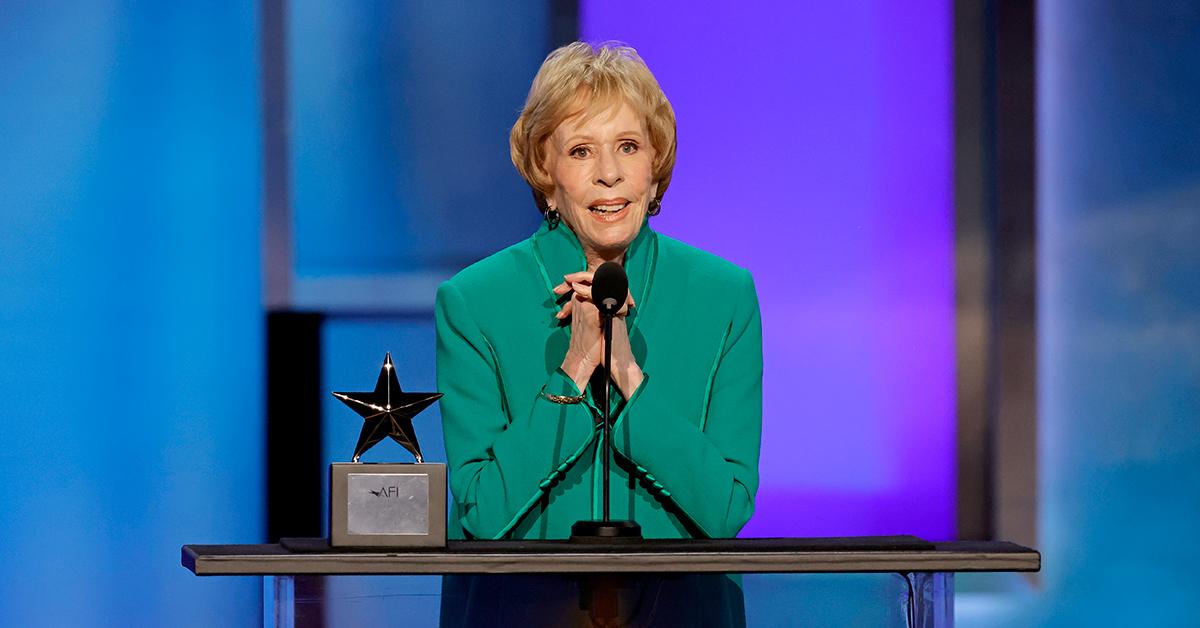 Article continues below advertisement
When is the release date for 'Palm Royale'? Here's everything we know?
The current synopsis reads: "In 1969, a woman attempts to cross that impermeable line between the haves and the have-nots and secure her seat at America's most exclusive table: Palm Beach high society."
According to The Hollywood Reporter, the series was previously titled "Mrs. American Pie" before it was changed.
As of this writing, there is currently no release date for the upcoming comedy. As soon as there is, though, we'll be sure to provide you with an update.
Article continues below advertisement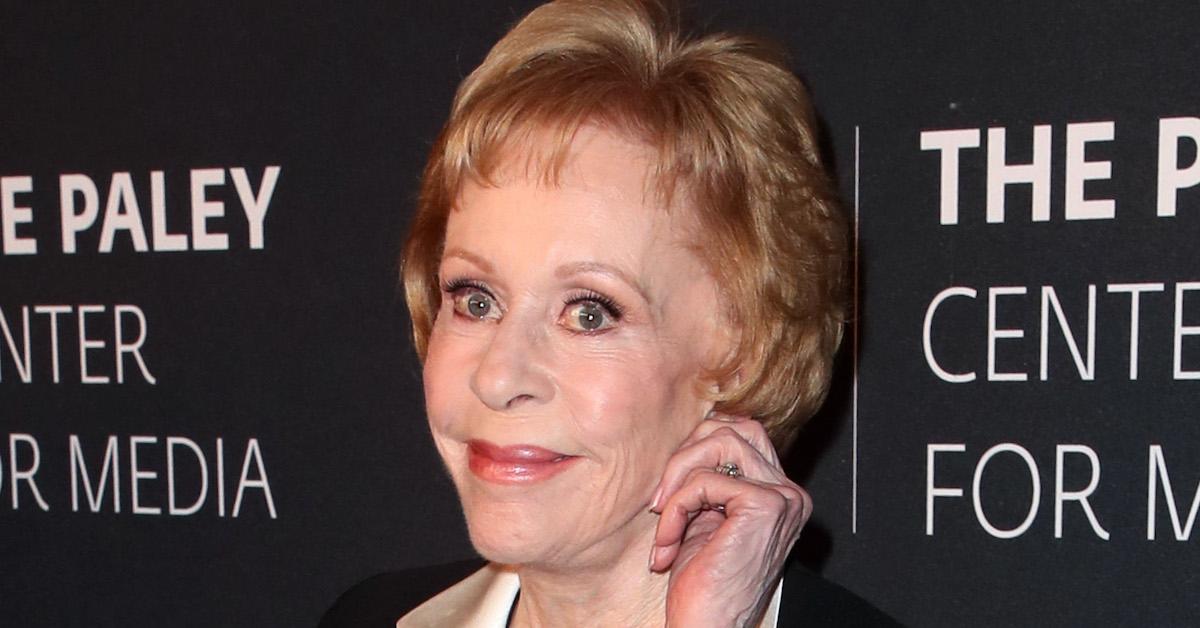 Where is 'Palm Royale' streaming?
At the very least, we know where you'll be able to catch it. Palm Royale is set to start streaming on Apple TV Plus "at a later date." Keep an eye out on the platform and Distractify for more information on Palm Royale as soon as it pops up.