"I Will Make Your Life Hell" a Woman Tells a Parking Enforcement Officer in a Viral TikTok
A parking enforcer's viral TikTok video captures an encounter with an angry sixty-something woman. Read on for details about what unfolded.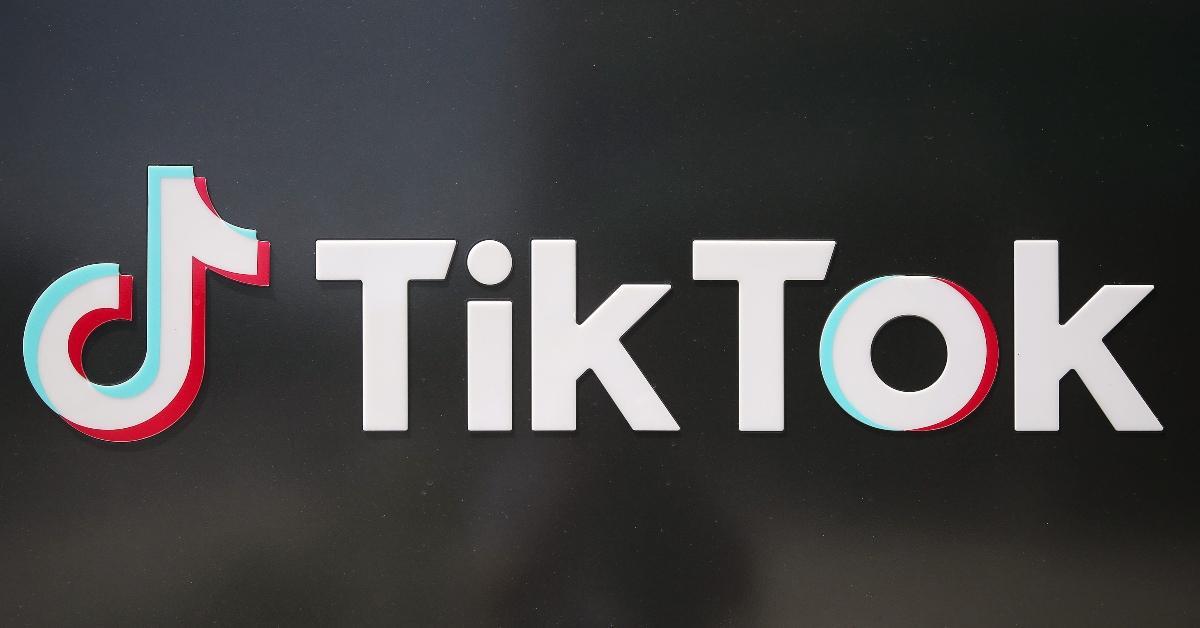 The latest short clip to go viral on TikTok captures a fast-escalating encounter between a 65-year-old woman, a man, and a parking enforcement officer.
The popular video uploaded by @parkingenforcerer documents the conflict-laden conversation between a group of people who ultimately failed to see eye to eye.
Article continues below advertisement
The viral TikTok video by @parkingenforcerer captures a fast-escalating discussion with an older woman.
The clip has since then been removed from TikTok. It is still available on Reddit, however.
Shot on a body camera, it charts how the woman tries to negotiate by claiming that she forgot to put out her parking permit for her apartment building after meeting up with her son and someone who lost their grandchild.
Article continues below advertisement
Her tone, body language, and style rubbed up internet users the wrong way. Already compared to your average Karen, the woman in the TikTok goes through different states of rage.
What's bound to set most viewers off is her sense of entitlement and lack of reserve. Much like the Karen meme, which mocks white women who capitalize on their sense of victimhood, the TikTok clip turns an angered woman into the butt of a joke.
"You are not going to have a happy Saturday because I am not happy," she says to the parking enforcement officer at the beginning of the clip. "I have a warning. I'm giving you guys a warning. I know this is your job, but you'd better know my car, and you'd better know who I am. I will make your life hell. I promise you that. I'm so furious about this."
Article continues below advertisement
Unlike most videos shot on a body cam, the one uploaded by @parkingenforcerer appears to have been edited. After the woman's monologue, the video seems to cut to another scene between the parking enforcement officer and the man who also tries to negotiate.
Article continues below advertisement
At one point in the TikTok clip, the 65-year-old woman asks the officer to remove their sunglasses.
"Take your sunglasses off," the woman implores the parking enforcement officer later on in the clip. "Wish I could see your eyes [because] that's kind of chickens--t to talk to me and not take your damn glasses off."
Article continues below advertisement
It was this instance that elicited the strongest responses from Redditors.
"How dare you wear sunglasses in the sun!" commented a Redditor named nickaterry.
"I bet her husband was never given the permission to own shades and a lot of other things," commented MacroHard_0.
The TikToker has since made their account private.
The 3-minute-long clip ends with the man paying the fine.
The parking enforcement officer likely made their TikTok profile private after the video started trending. It's uncertain if parking enforcement officers are permitted to use body camera footage for personal purposes, such as distributing it on social media platforms like TikTok.
Let's not forget about Tony Piloseno, a former Sherwin-Williams employee who got fired simply for making mind-bogglingly beautiful TikToks capturing how he would mix paints during work hours.