"Password Child" Phrase Is Popular on TikTok, but What Does It Mean?
The phrase "password child" has become increasingly common on platforms like TikTok, but its meaning is still very much up for debate.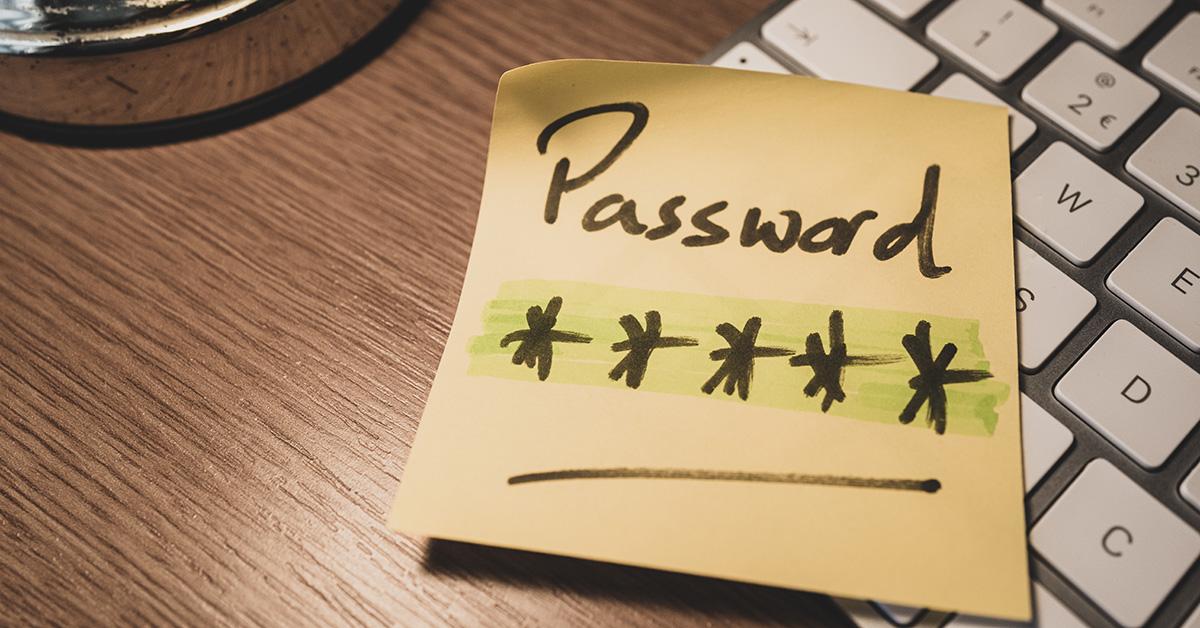 Social media has, generally speaking, been an interesting place to watch the evolution of language. New words and phrases have emerged from various platforms over the years, and have eventually become completely ingrained in our collective vocabularies.
Article continues below advertisement
Now, a new phrase has emerged on TikTok and come into more widespread use. Even as more and more people continue to adopt the phrase, though, there are some who wonder exactly what a "password child" even is.
What is the meaning of 'password child' on TikTok?
"Password child" is one of many new phrases to emerge on TikTok, and according to at least one video on the platform, the exact meaning of the phrase is still contested. Some users apparently think that a password child refers to a child who's responsible for remembering all of their parents' various passwords. Taking on this role means that the child is seen as smart and reliable, and may come to be favored by their parents.
Article continues below advertisement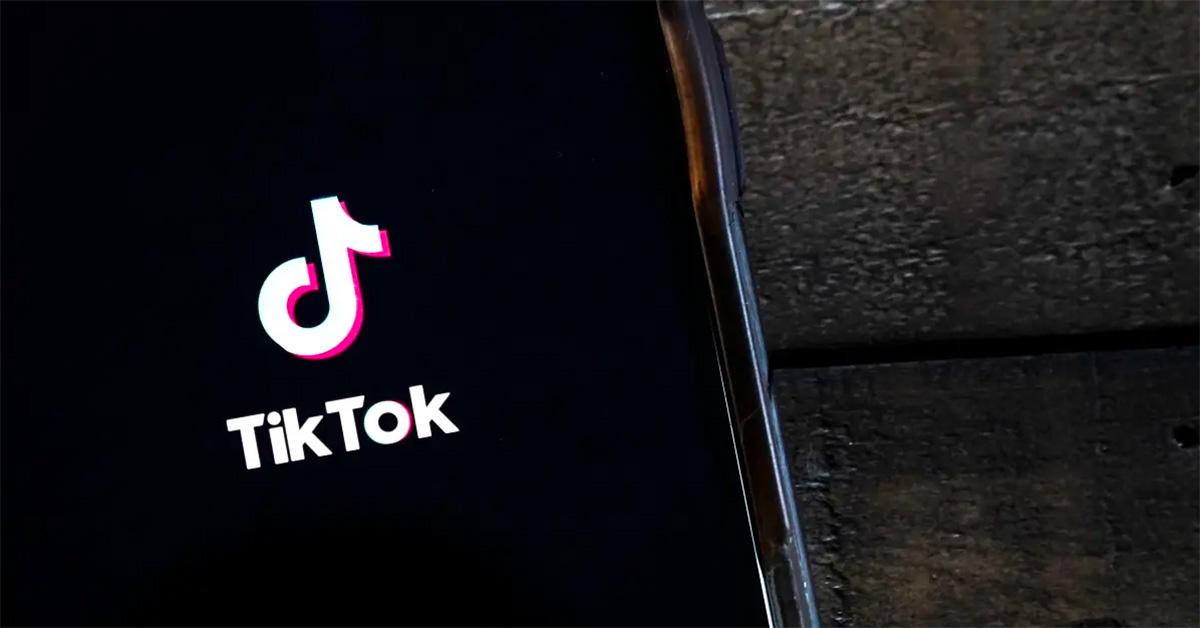 On the flip side of that dynamic, we have the other definition, which suggests that the phrase refers to the child whose name is incorporated into all of their parents' passwords. This particular use of the phrase is almost like a shorthand for favorite, as it seems to be almost like salt in the wound for other kids who are aware that their names never seemed to be part of their parents' passwords.
Article continues below advertisement
Both of these definitions seem to be in use in various circles.
It seems like, depending on where you are online, "password child" can refer either to a child who functions almost like a third parent or a child who is just their parents' favorite. Of course, these two ideas definitely have some crossover, so it's possible in some circumstances that the answers are one and the same. Users on TikTok were eager to point out this overlap.
Article continues below advertisement
"Both! I'm the one that set their passwords and remembers them but they also use my name cause I set them and it was an easy way to remember!" one person wrote.
Some people also introduced an entirely new variable, suggesting that a password child was actually neither of the definitions we've outlined above. Instead, the password child was something closer to a problem child.
Article continues below advertisement
Under this definition, a password child isn't a responsible child, but someone who is the reason the parents know that everything needs to have a password. In this case, the password child is the one who gets into trouble and does things they aren't supposed to, and so everything needs to be carefully guarded with a password in order to prevent that from happening.
It seems like there isn't a real consensus about what the term actually means, so if you see it online, you'll have to use context clues to actually figure out what the person is referring to. Maybe we'll eventually arrive at a more settled definition for the term, but for now, it seems like everyone is using it however they want.