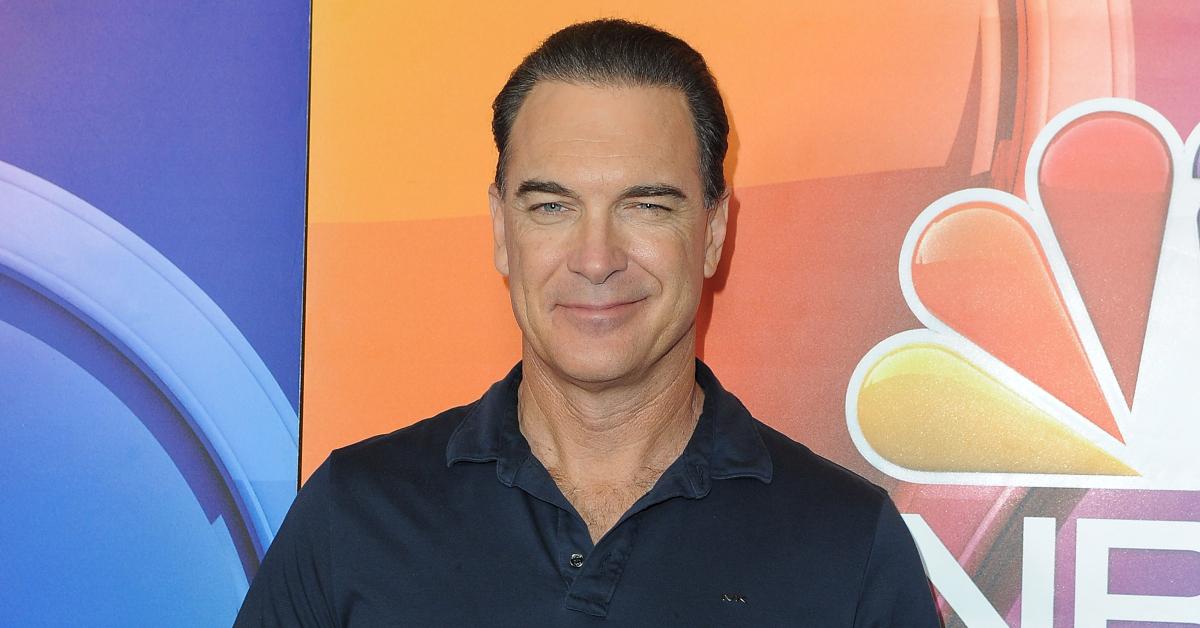 Patrick Warburton Is Related to This 'Bachelorette' Season 19 Contestant
By the end of the Aug. 15 episode of The Bachelorette, co-leads Rachel Recchia and Gabby Windey narrowed down their group of suitors ahead of hometown dates — one of the lucky guys who will get to introduce their family to Rachel is Zach Shallcross.
Once the episode concluded, viewers were offered a sneak peek of the Aug. 22 episode; now, we don't know about you, but we were shocked when Patrick Warburton popped up on our TV screens during the preview for Zach's hometown date.
Article continues below advertisement
Patrick's unexpected appearance has left most of Bachelor Nation in shambles, with many curious about the Seinfeld actor's connection to the Bachelorette contestant. With that said, is Zach Shallcross one of Patrick Warburton's children?
Keep reading to find out!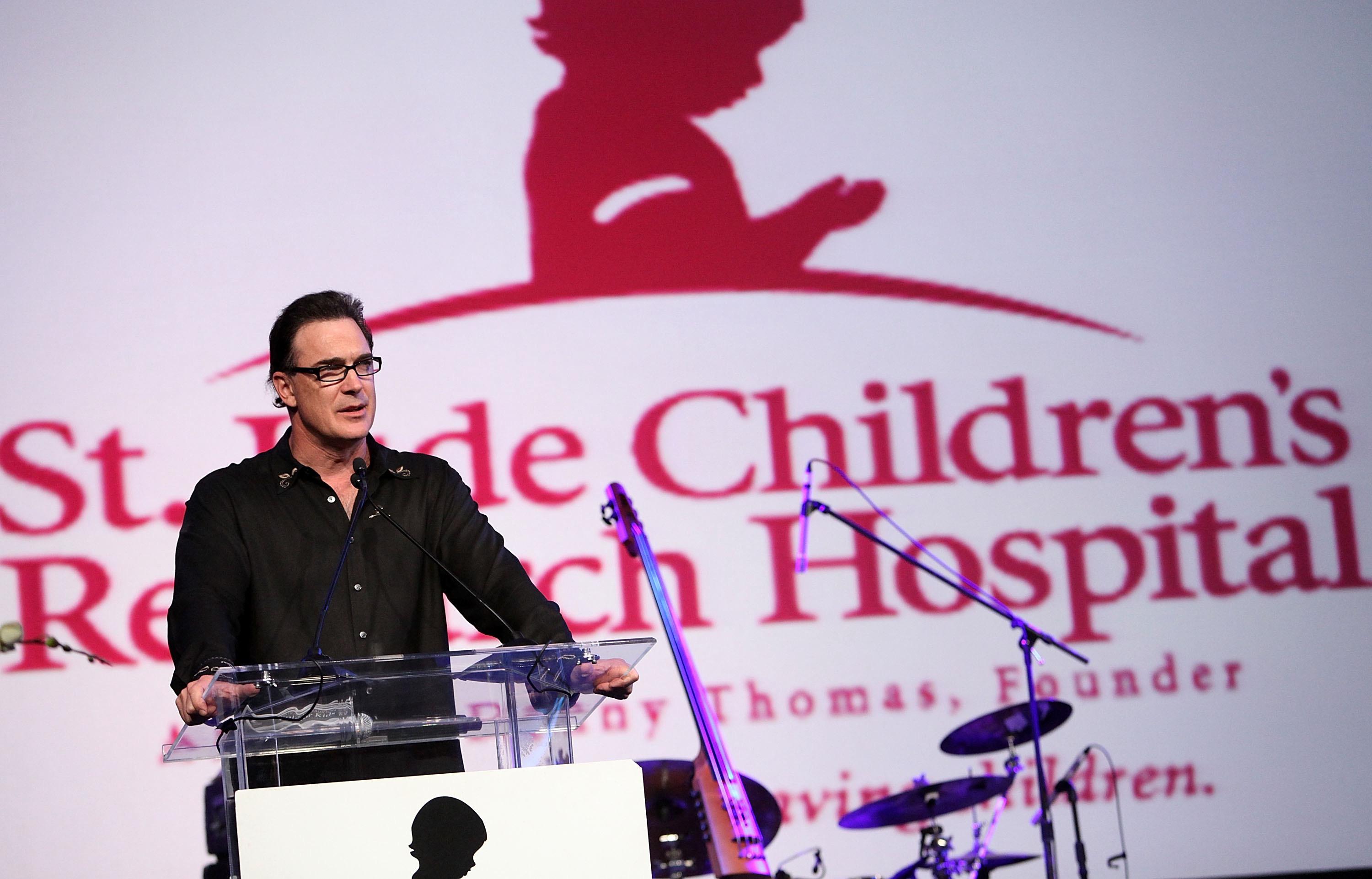 Article continues below advertisement
Who are Patrick Warburton's children?
Although the Bachelorette teaser footage leads fans to believe that Zach and Patrick are father and son, that couldn't be farther from the truth; they are related, but we'll get into that a little later on.
For now, let's focus on Patrick's actual children, whom he shares with his wife, Cathy Warburton (née Jennings). The couple, who have been happily married since 1991, have four children: Talon, Lexie, Shane, and Gabriel.
Patrick's eldest son, Talon, was born on Nov. 30, 1992. After graduating college in 2016, he began working as a personal trainer and eventually developed an interest in body building. Since then, Talon continues to be a "gym bro," but he's now also branched out into the entertainment industry. According to his IMDb profile, Talon's credits include Man with a Plan and The Goldbergs.
Article continues below advertisement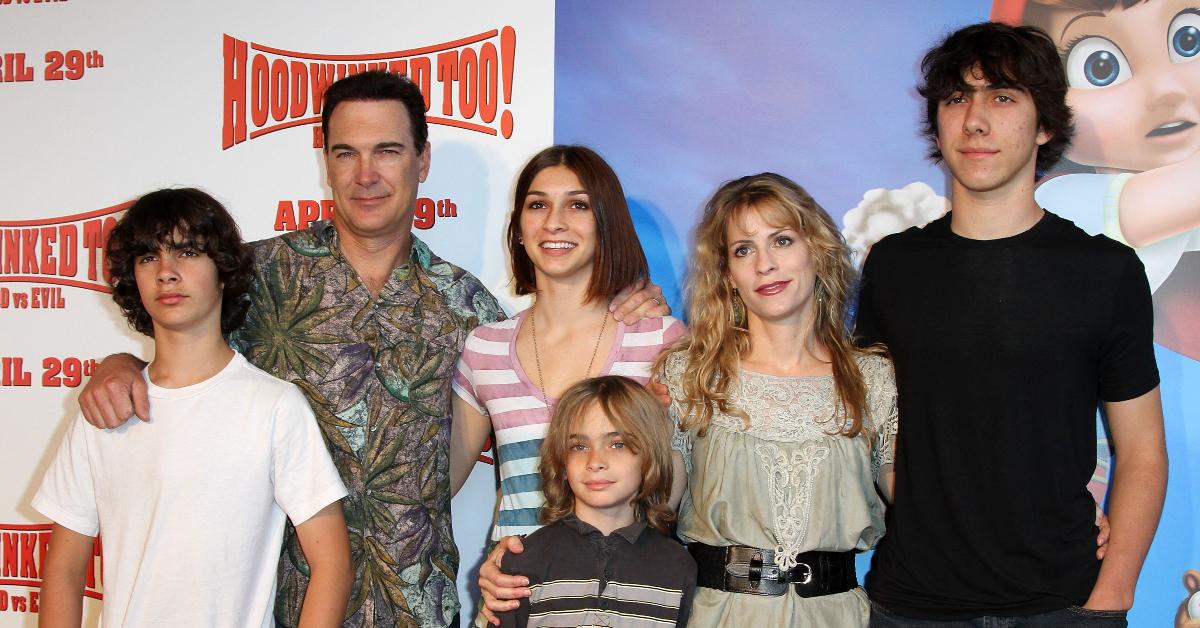 Patrick's second child and only daughter, Lexie, was born on July 7, 1994. She's quite the private person, so her occupation is currently unknown; however, Patrick spoke with Family Circle in 2012 and revealed that Lexie wanted to be a nurse.
Article continues below advertisement
As for his third child, Shane was born on May 21, 1998. He's definitely the most private of his siblings, as he has no social media presence. In the same Family Circle interview, Patrick stated that Shane would be the family pilot, as he spent "hours playing with flight simulators and flew his first real plane with an instructor when he was 12."
In September of 2018, Patrick shared that Shane was interning at the Longworth House Office Building in Washington D.C.
Last but not least, we have Gabriel. He was born on Oct. 6, 2000; from an early age, he was motivated to follow in his father's famous footsteps and become an actor. Since graduating high school in 2018, Gabriel has starred in a various short films, including All In and Friends Call Us Unlucky.
Article continues below advertisement
Patrick Warburton's nephew is 'Bachelorette' contestant Zach Shallcross.
Now that we've established Patrick and Zach are not father and son, how are they related? Well, it turns out Zach is Patrick's nephew. Ugh — imagine having Puddy as your uncle?! That must make for some hilarious family gatherings.
After scrolling through Zach's Instagram account, it's evident that he and Patrick have a strong bond; the pair also posed for a photo together at the 2019 Warburton Celebrity Golf Tournament that benefits St. Jude Children's Research Hospital.
You can catch Patrick Warburton on The Bachelorette on Monday, Aug. 22 at 8 p.m. EST on ABC.