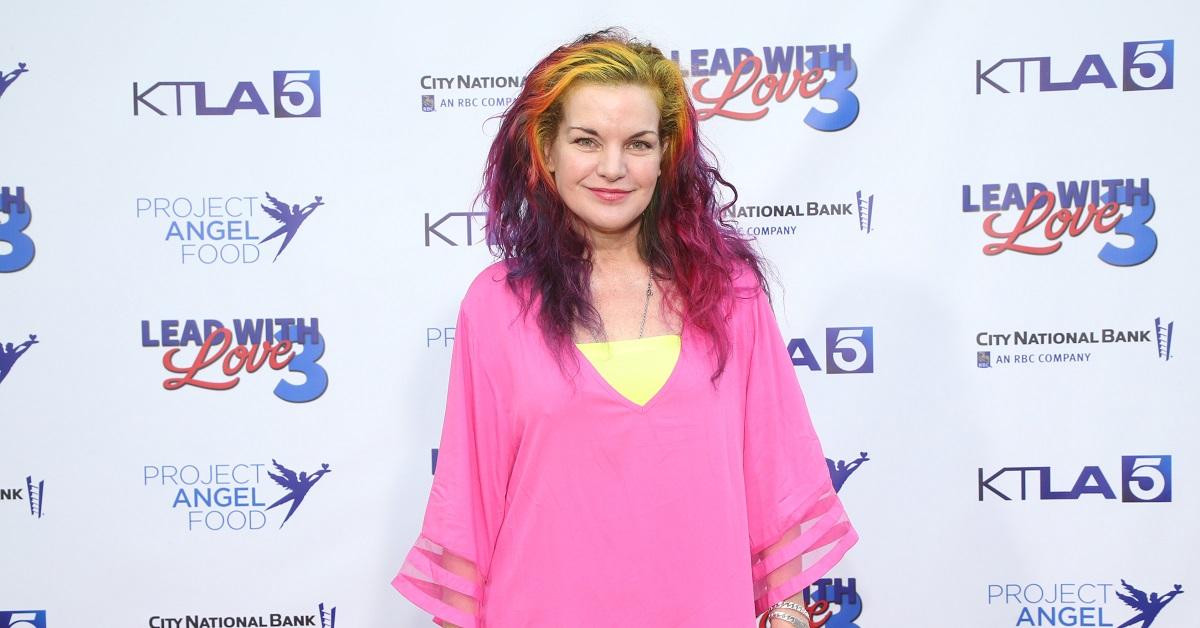 Thanks to More Than a Decade on 'NCIS,' Pauley Perrette Has an Impressive Net Worth
Because it has been such an enormous success for CBS, NCIS has also been pretty lucrative for those involved with the show. That includes members of the show's cast, who managed to rake in pretty significant sums of money, especially as the show became more successful. Pauley Perrette, who appeared on the show from 2003 to 2018 playing Abby Sciuto, is one of the actors who made out the best from the series.
Article continues below advertisement
What is Pauley Perrette's net worth?
Pauley certainly has a robust list of film and TV credits to her name, but the biggest way she's made money over the course of her career is by playing Abby Sciuto, the forensic scientist on the NCIS team.
By the end of her time on the series, Pauley was reportedly making $200,000 an episode, which has led her to a net worth of $22 million.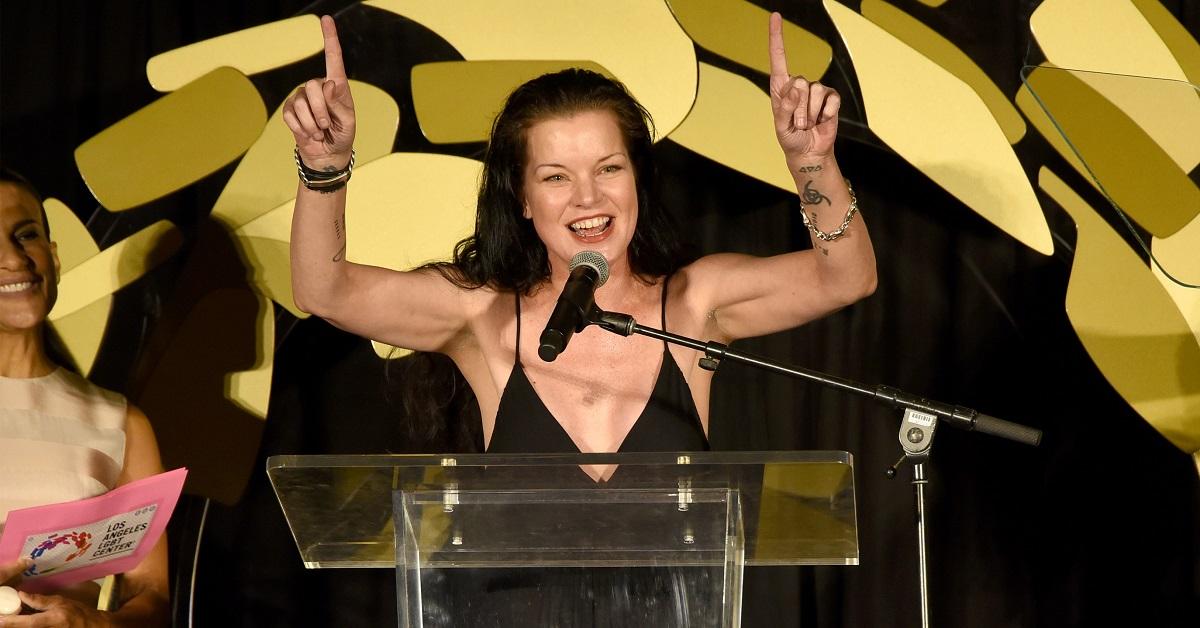 Article continues below advertisement
Since leaving NCIS, Pauley had a central role in the 2020 sitcom Broke, although that show only lasted a single season. Since then, she has been largely quiet on the career front. With a net worth that substantial, though, Pauley doesn't have any urgent need to find roles. She can work only when she wants to for the rest of her life, and have plenty of time to pursue other passions.
Pauley Perrette is an actor best known for playing Abby Sciuto on NCIS.
Article continues below advertisement
Pauley recently posted a startling health update.
In an update posted to her Twitter profile, Pauley revealed that she had suffered a massive stroke on Sept. 2, 2021.
"It's 9/2. One year ago I had a massive stroke. Before that, I lost so many beloved family and friends, and daddy, and then Cousin Wayne," Pauley wrote. "Yet still a survivor after this traumatic life I've been given so far … And still so grateful, still so full of faith, and STILL HERE!"
Article continues below advertisement
In the video which accompanied her post, Pauley noted that this stroke was not the first time she had narrowly avoided death. In 2014, she was hospitalized after experiencing a serious hair dye allergy while working on NCIS.
"Beside my hair dye allergy, food allergies, [I'm a] domestic violence and rape survivor, and I was assulted by a crazy homeless person and almost died … but I'm still here," she said.
She closed her video with a message of gratitude, noting how happy she was to still be alive.
"Really grateful, I'm still here, I feel good, been through a lot in the last three years … and I'm still grateful. Thank you, those of you who are my friends, thank you," she said in the video.
When Pauley left NCIS in 2018, many hoped that she would return at some point in the future. Pauley said that that would "never" happen, and claimed to be terrified of the show's star Mark Harmon, adding that there were multiple incidents of physical assault on the set.