Is Paulina Porizkova Married? All About the 'Beyond the Edge' Star
Lately, tons of people on social media have been talking about 'Beyond the Edge' competitor Paulina Porizkova. Does she have a husband?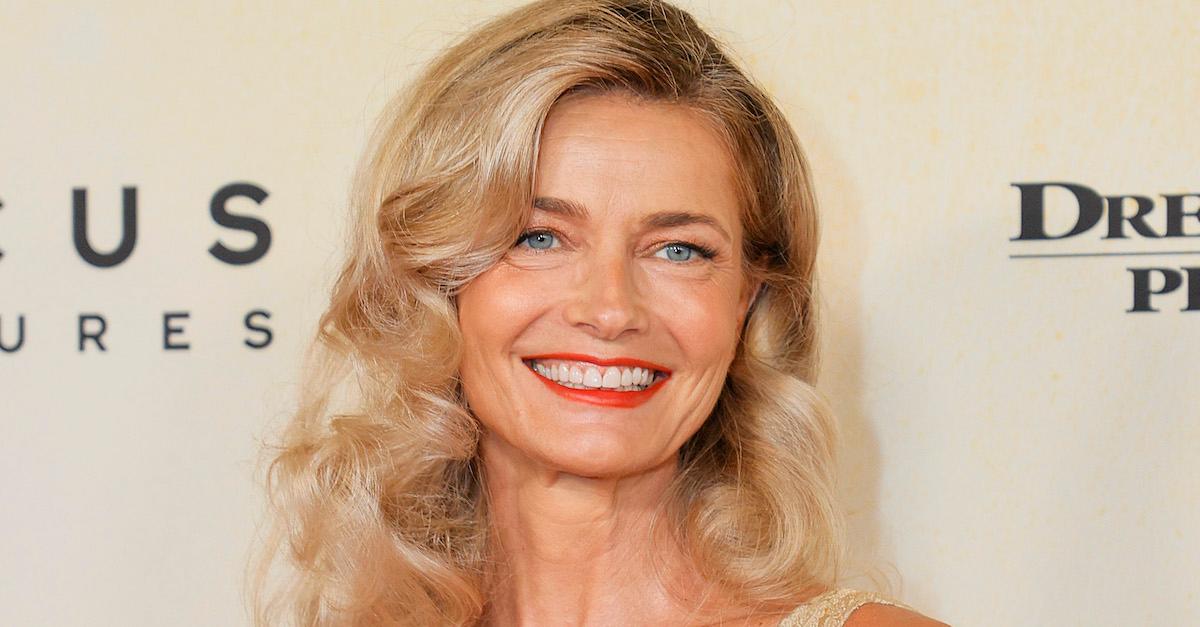 Model and Beyond the Edge competitor Paulina Porizkova recently made headlines after clapping back at a troll on Instagram who called her "old and ugly." The rude user was judging her for posting a bikini pic at 57 years old.
Article continues below advertisement
She responded by posting a gorgeous selfie on Twitter with a caption saying: "The love continues! 57 and proud! Keep posting your wonderful beautiful selves and tag #oldandugly so we can keep sharing the [love]."
Now that everyone on social media is talking about Paulina, people are curious to know about her love life. Is she married to anyone right now?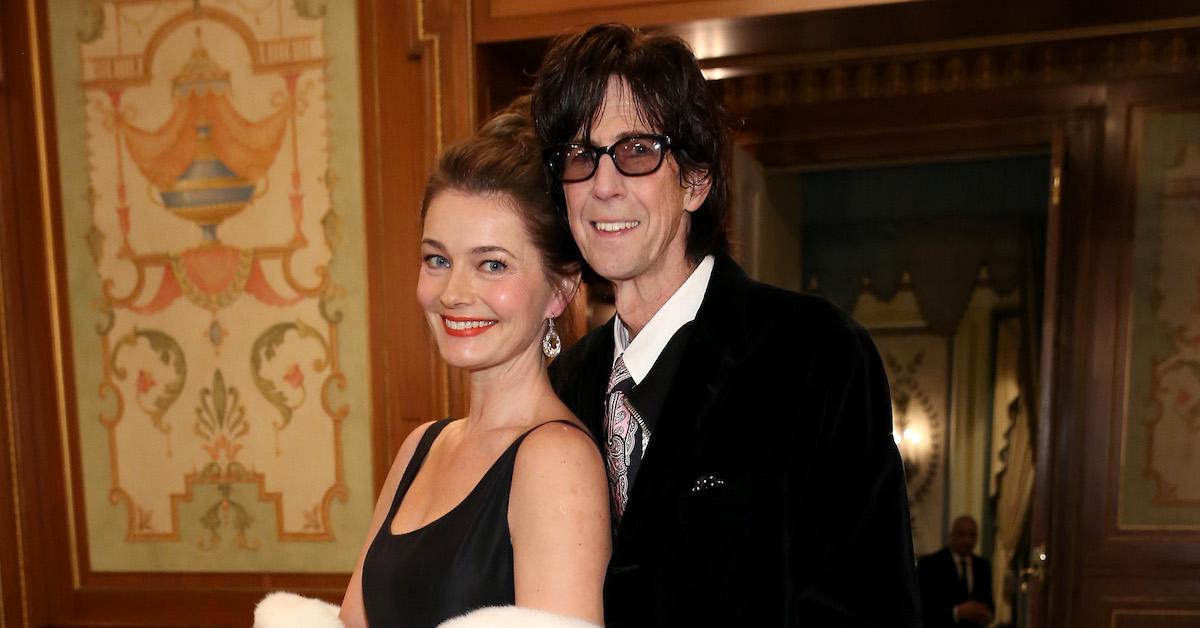 Article continues below advertisement
Does Paulina Porizkova have a husband?
As of now, it appears that Paulina is totally single. She was married to Cars frontman Ric Ocasek from 1989 until 2019. According to People, they announced their split in 2018 after 28 years of marriage. Ric passed away in 2019, and it was then that she learned that she'd been left out of his will. Before he passed away, he made it clear that he didn't want her to receive any of his money or belongings, according to Page Six.
She spoke about the situation on CBS Sunday Morning in 2020, saying, "I would love to be able to be sad and miss him. And not also feel this incredible hurt and betrayal. It made the grieving process really, really tricky."
Paulina has since discussed the heartache of the betrayal on Instagram, revealing exactly how she feels about being left out of his will.
Article continues below advertisement
She posted a lengthy caption in August 2021 saying, "When you've been betrayed –– promised something, only to have that promise broken without your participation –– you were blindsided. You trusted someone you loved, and now all love is suspect."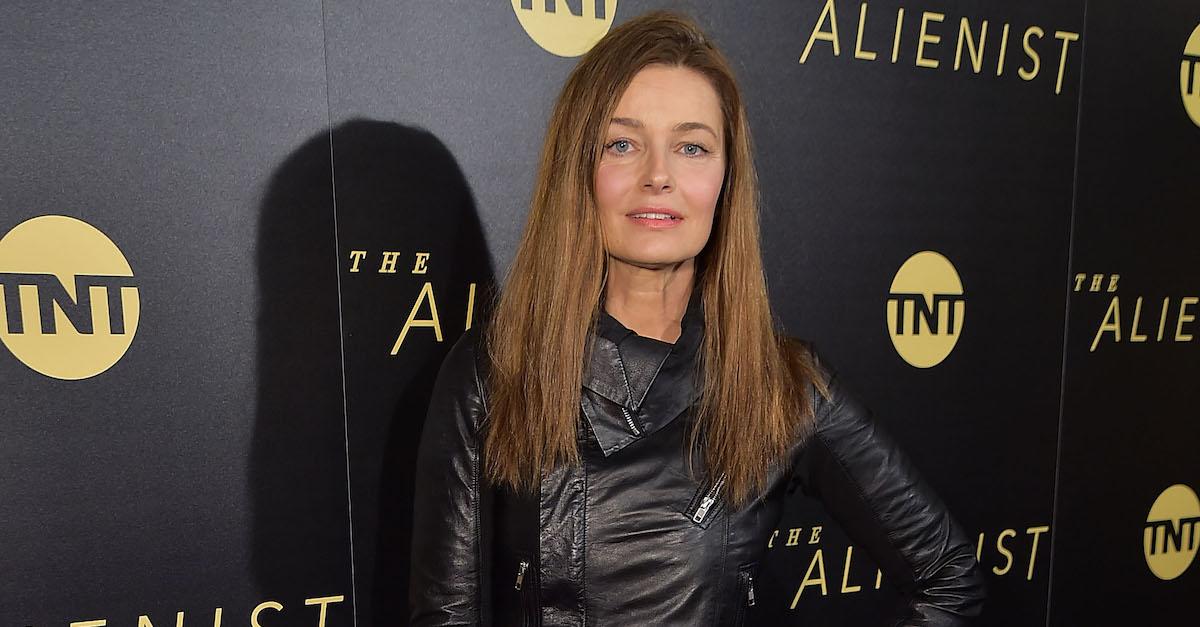 Article continues below advertisement
What is keeping Paulina Porizkova busy aside from dating?
It doesn't appear Paulina is involved in any new relationships since ending things with Ric before his death. According to her Instagram bio, she's an "accidental former supermodel, occasional actress, [and] current writer." Even if she isn't dating anyone right now, it doesn't mean she is not totally living her best life.
Based on social media posts, she's got a lot going on. Interestingly enough, one of the things that kept her busy recently was clapping back at the hateful troll who had something to say about her bikini picture. She's embracing the fact that she's 57 years old, and still living a healthy and fulfilling life.
Article continues below advertisement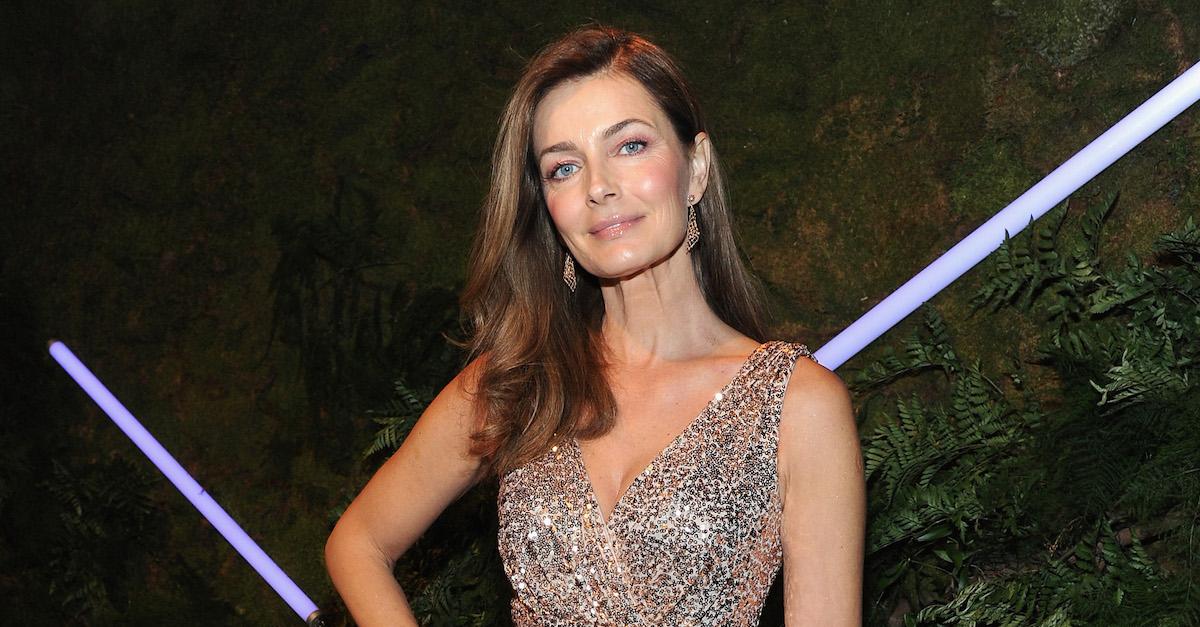 The response she received from her fans and followers after she called out the hateful troll has been amazing to see. Tons of people have poured into her comments section telling her how strong she is for reposting his mean words as a way of taking back her power. Other people are mentioning the fact that the troll clearly doesn't know what he's talking about.
Someone in her comments section mentioned that the troll probably lives to spread negative energy!
If Paulina does indeed start dating someone new in the future, it will likely be someone who matches her high levels of confidence.