Actor Paxton Whitehead Dies at Age 85 — What Was His Cause of Death?
On June 19, 2023, several reports announced that actor Paxton Whitehead died at the age of 85. What was his cause of death? Read on to find out.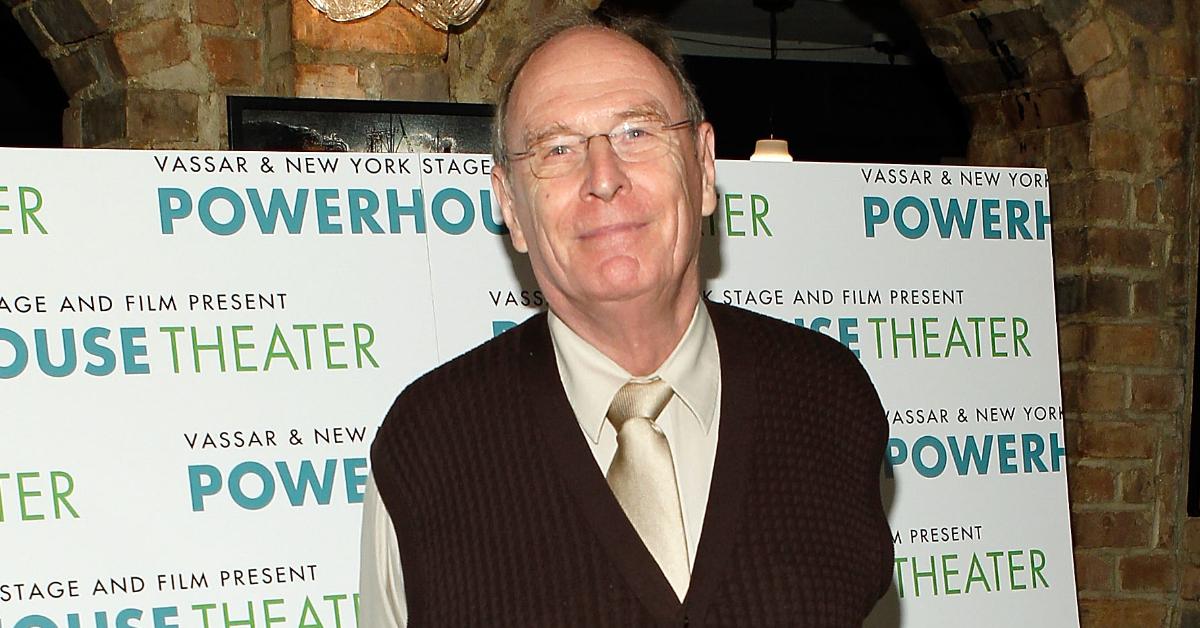 Paxton Whitehead, an acclaimed English actor and playwright whose career spanned nearly seven decades, has sadly passed away. His son, Charles Whitehead, confirmed his death in a statement, per The Hollywood Reporter.
He was 85 years old.
Article continues below advertisement
What happened? Here's what we know about Paxton Whitehead's cause of death.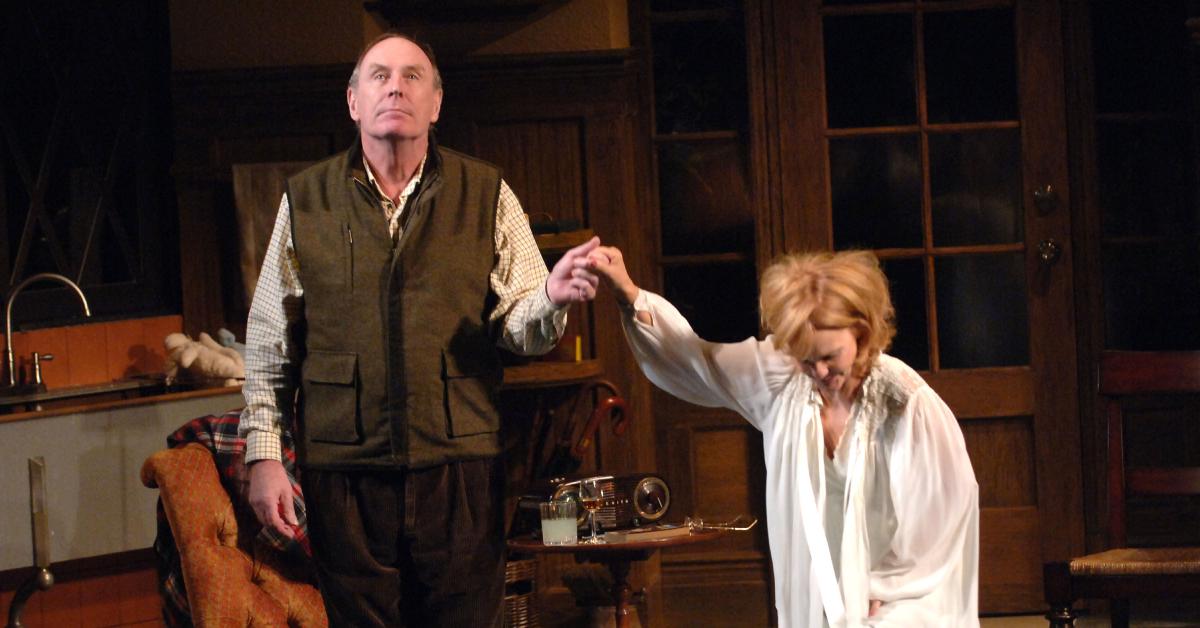 Article continues below advertisement
What was Paxton Whitehead's cause of death?
According to his son, Paxton Whitehead died at a hospital in Arlington, Vt. on Friday, June 16, 2023.
Many of those who were friends or worked with Paxton were quick to share tributes on social media, including actress Dana Ivey. She tweeted alongside a photo of them together, "I've just heard that my beloved friend Paxton Whitehead has died, on Friday the 16th. We first worked together in My Fair Lady in 1964, and the last time was in Importance of Being Earnest in 2010 —friends for 59 years. I loved him so. Heartbroken."
Article continues below advertisement
British actor Jim Piddock added he was "heartbroken to hear my dear friend and mentor Paxton Whitehead has passed away. He was an extraordinary actor, a brilliant friend, and truly [a] wonderful human being. He meant so much to so many people and always brought a smile to the faces of everyone he encountered."
Article continues below advertisement
The late Paxton Whitehead made his Broadway debut in 1962, starring in the short-lived production of Ronald Millar's The Affair. He then went on to appear in numerous Broadway productions, including The Crucifer of Blood, Lettice and Lovage, My Fair Lady, Absurd Person Singular, and The Importance of Being Earnest. He received a Tony nomination for his performance as Pellinore in the 1980 revival of Camelot.
Paxton also starred in various films throughout his career, like Baby Boom, Jumpin' Jack Flash, and Back to School. He was well-known for his many guest appearances on several popular sitcoms, such as Frasier, Ellen, 3rd Rock from the Sun, The Drew Carey Show, Mad About You, and Friends. In the latter, he appeared opposite Jennifer Aniston in two episodes as Rachel's boss at Bloomingdales.
Our thoughts are with Paxton's family, friends, and fans during this difficult time.