'Kaleidoscope' Star Paz Vega Has Been Married to Her Hubby for Over Two Decades
'Kaleidoscope' star Paz Vega and her businessman husband aren't shy when it comes to showing off their love. So, who is her hubby?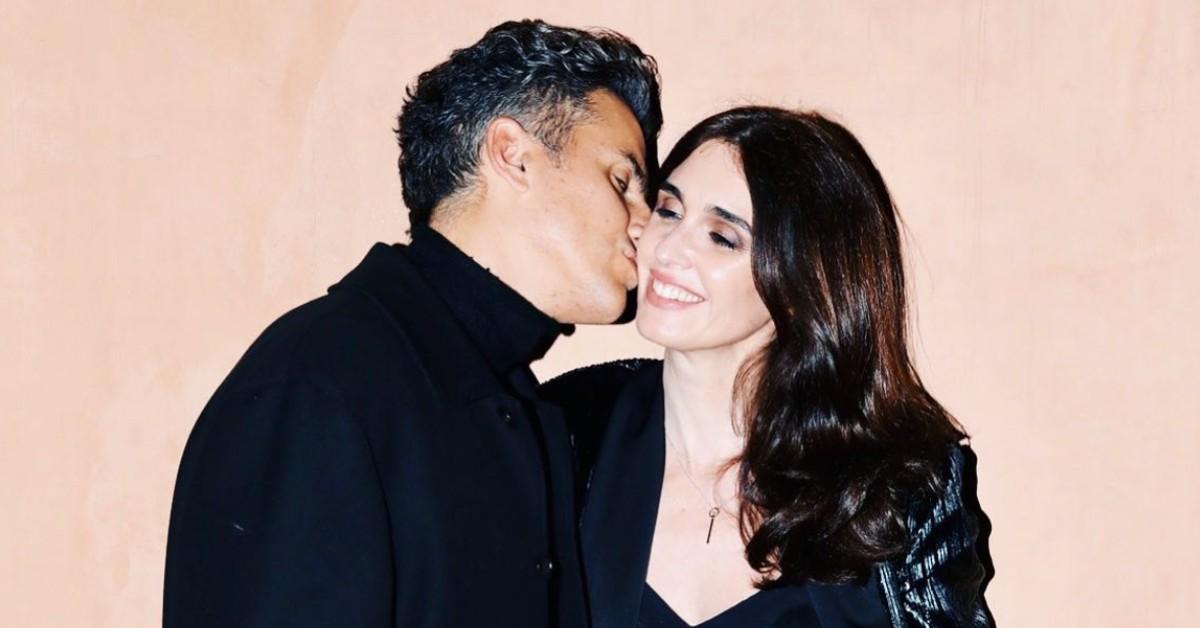 Have you ever wanted to watch a scripted series in a random order? No? Well, Netflix's newest endeavor is an eight-episode crime puzzle that's intended to be watched non-linearly. Essentially, you can watch the episodes in any order and the story will still make sense in the end — though getting to the end is a unique experience for each viewer.
Article continues below advertisement
From creator Eric Garcia and executive producer Russell Fine, Kaleidoscope follows the story of a leading thief and his crew as they "attempt an epic and elaborate heist worth $7 billion dollars" over the course of 25 years.
The series stars a number of big names, including Paz Vega (Sex and Lucia). The actress has sparked some interest among Kaleidoscope fans, specifically in relation to her personal life. Let's delve into Paz Vega's love life. Who is her husband?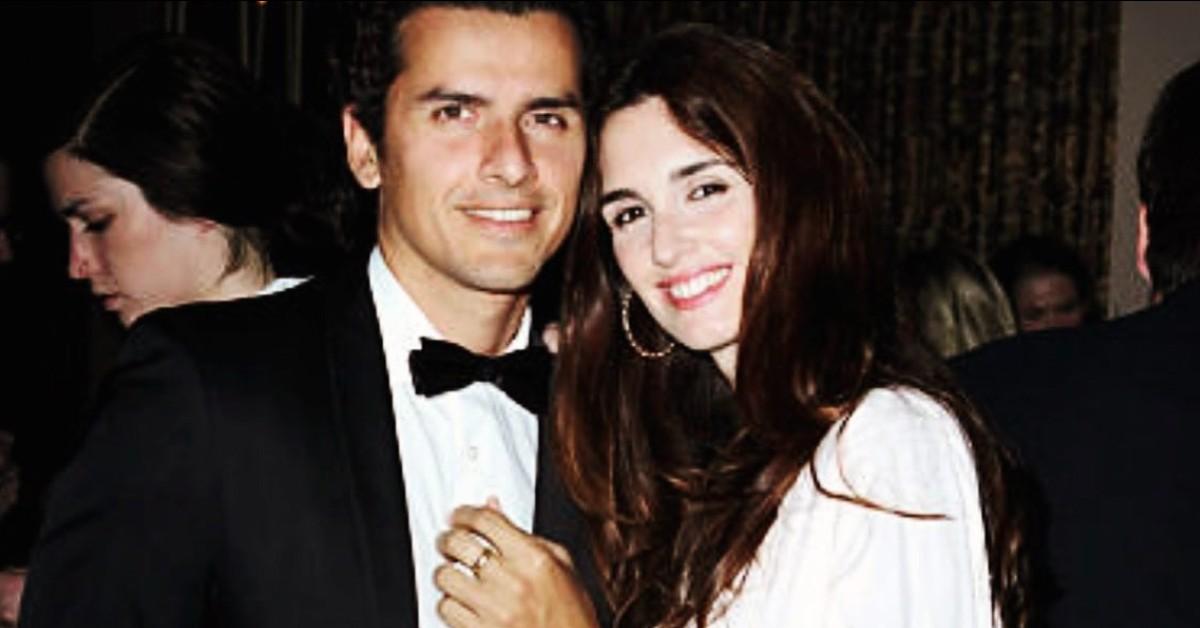 Article continues below advertisement
Who is Paz Vega's husband?
Paz Vega has been married to her husband, Orson Salazar, since 2002. Together they have three children: Ava, Lenon, and Orson Jr.
In 2022, the couple celebrated two decades as husband and wife, and the Venezuelan businessman shared beautiful, vulnerable words to celebrate the milestone.
"Sometimes I think that I love you more than I've ever been able to show you," the self-proclaimed serial entrepreneur wrote on Instagram on March 19, 2022. "But well, suddenly it's been 20 years together and I intend to keep doing everything I can."
"Loving you... here's to another 20 years of walking together... don't ever let me go," Paz responded. Marriage goals, truly.
Article continues below advertisement
The couple's anniversary coincided with a luxurious party organized by Orson via his event company, Bululú. Hola! detailed that Bululú partnered with the Malaga Film Festival to plan the elaborate night.
Via Orson's company's official website, "Bululú is not just another celebration. It is a place where culture and art go hand in hand and exceptional and unrepeatable moments are lived thanks to the diversity and uniqueness of its guests who make each celebration memorable from start to finish."
Orson frequently gushes over his beautiful wife on social media, posting photos and videos of the two canoodling like giddy teenagers.
In January 2023, Paz's passionate spouse posted an array of photos of her in honor of her birthday. Being the romantic that he is, Orson captioned the post, writing "You are art wherever I look at you!! Happy birthday baby, I love you!!!" Where do we find ourselves an Orson Salazar?
Kaleidoscope is currently streaming on Netflix.