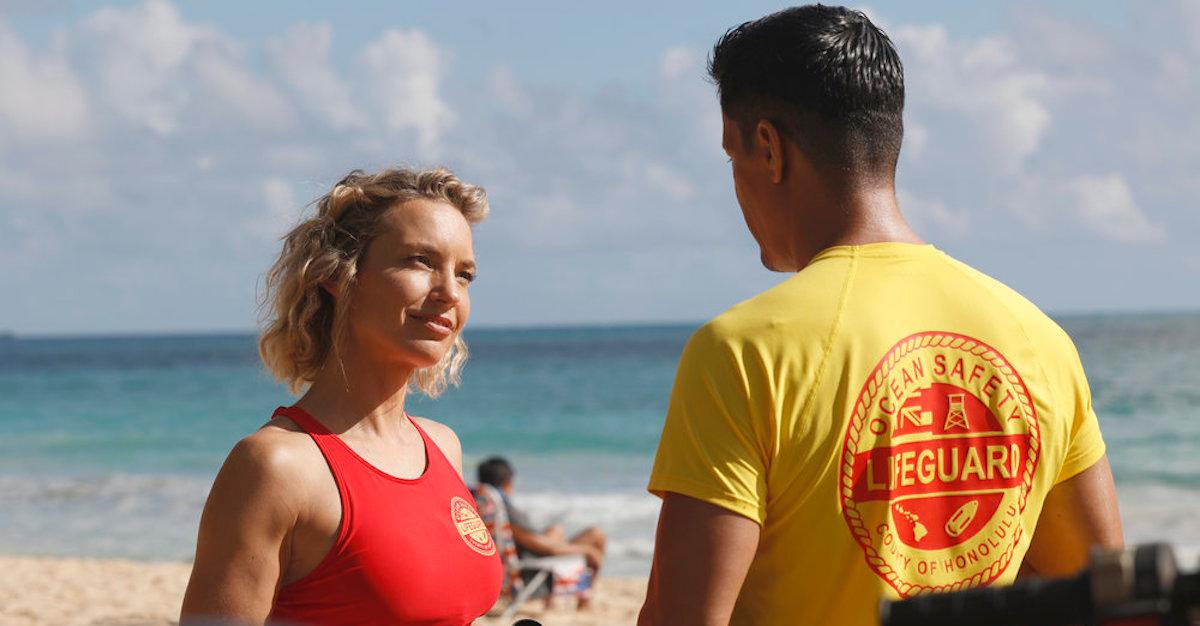 'Magnum P.I.' Star Perdita Weeks Keeps Her Personal Life Private — Rumors Debunked
Season 5 of Magnum P.I. is already getting spicy, and with its latest episode, "NSFW" (which we all know is the abbreviation for "not safe for work"), the love between Juliet Higgins (Perdita Weeks) and Magnum (Jay Hernandez) is growing. Partners against crime, in Season 5, Episode 4, they solve a murder case embroiled in an affair and corporate takeover.
Article continues below advertisement
While their on-screen relationship is off the charts in chemistry, Perdita and Jay aren't actually romantically involved (that we know of). So of course, viewers can't help but wonder about Perdita's personal life. Amid talk of a husband and a disability, we address the rumors about Perdita top to bottom and clear the air.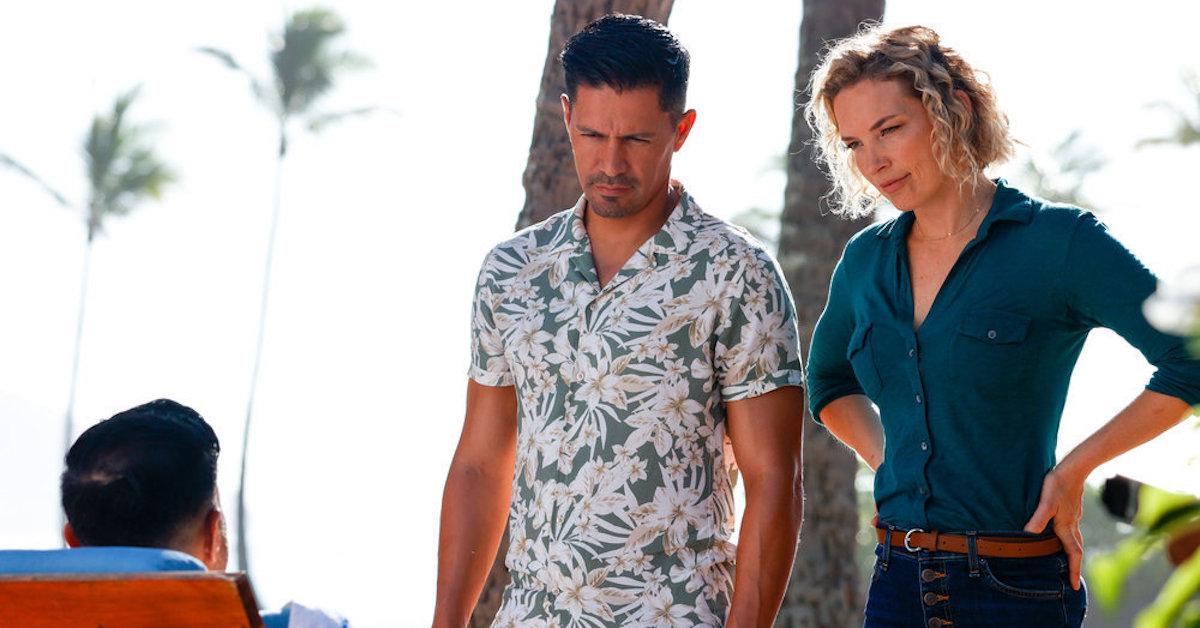 Article continues below advertisement
Perdita Weeks doesn't have a husband, but she has been rumored to have one over the years.
Many celebrity relationship websites claimed years ago that Perdita isn't just married, but that she also has two kids. She was linked to a man named Kit Frederiksen, whose existence has since been debunked. That's right, not only is Perdita not married, but her alleged husband isn't even a real person or someone she dated! Apparently, various sources used photos of Michelle Mulitz's husband, Ben Feldman, as Kit to further the rumors.
At one point, the marriage rumors ran so rampant that Perdita had to debunk them herself. She wrote on Twitter in 2019 and explained that the rumors weren't true.
Article continues below advertisement
From what we can tell, Perdita isn't dating anyone either. A consistent Instagram user, she's always updating us on her adventures, which often include hiking and other outdoor activities. In fact, she posts frequently with her co-star, Jay, so maybe there's a chance for a real-life showmance. But for now, the Miggy love is more than enough for us!
Article continues below advertisement
There have also been rumors that Perdita Weeks has a disability.
The internet sure does love starting baseless rumors. While there's definitely nothing wrong with having a disability, Magnum P.I. fans and other fans of Perdita were convinced that she had a disability in real-life after a very believable Season 2 performance. In Season 2, Episode 13, "Mondays Are for Murder," Perdita's character Higgins fakes an injury to avoid being partnered with a spy named Thomas.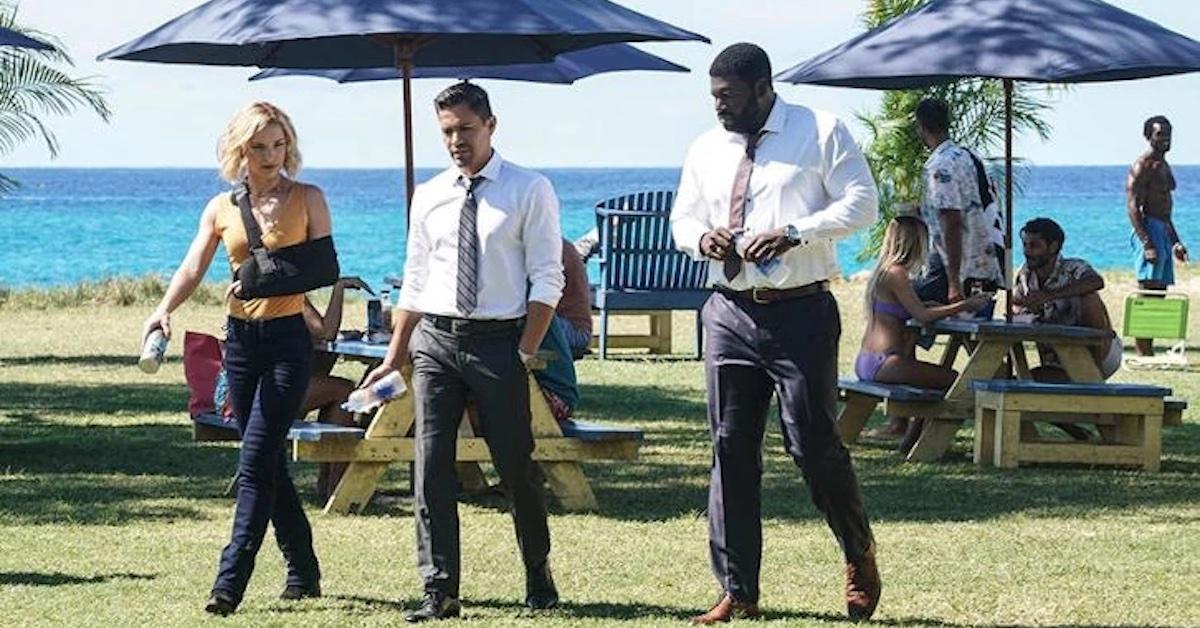 Article continues below advertisement
Magnum eventually partners with Higgins, and she's forced to actually act out this injury, which also weakens her movement skills. She was so good at portraying this fake injury that viewers began wondering if Perdita had an injury or disability of her own. Since then, the rumors still have yet to die down, but it seems like there's no truth to them.
The only truth to the story is that Perdita is just such an adept physical actor, she has tricked everyone into thinking she really does have difficulty moving.
New episodes of Magnum P.I. air every Sunday at 10 p.m. EST on NBC.