Sophie Turner Was Spotted Kissing Peregrine Pearson, Whose Net Worth Rivals Any King
Peregrine Pearson's family is sitting on an impressive net worth. Who are they, and how did they amass such a sizable fortune? Here's what we know.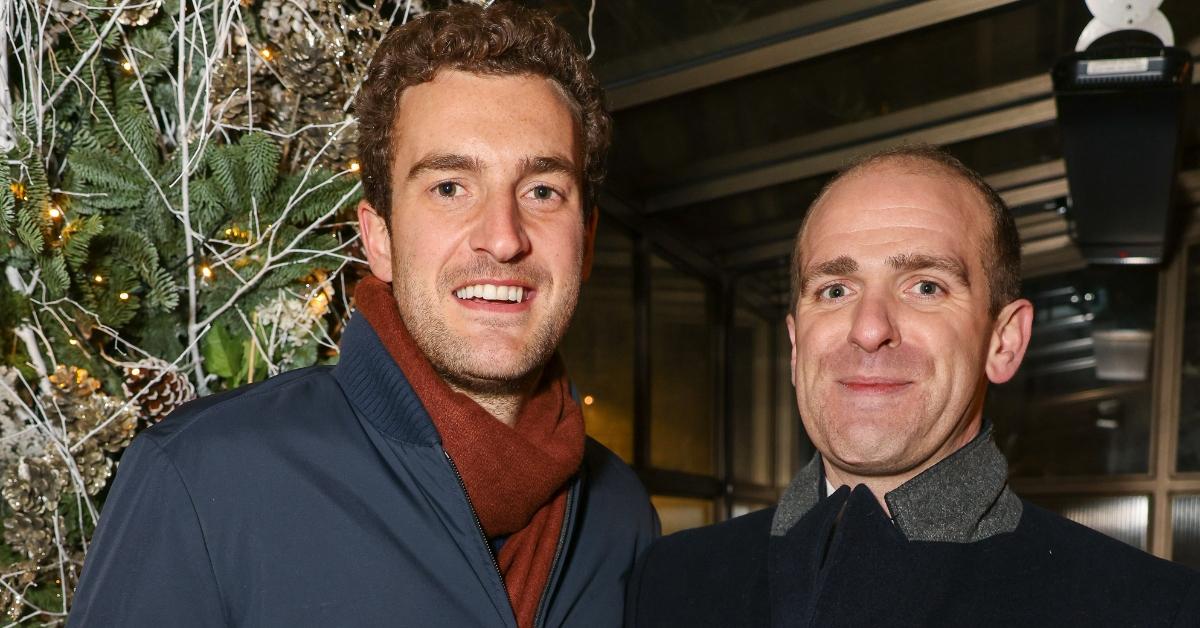 The Gist:
Game of Thrones star Sophie Turner snuck a kiss with Peregrine Pearson, and fans want to know more.
Peregrine is considered one of England's most eligible bachelors.
He is the heir to Cowdray Estate, which is famous for its Polo Club.
Article continues below advertisement
We here at Distractify applaud an impromptu make-out session on the streets of Paris. Why call it the city of love if you're not going to engage in a little hanky panky-adjacent? And if you're in the middle of a messy public divorce, like Game of Thrones star Sophie Turner is, then why not do what makes you feel good? She has been unfairly judged for very reasonable actions, so there really is no point in hiding.
The only question we have is, who is the man lucky enough to plant a sweet kiss on Sansa Stark? His full name is the Hon Peregrine "Perry" John Dickinson Pearson, but goes by Peregrine Pearson, and he is one of England's most eligible bachelors. This fancy aristocrat comes from an impressive family whose net worth could make Doran Mortell quake in his boots.
Article continues below advertisement
Peregrine Pearson's net worth is very much tied to his family's.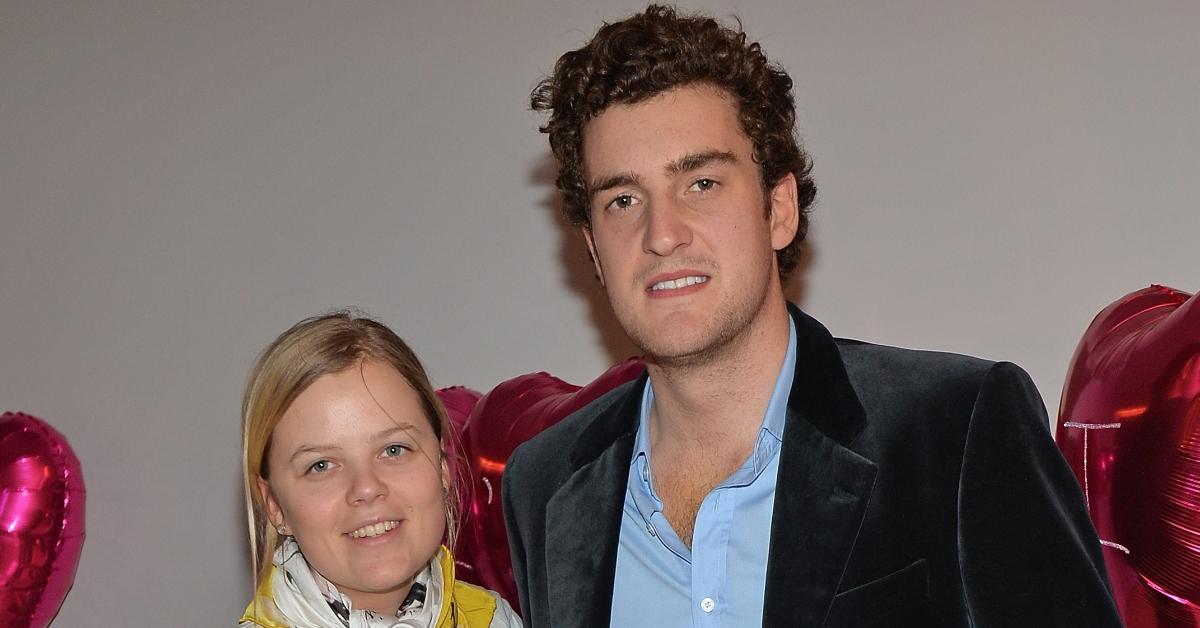 According to The Sun, Peregrine's family is estimated to be worth about 224 million pounds, or $271 million. Peregrine is the "eldest son and heir of Michael Pearson, the 4th Viscount Cowdray – a former film producer who owns a significant chunk of the Pearson media empire," per The Daily Mail. As far as his personal assets go, Peregrine owns a house in Chelsea valued at over $6 million. He's doing great, but his parents are really killing it.
Peregrine Pearson
Heir to Cowdray Estate and Polo Club
Peregrine Pearson is 5th Viscount of Cowdray.
Birthdate: Oct. 27, 1994
Birthplace: England
Father: Michael Orlando Weetman Pearson, 4th Viscount Cowdray
Mother: Marina Rose Cordle, the Viscountess Cowdray
Article continues below advertisement
Peregrine Pearson's parents will someday leave him in control of their massive estate.
Peregrine's father Michael Orlando Weetman Pearson, 4th Viscount Cowdray, is presently in charge of Cowdray Estate. As the first heir, Peregrine will someday be in charge of the many businesses that have been born from the land the 22 bedroom mansion currently sits on. In an interview with Gentleman's Journal, Peregrine shared details about the estate as well as his future plans.
"Traditionally, estates were run like holiday homes," Peregrine told the outlet. "Someone got very successful, bought a home, and then used it as a way of doing whatever they wanted — polo, shooting, fishing — without really having to pay." Times have certainly changed, and as such, the Pearsons turned their family estate into a thriving business.
Article continues below advertisement
By far Cowdray Estate's most profitable venture is its Polo Club, which has seen the likes of Princes William and Harry. Despite admitting to not being good at polo himself, Peregrine recognizes how valuable the sport is for his family. However, Peregrine wants people to know they are more than just a destination spot for polo lovers.
Article continues below advertisement
"In the garden we're building tree houses, essentially these super-high-end tree huts that people stay in," he explained. There is also an "arm shop and cafe, the golf club, the forestry element, the farm, the self-catering cottages, the event business, the wellbeing centres, and the spas," reported Gentleman's Journal. Peregrine plans to run the estate as more of a startup, with the understanding that some ideas will fail.
He hopes to someday pass it on to his own children. "You're so grateful that you've been given this opportunity, you want others to have the same opportunity that you had," said Peregrine. Could those kids have Sophie Turner as a mother? Only time will tell.