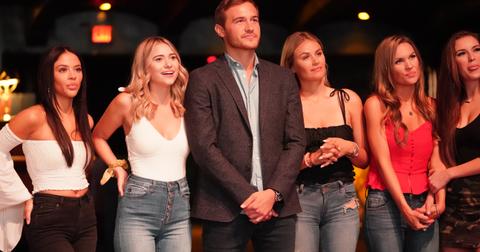 Peter Weber's Scar Has Some Fans Concerned, and Others Comparing Him to Harry Potter
By Chrissy Bobic

Jan. 14 2020, Published 2:12 p.m. ET
It wouldn't be the most dramatic season of The Bachelor yet if someone didn't leave with some mental and physical scars. And even if he doesn't end up engaged, Peter Weber's scar on The Bachelor will be a forever reminder of the journey he took to date a couple dozen women while watching the majority of them fight for moments they could slip in a "Can I steal you for a sec?" During the filming of his season, Peter hit his head on glass and cut his face so badly that he had to have 22 stitches.
Article continues below advertisement
It's not the sexiest story or one he and his future bride will tell their kids someday, but it was a whole thing among fans when they spotted the scar after Peter reemerged in the public eye once filming for his season ended. And once it happens this season, you better believe it will be a lot more dramatic than "champagne-gate" was in the Jan. 13 episode.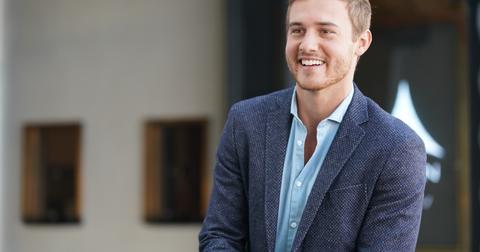 Article continues below advertisement