'RHOA' Alum Porsha Williams' First Husband Is a Former NFL Player
In light of 'RHOA' alum Porsha Williams' spinoff that'll detail her new relationship, fans have grown interested in learning about her first husband.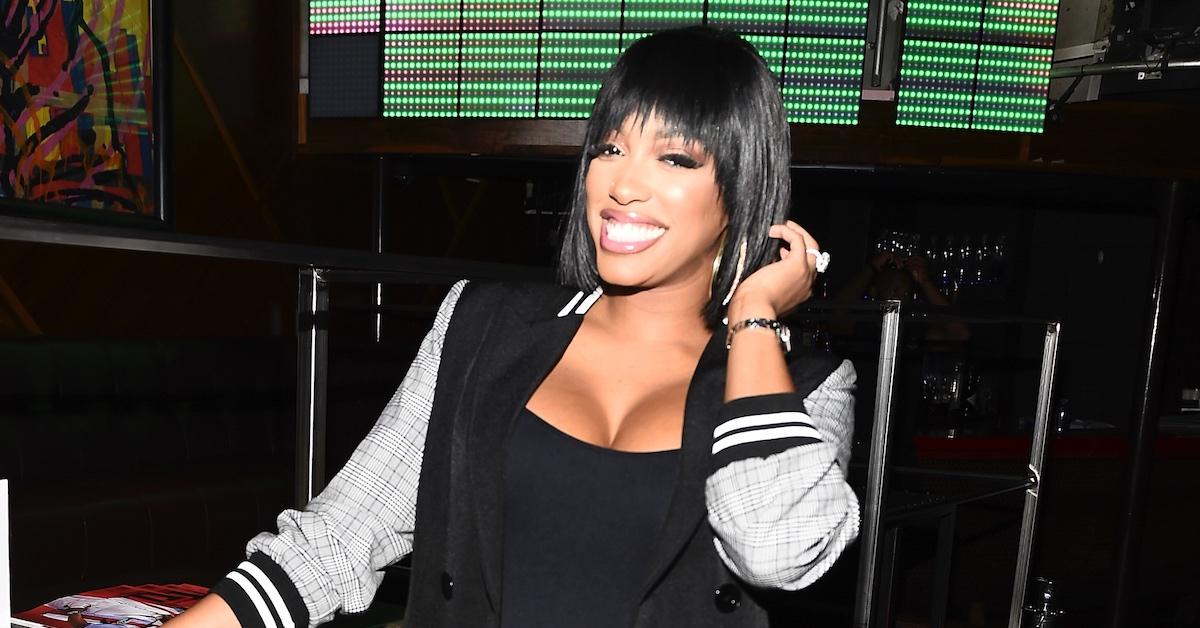 For folks who have recently become familiar with The Real Housewives of Atlanta alum Porsha Williams, you likely know that she is currently engaged to Simon Guobadia. Although there has been major controversy surrounding their coupledom, the pair appear to be stronger than ever. However, this is not the first time Porsha has been married.
Article continues below advertisement
In case you've been out of the loop, Porsha has been married once before. The relationship was chronicled during her early days on the Bravo series. And since there is a huge focus on her upcoming spinoff series, Porsha Family Matters, fans are intrigued to learn more about her ex-husband. So, who is Porsha Williams' first husband? Keep reading to get your answer.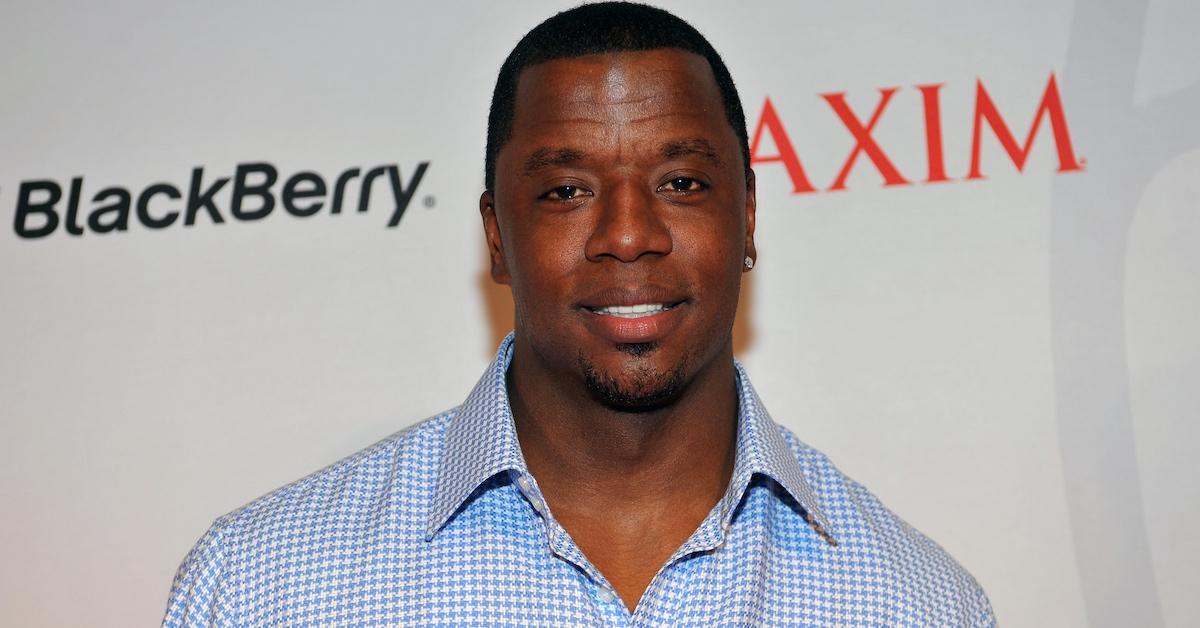 Article continues below advertisement
Porsha Williams' first husband is ex-NFL player Kordell Stewart.
Calling all Day One RHOA fans! As many of you know, Porsha Williams first stepped on the scene in Season 5 of the franchise. And of course, her first husband, ex-NFL player Kordell Stewart, appeared on the series with her.
Kordell, who was a quarterback, had stints with the Pittsburgh Steelers, Chicago Bears, and the Baltimore Ravens.
Since Kordell's departure from the NFL, rumors about his sexuality started to make headlines. According to The Sun, the rumors initially started in 1998 after Kordell was apparently arrested after committing "lewd acts" with other men in a park. But there is no record of the arrest.
Article continues below advertisement
And of course, the rumors intensified once he appeared on the Bravo franchise alongside Porsha. In a February 2021 interview with Tamron Hall, Kordell explained that he wasn't surprised that the rumors resurfaced on the show.
"That show is all about storyline and you draw from whoever the castmates ... that are on the show, what they've been a part of, so there was a chance that, that [the rumor] may have seeped in," Kordell told Tamron.
Article continues below advertisement
Why did Porsha and Kordell get a divorce?
It's not news that Kordell was portrayed to be a bit controlling on the housewives franchise. Many of the cast members called out the way Porsha would act when her marriage was brought up. But, Kordell was the one to pull the plug on their union.
Article continues below advertisement
According to Nicki Swift, Kordell and Porsha's marriage came to an end after the former baller believed that she was choosing fame over being an actual housewife. Kordell wanted Porsha to be a full-time housewife at the time so they could start a family, but everything crashed and burned.
Article continues below advertisement
Kordell also felt that Porsha contributed to the rumors that surrounded the star at the time. So, after nearly three years together, Kordell decided to file for divorce in 2013.
Unfortunately, the divorce proceedings were very messy. For starters, Kordell reportedly accused Porsha of staying out late partying and neglecting his son Syre, whom he shares with ex Tania Richardson, per Us Weekly.
Article continues below advertisement
Making matters worse, Porsha was reportedly blindsided by the divorce filing. Plus, Kordell threw her out of their shared home and destroyed Porsha's wedding dress and sent it back to her, as seen on Season 6 of RHOA.
Eventually, the divorce was finalized, and Porsha received no spousal support. Even though the divorce was painful for Porsha, she has since moved on. Not only has she been able to bounce back, but she has also expanded her career and made strides in her love life.