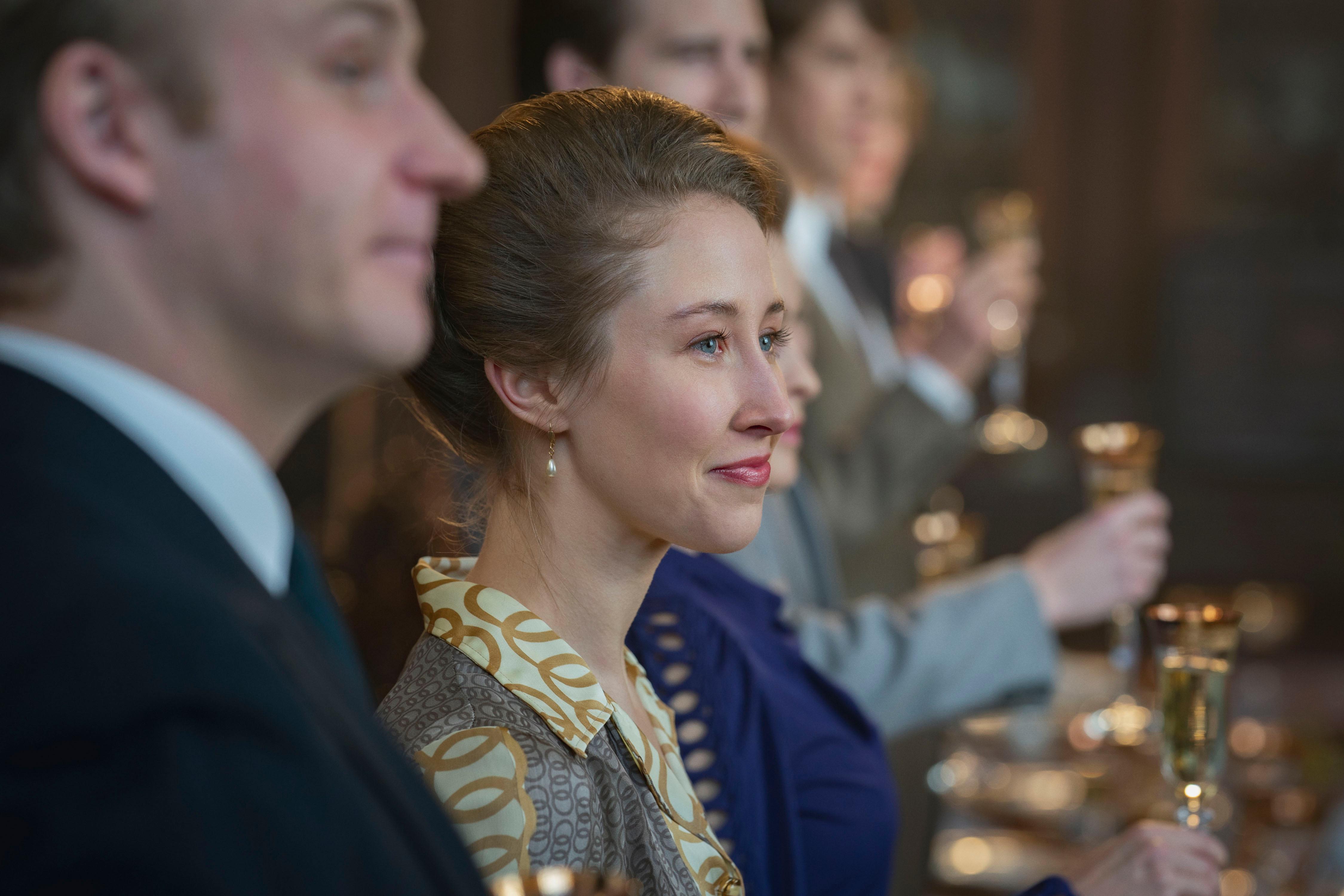 Princess Anne Allegedly Had an Affair With Her Second Husband Before They Married
Season 4 of The Crown has finally dropped on Netflix, and viewers are already excited about the royal drama unfolding on the screen. As the show is a dramatic retelling of the life of Queen Elizabeth and the other scandals of the British Royal Family, much of the show's content is based largely in truth, even if many of the smaller details are technically fictitious.
This new season sees the long-awaited introduction of Princess Diana to the cast, as well as additional royal family counterparts.
Article continues below advertisement
Princess Anne is one of the secondary characters introduced this season. But similar to the unfortunate trajectory of Princess Diana's marriage to her first husband, Princess Anne's marriage is riddled with scandal.
Allegedly, Princess Anne had a series of affairs while she was married to cavalry office Mark Phillips. Did Princess Anne actually cheat on her husband, and who did she have her affairs with?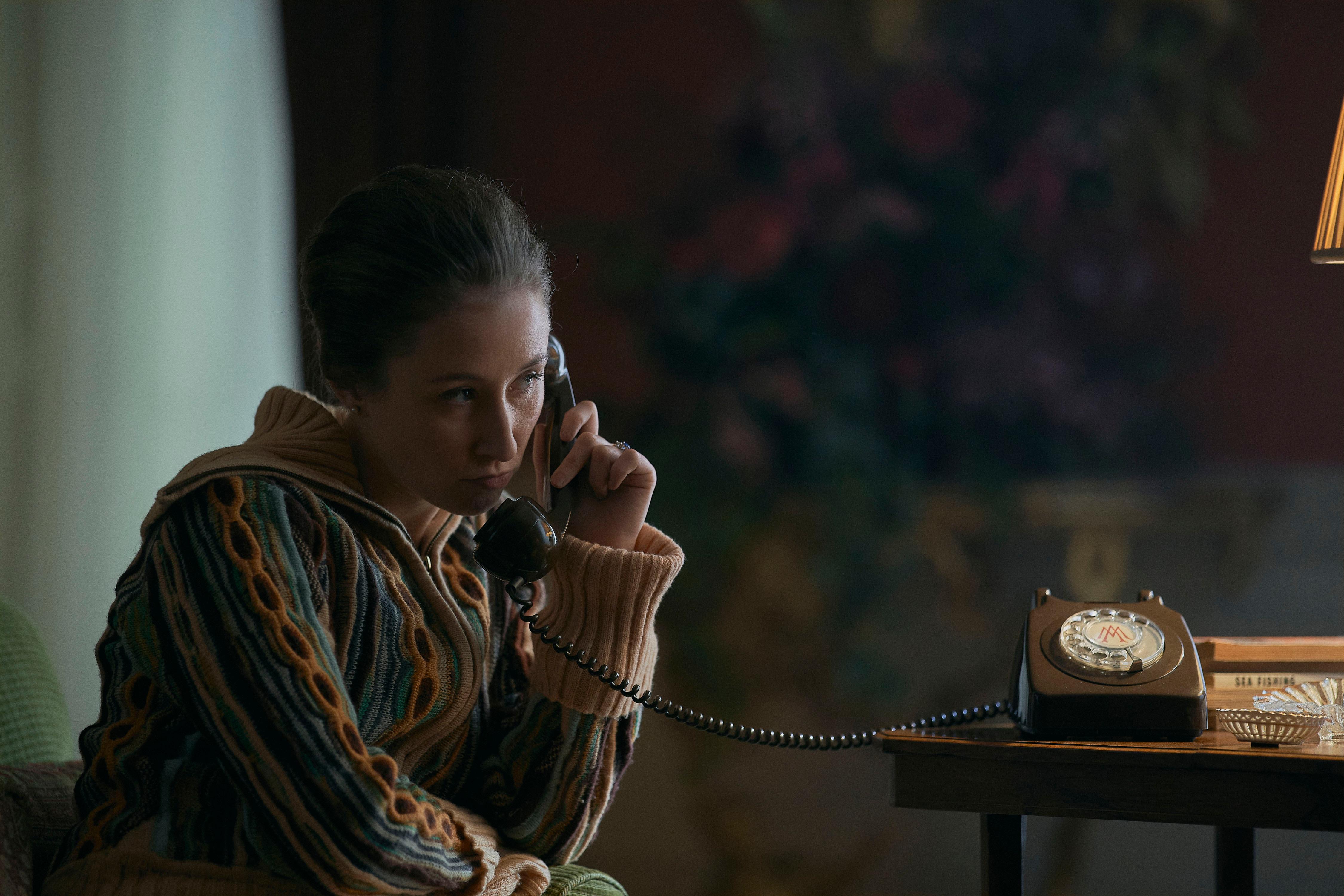 Article continues below advertisement
Princess Anne had a scandalous affair with her bodyguard.
The first affair Princess Anne participated in was allegedly with her then-bodyguard, Sergeant Peter Cross in 1979, six years after marrying Mark. Peter was a member of the Royal Protection Squad and had been assigned as Princess Anne's personal bodyguard. Reportedly, he was only on her services for about a year before the affair was discovered.
In The Crown, the moment that Princess Anne's affair becomes public knowledge is when Queen Elizabeth tells her daughter that Peter will be reassigned.
She threatens to move Peter back to desk work, making it clear she knows of the pair's scandalous affair. In the show, Princess Anne responds by pleading with her mother, "He's the only thing that makes me happy."
Allegedly, after their affair ends, he sells the story of it to tabloids, revealing that she had a codename for her secret lover, "Mrs. Wallis," which she would use when calling him on the phone to keep her identity a secret.
Article continues below advertisement
She had another affair with Timothy Laurence, who became her second husband.
After Princess Anne's affair with Peter ended, she ended up having another affair with Commander Timothy Laurence — the man who would later become her second husband.
It's unclear exactly when their affair started, but it ended up becoming a public matter when some of his love letters to the princess were stolen from the castle and released to the tabloids.
According to Radio Times, this leak happened around March 1989 and was a catalyst for the end of her marriage.
Article continues below advertisement
"The stolen letters were addressed to the Princess Royal by Commander Timothy Laurence, the Queen's Equerry," the royal family said in a statement regarding the stolen letters. "We have nothing to say about the contents of personal letters sent to Her Royal Highness by a friend which were stolen and which are the subject of a police investigation."
In August 1989, Mark and Princess Anne officially separated, marking the beginning of the end of their marriage. It has also been reported that a relationship between Camilla Parker Bowles' first husband, Andrew Parker Bowles, and Princess Anne may also have contributed to the end of her marriage to Mark. Though they ended their romantic entanglement, Andrew and the princess have remained lifelong friends.
Mark Phillips and Princess Anne's divorce wasn't finalized until April 1992, which was only eight months before her wedding with Timothy Laurence.
You can watch all of this drama unfold in close accuracy in The Crown on Netflix.