How to Fix These Common Problems With iOS 14
With the new iOS 14 update hitting iPhones, many users are experiencing a variety of problems with the new operating system. Here's how to fix them.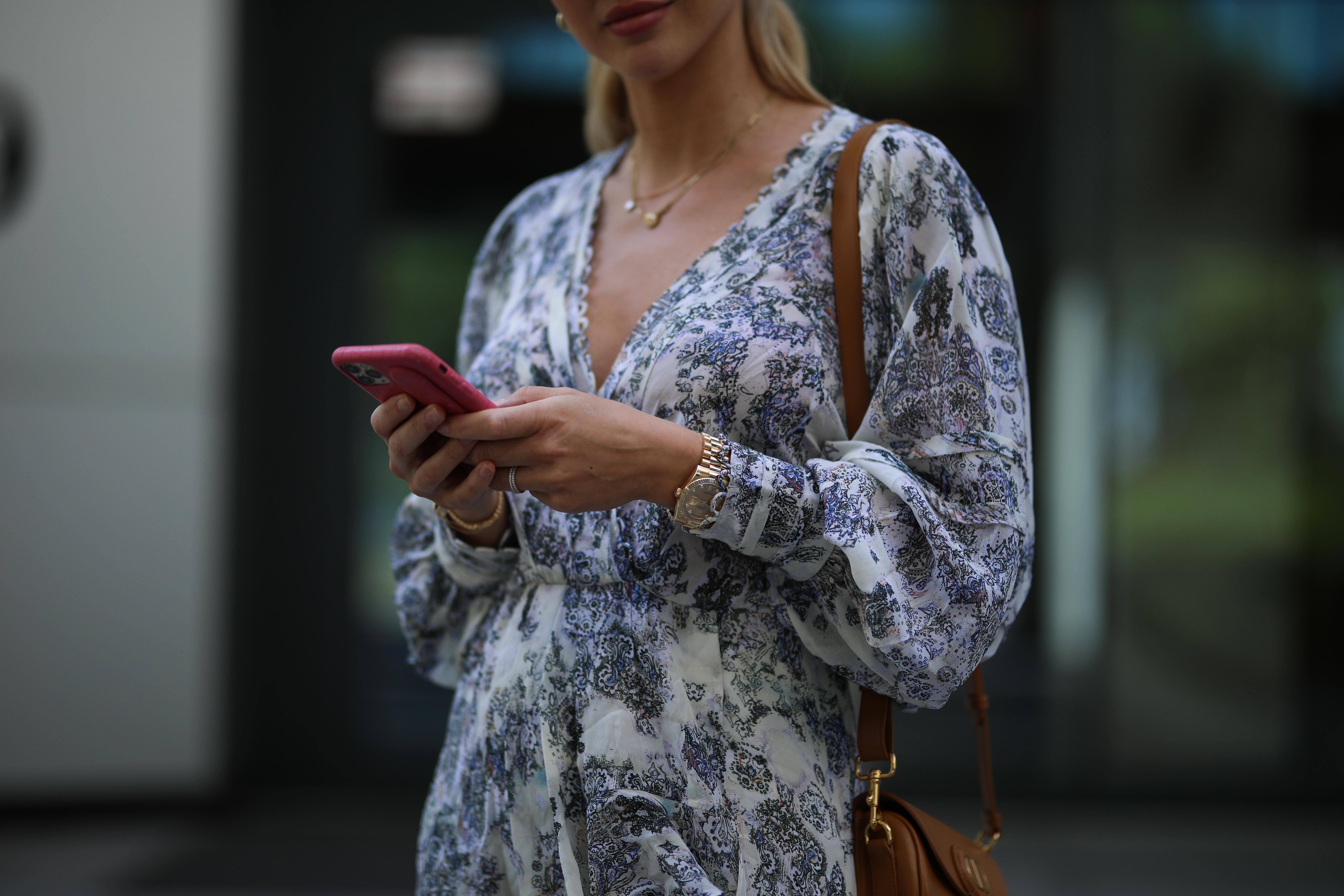 While the new iOS 14 update to Apple's iPhones has people rushing to customize their home screens like it's their 2007 MySpace profile, like every update, this new iOS comes with a few problems of its own.
Article continues below advertisement
When iOS 13 his iPhones last year, users experienced a plethora of new problems that came with the update, which Apple slowly fixed as they released new patches and bug fixes.
Here are some of the biggest problems users have been having with iOS 14 and how to handle them.
Why can't I download the new iOS 14 update?
Some users are having issues downloading Apple's new iOS 14 update. Like every new iOS update, this one is especially large and takes longer than your average performance update would. As iOS 14 comes with a slew of new features to improve iPhones' functionality, this means the update will also take up a good chunk of space on your phone.
Before downloading, make sure you have a little less than three GB of extra storage. If your phone is nearing its capacity, it may be time to delete some apps.
Article continues below advertisement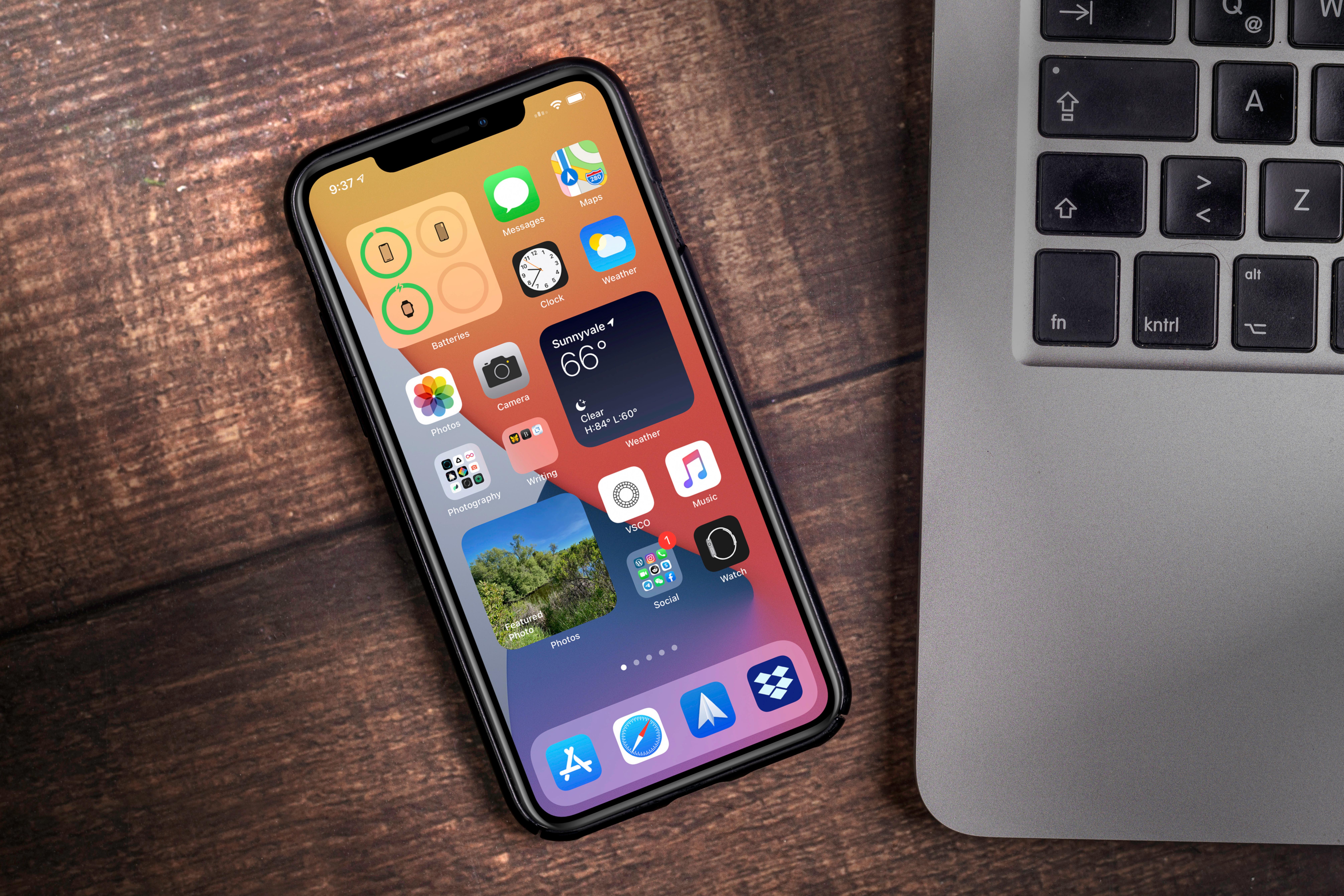 You'll also want to make sure your battery is charged all the way, or plug your phone into the charger before attempting the update. If your battery is at less than 50%, your iPhone will not update to iOS 14 until you plug it in.
If you're still having problems updating your iPhone after addressing these issues, the best option is to hard restart your device by holding the home and lock buttons until it restarts, as that may be causing the problem. After that, it's best to seek support from Apple.
Article continues below advertisement
Why is my battery draining so fast with iOS 14?
It's no secret that these new iOS updates typically take the largest hit to users' battery life. While any issue with your battery may be attributed to the age of your iPhone, there are also some ways you can try to reduce its impact on your battery.
The new update has brought increased data to the battery section in the users' settings. To start, look at the battery information listed in your iPhone's settings.
Article continues below advertisement
From here, you can check your phone's battery health, which will tell you whether or not it holds as large of a charge as your phone did when you first purchased it.
This tab also offers suggestions to further help you improve your battery life, including adjusting your phone's brightness or adjusting app's background usage, which eats up your battery throughout the day.
You can also look to see which of your apps uses the largest percentage of your battery, and whether it's using battery actively or in the background. While most of this is attributed to your personal usage, if you see an app that seems to be using an unusually large percentage of your battery, it might be time to delete the app or check the app's settings.