Did Queen Elizabeth II Really Have Neglected Cousins in an Asylum?
Did Queen Elizabeth have neglected cousins in an asylum? Read what the British media has uncovered about the family drama depicted in 'The Crown.'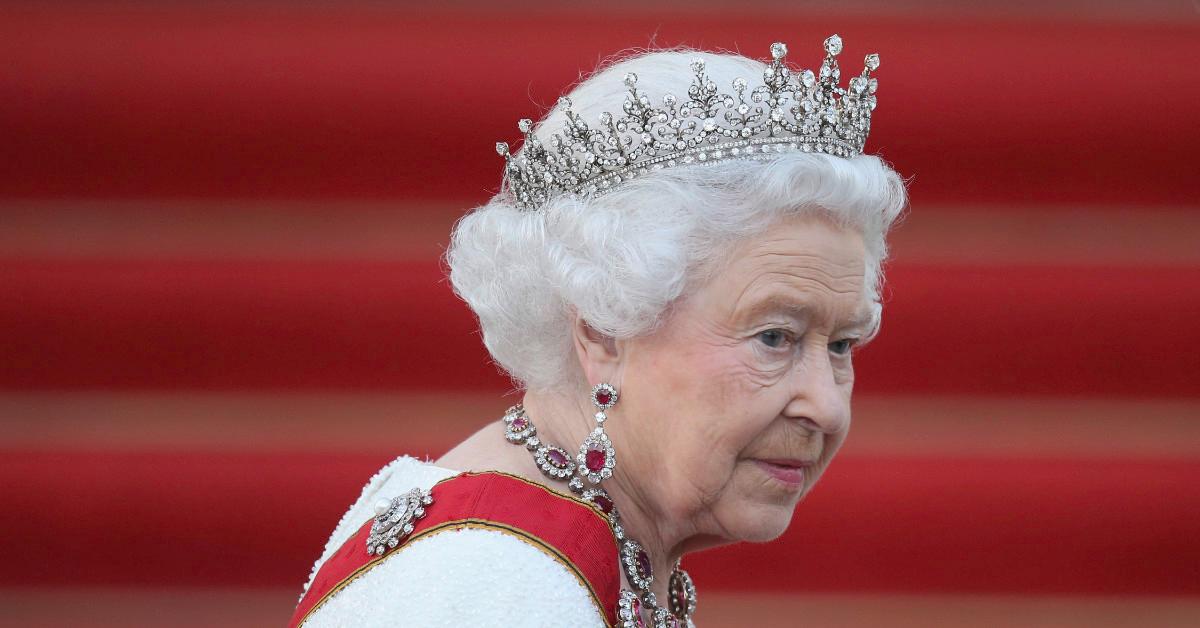 In The Crown Season 4, Princess Margaret gets angry after discovering that she and her sister, Queen Elizabeth II, have two cousins "locked up and neglected" in an asylum.
"They're your nieces, daughters of your favorite brother," the Helena Bonham Carter reminds the queen mother, played by Marion Bailey.
Article continues below advertisement
"It's wicked and it's cold-hearted and it's cruel and it's entirely in keeping with the ruthlessness which I myself have experienced in this family," Margaret says on the show. "If you're not first in line, if you're an individual character with individual needs or, God forbid, an irregular temperament... then you'll be spat out, or you'll be hidden away or worse: Declared dead. Darwin had nothing on you lot — shame on all of you."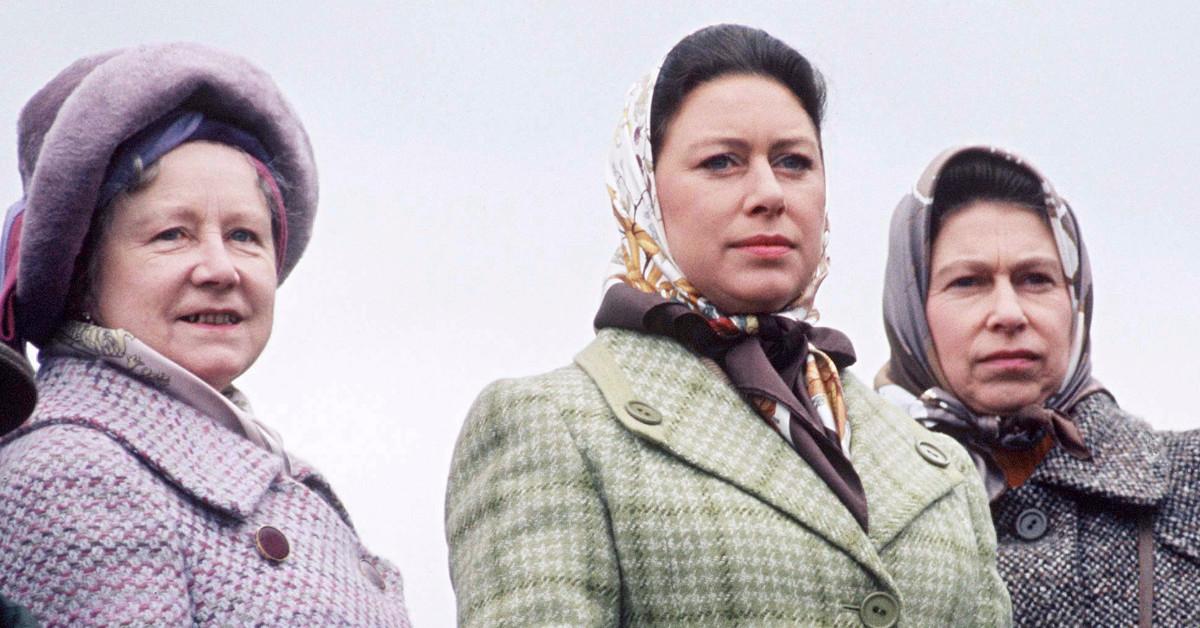 Article continues below advertisement
Turns out, the storyline is based on a news story that made headlines in the United Kingdom and around the world more than three decades ago.
The Queen's cousins, Katherine and Nerissa, were originally listed as dead.
The Associated Press reported on the story in 1987, after the hospital — Royal Earlswood Hospital in Redhill, England, south of London — confirmed that Katherine Bowes-Lyon, a then-60-year-old cousin of Queen Elizabeth II and a niece of Queen Mother Elizabeth, had been a patient there since 1941.
Her sister, Nerissa Bowes-Lyon, had spent much of her life as a patient in the same hospital before dying in 1986 at age 67. The sisters were the daughters of John Herbert Bowes-Lyon, the queen mother's brother.
Article continues below advertisement
Nerissa died in 1986 at age 66, and she was buried in a grave marked only by plastic name tags and a serial number, according to The Independent. Katherine lived at the hospital until its closure in 1997 and then transferred to another home in Surrey, England.
She died in 2014 at 87 years old.
Article continues below advertisement
The British media also reported in 1987 that three more relatives of the queen mother — her cousins Edonia Elizabeth, Rosemary Jean, and Etheldreda Flavia Fane — were placed in the hospital, which was formerly known as The Asylum for Idiots and Imbeciles, on the same day as Katherine and Nerissa.
At the time of those revelations, Burke's Peerage — a leading British aristocracy reference book — stated that Katherine died in 1941, and the book had listed Nerissa as dead in each of its editions since 1963.
Article continues below advertisement
The sisters' family said there was "no attempt at a cover-up."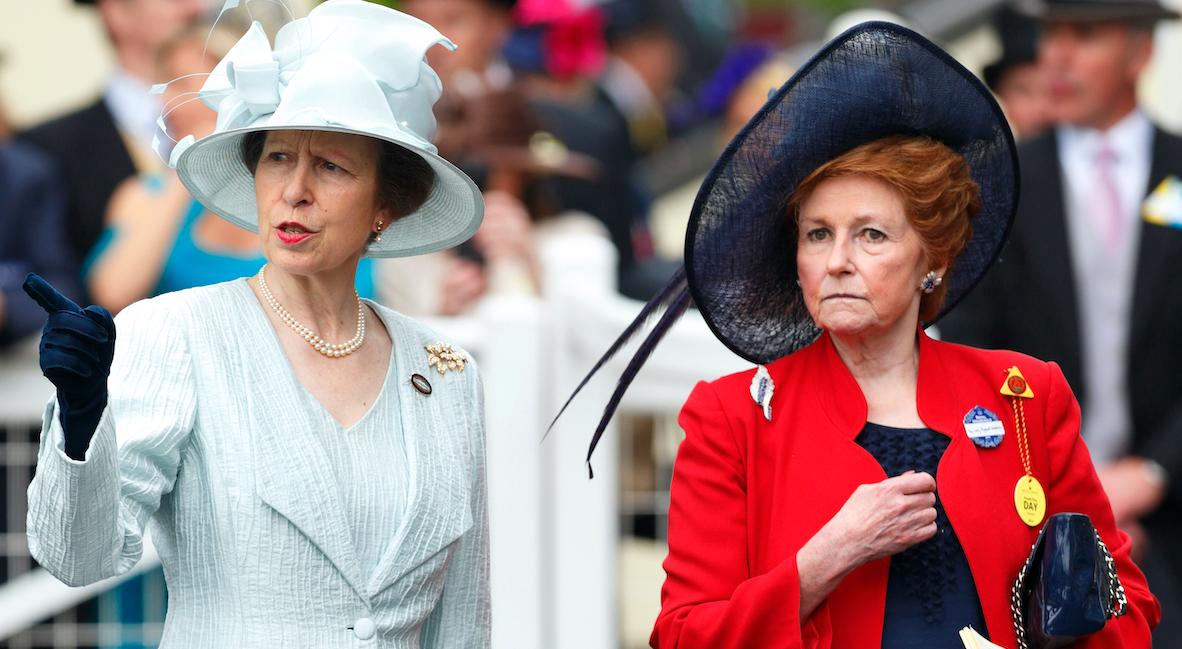 Lady Elizabeth Anson, a niece of Katherine and Nerissa, spoke out on behalf of the Bowes-Lyon family in 1987 and told the BBC that "was no attempt at a cover-up," that many family members had visited the sisters, and her grandmother was "a very vague person who often didn't fill out the forms that Burke's Peerage sent her, either properly or completely."
A recent article in Daily Mail, however, claims Katherine and Nerissa were "neglected and forgotten about for decades" and that the queen mother never visited them, despite being a patron for the organization Mencap, which the tabloid says campaigns against families placing individuals with learning disabilities relations in state care.
When the story broke in 1987, Buckingham Palace passed the buck, so to speak.
"We have no comment about it at all," the palace said in a statement. "It is a matter for the Bowes-Lyon family."