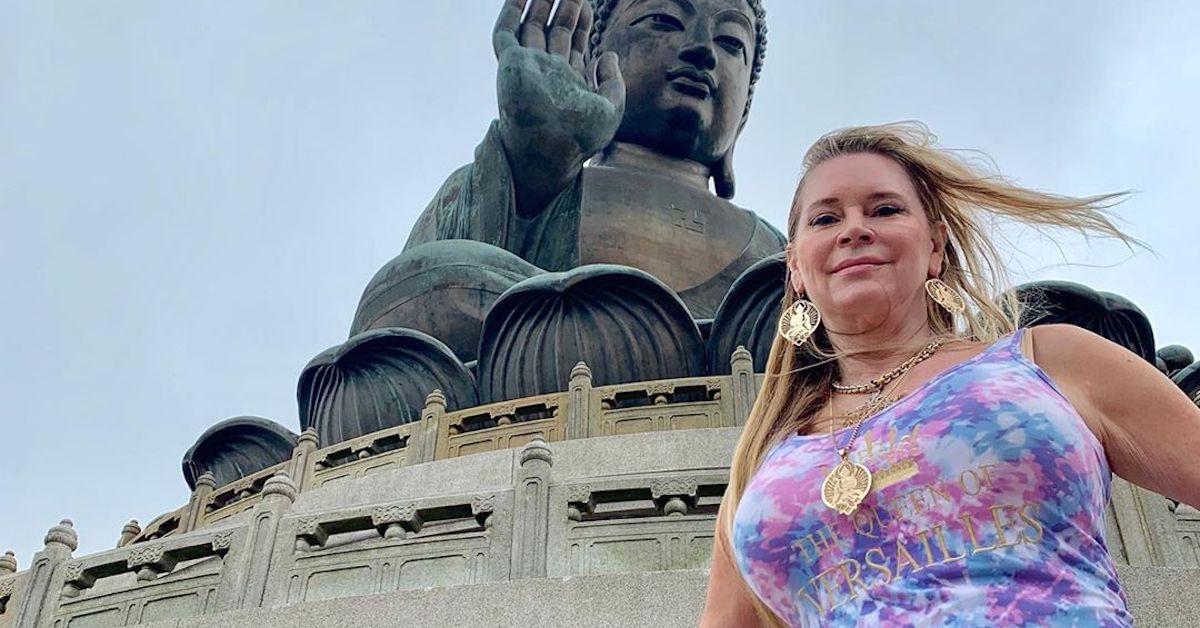 You'll Hardly Recognize the Queen of Versailles When You See Her on 'Below Deck'
Article continues below advertisement
That part shows no sign of stopping considering Jackie Siegel, aka the Queen of Versailles herself, is coming aboard the Sirocco. Here's everything you need to know about Jackie now.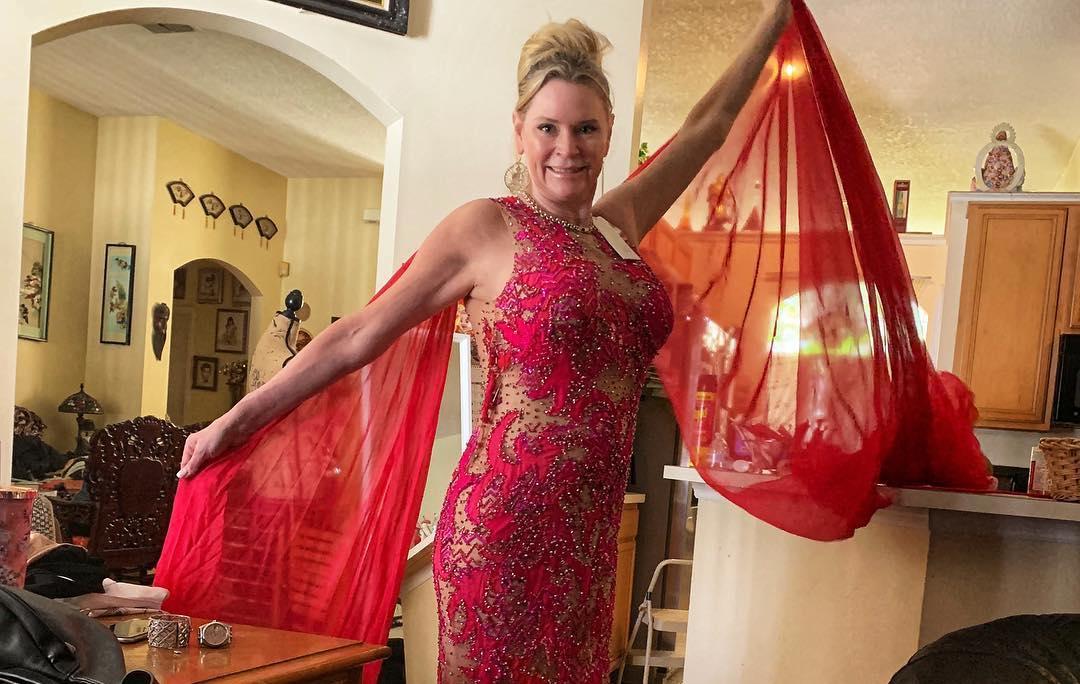 Article continues below advertisement
Jackie became a household name after The Queen of Versailles.
If you haven't yet watched Lauren Greenfield's eye-opening 2012 documentary about the overconsumption that's plaguing America's 1 percent, run, don't walk. Seriously, we'll be here when you get back.
The film explores Orlando's wealthiest family, the Siegels, as they attempt to build the largest private residence in America: Versailles. The 90,000 square-foot property was designed to boast 14 bedrooms, 32 bathrooms, 11 kitchens (what!), a movie theater, roller rink, bowling alley, two elevators, and a 30-car garage.
Article continues below advertisement
But soon after they get started building this palatial imitation of the Château de Versailles, the recession hits. The Siegels, who owe their wealth to husband David Siegel's time-share venture, had to put their mansion up for sale — except, you guessed it, no one had the money to buy it.
Is Versailles finished yet?
According to Orlando Business Journal, which reported on the latest construction details six months ago in January 2019, the house is still underway. Jackie and David "expect another year and a half or two years," they said, adding that construction is "going slowly."
Article continues below advertisement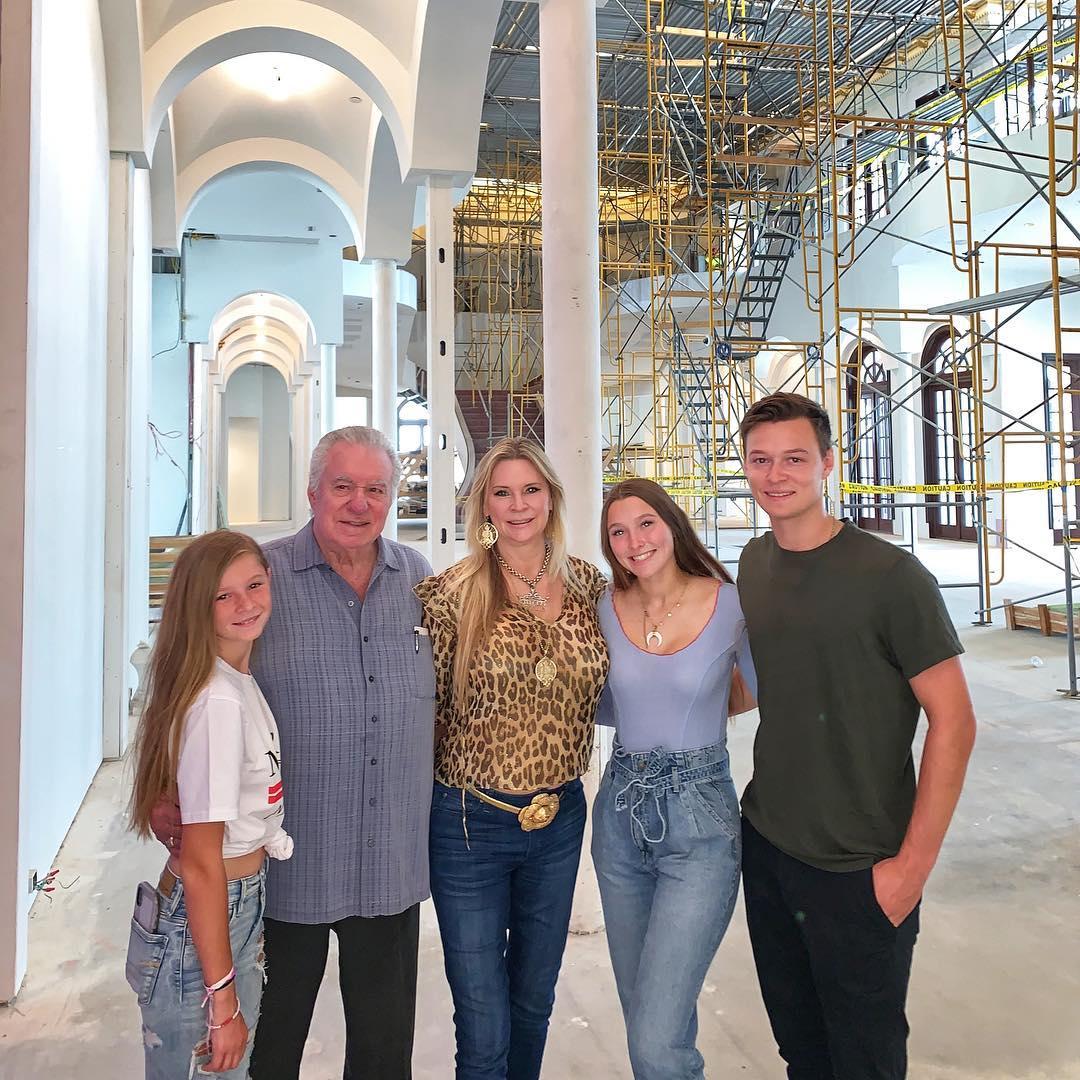 However, Jackie, the mother of eight, brought Insider into the mansion and showed off her 2,000-square-foot closet (on two levels, because of course), suggesting that the family is at least partially moved in.
What's up with Jackie Siegel now? She's coping with her daughter's overdose.
Article continues below advertisement
For one, it seems like Jackie is enjoying blowing off some steam on the French Riviera. According to previews, she requests mint jelly on the yacht, and we'll watch a flustered Anastasia attempt to try her hand at making it. But the Queen of Versailles honestly deserves everything.
Because she's kind of rebranded from an ostentatious former beauty queen into an activist determined to raise awareness about the opioid crisis among teenagers. Jackie and her husband had a frightening wake-up call to the epidemic when her daughter Victoria died in 2015 of an accidental overdose.
Article continues below advertisement
Now, Jackie and David dedicate their time to raising awareness on the drug epidemic.
Although it's unclear whether we'll see David in Below Deck Med, or whether it was just a girls' trip, the father of eight handed over his timeshare empire to his executives so he could concentrate his effort on raising money and awareness of the drug epidemic.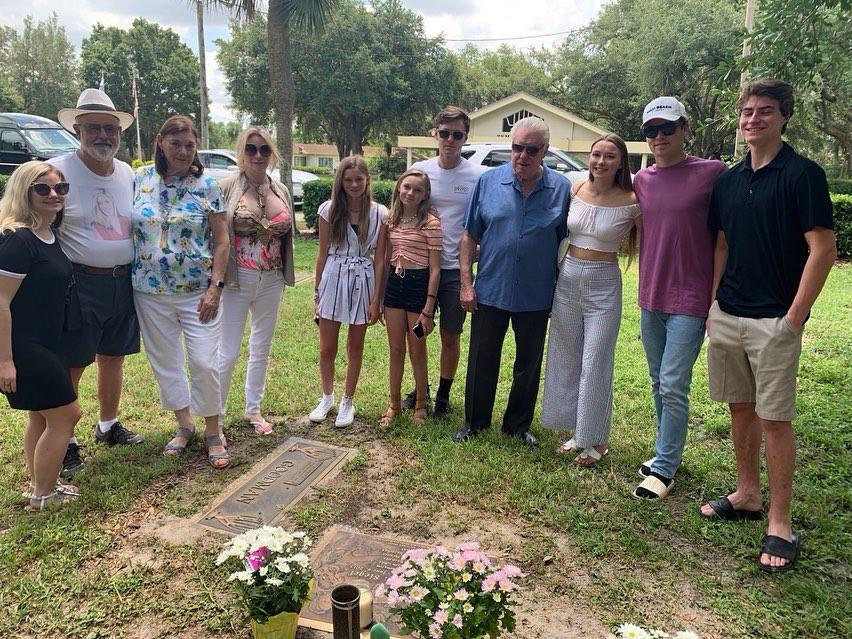 Article continues below advertisement
They've since begun the Victoria Siegel Foundation and have published Victoria's journals, her last dying wish. The Victoria Siegel Foundation has raised millions of dollars and the family has contributed to making Narcan, the drug that saves victims while they're overdosing, more widely available.
"When you have all the money in the world but you can't bring your daughter back, you don't really care about the house, you know?" she asked the London Times.
Don't miss the Queen of Versailles on Below Deck Med, Mondays at 9 p.m. on Bravo.