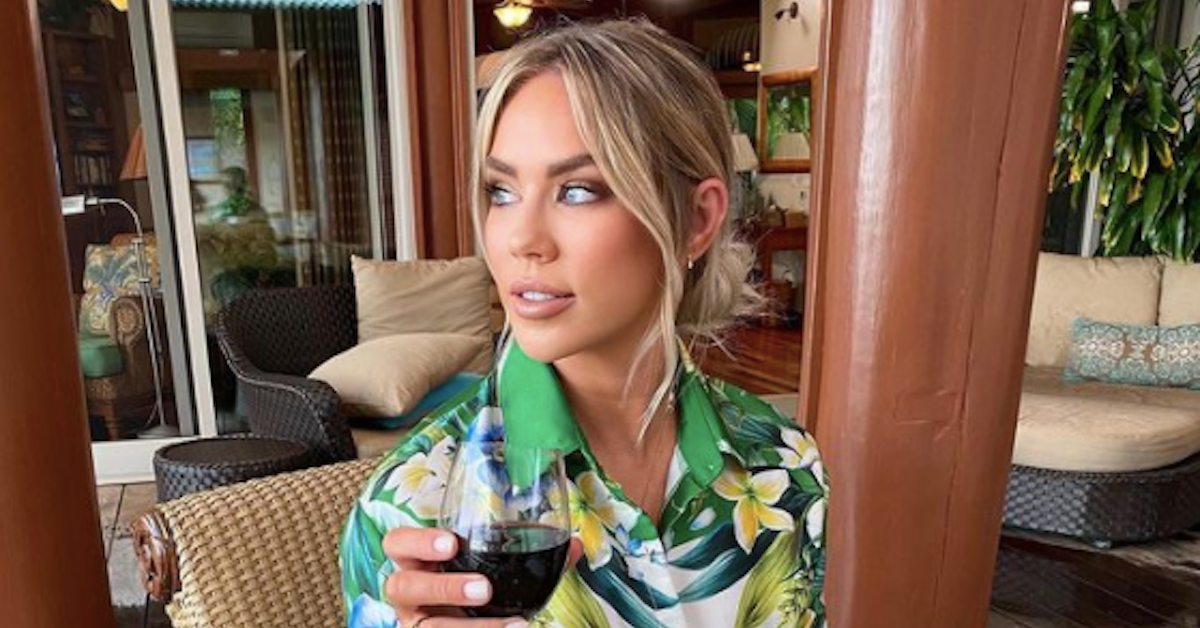 From Country Music to Reality TV — What's Rachel Bradshaw's Net Worth?
Being the daughter of former NFL star Terry Bradshaw isn't Rachel Bradshaw's only claim to fame. She's got a lot going for her, and because of her many endeavors in life, she's got a pretty healthy net worth under her belt.
Article continues below advertisement
Rachel's father, Terry, played for the Pittsburgh Steelers as the team's quarterback, and followed up his career off the field as a sports analyst on television. He's also served as the co-host of Fox NFL Sunday in the past, as well. Since most people know a lot about Terry, it's time to dig into a few of the details surrounding his daughter Rachel.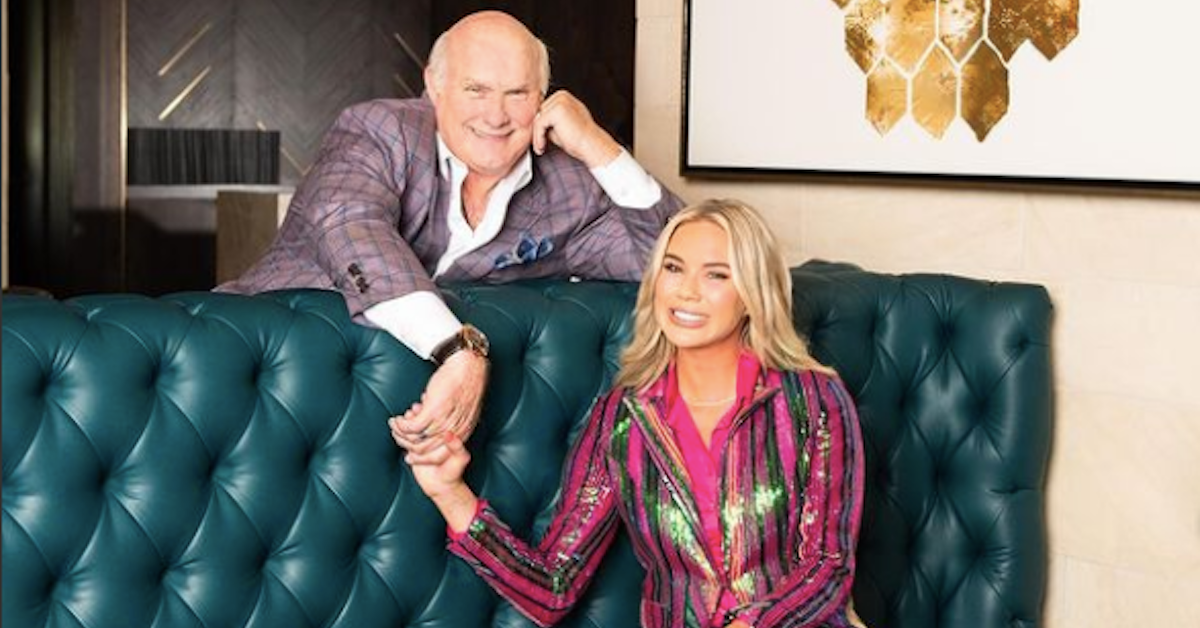 Article continues below advertisement
What is Rachel Bradshaw's net worth?
The music industry has been somewhat of a second home for Rachel, who's well known for her contribution to the country music genre. Since becoming quite popular amongst country music fans, she has been compared to the likes of Carrie Underwood and Miranda Lambert. According to Wealthy Celebrity, her current net worth stands at an estimated $5 million. When we take her music career into account, her net worth makes a lot of sense.
Rachel Bradshaw
Country music singer and reality TV star.
Article continues below advertisement
One of her biggest songs is called "Wild Horses," released in 2020. She also has a couple of heartfelt Christmas songs for her fans to listen to during the holiday season. On Spotify alone, Rachel has over 15,578 monthly listeners checking out her music. The world won't soon forget the time she sang the National Anthem at the Seattle Seahawks Dallas Cowboy game. Most people in the audience were totally impressed by her raw talent!
Article continues below advertisement
What about Rachel Bradshaw's involvement with reality TV?
It's obvious that one of the biggest reasons for Rachel's current net worth of $5 million is her music career, but she's also been part of a couple of reality shows too. In 2007, she starred on a show called Nashville about aspiring singers hoping to pursue country music as their full-time careers.
Since 2020, she's been part of The Bradshaw Bunch alongside the rest of her family members. Her relationship with her father, Terry, is one of the major focal points of the show. Episodes of her family's reality TV show are available for streaming on E!, Peacock, and Hulu.
Article continues below advertisement
Here's what else fans should know about Rachel Bradshaw.
Music has always been a huge focus for Rachel, and she spent her college years honing in on her skills. Her passion for music translated into her major selection at Belmont University, where she chose to study music to become a stronger singer and songwriter. Right after graduating from college, she was signed as a solo country musician, proving that she followed the right path to success.
It's pretty easy for interested fans to learn more about Rachel since she's super candid in episodes of her family's reality TV show. She also makes sure to post on Instagram consistently. Whether she's posing for magazine covers, promoting her show, or showing off some of her most glammed-up looks, she's typically always staying connected with her followers.