'Dead Ringers' Star Rachel Weisz Knew Daniel Craig for Years Before They Tied the Knot
How long did 'Dead Ringers' star Rachel Weisz know Daniel Craig before they got married? All the details on their relationship timeline.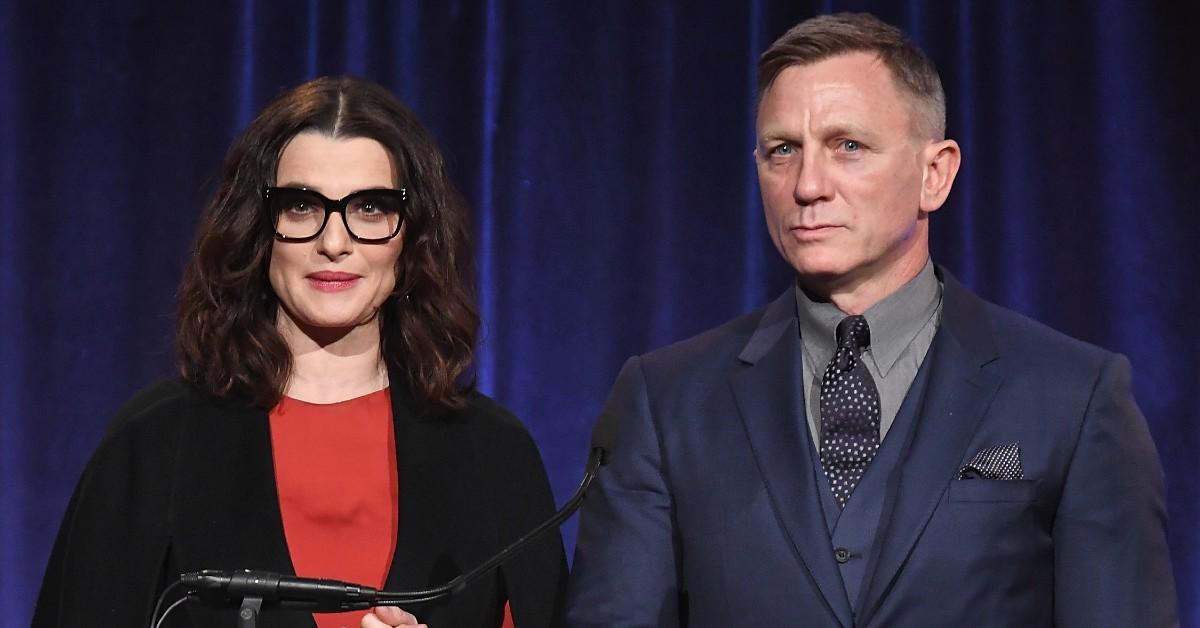 If there's any Hollywood couple that lived through the plot of a rom-com, it's Dead Ringers star Rachel Weisz and her husband Daniel Craig.
The couple have been married since 2011, and are still going strong in 2023.
Article continues below advertisement
So, what's their secret to a long-lasting Hollywood marriage? How many kids do they have? When did they actually first meet?
Here's everything we know about Rachel Weisz and Daniel Craig's relationship timeline.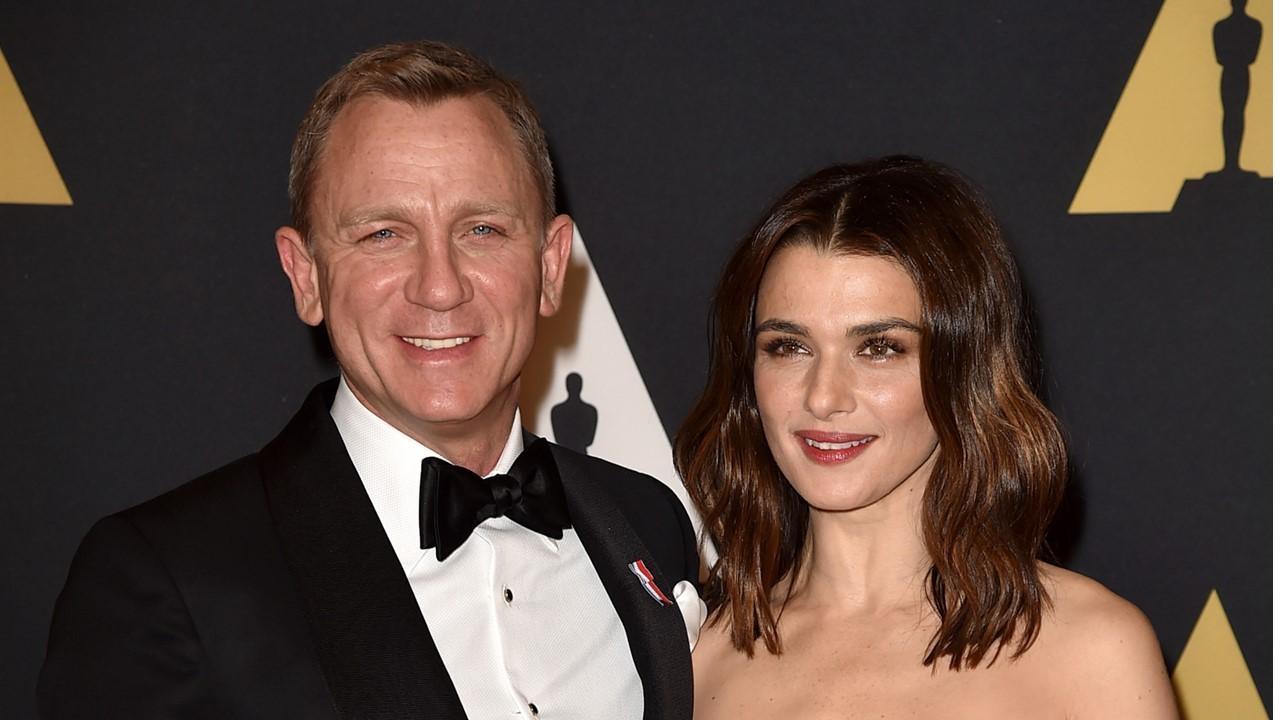 Article continues below advertisement
How did Rachel Weisz meet Daniel Craig? Details on their relationship timeline.
According to a report from People Magazine, Rachel and Craig first met in London in 1994, when the pair were both aspiring actors, having yet to reach their current status of A-listers. They co-starred in a play together then, their first time working together.
Here's the part where their rom-com love story comes to fruition – they'd eventually meet again on set for the film Dream House in 2011, where the two previous up and coming actors had been cast as a married couple!
As Distractify previously reported, Daniel and Rachel decided to secretly tie the knot after only six months of dating (hey, if you know, you know!)
Daniel and Rachel secretly celebrated their nuptials in New York City in June 2011. They've been going strong ever since.
Article continues below advertisement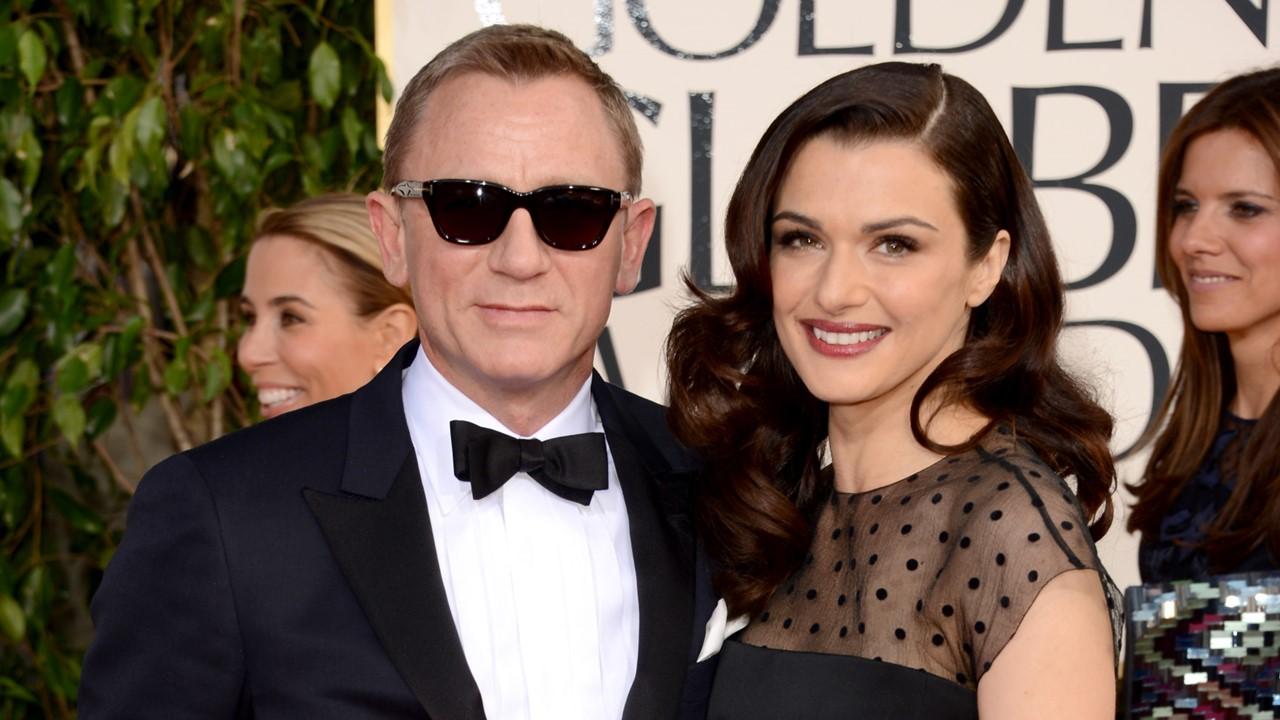 How many kids do Daniel and Rachel have together?
Daniel and Rachel have one child together, and one child each from previous relationships (a son named Henry for Rachel, and a daughter named Ella for Daniel). The couple has never publicly named their one daughter that they share together, preferring to keep that detail of their family private.
However, Rachel did reveal one adorable detail about their daughter during a 2018 interview on The Late Show with Stephen Colbert.
Article continues below advertisement
Per another report from People Magazine, Rachel told Stephen that, "She does look very like [Daniel] ... She really does."
Stephen jokingly asked if that meant that their daughter had Daniel's "steely blue eyes and big shoulders," to which Rachel responded, "Yeah, yeah, yeah."
Article continues below advertisement
Will Rachel and Daniel ever co-star in anything together again?
What's the secret to a long-lasting marriage in Hollywood? Not working together, apparently!
Rachel, who's currently playing dual roles in the upcoming Prime Video miniseries Dead Ringers, told Willie Geist on Sunday Today (via USA Today), "I think we aren't going to [co-star] at the moment...We really love our private life as a life, as a family. And then we go to work separately."
The couple also have more practical reasons for not wanting to co-star together, with Rachel adding, "I can stay home with the family while he works. We can swap out. If we're both doing something at the same time, it's probably less ideal."
You can catch Rachel playing the dual lead roles in the miniseries Dead Ringers on Prime Video on Friday, April 21, 2023.