Is 'Station 19' Actor Jay Hayden Still Married to a Star From '8 Simple Rules'?
Jay Hayden is definitely a certified 'Station 19' heartthrob, leaving many fans wondering if he's single or married. Here's everything we know.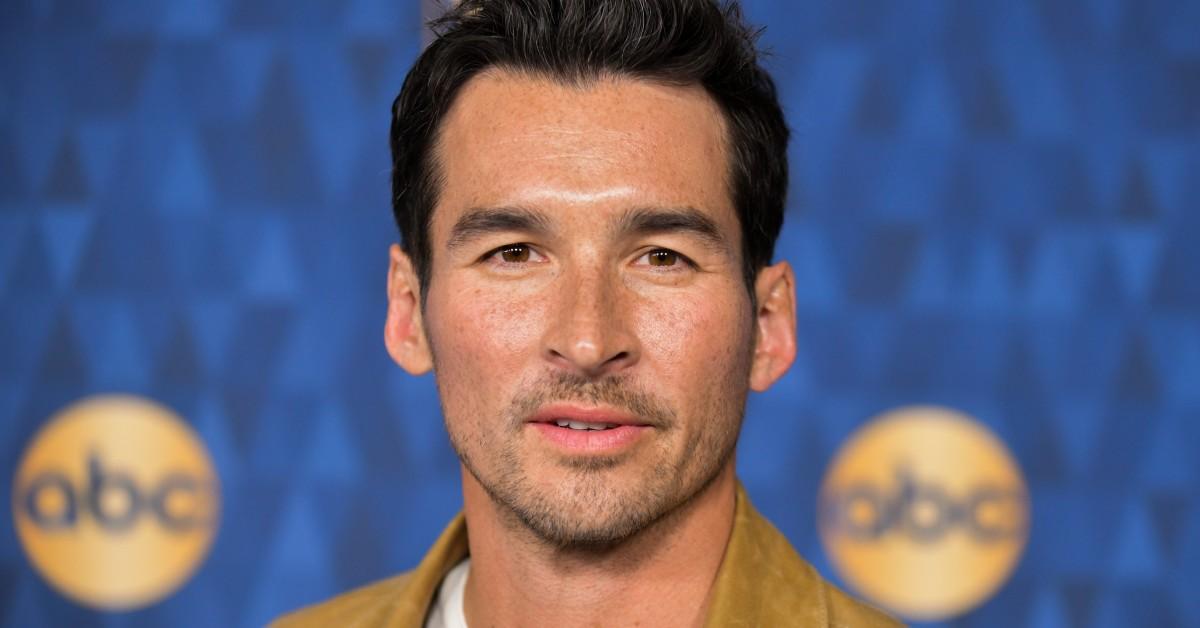 Jay Hayden has been a Shondaland favorite for years, with his most recent recurring role being that of Travis Montgomery on the hit series Station 19.
While Jay's Station 19 character was lovingly devoted onscreen to his late husband, Jay himself was actually married in real-life to an actress for many years.
Article continues below advertisement
So who was Jay married to, and how long were they together? Did he and his wife have any kids? Has Jay remarried since his divorce?
Here's everything we know.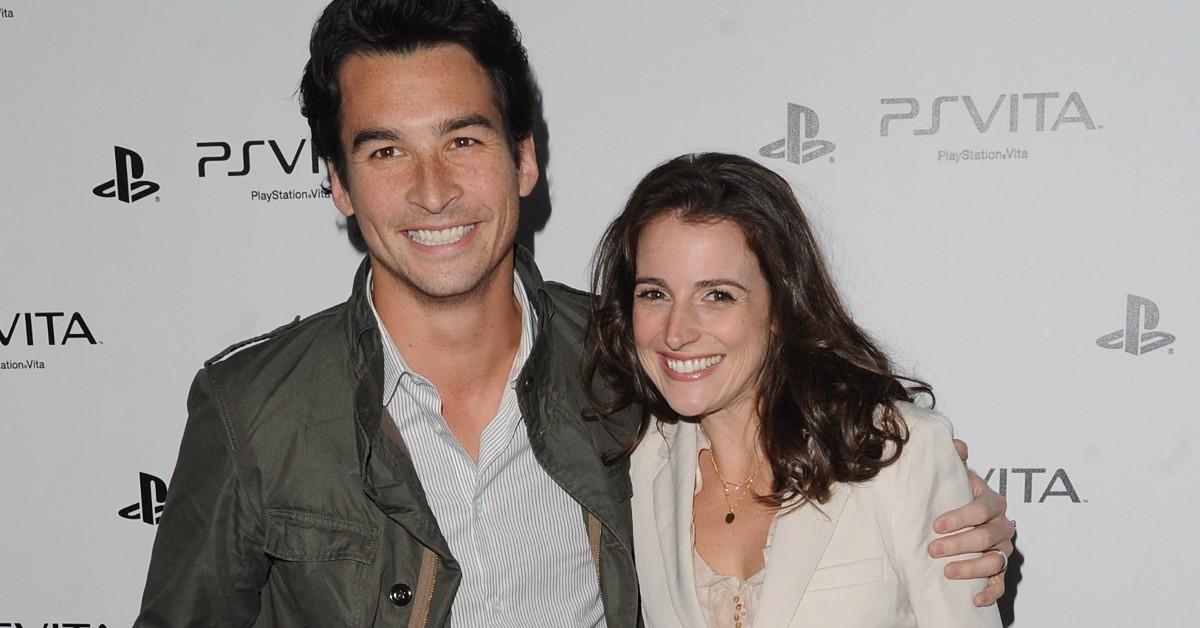 Article continues below advertisement
Who was 'Station 19' star Jay Hayden married to?
Jay was married to 8 Simple Rules star Nikki Danielle Moore for 14 years. According to an US Weekly report, it was Nikki who officially filed for divorce on February 13, 2020, citing irreconcilable differences.
The couple tied the knot nearly two decades prior in June 2005.
Although Jay and Nikki (who know goes by Nikki Marie Bloss, in honor of her grandmother), have never publicly spoken out too much about their split, the US Weekly report notes that Jay actually asked for full custody of the couple's children.
So how many kids did Jay and Nikki have?
Article continues below advertisement
How many kids does Jay have?
Jay is a devoted dad to his daughter Amelia, and her little brother Hasey. He joked to People Magazine back in 2022 that his kids would definitely rip him a new one for being photographed for a Sexiest Man Alive spread (with Station 19 co-star Boris Kodjoe).
The Station 19 star also talked about how important it was for him as a girl dad to have Amelia see the strong women of Station 19.
Article continues below advertisement
He said, "It's what our kids, our daughters, need to see ... They need to see these strong, powerful women being able to do the job and do it in an amazing way. And when our daughters come and visit the set and see the female writer, the female camera operator, the female director, the female producer, and then the female star, that's sending the message we want our kids to have."
Article continues below advertisement
Jay has also been open about his experiences with his identity.
Jay, who is half-Korean and half-Irish, spoke about how he felt like he's always been the "other" growing up during an interview with Kore (via Romper).
He explained, "Korean people don't think that I am Korean. White people don't think that I am white. I'm other."
So does Jay have any special ladies in his life at the moment (besides Amelia, of course?) Jay hasn't been publicly linked to anyone as of April 2023, so it definitely looks like he's currently focusing on his career and his kids! Nothing wrong with that.
You can catch Jay every week on new episodes of Station 19, airing every Thursday on ABC at 8 p.m. EST.