Rae Ripple Is the Coolest Welder Chick on 'Metal Shop Masters'
Here is everything you need to know about 'Metal Shop Masters' competitor Rae Ripple, a welder and proud mom from Texas.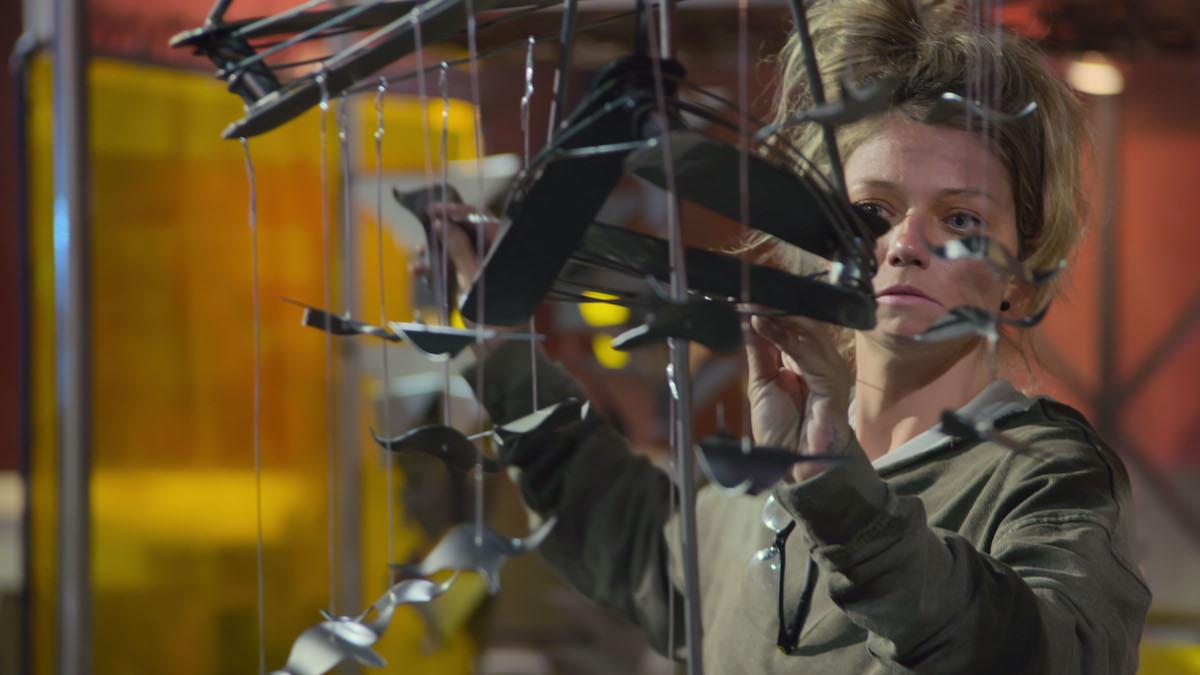 On the Netflix reality series, Metal Shop Masters, seven of the world's most talented fabricators will face off and compete to see who can make the most impressive metal art.
Article continues below advertisement
Hosted by comedian Jo Koy, the show follows competitors as they build everything from barbecues to post-apocalyptic escape vehicles.
Basically, it's Mad Max meets The Great British Bake Off. One of the competitors in Season 1 is Rae Ripple, a welder from Texas, and fans are already obsessed.
Who is Rae Ripple?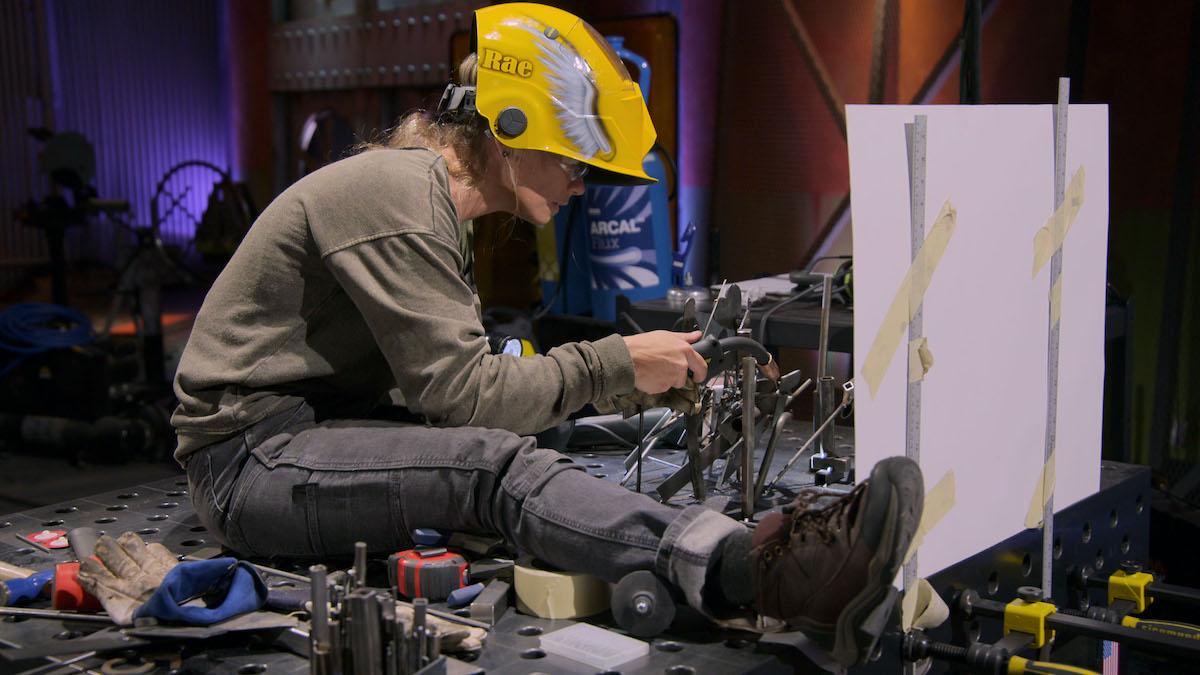 Don't be fooled by the blonde hair and blue eyes... Rae can compete with the big guys in the competition thanks to her expertise with a welding torch.
During the first episode, Rae revealed her parents were both addicts and she ran away from home at the age of 14.
Article continues below advertisement
She had a daughter shortly after at the age of 17, but turned her life around thanks to welding.
"When I got into art, and welding and fabrication, I slowly started to become who I was supposed to be," Rae says on Metal Shop Masters.
Rae is best known for her free-hand plasma cutting, which requires using a plasma cutting torch that takes pressurized air and an electrical arc to cut through metal.
"If you use it a lot, like I do, you can turn yourself into a human CNC. And that's kind of what I've done," she added. (For all the non-metal welders out there, CNC stands for Computer Numerical Control).
Article continues below advertisement
Along with being a welder, Rae is also a proud mom and into motorcyles.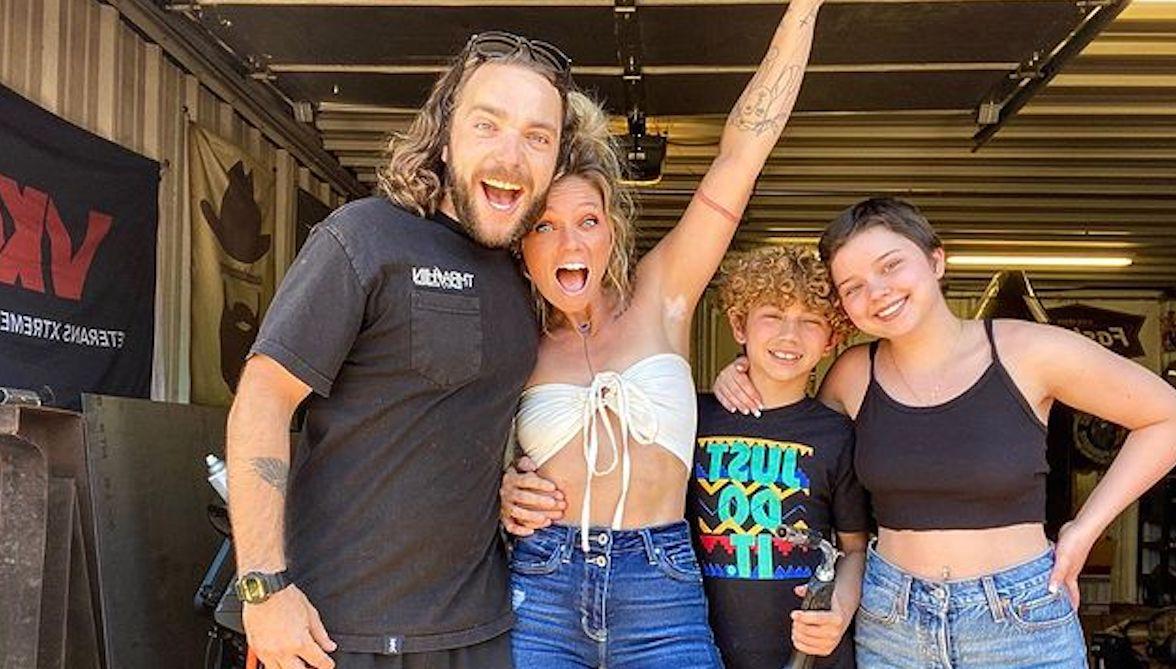 Just one look at Rae's Instagram page and you can tell that she is just as proficient on her bikes as she is in the metal shop.
Rae has photos riding her motorcycle with her son, Kash, who is only 12 years old but already following in his mom's footsteps.
Her daughter also recently graduated high school and is on her way to college.
"My sweet monkey graduated a couple of weeks ago, but since she's up my ass about not making it a big deal," she wrote alongside a photo of her daughter, who graduated two years early. "Here's me not making a big deal out of how incredibly beautiful she is and how extremely proud of her I am."
Article continues below advertisement
Rae also has a Clyde to her Bonnie (sorry guys!)
In case you were wondering, it seems like Rae is not single. She has several photos on her social media with a fellow motorcycle lover named Joshua Bailey.
The couple recently visited the site of Bonnie and Clyde's ambush and the photo is the sweetest.
"Anyone that knows me, knows I'm absolutely obsessed with the famous Bonnie and Clyde.... So on our way back home from Alabama, with nothing but time... we finally got to go visit the ambush site," Rae captioned the post. "Andddd this is us failing at trying to recreate one of their most famous photos!"
Does Rae win 'Metal Shop Masters' Season 1? (Spoilers ahead)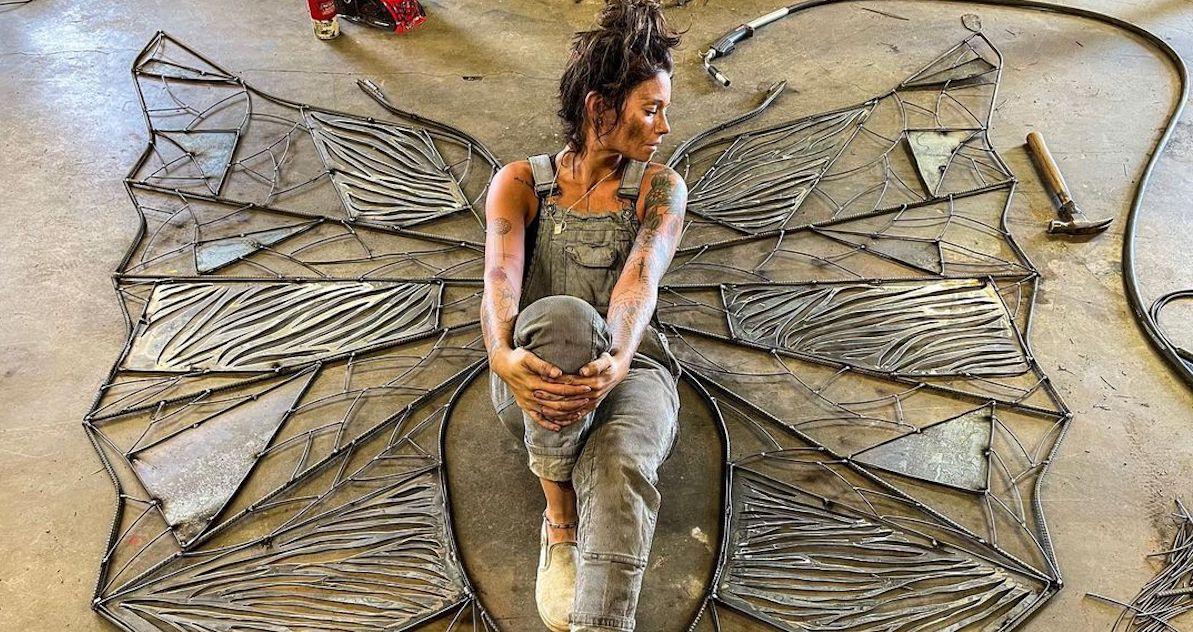 Unfortunately, Rae did not win Metal Shop Masters (that honor went to Tom). However, she made it to the semi-finals and landed in the top 4 of the competition.
Luckily, fans can follow Rae and her incredible works of art on Instagram!
Watch Metal Shop Masters Season 1 on Netflix now!