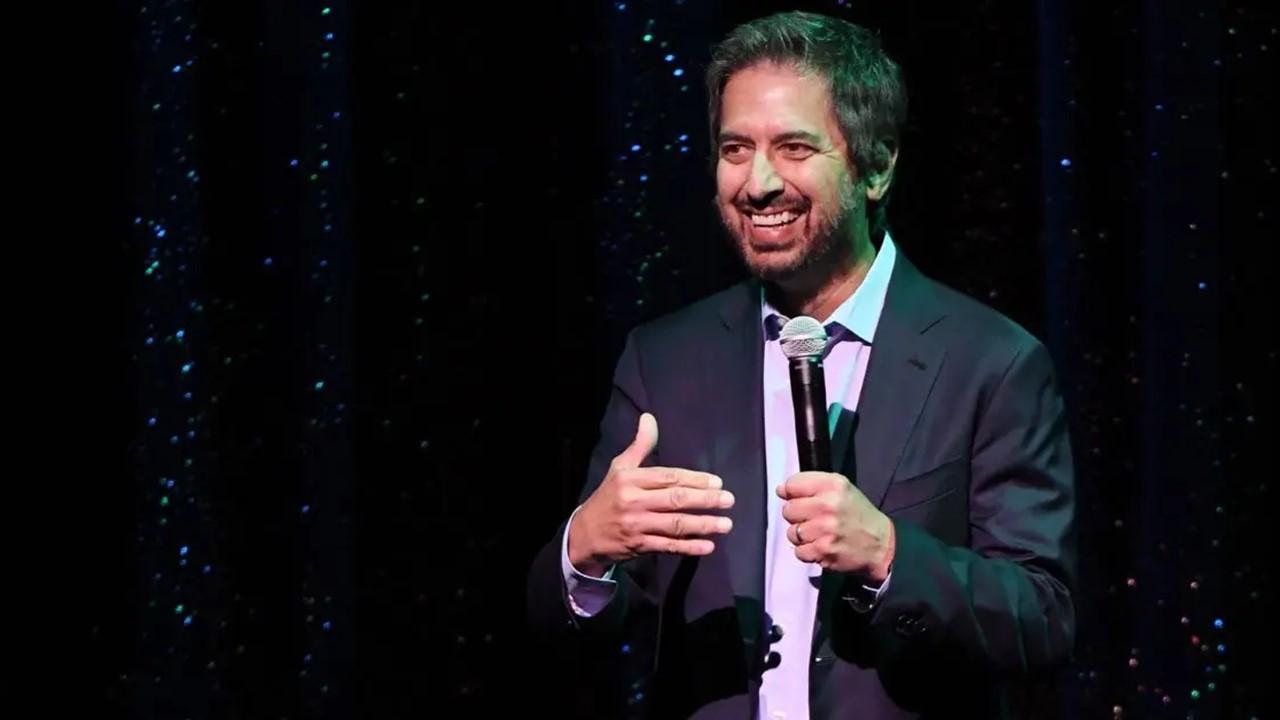 Ray Romano Quietly Underwent Heart Surgery — Here's How He's Doing Now
Comedian Ray Romano admitted he neglected his health until it was almost too late. What happened to the 'Somewhere in Queens' star? Details.
Actor and comedian Ray Romano has been making us laugh for decades. Whether you know him from his hit show Everybody Loves Raymond or from his distinct voice as Manfred in the Ice Age movies, the seasoned entertainer's talent is widely known. But there's one aspect of Ray's life that no one knew about until 2023.
Article continues below advertisement
In April 2023, Ray admitted that his health declined as he aged. Ray changed several habits to get back on track and had a secret procedure to help save his life.
Here's what we know about Ray Romano's health.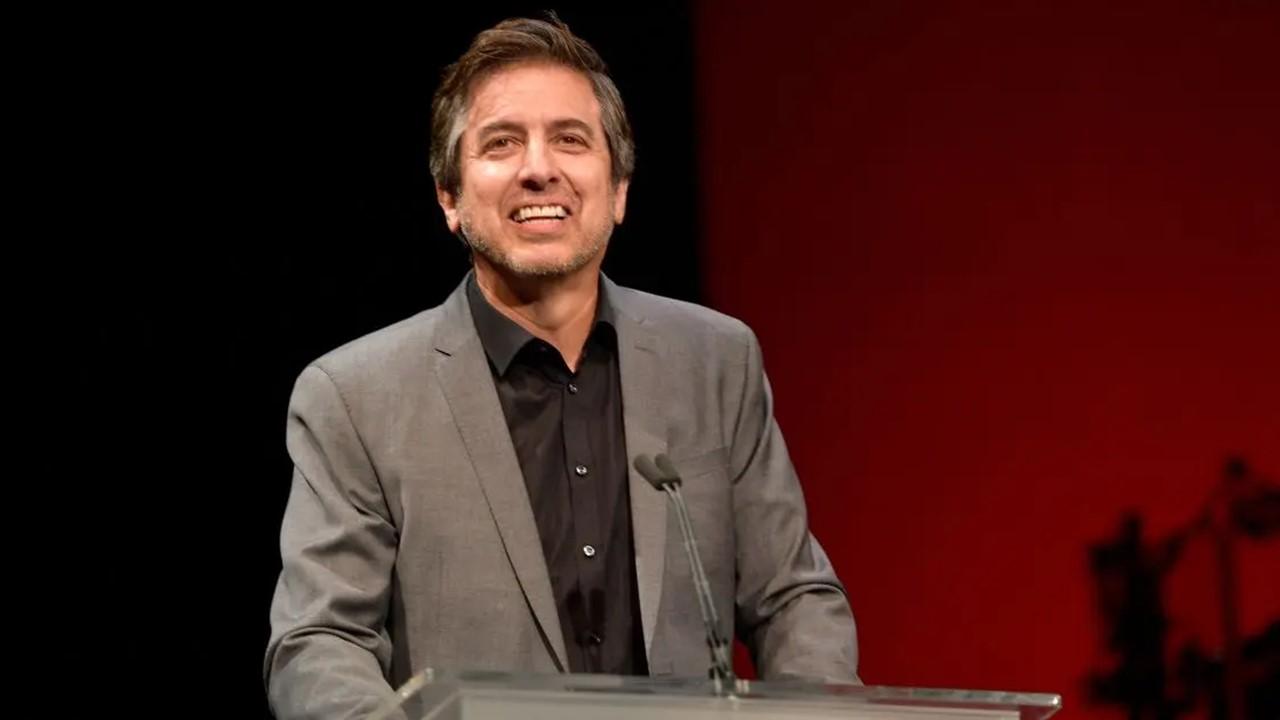 Article continues below advertisement
Ray Romano discussed his health struggles on a podcast.
Ray has often joked about his appearance in his standup specials and on TV. However, his April 2023 podcast interview on WTF with Marc Maron wasn't an opportunity to make fun of his body but to raise awareness.
During Ray's chat with Marc, he explained that he struggled with his health for years. He suffered from high cholesterol for two decades and admittedly went against his doctor's advice to treat his cholesterol with medication.
Ray said: "I had high cholesterol 20 years ago, and my guy always told me, 'Why don't we start going on the statin,' and every time I said, let me do it myself," Ray shared on WTF. "I would go home and eat a little healthier, get it down a couple of ticks. It was 280, and now it's 220. He'd go, 'You gotta get it down even more.' I'd go home and think I was hot s--t."
Article continues below advertisement
Ray Romano had heart surgery but still has other health issues.
After years of ignoring his doctor's advice, Ray said his health problems eventually caught up with him. During the interview, the Somewhere in Queens star said he underwent heart surgery to install a heart stent.
The heart stent came after Ray's doctors found a 90 percent blockage in his major artery.
Article continues below advertisement
Despite going against what his doctor wanted for years, Ray said he was glad he listened to the physician during his challenging time.
"I got kind of lucky that we found it," he shared on the podcast.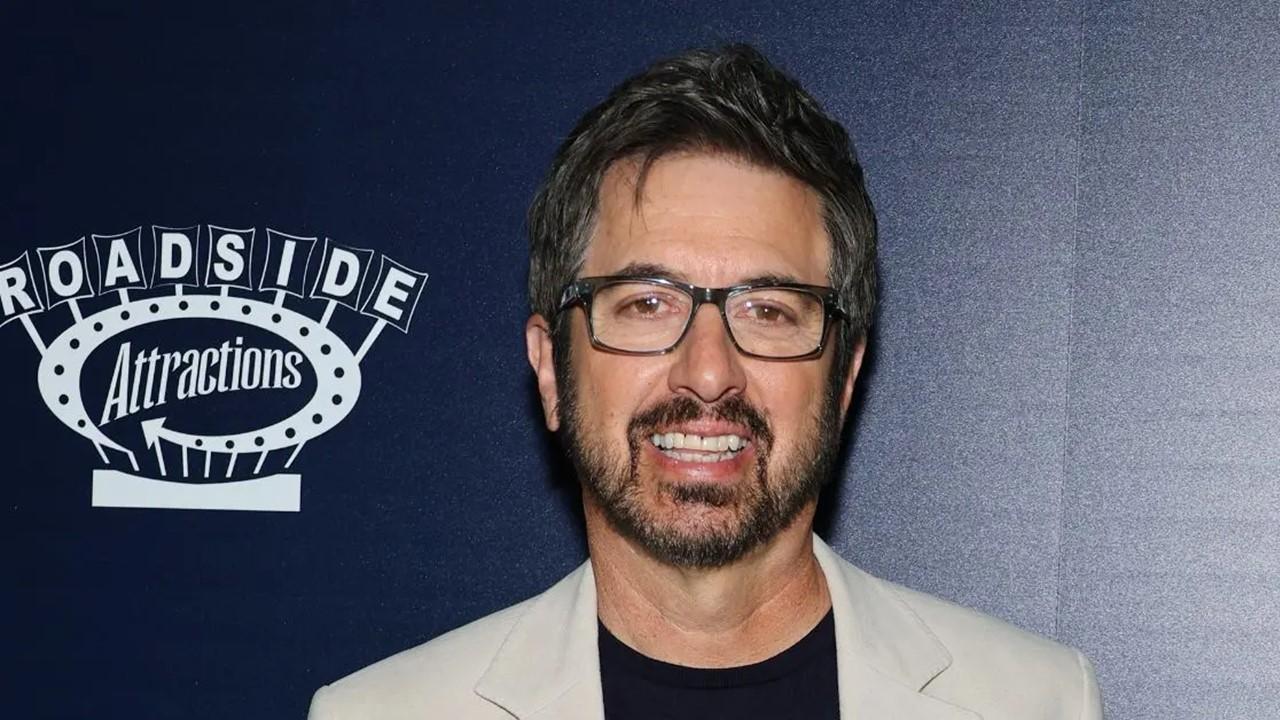 Article continues below advertisement
The Men of a Certain Age actor said that if he knew about his health, he would have opted for medication instead of trying to manage his cholesterol with diet and exercise. He admitted, "It's hard for me to sustain that diet stuff." Ray said his cholesterol got better when he started taking medication. However, he said his food choices contributed to his being pre-diabetic.
"Time feels like it's going so fast as opposed to when we were younger," he admitted. "But man, saying 50 was weird, but saying 60 sounds foreign. It sounds fake in my head."
We're glad Ray is back in the spotlight after prioritizing his health!