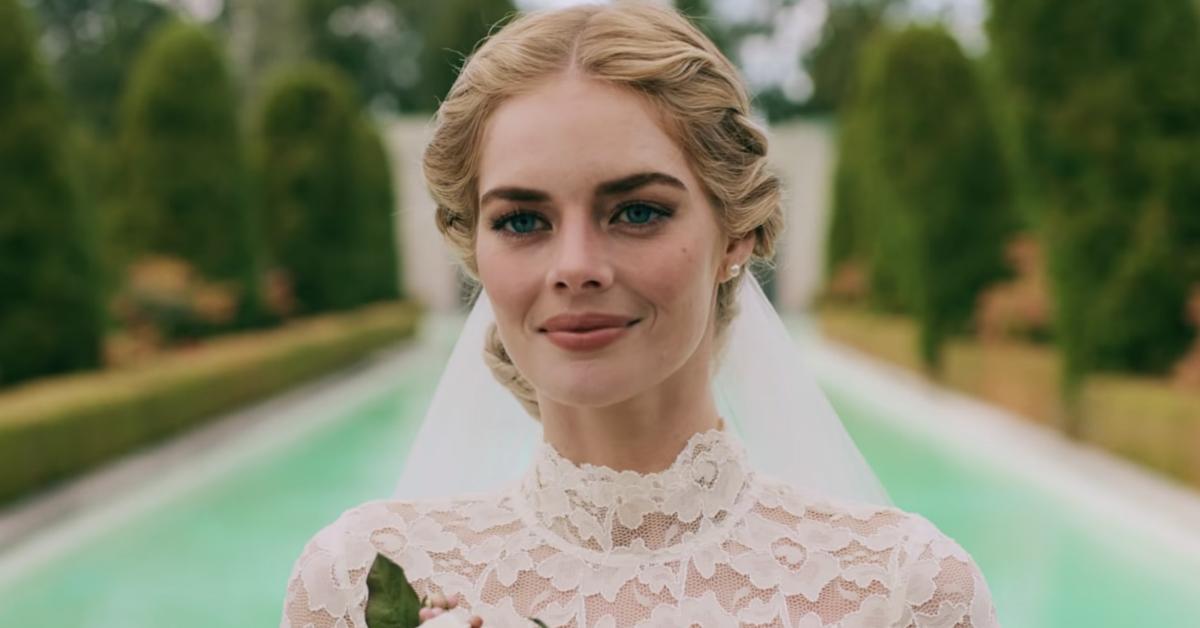 'Ready or Not' Is Every Newlywed's Nightmare — and We Already Know How It Ends (SPOILERS)
Warning: Spoilers for Ready or Not ahead!
Ready or Not hits theaters on August 21, but fans have been talking about the comedy/thriller's ending since its red-band trailer debuted in June.
In the film, Samara Weaving stars as Grace, a bride who discovers on her wedding night that she's married into a seriously twisted family. The groom's family asks Grace if she wants to play a game, but in actuality, they plan to hunt and kill her. Ready or Not's ending needs to be explained, so keep reading!
Article continues below advertisement