'Ready or Not' Is Every Newlywed's Nightmare — and We Already Know How It Ends (SPOILERS)
'Ready or Not's' gory ending was explained in the black comedy thriller's spoiler-packed red-band trailer. Here's what you should know!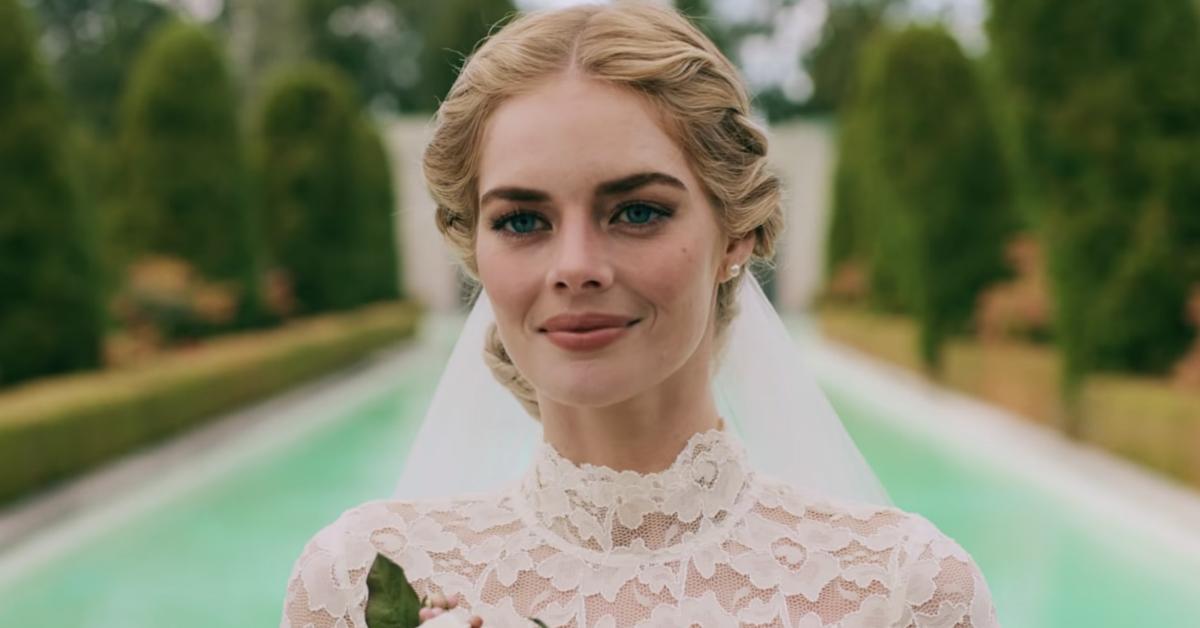 Warning: Spoilers for Ready or Not ahead!
Ready or Not hits theaters on August 21, but fans have been talking about the comedy/thriller's ending since its red-band trailer debuted in June.
In the film, Samara Weaving stars as Grace, a bride who discovers on her wedding night that she's married into a seriously twisted family. The groom's family asks Grace if she wants to play a game, but in actuality, they plan to hunt and kill her. Ready or Not's ending needs to be explained, so keep reading!
Article continues below advertisement
From beginning to end, Ready or Not is every newlywed's nightmare. 
Grace is thrilled to marry Alex Le Domas (Mark O'Brien) and join his obscenely wealthy, eccentric family (Adam Brody, Henry Czerny, and Andie MacDowell). But before Grace can officially join their ranks, she has to play a game. "It's just something we do when someone new joins the family," Alex explains.
Grace chooses hide-and-seek, but this game definitely isn't child's play. As this still blushing bride quickly discovers, the Le Domas family members are hunting her down with the intent of murdering her before dawn.
Article continues below advertisement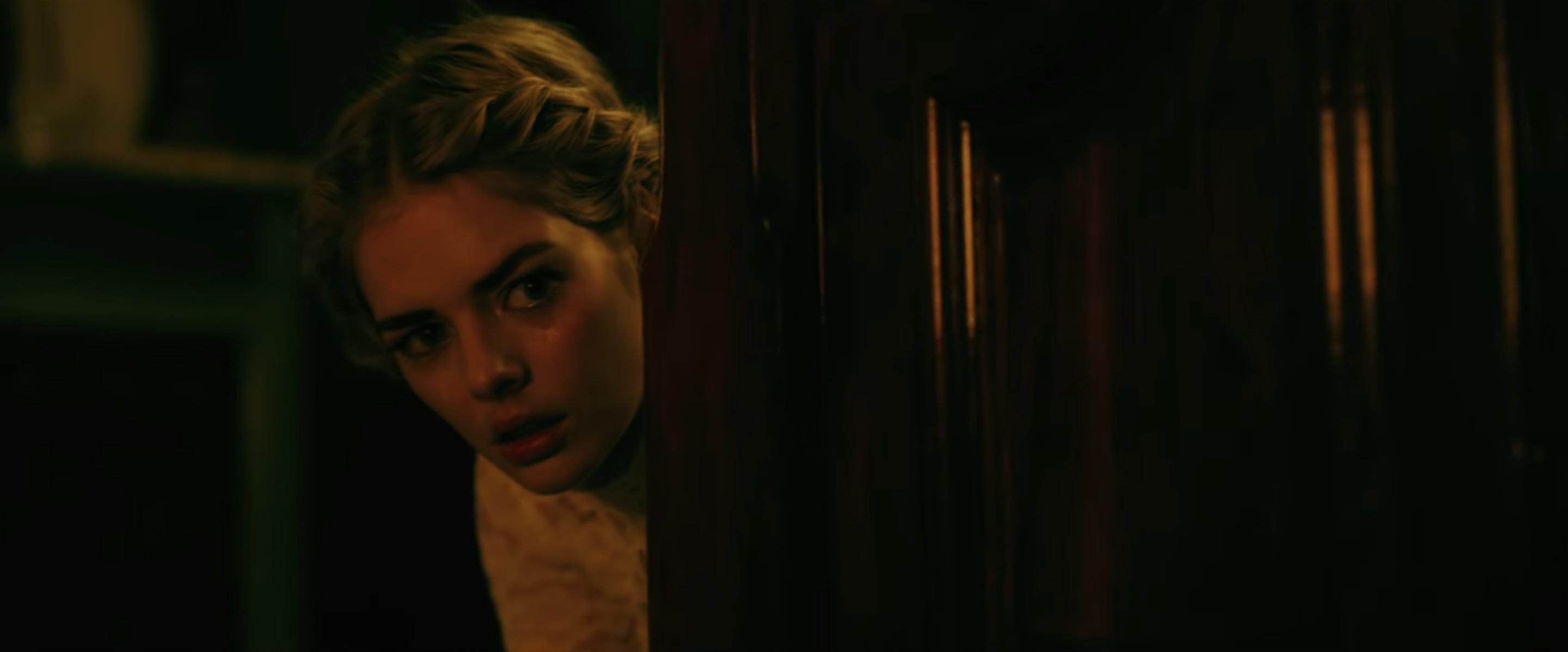 But Grace isn't going down without a fight. 
Although it's pretty obvious Grace is new to the idea of hunting people for sport, her survival instincts kick in quickly. In the red-band trailer for Ready or Not, audiences get a good glimpse of Grace turning the tables on the Le Domas family.
Grace is covered in blood, carrying a gun, and violently beating someone in the face. "F--k your f--king family," she screams through tears.
Article continues below advertisement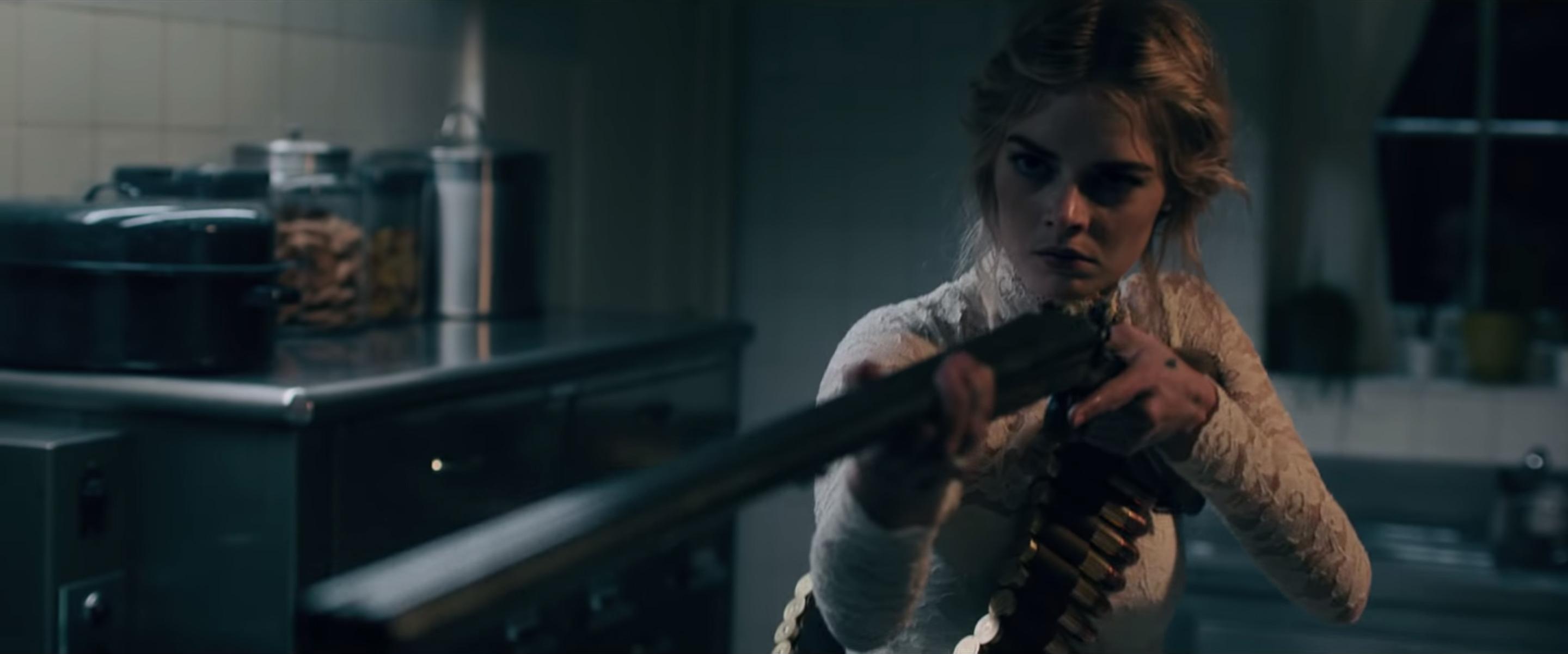 Fans weren't happy that the Ready or Not trailer explained so much of the movie's ending. 
It's obvious from Ready or Not's red-band trailer that Samara Weaving's character adapts her game-playing style in order to survive (and possibly murder) the Le Domas family. The trailer shows multiple people being killed off — something that annoyed many fans.
Article continues below advertisement
"It looks very interesting, but this is one of the worst trailers I've ever seen in my life," wrote Reddit user @Lumaro. "I closed it as soon as they showed the second death. DON'T WATCH THE TRAILER if you don't want to get spoiled."
"This looks fun and a bit scary, but man, I hope there are some deaths, twists, and turns left that weren't in the trailer," commented @purplemaxiskirt. "Otherwise it gives away the entire movie! Sheesh!"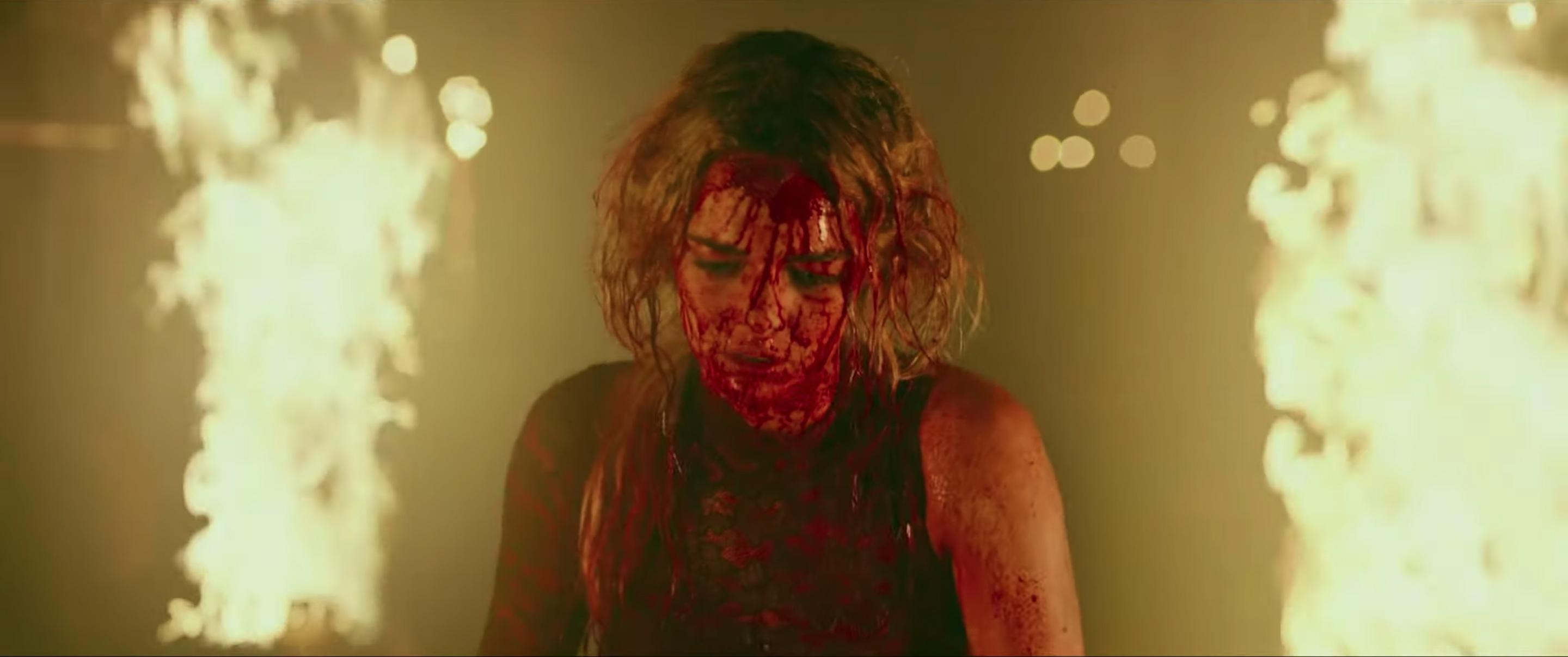 Article continues below advertisement
But even though we know the ending, critics say Ready or Not is worth watching. 
Ready or Not's red-band trailer may have spoiled a good portion of the movie's ending, but that's not to say watching this cheeky horror plot play out isn't entertaining! Rotten Tomatoes has given Ready or Not a certified fresh rating of 95 percent.
The critics' consensus reads: "Smart, subversive, and darkly funny, Ready or Not is a crowd-pleasing horror film with giddily entertaining bite."
Follow the breakout star of Ready or Not on social media!
Samara Weaving does look a lot like fellow Aussie Margot Robbie, but as her Ready or Not performance proves, she's making quite a name for herself in this business. Follow Samara on Twitter @Sweaving and Instagram @samweaving.
Make sure to catch Ready or Not in theaters August 21.